MEET GRETCHEN
Gretchen is a wedding photographer based in Arizona, with a love for travel that allows her to capture weddings and engagements throughout the US . 
R
eal Moments.  Real Emotions.  My passion in photography lies in those two things.  My love of photography began in the high school darkroom developing film.  I was 18 when I got my very first SLR camera.  I went off to college, got my degree, and then a job in corporate America.  It was by a fortunate accident that I came back to what I truly love.  Today, photography is my full time job. I have always been a creative person, and creating beautiful images makes me happy.  I am forever grateful to the people who have trusted me to tell their story.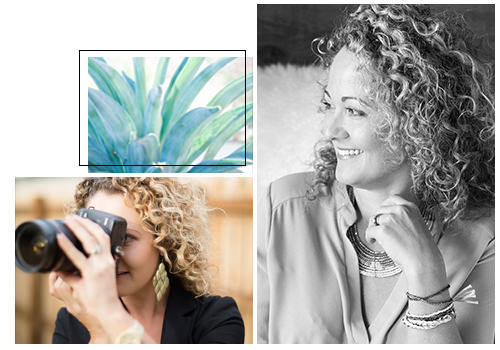 CHOOSING A WEDDING PHOTOGRAPHER
Your wedding is a unique reflection of you. That's why I love getting to know you personally — so I can tell your story beautifully.
S
haring all your wedding dreams and details helps me create authentic, meaningful images that reflect the true you.  You have hundreds of wedding plans to make.  Choosing a photographer should be an easy one.
The first step is setting up a phone consultation. You can reach me at 480.812.2008, or drop me a line through my my contact form.  Lets take a few minutes to talk about your wedding vision.  I can tell you about my pricing, packages, a la carte options, and answer any questions you have.
There is no commitment involved.  I just like to get to know perspective brides and answer questions up front.  I can't wait to hear all about your wedding!
My last wedding of 2016 couldn't have ended on a better note.  You may remember Kristin and Allan's Palm Springs engagement session from this Spring.  They were married at the Miramonte Resort and Spa nestled at the base of the scenic Santa Rosa Mountains....
read more