There is something about holding your wedding album in your hands. It connects you physically to the feelings of a time and place that an image on a screen can't replace. That's why your wedding album is so important. It is a tangible link to your wedding day. Digital files definitely have their place. But a beautifully crafted fine art album is a permanent heirloom you will enjoy, share and pass down — a meaningful connection to your wedding day that becomes more cherished each year.
Every couple has a distinct style, every wedding is unique, and every wedding album is custom designed.  Your wedding album will be your first family heirloom and will allow you to relive your wedding day again and again.
Wedding albums  have a choice of cover material, book size, and page thickness to create a one-of-a-kind heirloom.   Book sizes can be ordered in   8×8, 10×10 or 12×12 .   Album covers come with a  choice of premium  Italian leather or linen.  The front of your album can also include text embossing for additional personalization.
your choice of  ITALIAN LEATHER  or rustic linen COVER
10 COLOR OPTIONS available
EMBOSSED TEXT ON FRONT COVER
PANORAMIC PHOTO SPREADS
8X8  / 10×10  / 12×12
Timeless Wedding at Wrigley Mansion | Jessica & Scott Looking for some timeless inspiration for your wedding day at Wrigley Mansion?  This wedding is packed with classic details that will stand the test of time. Venue: WRIGLEY MANSION Event Planning & Design:...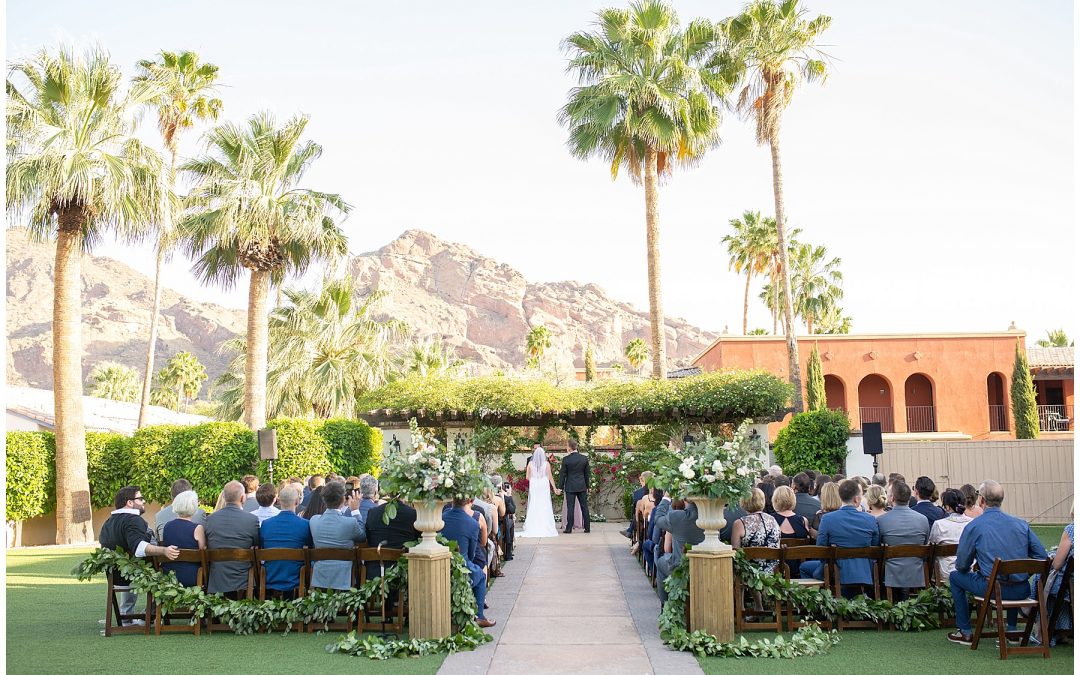 High School Sweethearts | Colin & Natalie  This elegant Spring wedding at Montelucia started with a sweet love story between two high school teenagers.  When they were just 15, Natalie remembers watching TV at Colin's house and all she wanted to do was hold his...