I'm Gretchen and I am a wedding photographer based in Phoenix, Arizona.
My interest in photography began in the high school darkroom developing film.  I received my first SLR Camera as a gift when I was 18.  I have always been a creative person, and creating beautiful images makes me incredibly happy.  I began photographing weddings in 2010 and today it is my full-time job.
You have hundreds of wedding plans to make. Deciding who will bring your memories to life is one of your most important. When the flurry and excitement of your wedding day is over, it is beautifully captured images that help you revisit the romance, emotion, and spirit of an event that passes so quickly.
I don't think of you as just a shot list. Each wedding is unique, and all of my couples have their own love story to tell. I invest time getting to know you and your wedding dreams. That makes all the difference. You will be more comfortable in front of my lens, and your images will have the natural, more authentic feel of true keepsakes.
I will capture consistent, quality images throughout your wedding day. Details matter. And the subtle nuances of your day are important. I'm happy to share entire wedding galleries with you, so you can assure yourself that the quality you expect consistently shines through in every shot.
I'm experienced dealing with many different lighting environments and situations. I'm committed to professional and timely response to your needs before and after the ceremony.  My goal is to make sure every special moment of your wedding is flawlessly captured.
As a wedding photographer, I have settled into my own style. I have a specific way of working with light and how I interact with couples. I blend into the background when I need to be, and give solid direction when necessary. My images are part technique, part creative style. I want images to have balance and feel very real, with a hint of curated artistry.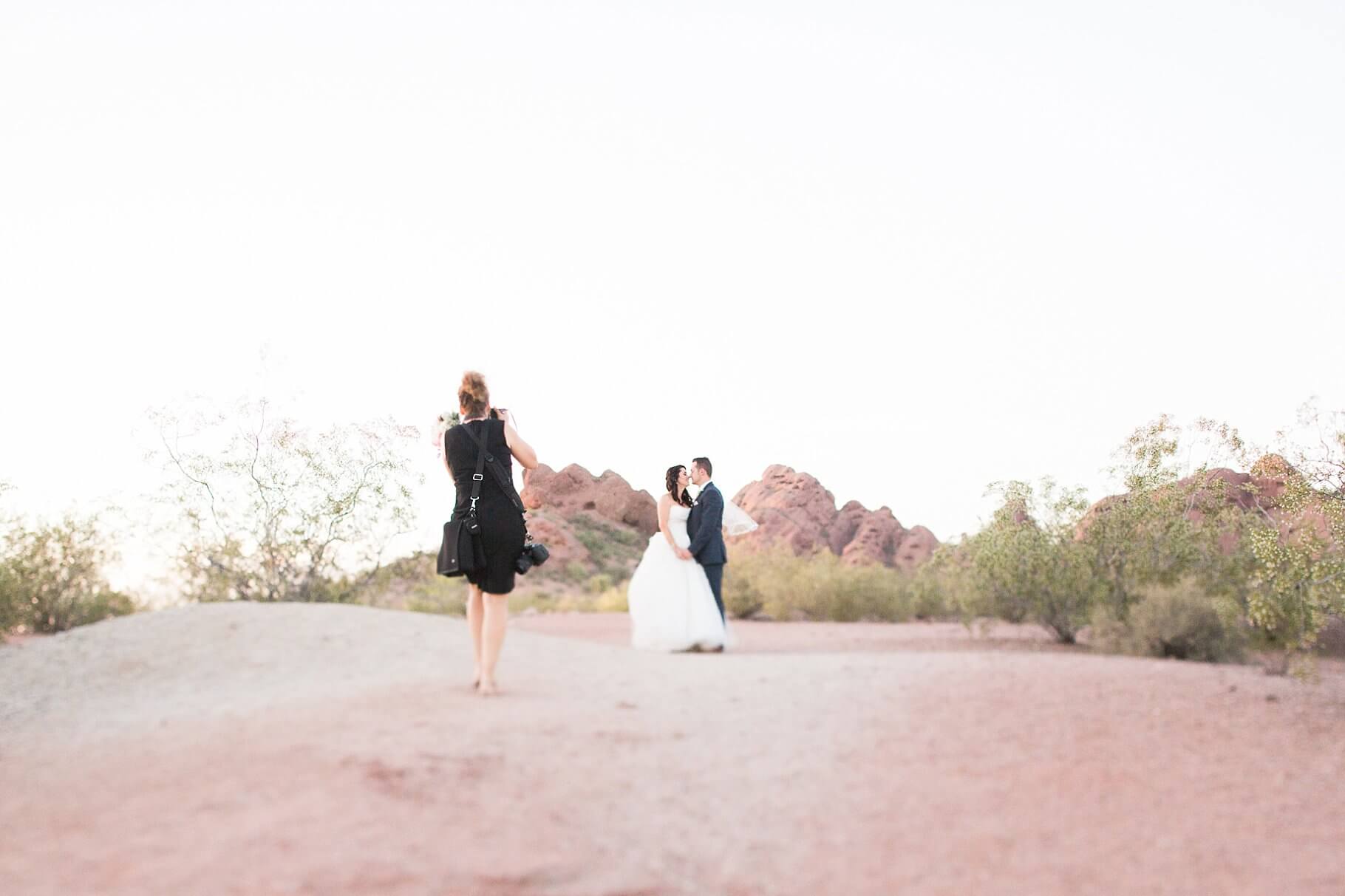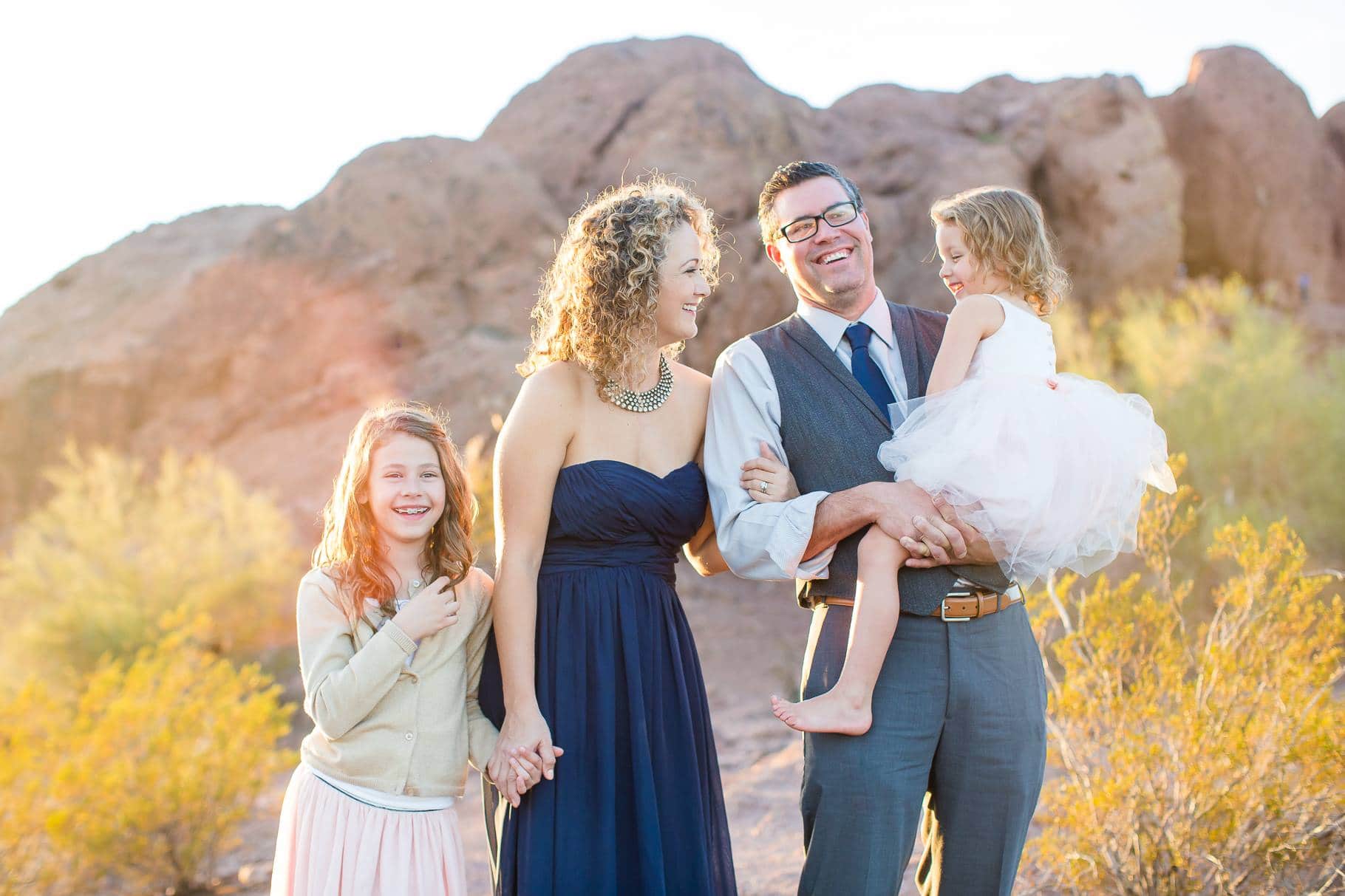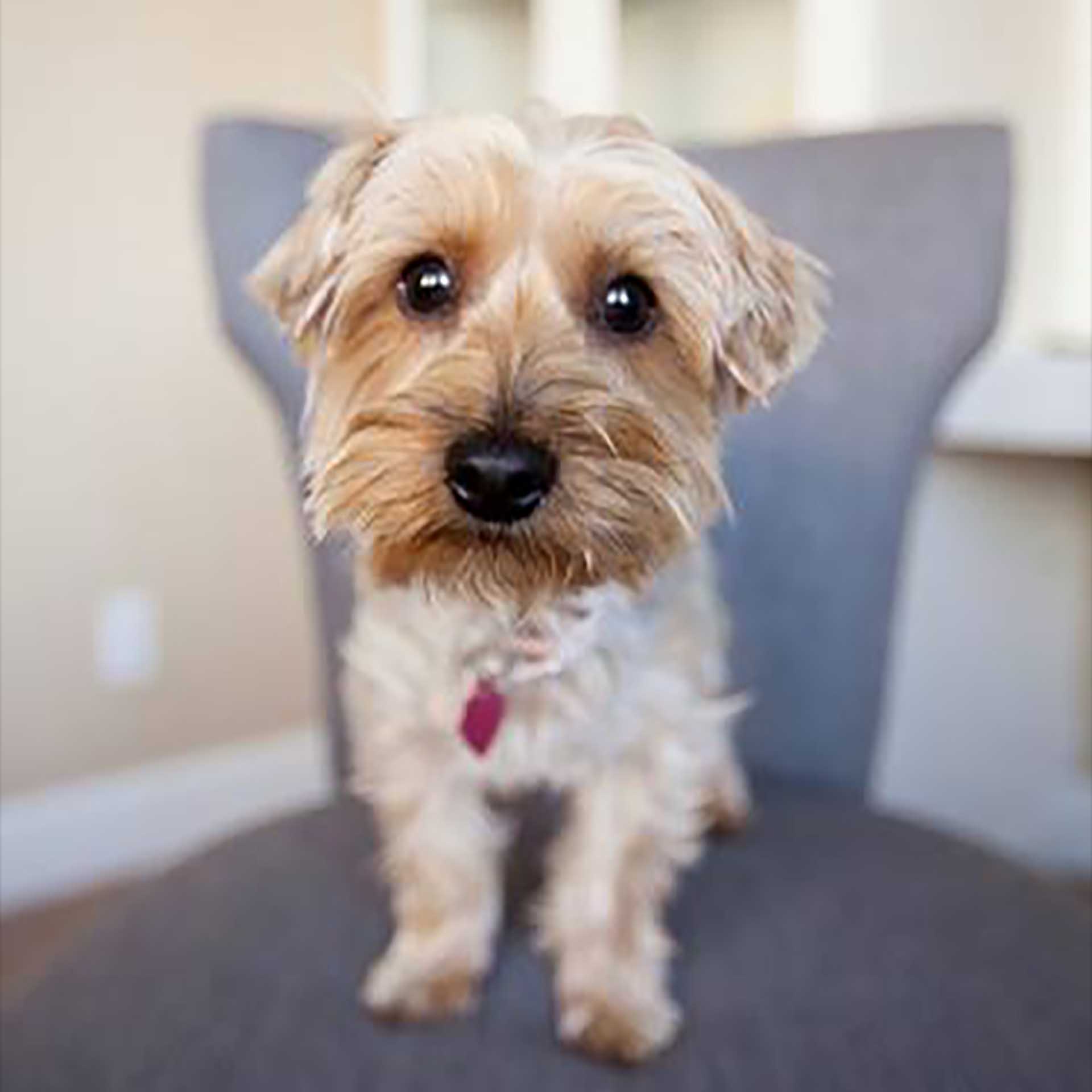 beaches, palm trees, and margaritas
4 Bridesmaid Gift Ideas Congrats, you're engaged! This is such an exciting time of your life, but can easily become overwhelming. The first order of business - choosing your bridesmaids (and bridesmaid gift) so you can start utilizing them to help...
read more