commercial & architectural
photography
High-quality photography to enhance your portfolio and market your property at the next level.
gretchen wakeman photography
Gretchen Wakeman is a Phoenix-based photographer specializing in Commercial, Multi-Family and Interior Photography.  Providing clients with high quality, realistic results to showcase property and elevate marketing material.  A variety of photo services are available to individually meet the needs of each client.
Multi-Family Photography
Apartment complexes and multi-family housing units photographed to highlight property amenities  with crisp, clean images ready to show your property at its full potential.
Commerical Photography
 Custom photography for your commercial office buildings, hotels,  industrial buildings, land development and retail.
Interior Photography
Interior photos captured with expertise.  Providing  realistic images to correctly showcase each space as envisioned by the designer
Commercial Real Estate Photography
The goal in an architectural shoot is to enhance and present the property in its best light and in a way that the viewer will want to be there. It requires precision, patience, attention to detail and planning around many pre-existing conditions that have difficulty to be manipulated like the weather, sun position, human activity or existing lighting conditions.
Interior Spaces & Experiences
Interior photography with technical and creative compositions.  Your space will be photographed with expert lighting and delivered with sharp clarity for magazine quality images.
Twilight Photography
Twilight imagery is a magnificent way to add color and variety to any residential or commercial marketing campaign.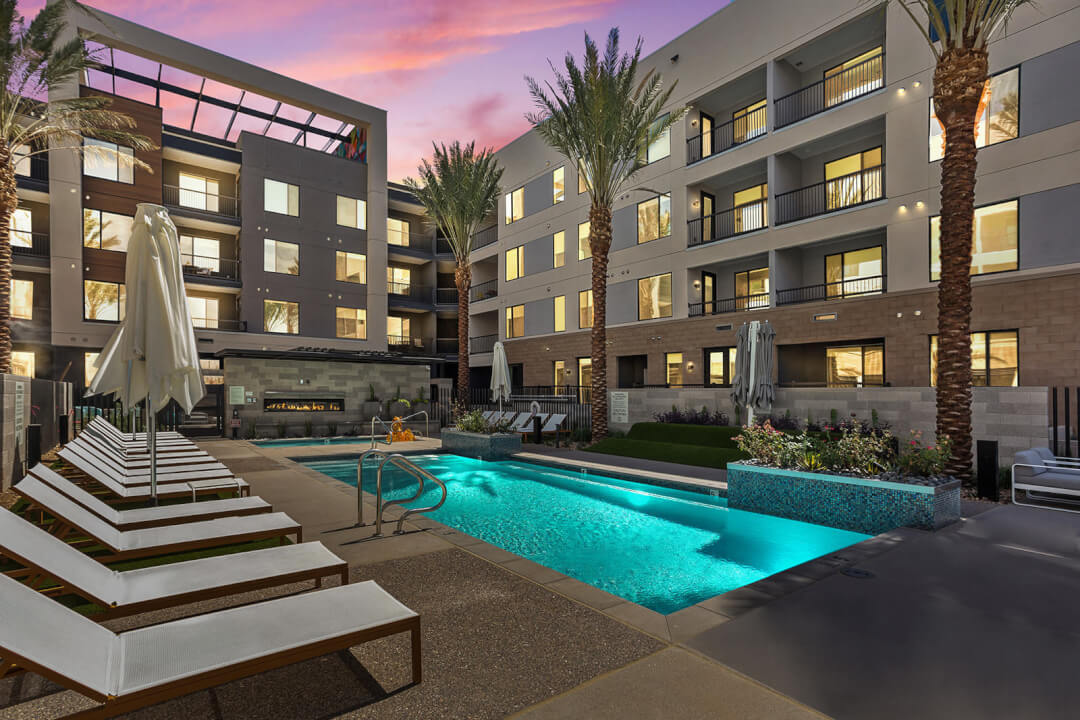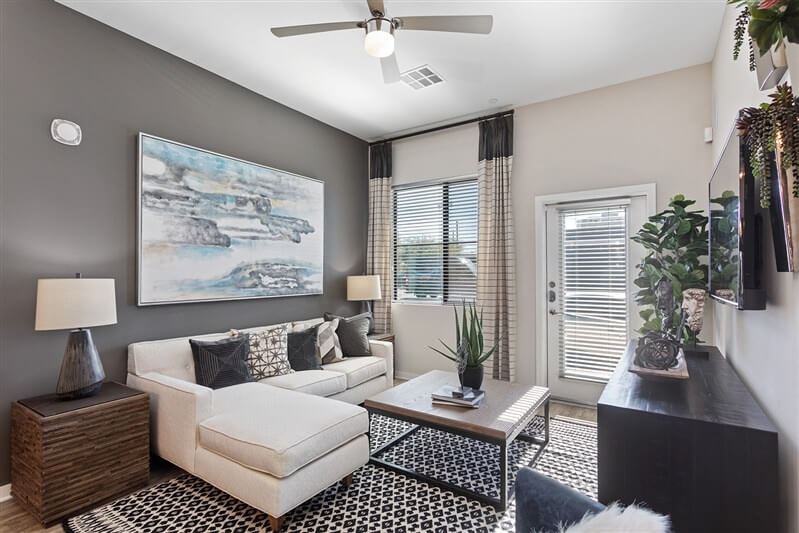 Let's Get Started
Please contact me to receive an individual quote for your commercial building or real estate project. gretchen@gretchenwakeman.com
Phoenix, Arizona
480.812.2008