Thank you for your inquiry.  It's a true honor to be considered as your photographer. Whether you need to update your family photos or you'd like to document a special life moment –  I understand that every portrait session and client is unique, so please do get in touch if you have something special in mind.
SO GRATEFUL
You did a wonderful job and made everyone feel so comfortable.  You have amazing talent and it showed in our photos!
Amy & Brian
When I first started in photography,  I set out to do one thing above all else- to create beautiful work for amazing people.  I know how important it is for you to have memories to share with family for a lifetime, and I would love to be the one to help you accomplish that.
Perfect for holiday photos, headshots, or documenting milestones
30 MINUTE SESSION
15 DIGITAL FILES
PERSONAL  GALLERY
WEEKDAYS ONLY 
*GILBERT  LOCATIONS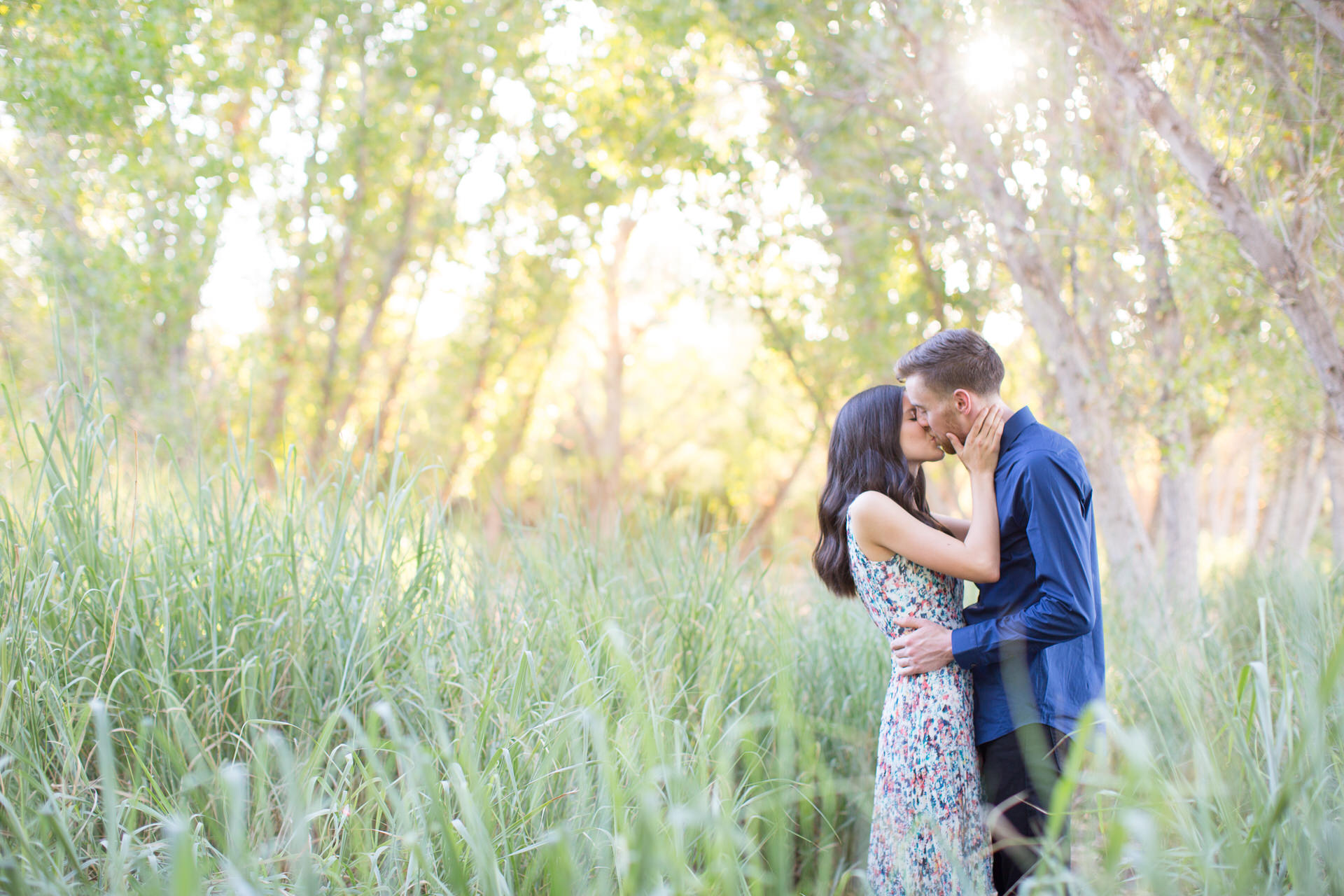 Perfect for single family, engagement, seniors, and newborn lifestyle
1 HOUR SESSION
50 DIGITAL FILES
PERSONAL  GALLERY
ONE HOUSEHOLD ONLY 
Perfect for extended families,  seniors, or  engagements sessions.
1.5 HOUR SESSION 
80 DIGITAL FILES 
PERSONAL GALLERY
OUTFIT CHANGES 
We all love digital files.  Instantly being able to show your friends your latest photo on Facebook and Instagram.  But there is something to be said for  holding that photo in your hand that makes you smile from ear to ear.  The gorgeous leather album filled with images of your favorite people.   We have all looked through our parent's wedding album, your baby albums, and bound books filled with our vacation photos.  Life events documented in a physical printed form, not on a glaring computer screen.  Sitting on the couch and looking at an album with family, some of who will never have a Facebook account, is the best platform for laughing and sharing memories.   In such a digital age, I think its especially important to remember the importance of printed images.  That's exactly why all personal galleries are linked to a professional print lab.  Prints can be ordered easily from your desktop computer or your mobile device and delivered right to your door.  Professional photos that are beautifully printed, show correct color  hues, and won't fade over time. 
SO THRILLED
Gretchen was amazing! We are in LOVE with our photos. She exceeded our expectations and captured US so perfectly.
Katie + Trent
Every session is unique, and every portrait album is custom designed.  Your album will be a family heirloom and will allow you to relive your memories again and again.
Portrait albums have a choice of premium Italian leather covers.  Albums can be ordered in 8×8 or 10×10. The front of your album can also include text embossing for additional personalization.
10 COLOR OPTIONS available
EMBOSSED TEXT ON FRONT COVER
PANORAMIC PHOTO SPREADS
8X8  / 10×10
AMAZING!
We were all blown away and thrilled at the photos.  You did an outstanding job.  They are absolutely gorgeous.
Alexa + Jake
I am happy to personally answer all of your questions- but here are a few that are commonly asked:
WE ARE READY TO BOOK! WHAT DO I NEED TO DO?
Your session will be officially booked with a signed contract and a $100 deposit towards your session.  You'll receive a custom payment portal online where you can sign the contract and make payment via credit card, Venmo or Zelle.
DO YOU TRAVEL?
Absolutely!  I love to travel and have been lucky enough to photograph portraits across Arizona and throughout the United States.  Contact me with your request and I will be happy to create a custom quote to suit your needs.
WHERE SHOULD WE TAKE OUR PHOTOS?
Once you become a client we  will schedule a time to talk about location and concept.  I have lots of ideas and suggestions located throughout the Valley.  I like to hear your ideas and what you have envisioned for your photo session.  Together we will come up with a couple great options for you to choose from.  
HOW SOON WILL OUR PHOTOS BE DELIVERED?
Typically one week for portraits. However, sneak peeks on social media are done within 48 hours.
I would love to hear from you, and if you do have any questions at all before booking, please feel free to give me a call at 480.812.2008