You have hundreds of wedding plans to make, choosing a wedding photographer shouldn't be a stressful one. I am happy to personally answer all of your questions- but here are a few that are commonly asked:
How many hours do I need?
What do you charge?
2019 wedding coverage begins at $4100.  I have a la carte pricing, so its very easy to custom create a wedding package for each couple.  Send me a message through my contact form and I will send you link to more detailed pricing with everything explained in detail.
Do we get our digital files?
YES!  All wedding packages include your digital images. You can print your photos wherever you choose and you can distribute them around the internet too (facebook, e-mail, twitter, etc). I also link your Gallery to my professional print lab if you want them done well.
How soon will our photos be delivered?
Typically one week for portraits / 6-8 weeks for complete Weddings galleries. However, sneak peeks on social media are done within 48 hours.
What is required to reserve my date?
Your date will be officially booked with a signed contract and a 25% retainer fee for weddings, $100 retainer fee for portraits.  You'll receive a custom payment portal online where you can sign the contract and make payment via credit card. I also take checks if you prefer.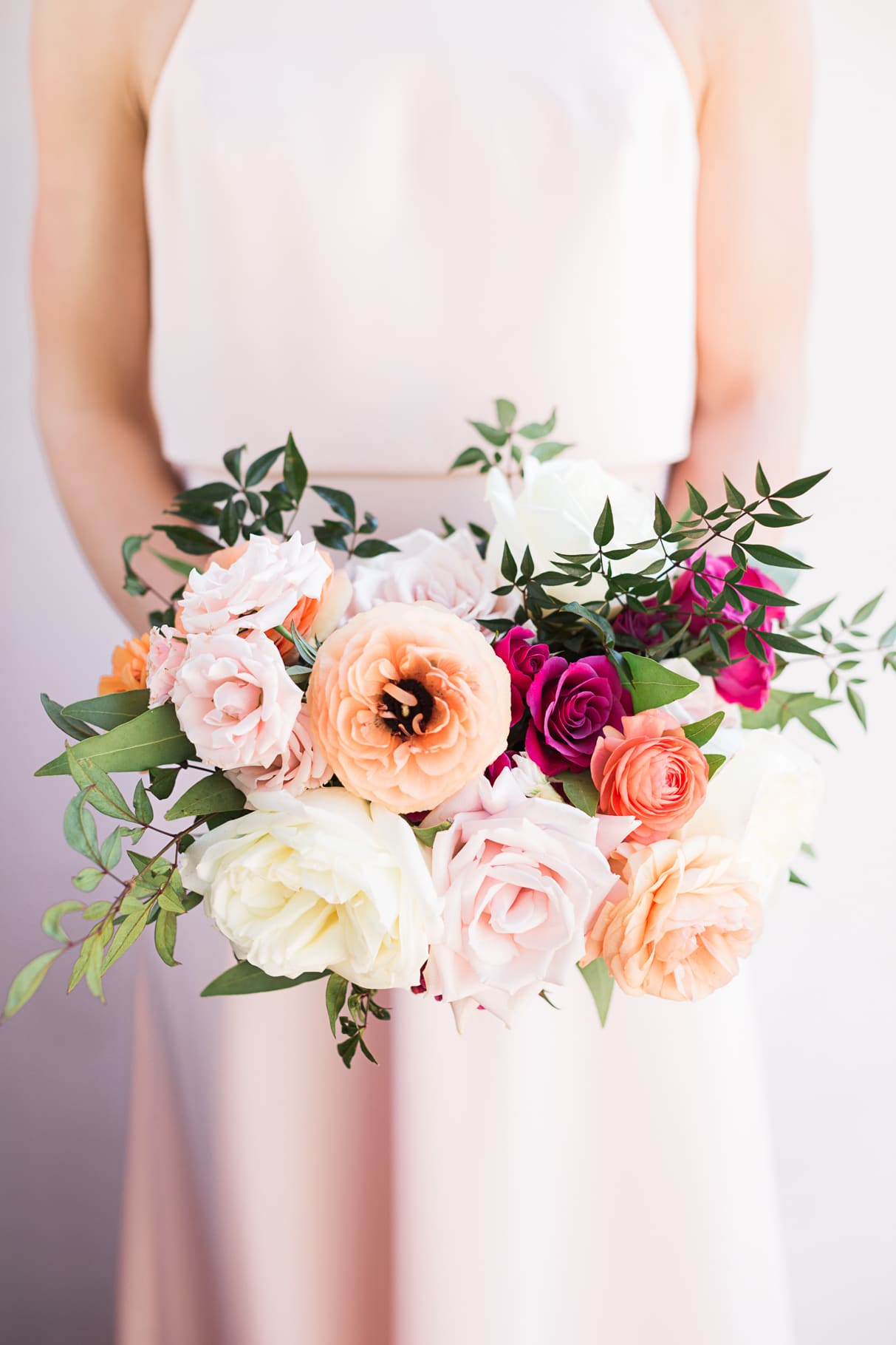 How soon should we book you?
Do you travel?
Yes, while I am based in Arizona, I will happily pack my bags for destination wedding all around the world. I LOVE to travel and no destination is too remote. I would love to hear about the special place you are choosing to say your vows.
One final thought...
Ask yourself these questions.  As you browse my website, can you see yourself in these photos? Will your photos still feel authentic in 20 years? Will a savings of $1,000 or $2,000 really make a difference in the long run? When the cake has been eaten, the flowers have dried up, and the dress has been stored away, your photos will last a lifetime, preserving your story for future generations.
There are no redos and you absolutely can not put a value on preserving these once in a lifetime moments.