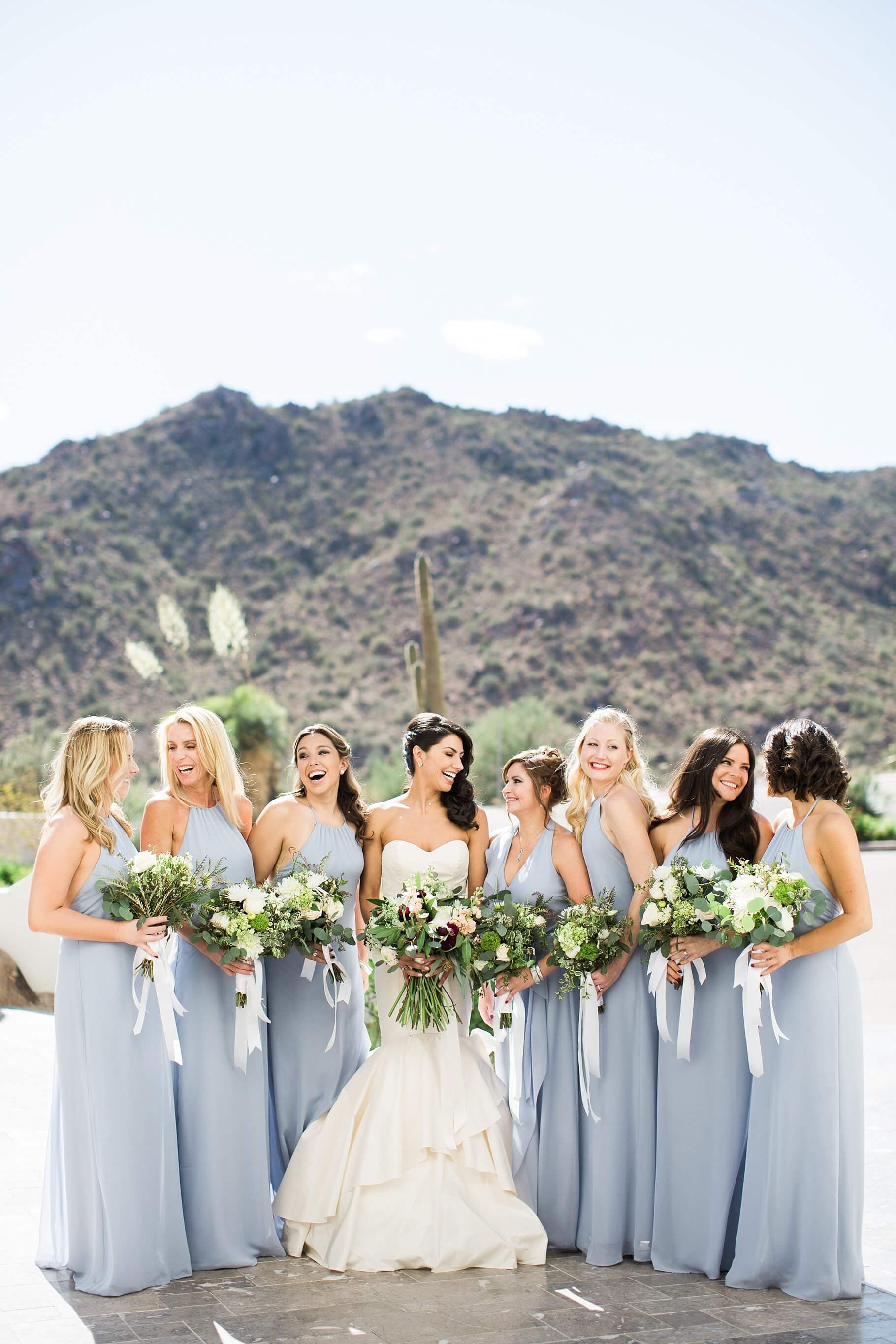 Drop me a line through this contact form and you will have a response within 24 hours. If I'm available on your date, I will send you a link to a private section on my website with wedding pricing broken down and explained in more detail.
If we seem like a good fit- I would love to connect! Can't wait to meet you!
I respond to inquiries as quickly as possible, so if you haven't heard from me within 24 hours please check your spam folder or give me a call at the number below.