Three years ago I attended a photography workshop in Phoenix by Melissa Jill called the MJ2Day. That workshop was a huge stepping stone in my business for many reasons, but one of the best and most unexpected "things" I gained from those two days- was a friendship with a fellow photographer named Katie. Fast-forward three years and it's a whirlwind to see how our friendship, our businesses, and lives are now so connected. We left that workshop and have never stopped talking. Literally.  Katie is the girl I call late a night to talk about white balance, SEO, and contracts… and she gets it.
Katie  met  Trent through cross fit where they quickly became friends and then over a very short period of time, became inseparable.  I remember the phone call saying she was engaged!  Trent proposed at the top of Wolf Creek Mountain on their ski trip in Colorado. They began planning their wedding immediately and 237 day later, they were married!
The festivities took place  in Shakopee, Minnesota. Trent is from MN, and a generous family member happens to have this beautiful piece of property that provided the perfect backdrop for their outdoor ceremony.
Hair and Makeup started early. Two of her bridesmaids also happened to be very talented hair and makeup artists, which made the day extra special. Her mother joined the group and was there to help Katie get into her wedding dress. All of this happening while everyone anxiously looked out the window at grey skies and drops of rain….the forecast called for 100% chance of rain, which would have thrown most Brides into a frenzy.  Not Katie.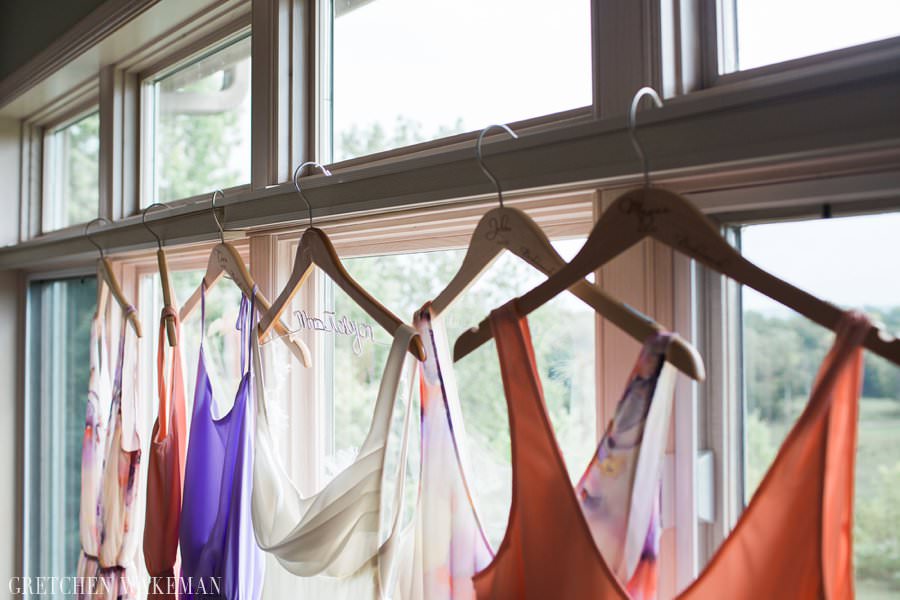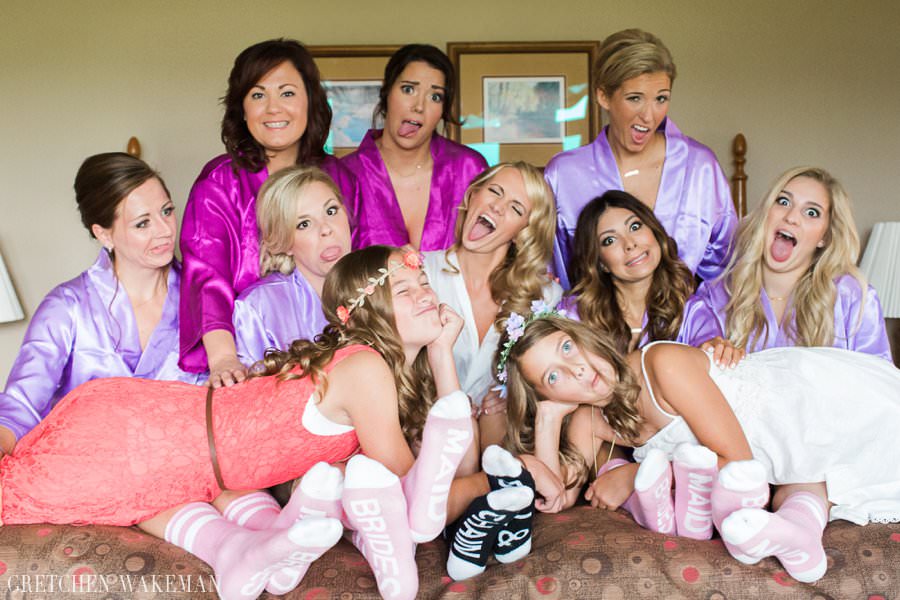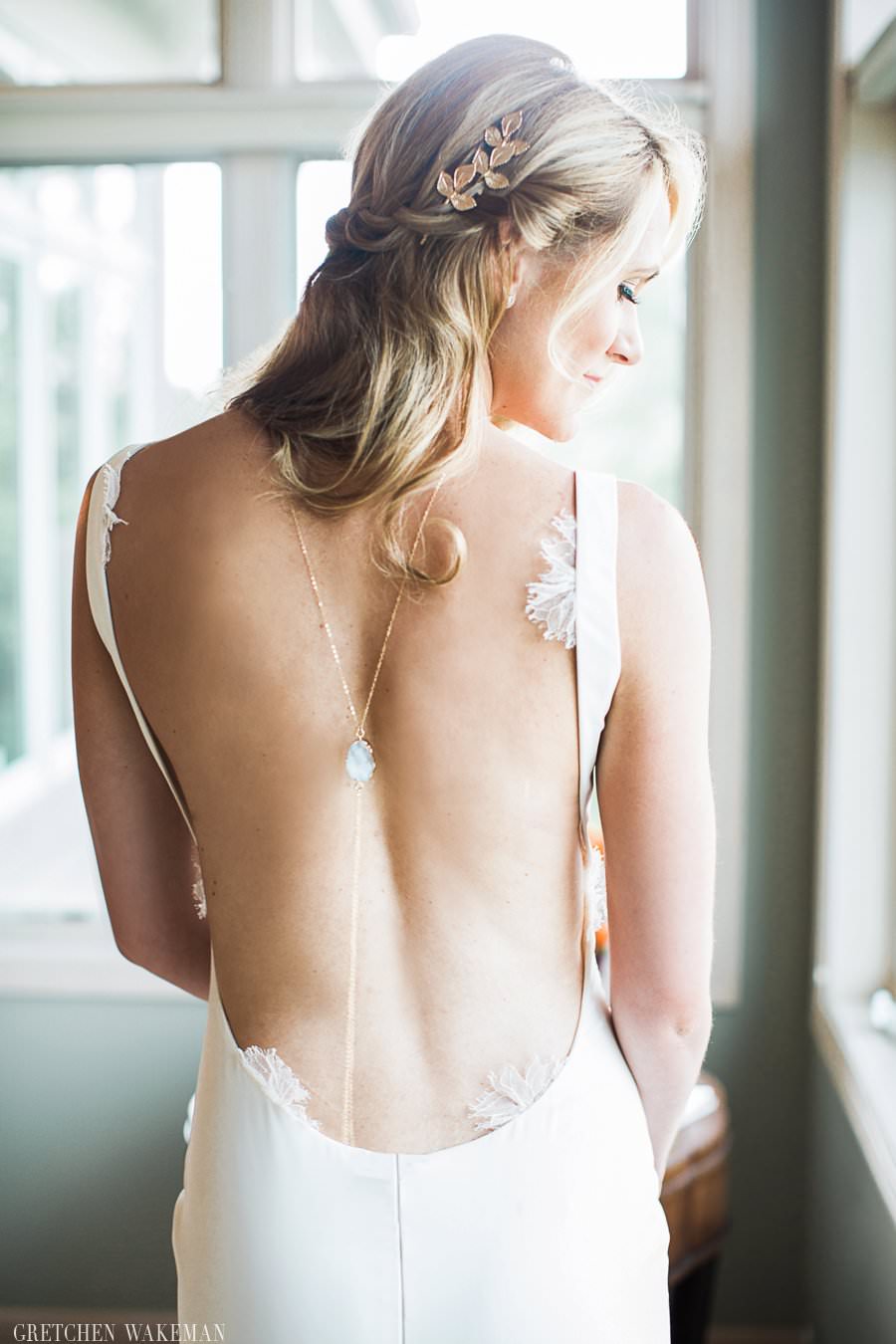 The sky cleared and we headed outside to a grassy field for some bridal portraits.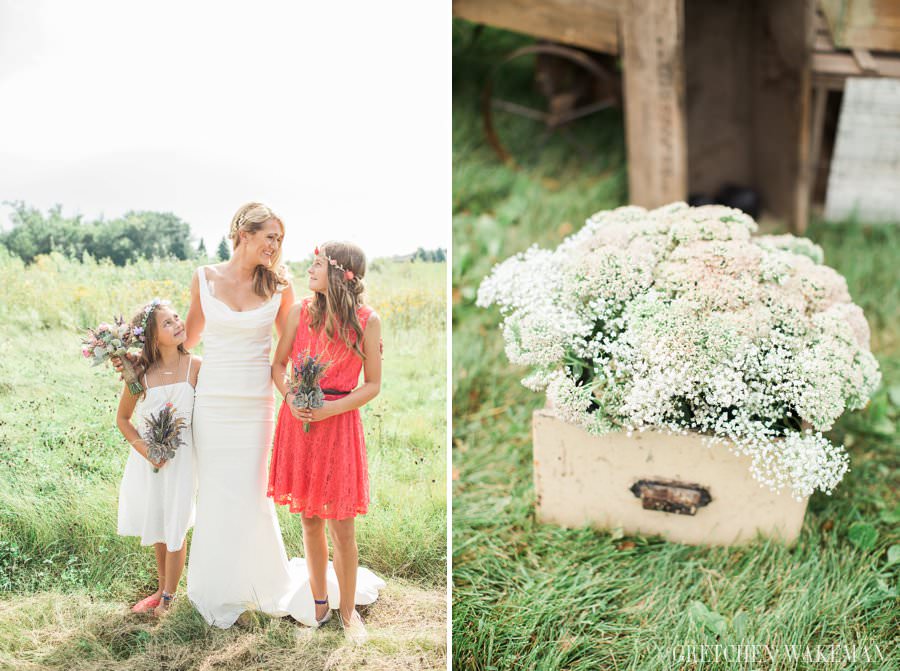 The "first look" had the perfect backdrop for a Midwest wedding.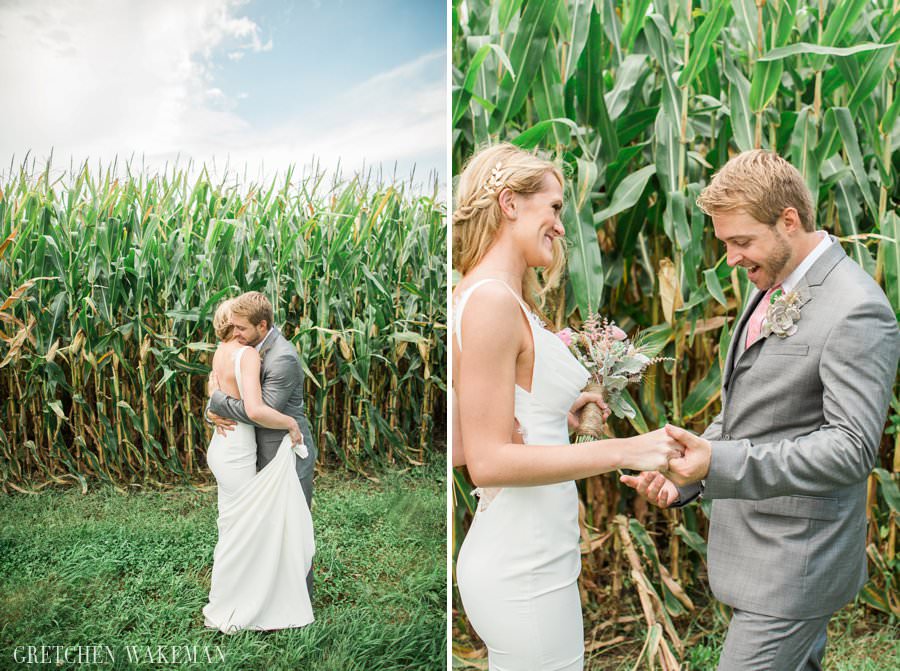 The details and floral were all done by Trent's aunt Decor by Char

Katie's dad arrived at the wedding and his face was lit with joy when he saw his daughter in her wedding dress for the first time.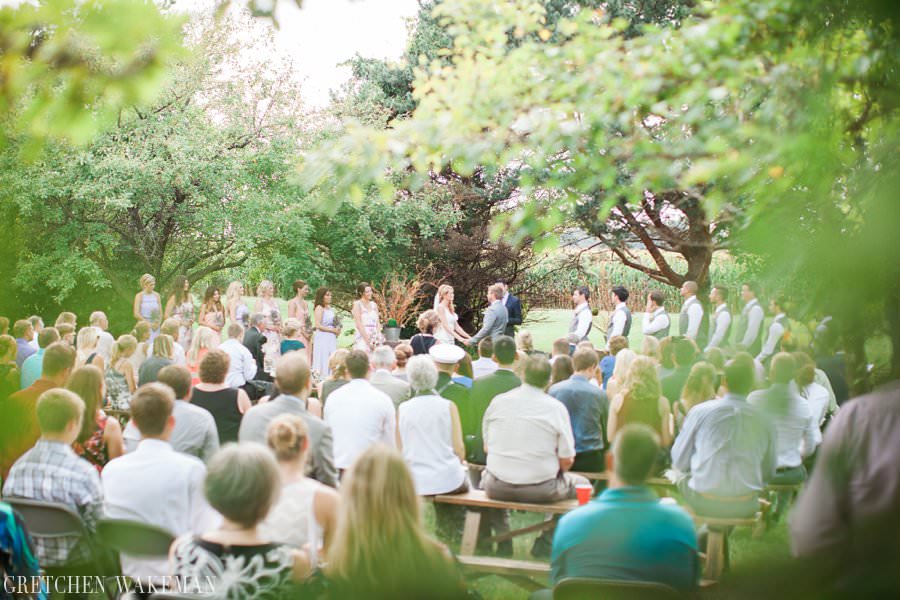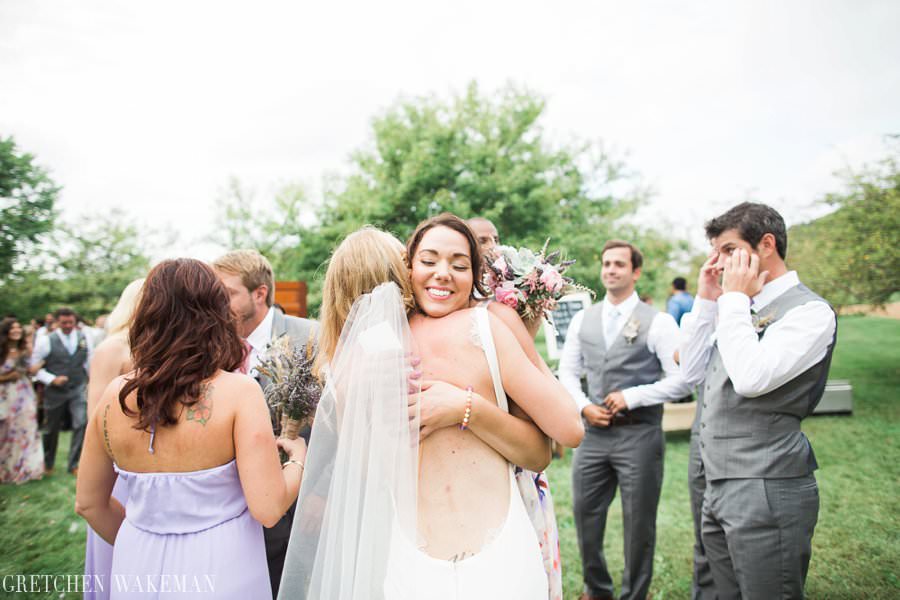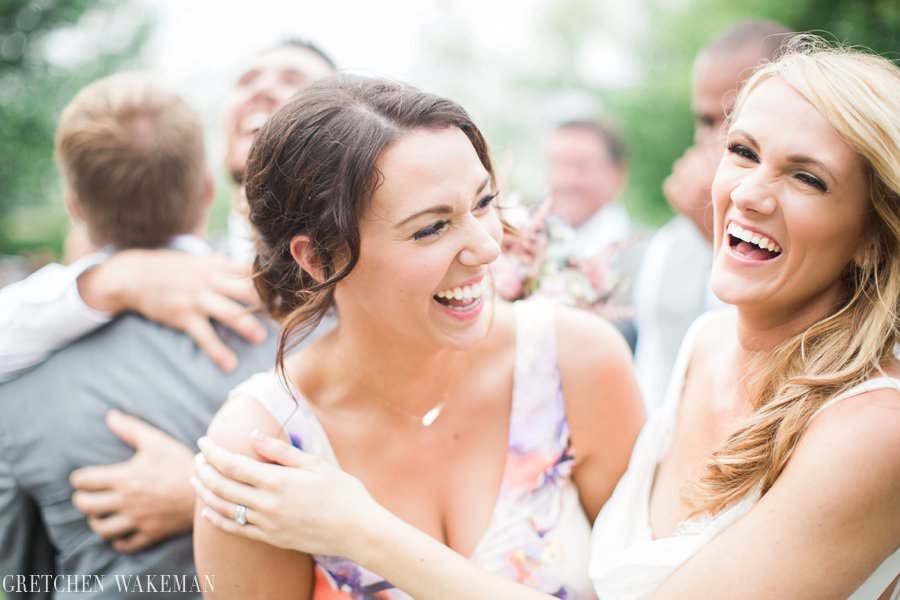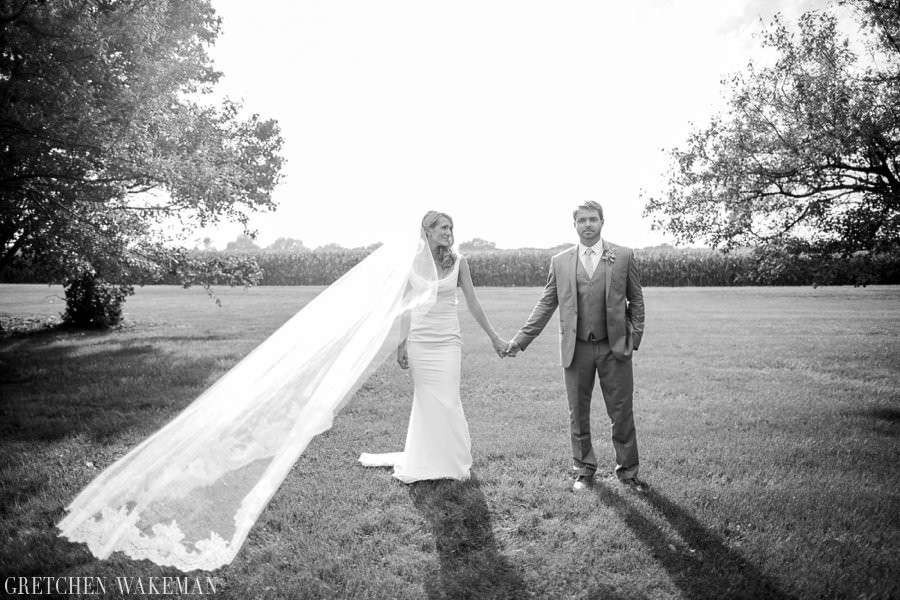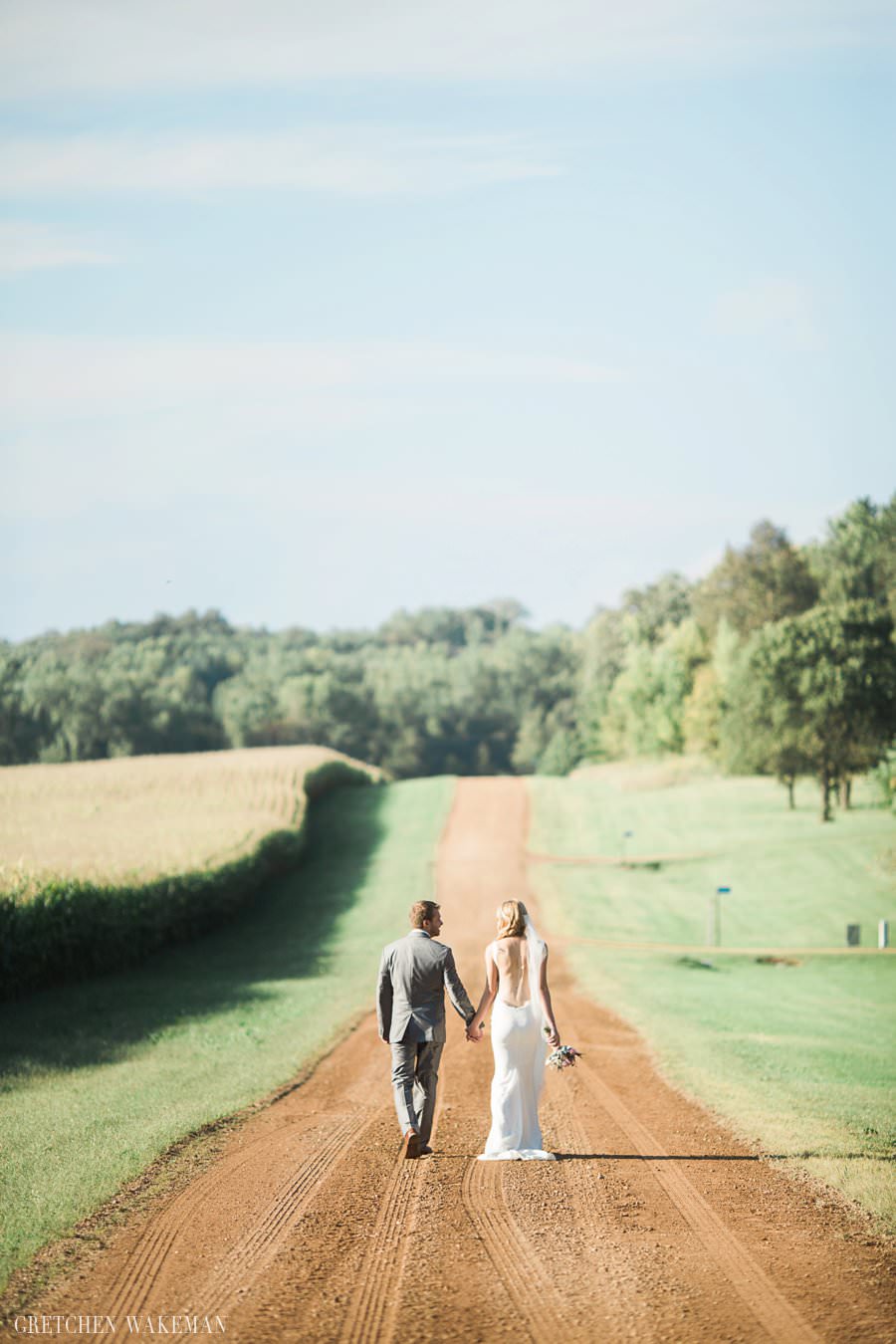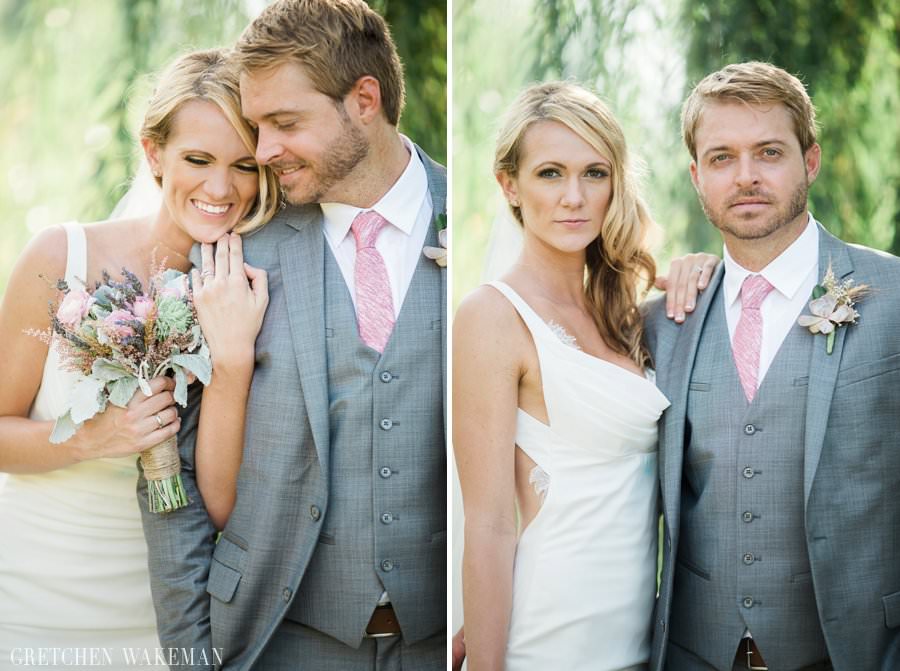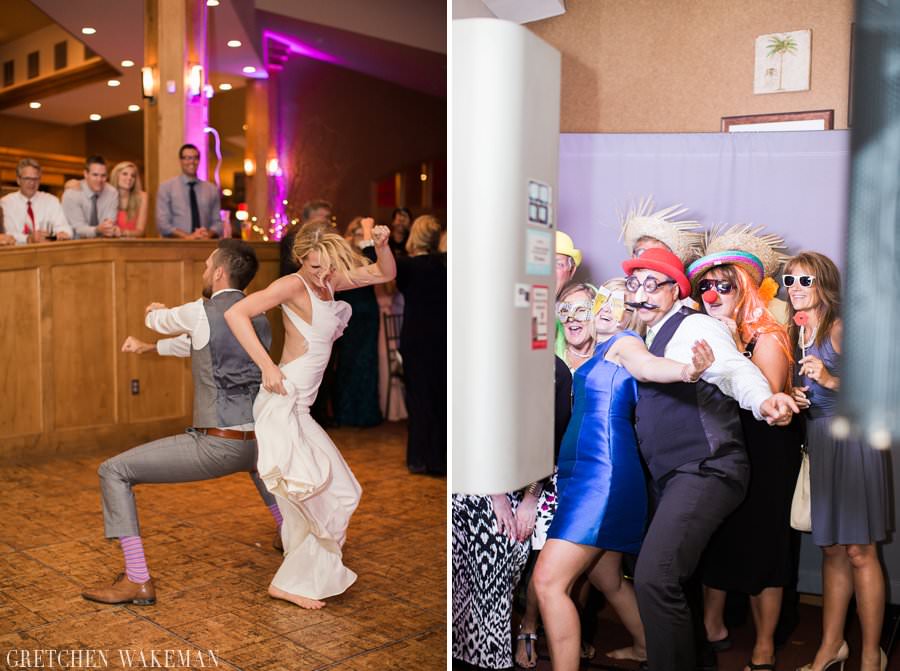 Katie is a wedding photographer out of Palm Springs, CA. An amazing one at that. You can check out her work here: www.kathleengeibergerart.com.
I was truly honored that she trusted me to capture her wedding day.  Katie and Trent- I wish you both a lifetime of happiness.  I am so excited for your future together.
I can't wait for you to have your own little spicy meatballs 🙂
XOXO!
Gretchen