As crazy as this sounds, Brittney and Josh were set up on a blind date.  The connection was instant.  It was only few short months later they became engaged.  I first Met Brittney and Josh last Summer.  During our initial meeting, Brittany told me that her mother was recently diagnosed with terminal cancer.  They were planning a Spring wedding with the hopes that her mother would be well enough to attend.  Although her mom did not make the wedding, her presence was felt by all those attending.  And one thing I overheard at the wedding is that she "whole heatedly approved of Josh".
I arrived at Schneff Farms and found the Groom busy setting up the reception details in the Barn.  This is no easy feat.  The venue looked perfect, and he knew where everything went.   He knew where every escort card should placed, each table arrangement, the sign in table,  because it was quite obvious that he was involved in the wedding just as much at Brittney.  I love seeing this.  I love when Groom's have wedding day input and help make decisions.  Be involved guys, it's your day too!
Let's start with the paper suite.  The invite, the RSVP card and the logo on the envelope were designed and printed by the Groom. Amazing, right?  The Bride wore a pair of her mother's heels, and the bracelet she had made from a signature on an old greeting card that said " Love You, Mom & Dad".  When Brittany's dad walked her down the aisle, there was a single white rose placed on Mom's chair. It was a very touching moment.
The day was celebrated with JOY, and they were surrounded by people who love and care for them deeply.  Congratulations Brittney and Josh!  I am so happy you decided to go on that blind date.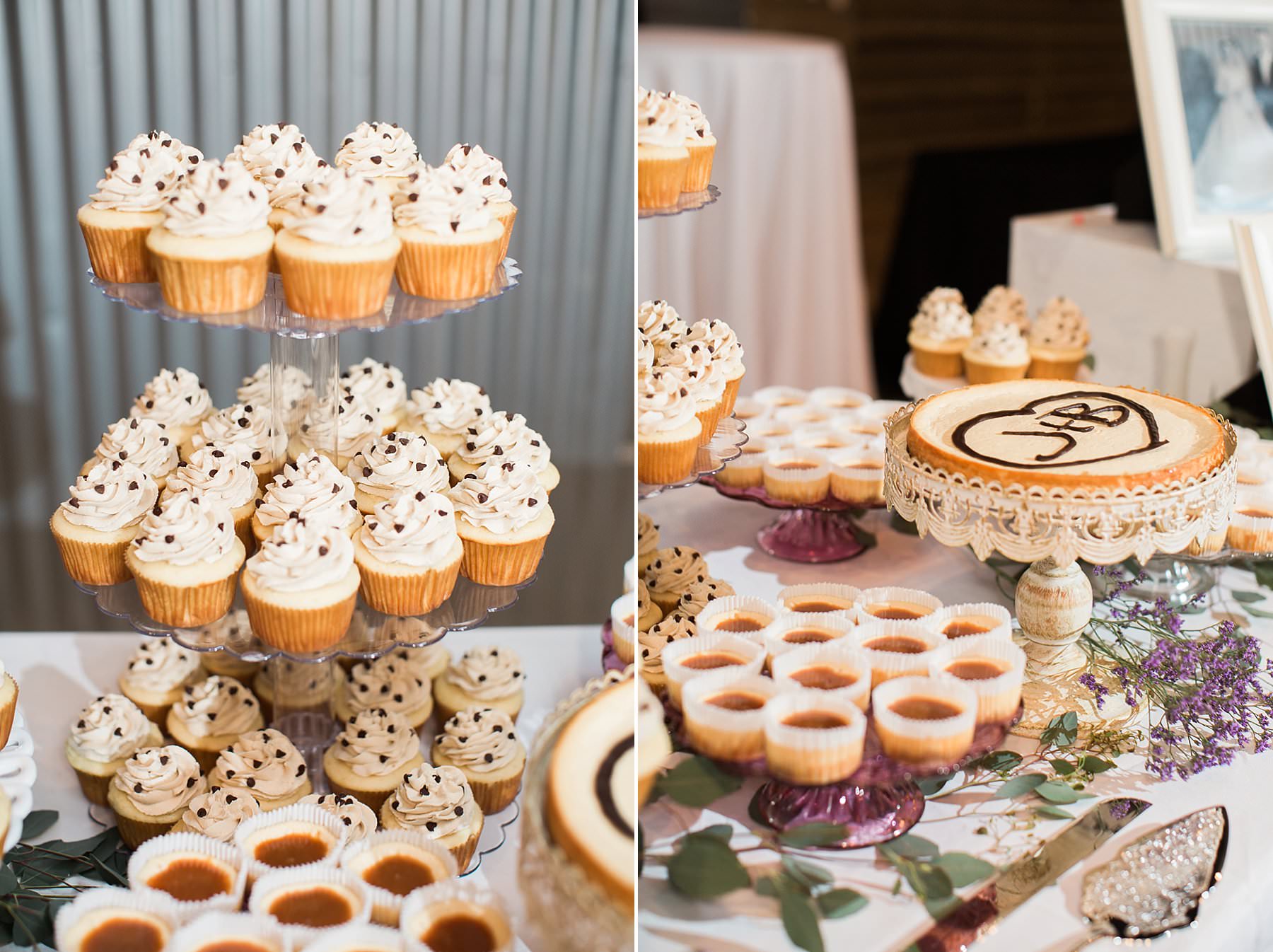 A special thanks to all the amazing vendors who made this day a success!
Venue: Schnepff Farms
Hair/Makeup: Bryanna Casey Make Up
Florist/Decor: Sarah's Garden
Cake/cupcake: Extreme Cakeover by Michele
Catering: Joe's BBQ
Brides Dress:  Jenny Yoo
Brides Skirt Overlay and Beaded Belt : BHLDN 
Bridesmaids Dresses: Hitherto for BHLDN