Erin & Derek – How They Met
Derek and Erin
were married in an outdoor wedding
at The Scott Resort in Scottsdale.  Yet, their story started a decade ago during college at Arizona State University.  They
were introduced by
mutual friends and
quickly
became close.  Derek swore he would never date an Asian woman, but as he got to know Erin better she started to change his mind.   He became interested in dating Erin, but she was unavailable at the time.  Derek waited until Erin was single, and then moved right in and swooped Erin off her feet.   Together, they survived the rest of undergrad together as a solid couple.  Since then, they have had many adventures together. They have since traveled to rural Honduras, and got their first apartment together. They have also gone through the ups and downs of a few job changes. 
Possibly
the most challenging, they have also survived Erin graduating medical school. Medical school is no easy task in itself – but the commitment to school can also be a real test of a relationship.
The Proposal
On February 24, 2016, Derek decided to make it official.  After dating for
nearly
10 years, he wanted to make sure Erin
was surprised
. 
 He took her out to one of their favorite restaurants (Restaurant Mexico) for a quiet dinner together
.  After dinner, they took a walk along Tempe Town Lake to enjoy the weather.  While watching the sunset, Erin turned towards Derek and realized he was down on one knee!  She was so taken aback all she could do was gape with her mouth open for a few seconds.  After reality finally set in she said, with a huge smile. "Are you serious?".   After confirming this was, in fact, a real proposal… "Yes!"
The couple
was married
at The Scott Resort in Scottsdale, Arizona.  They had an outdoor ceremony followed by a dinner reception in the Ballroom.  It was a beautiful December wedding day in Arizona!   Here are a few of my favorite images from the day:  Enjoy!

Photographing the Bridal jewelry is always one of my favorite parts of the day, but when the Bride is wearing a pair of her Grandma's pearl earrings… it's even better.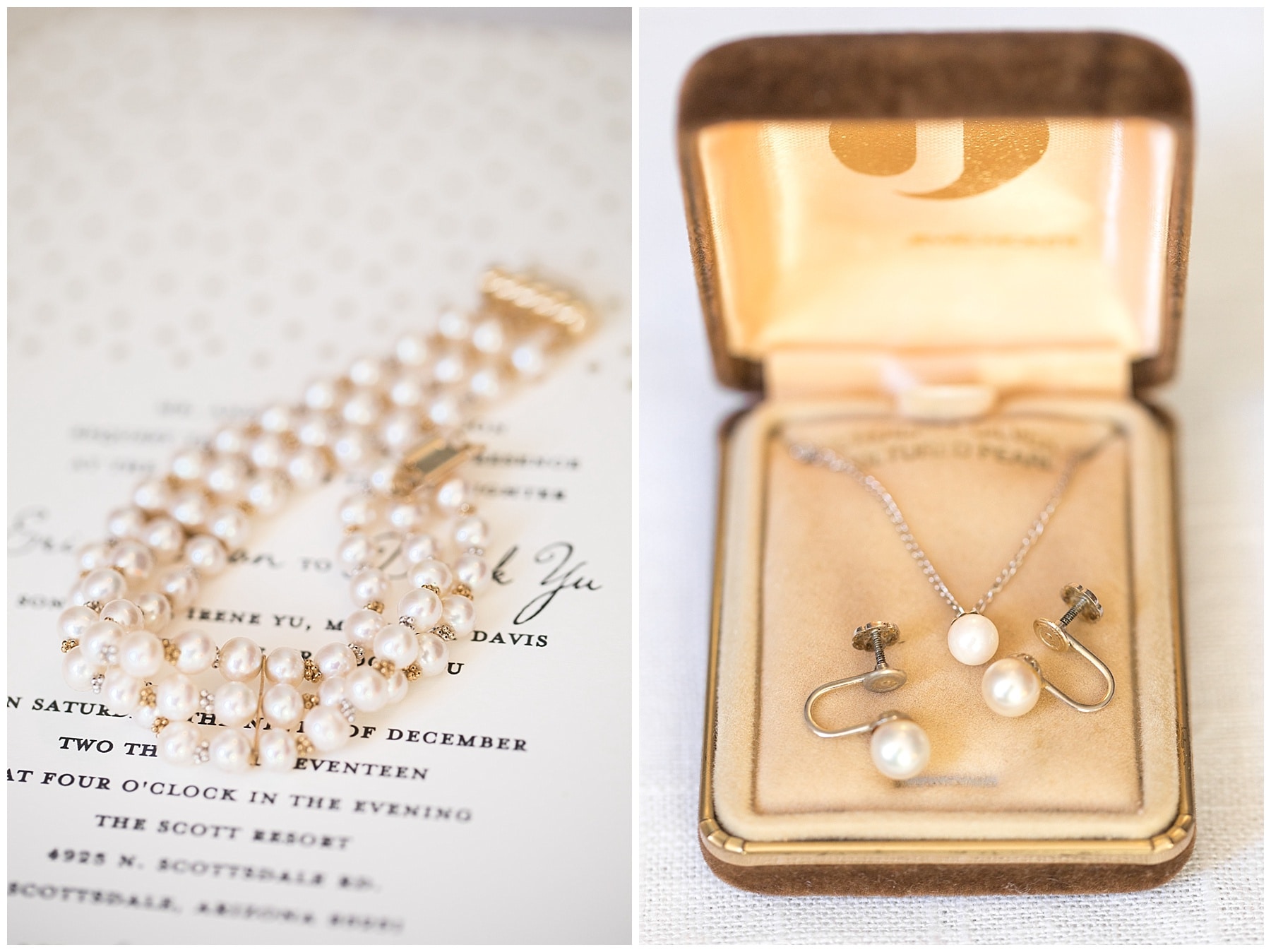 The vibe of the Bridal room was very relaxed.  Erin's mom popped into the room with her morning coffee to check on the girls.
Derek and his groomsmen were in the hotel room next door to the girls.  Just a few minutes before the much anticipated "First Look", he got into his suit.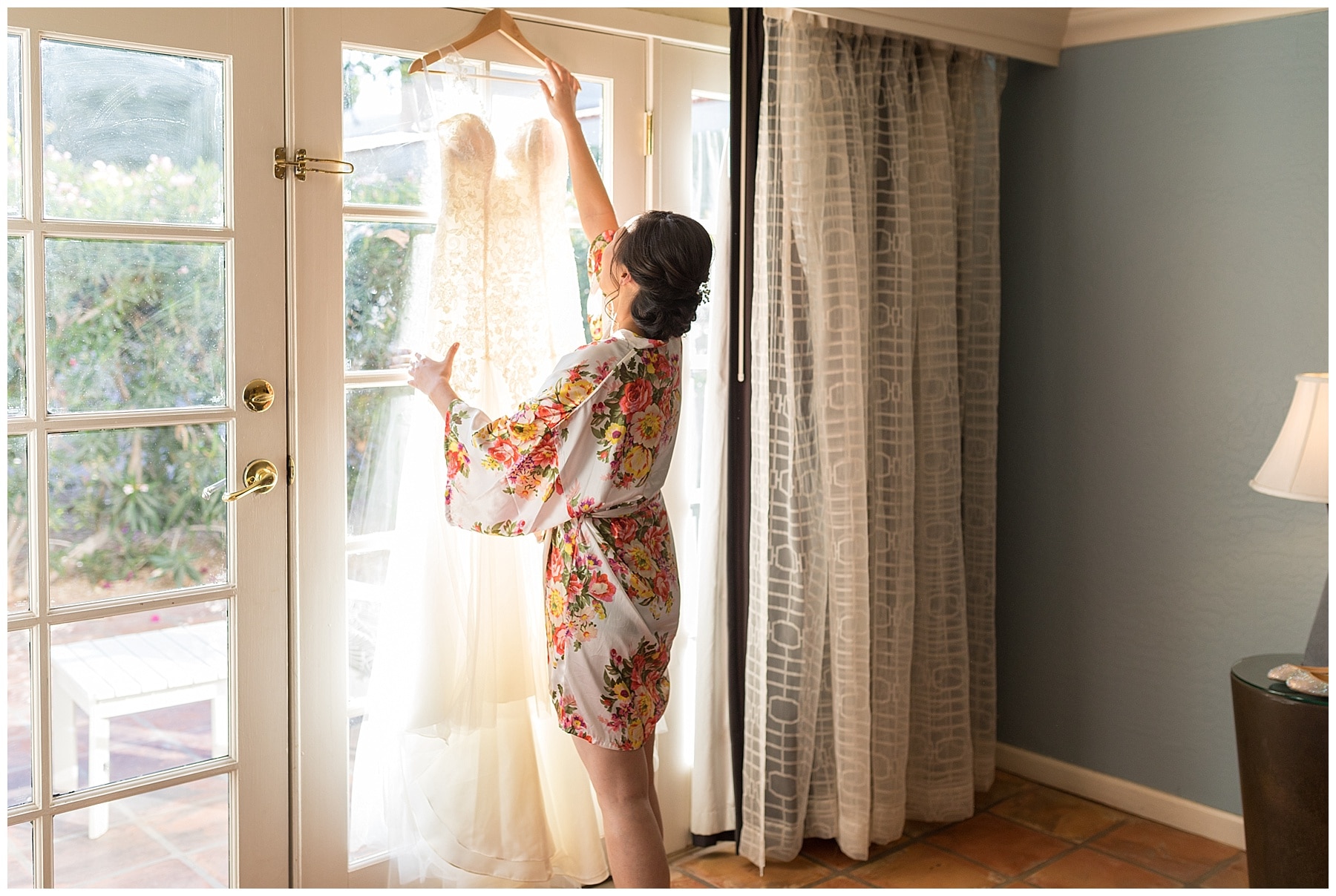 Erin's mom and sister helped with the final touches of getting into the gown, and the buckling of the shoes.

Derek's mom got a sneak peek of her son's Bride to Be.  
Bride & Groom: First Look at The Scott Resort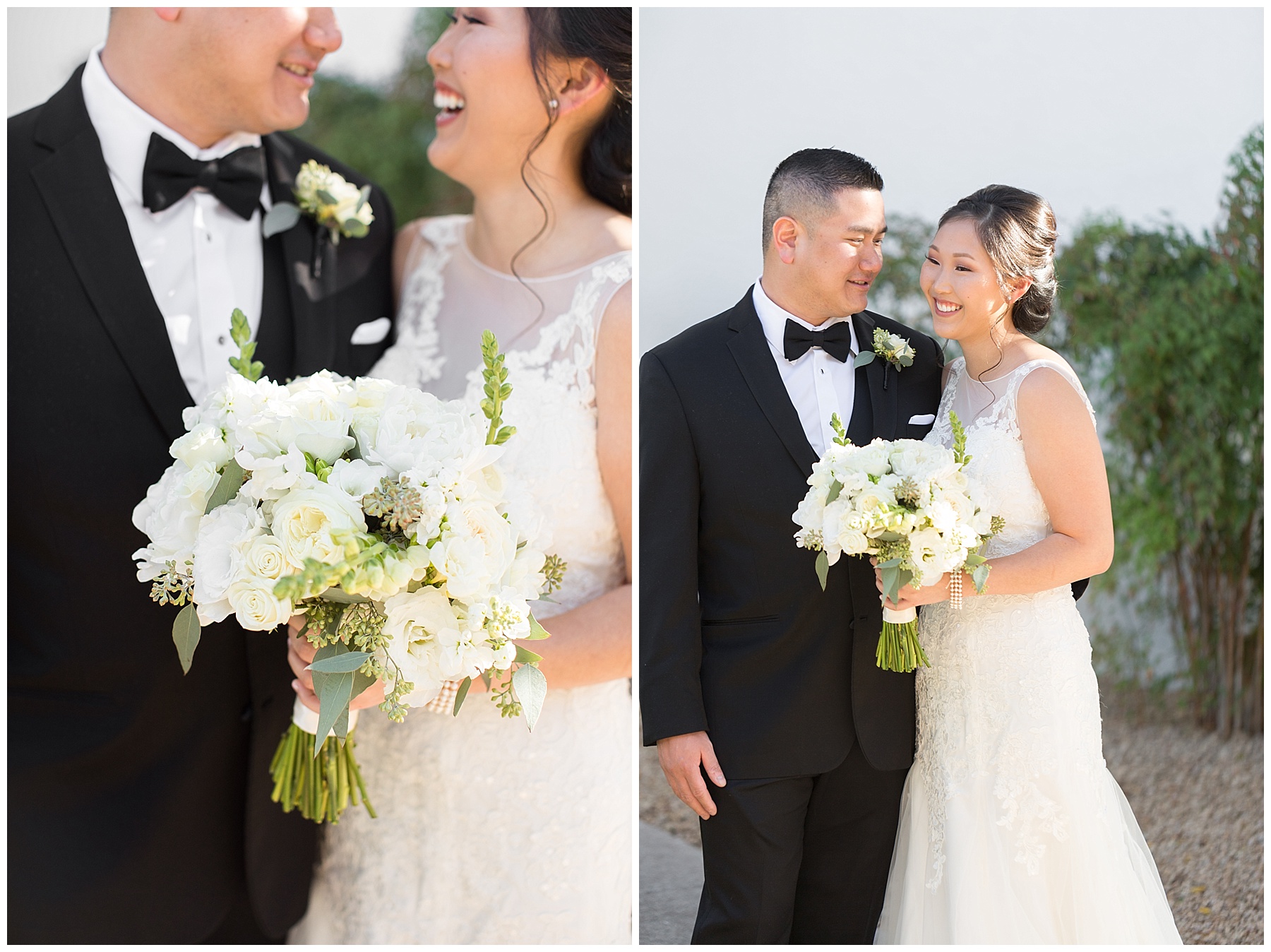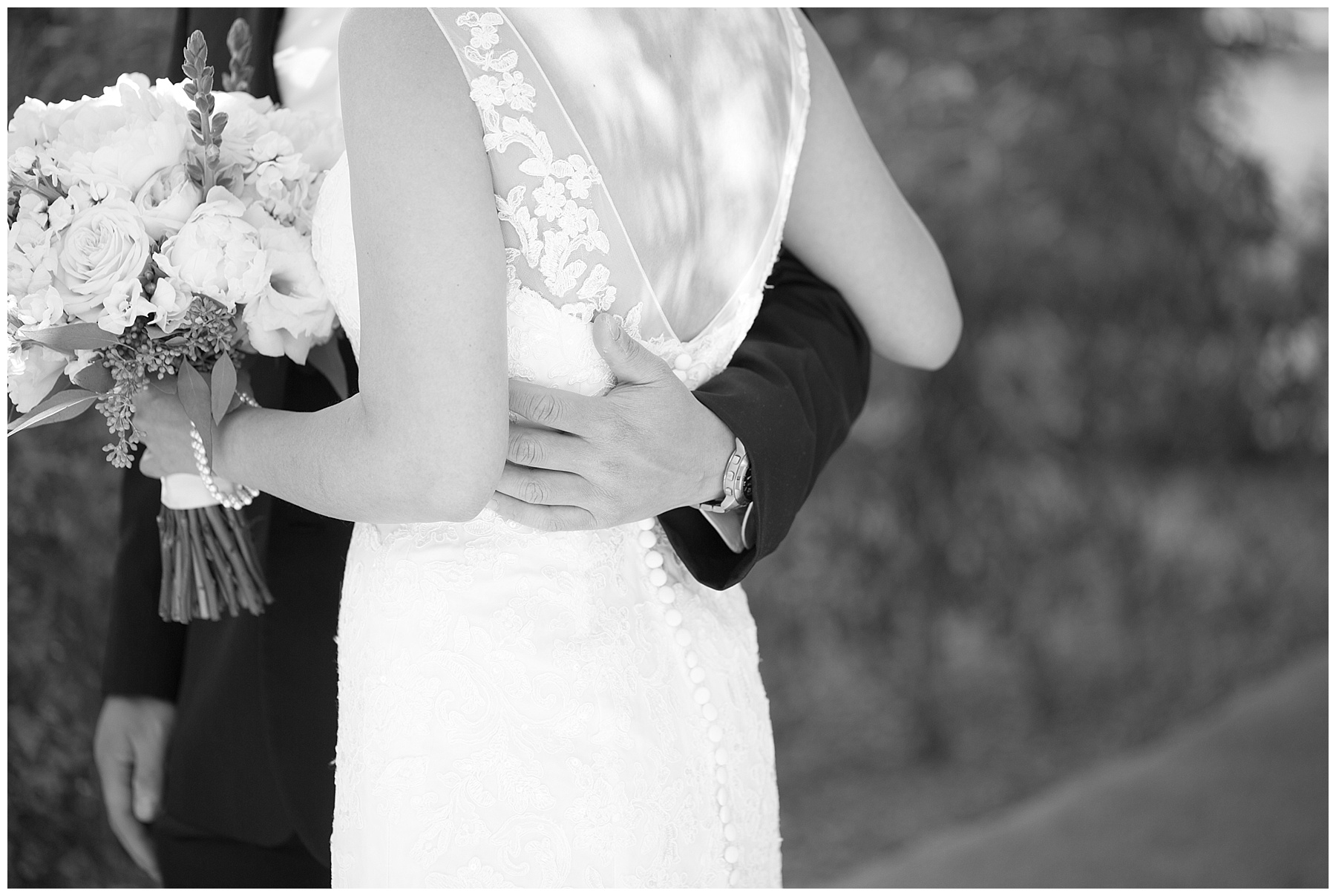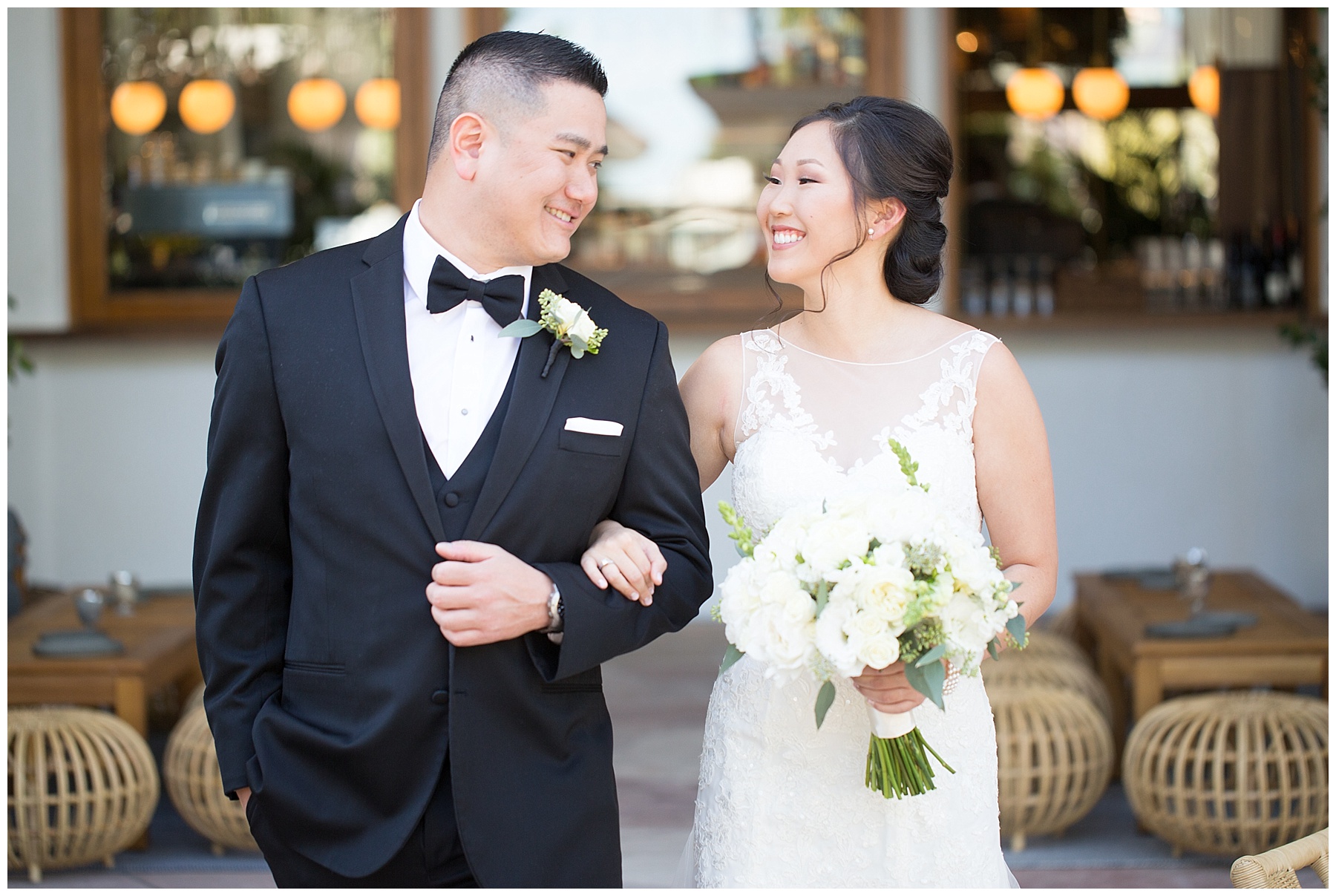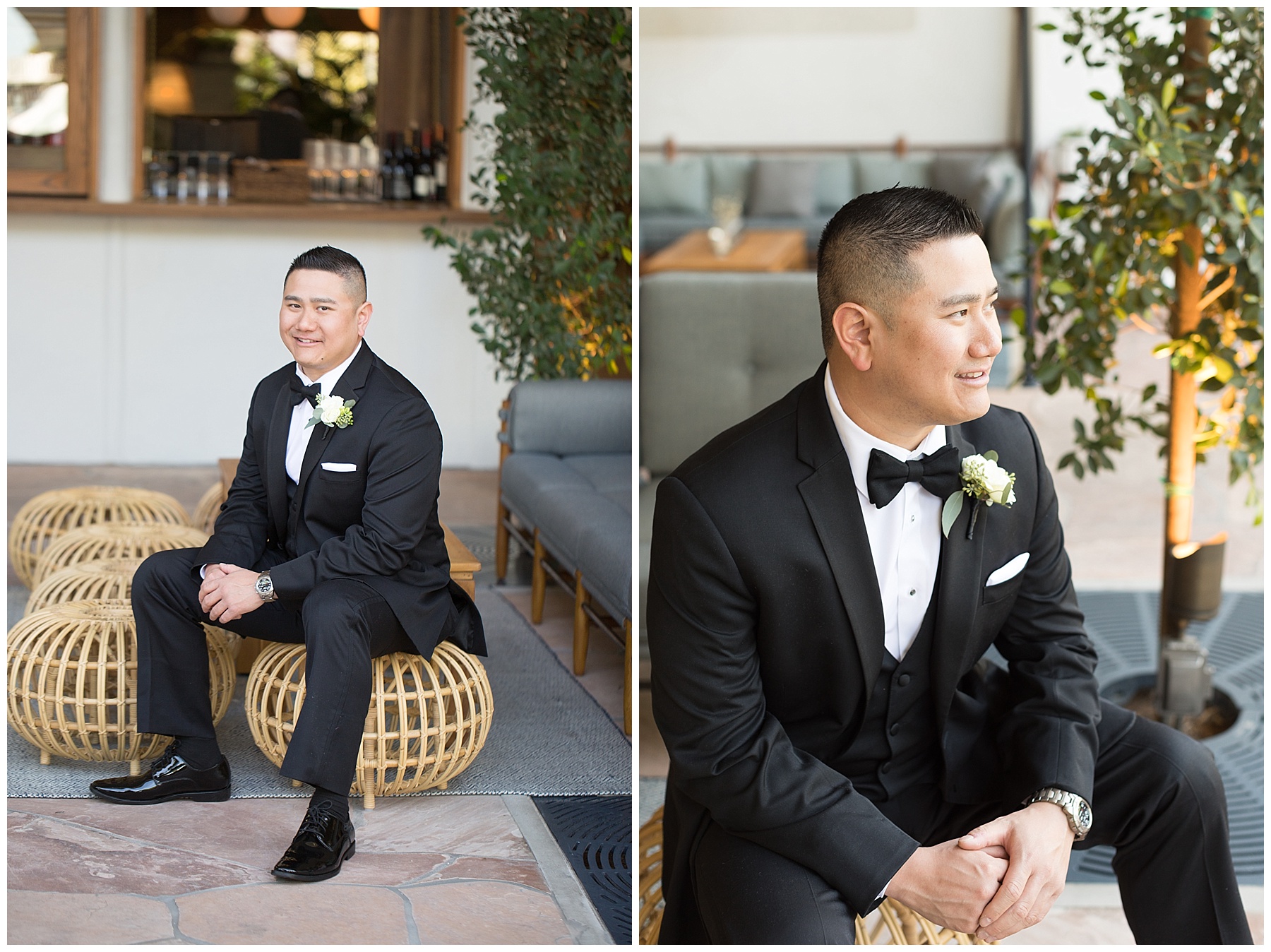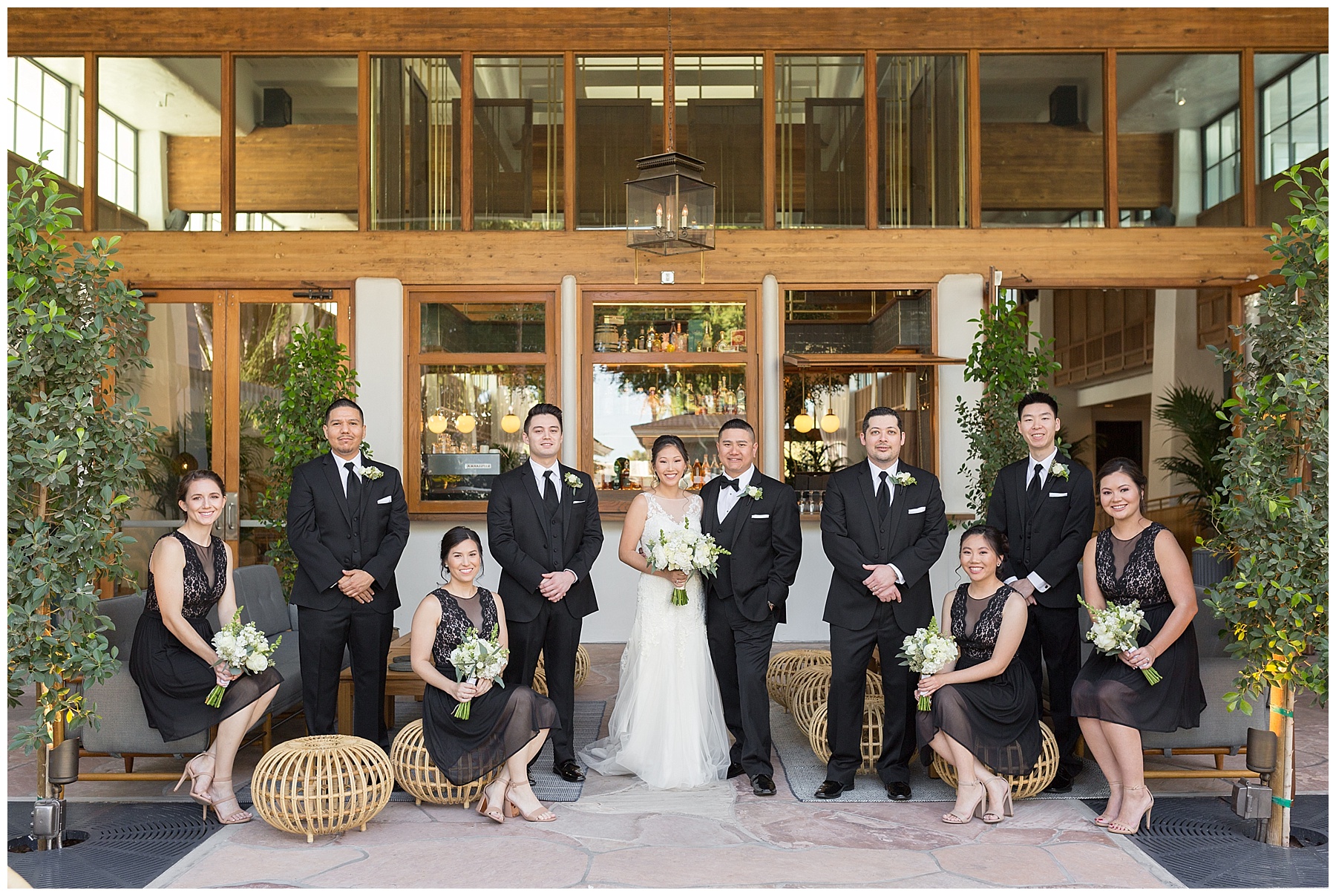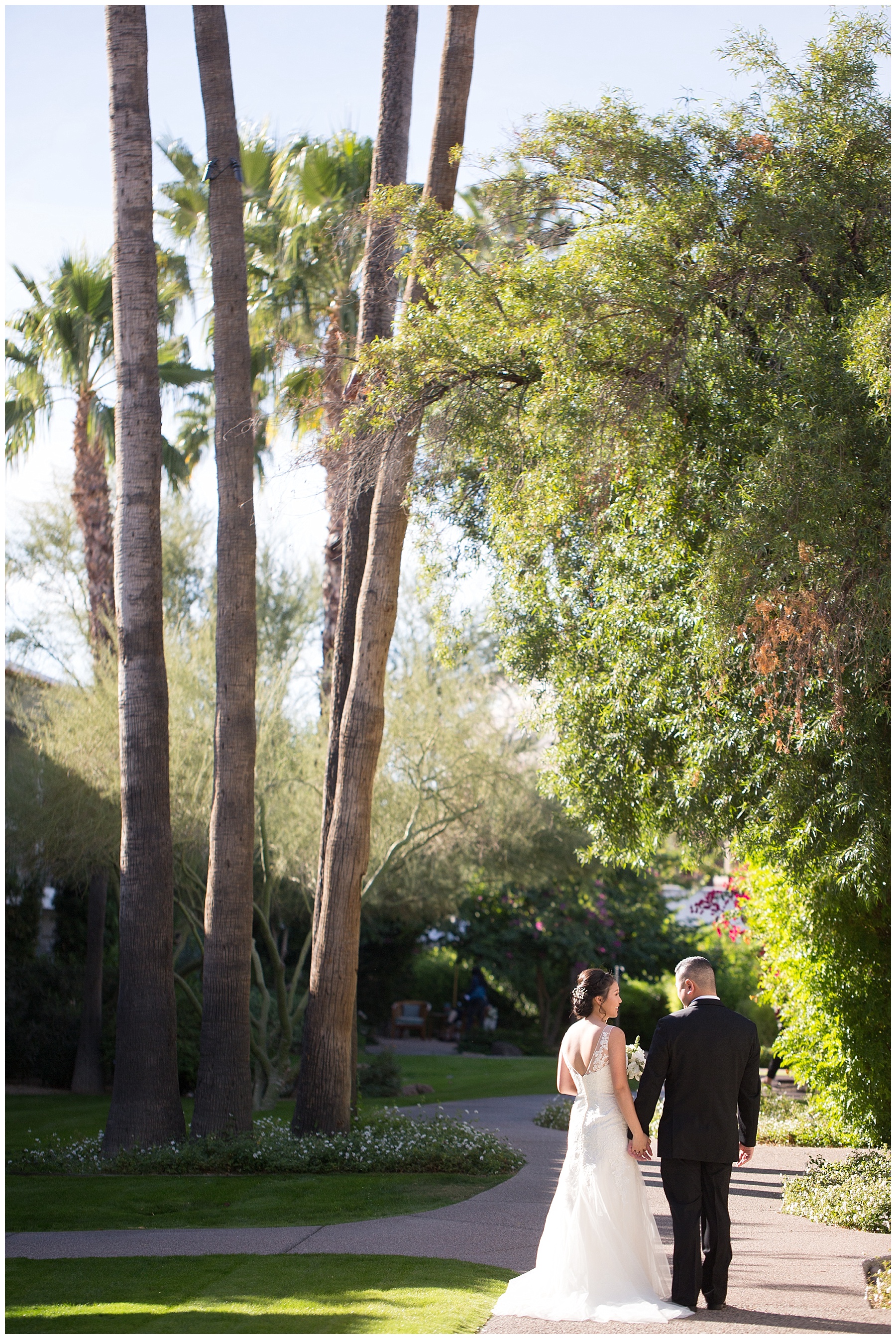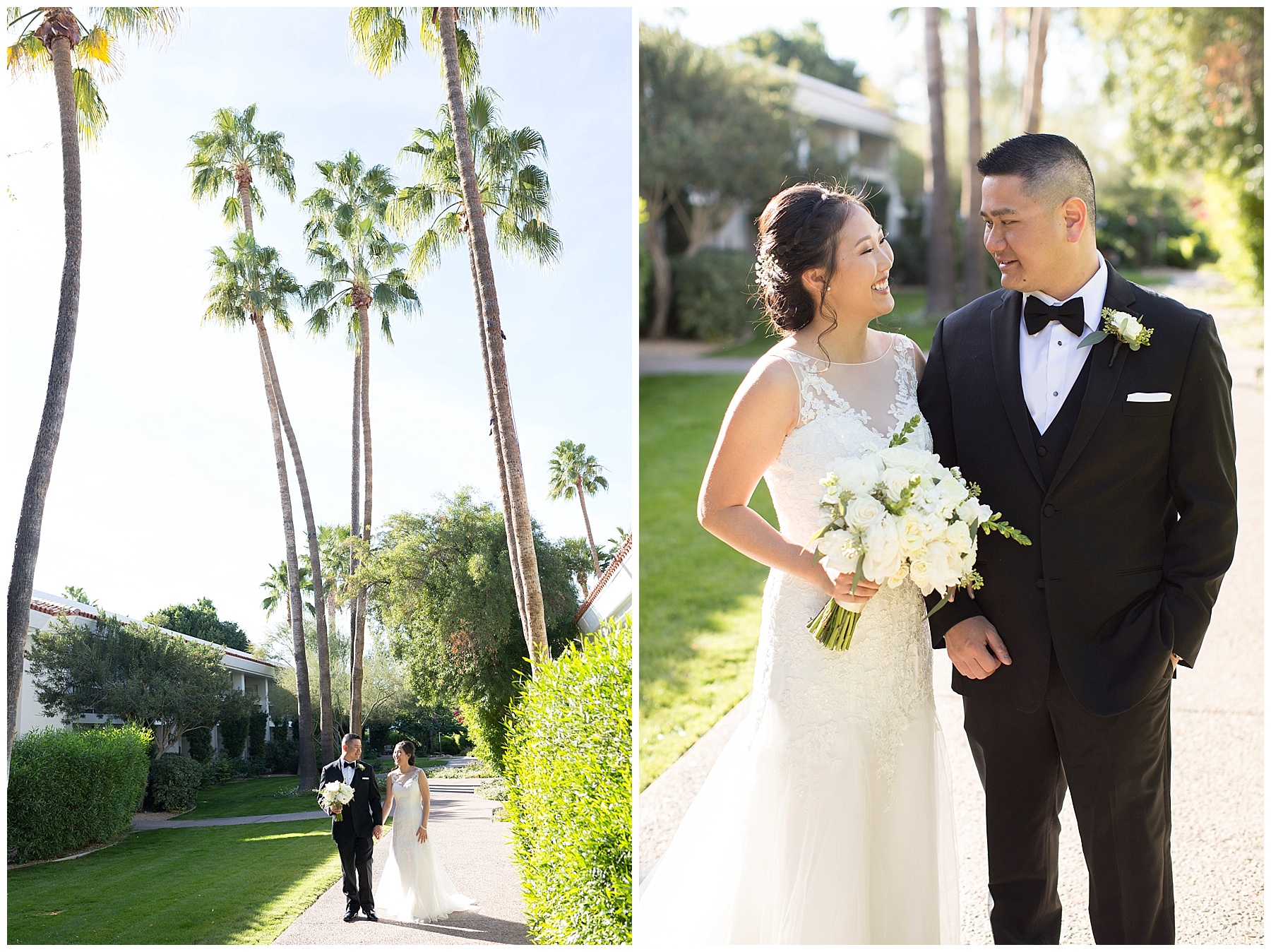 Outdoor Wedding at The Scott Resort: The Ceremony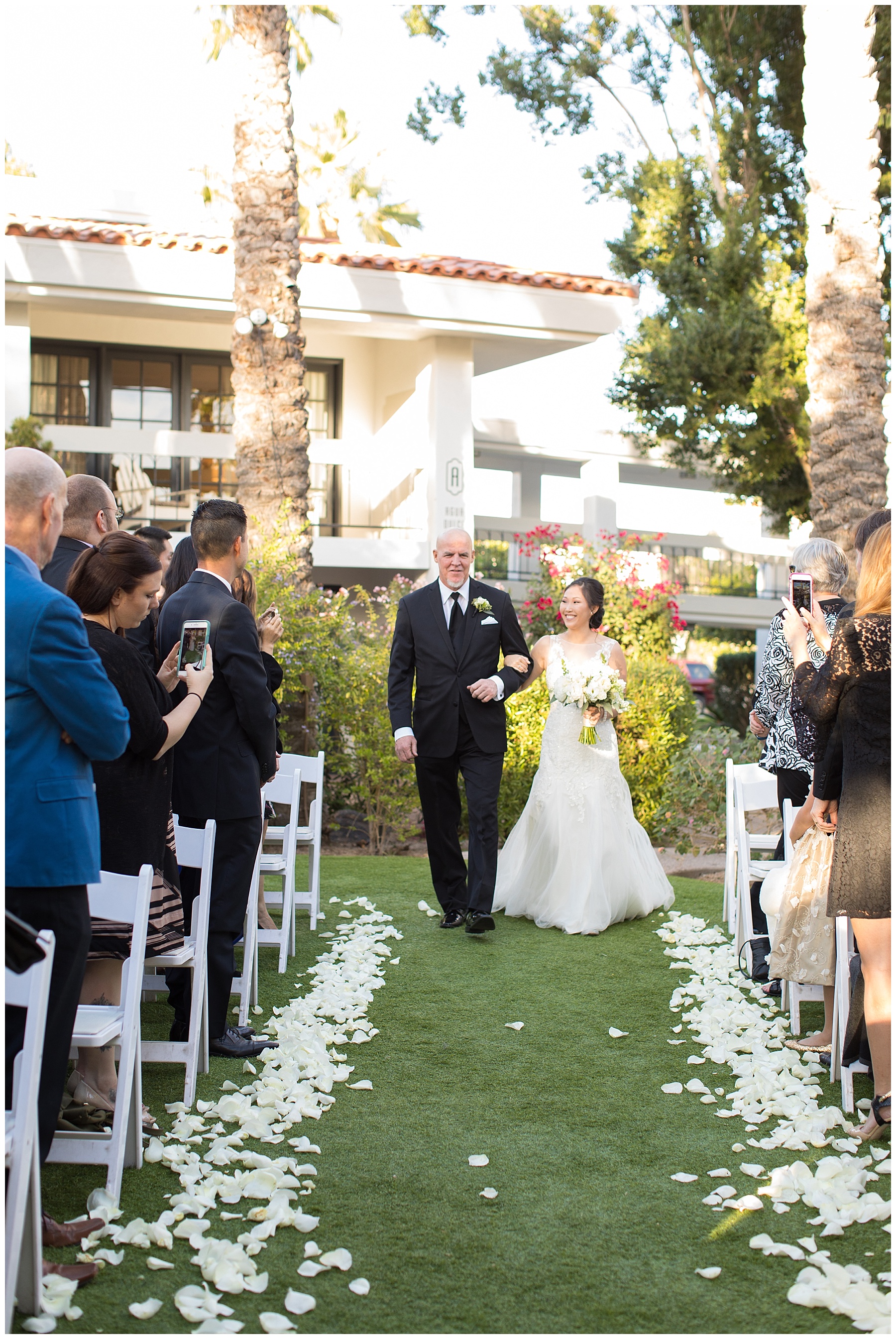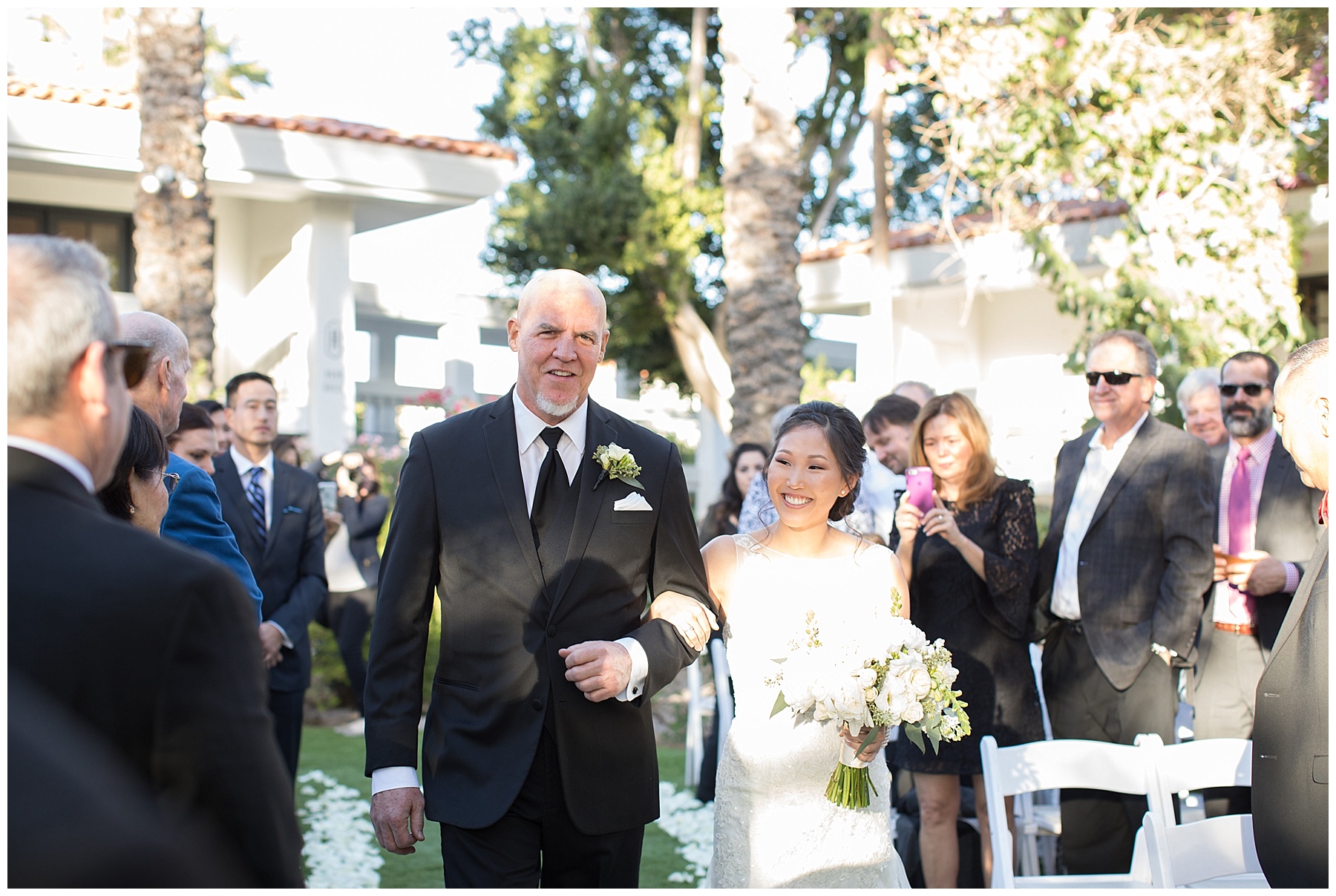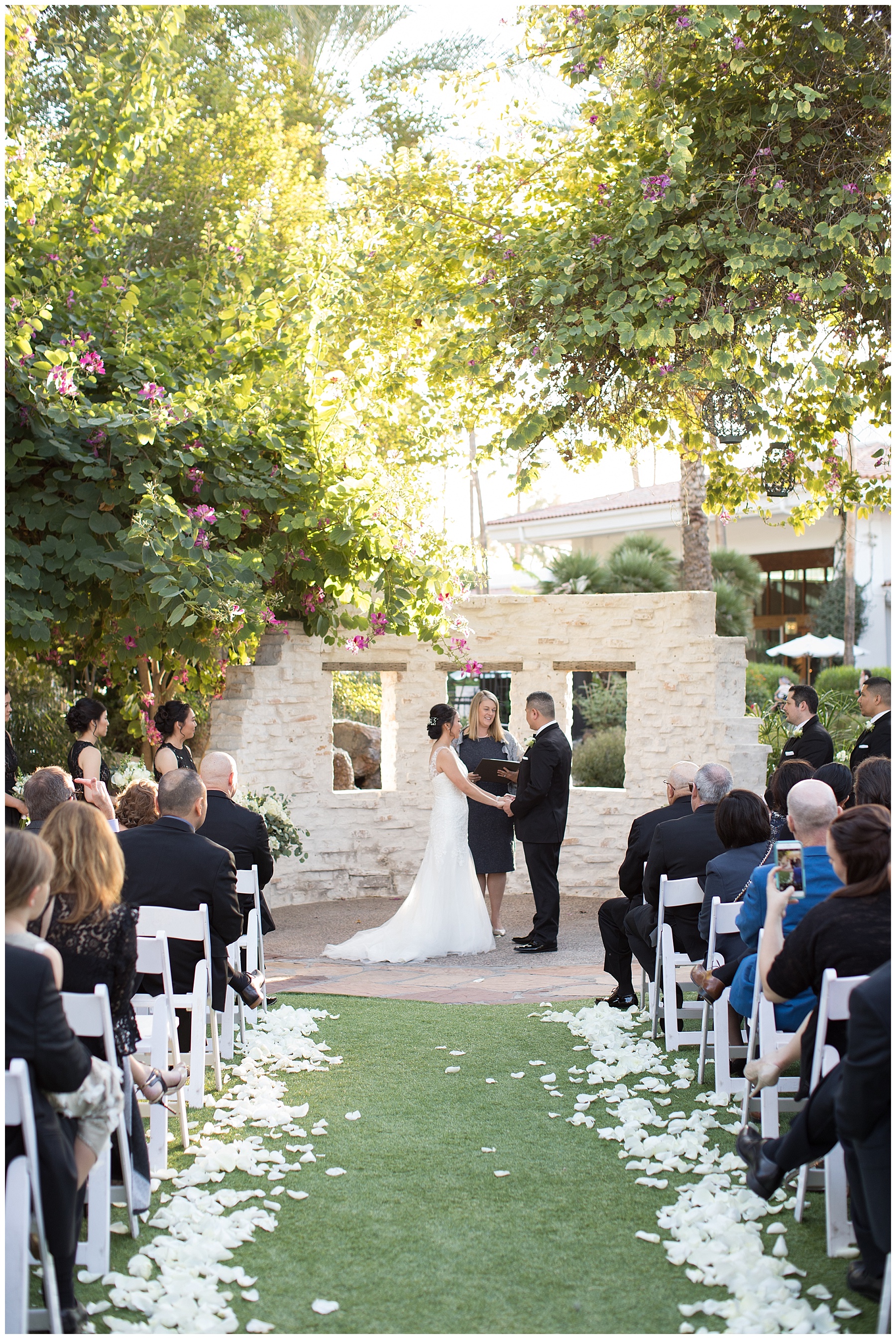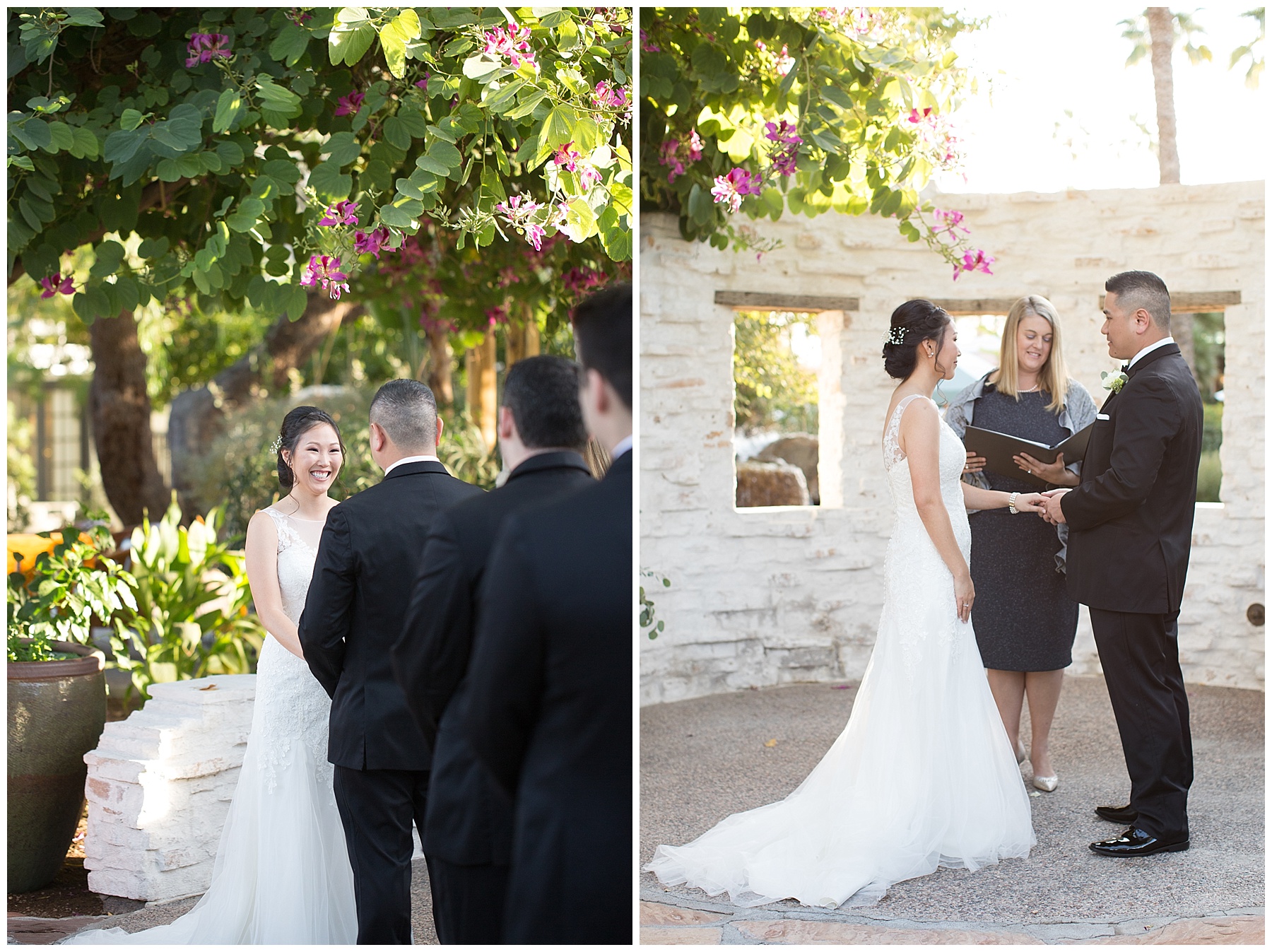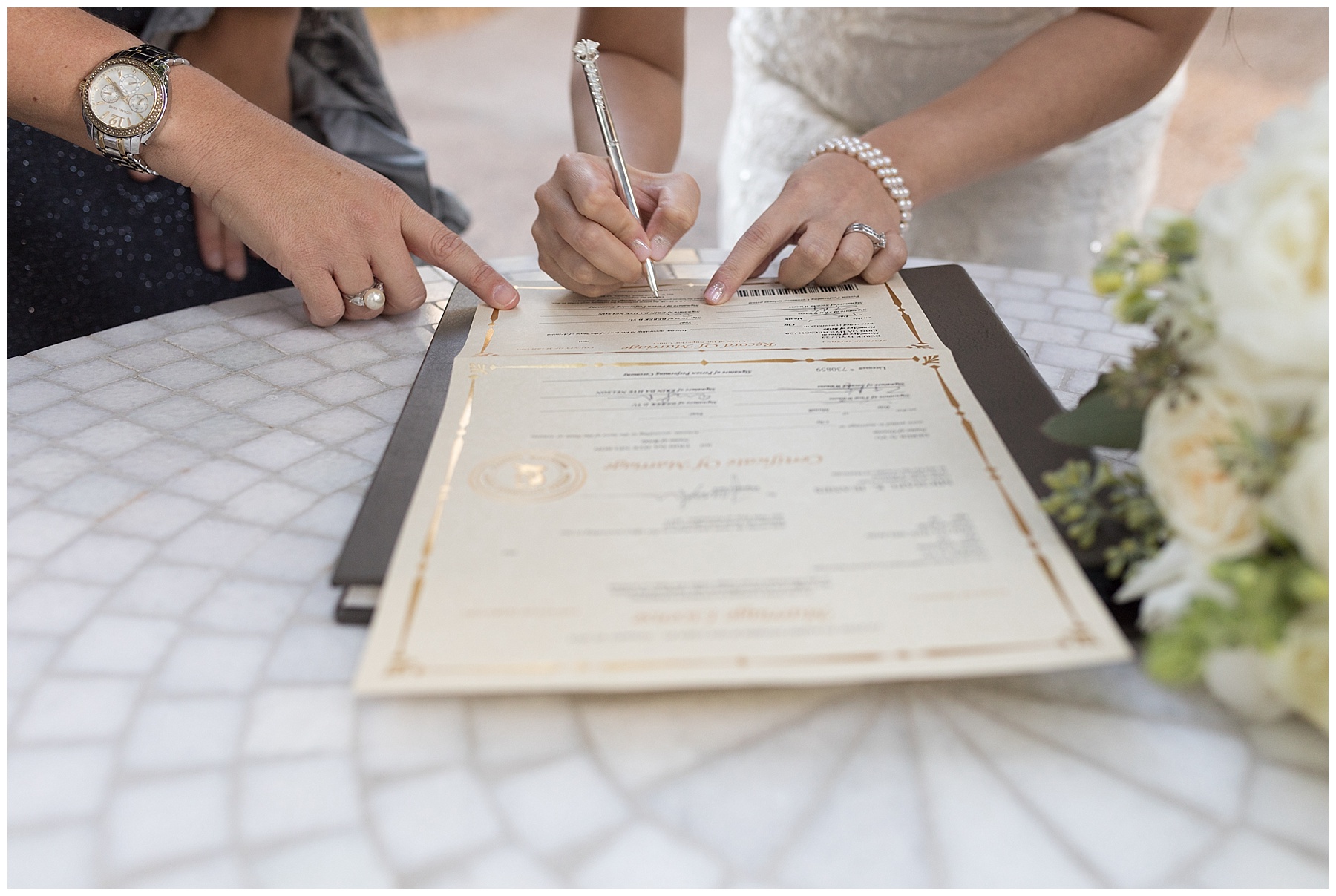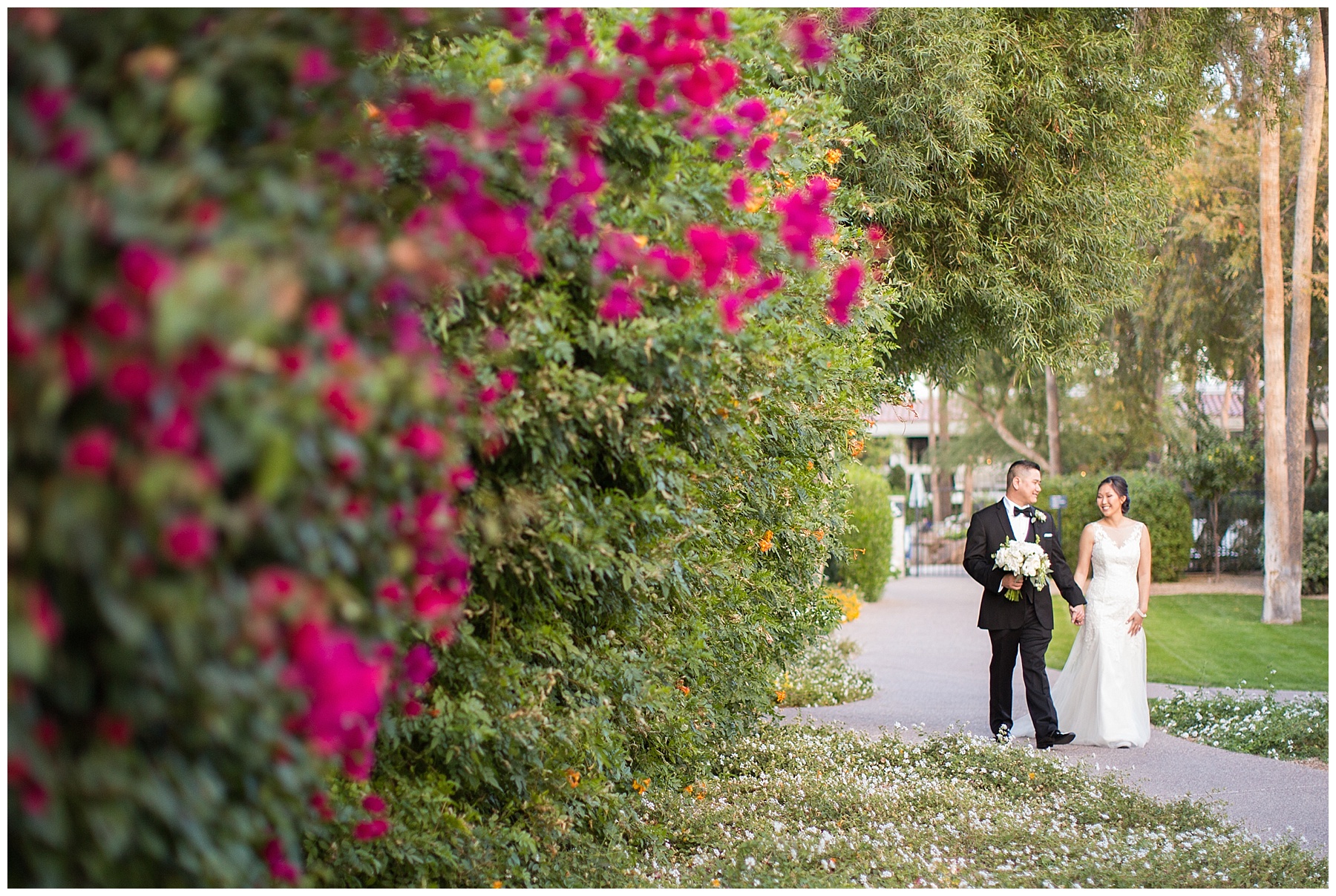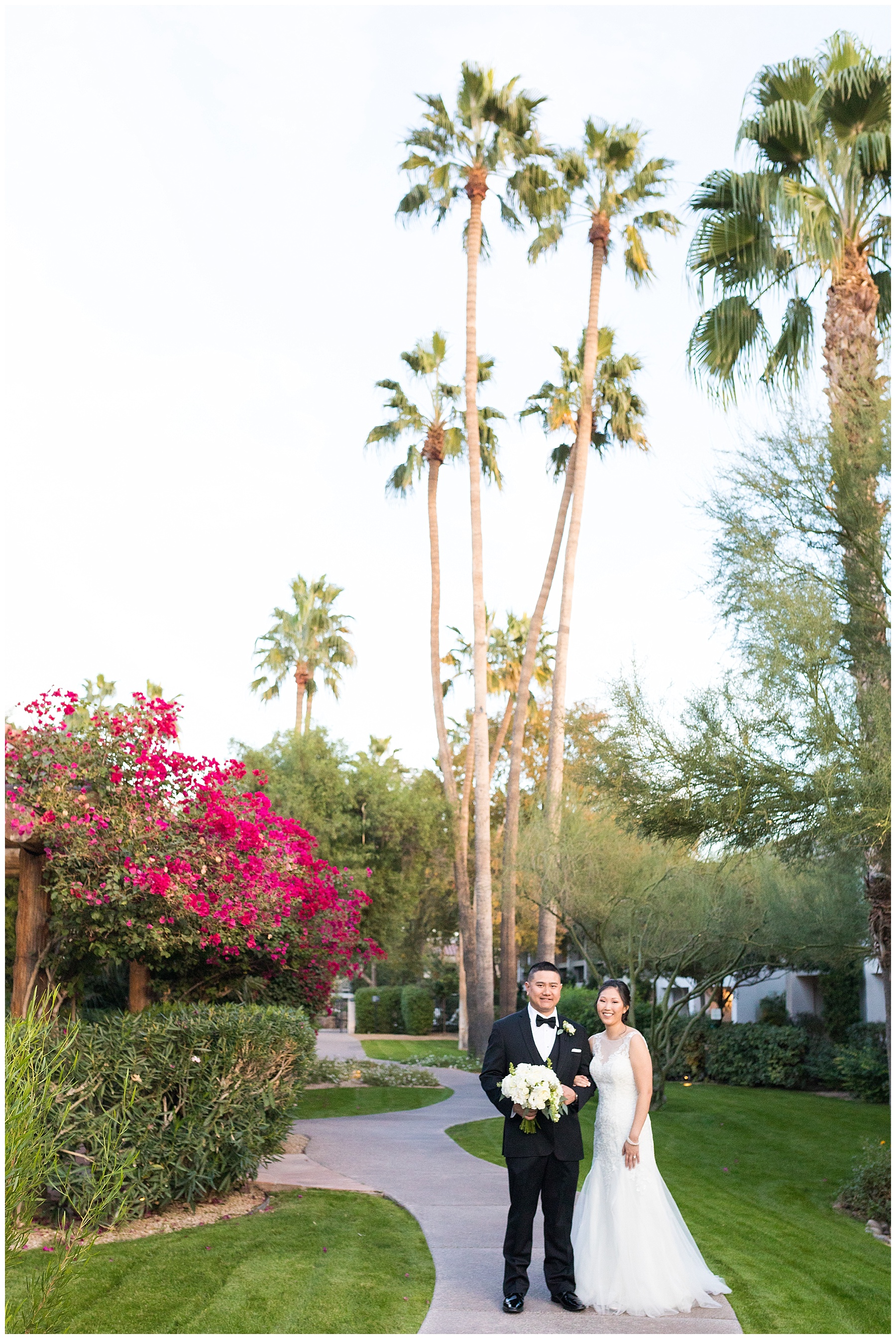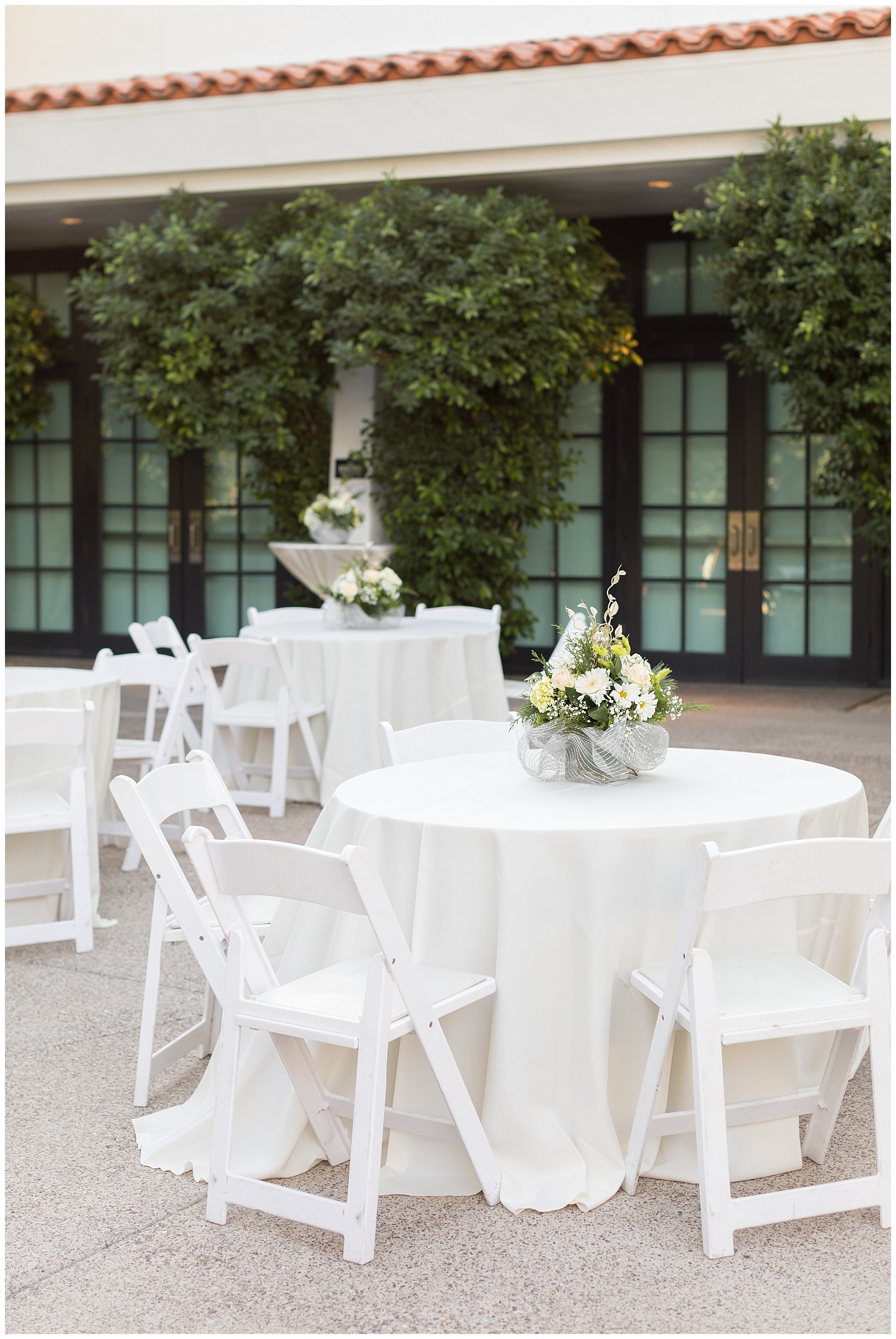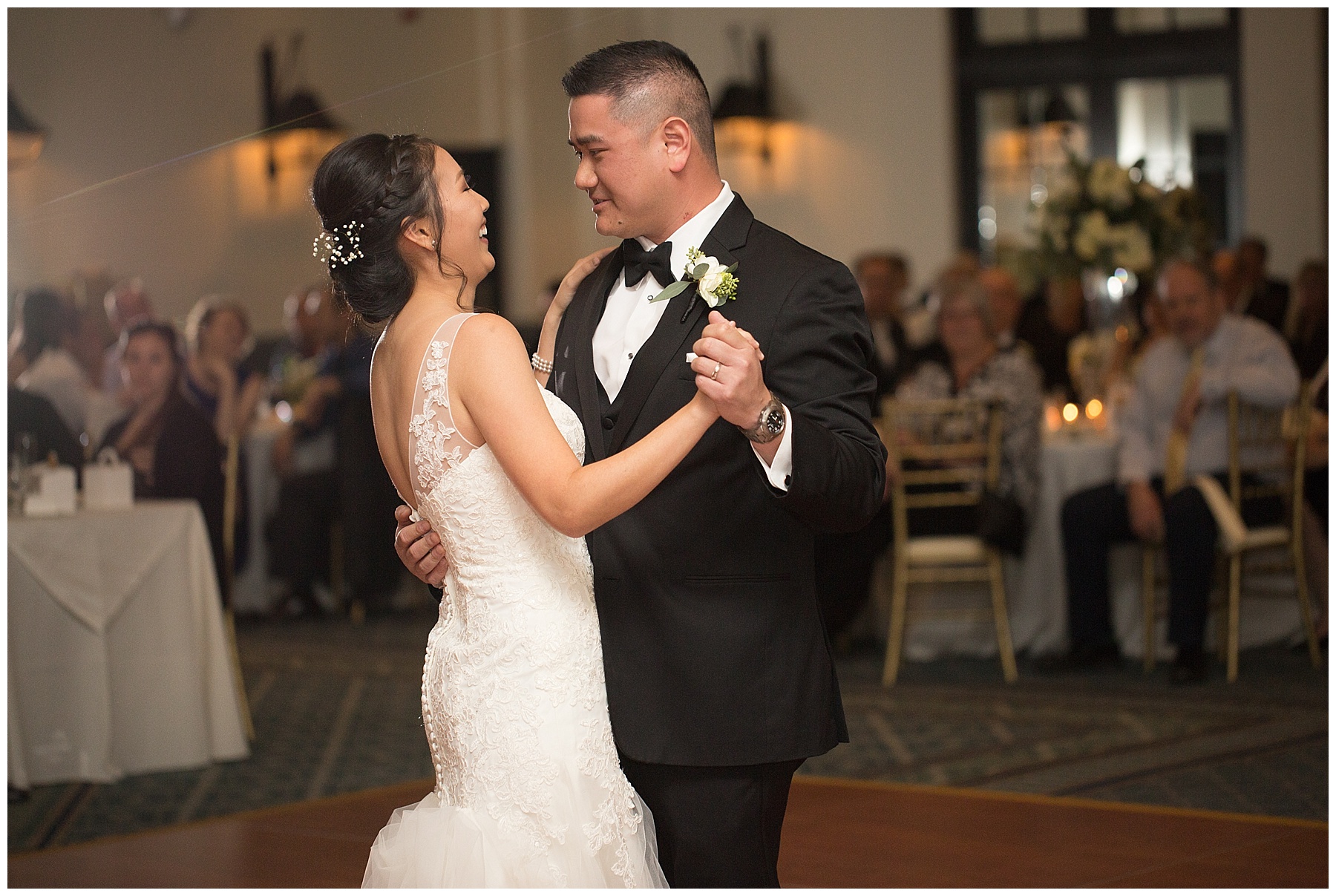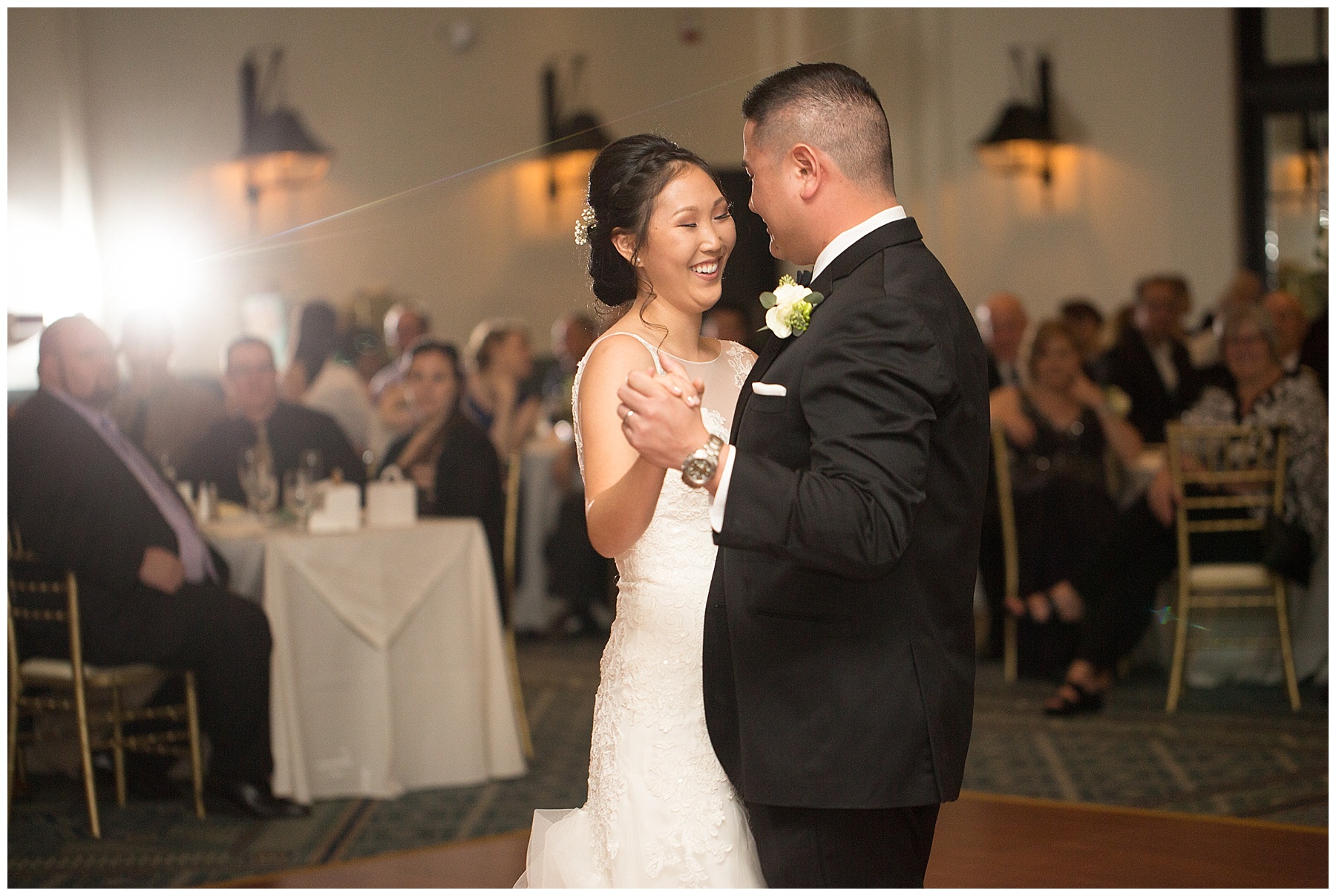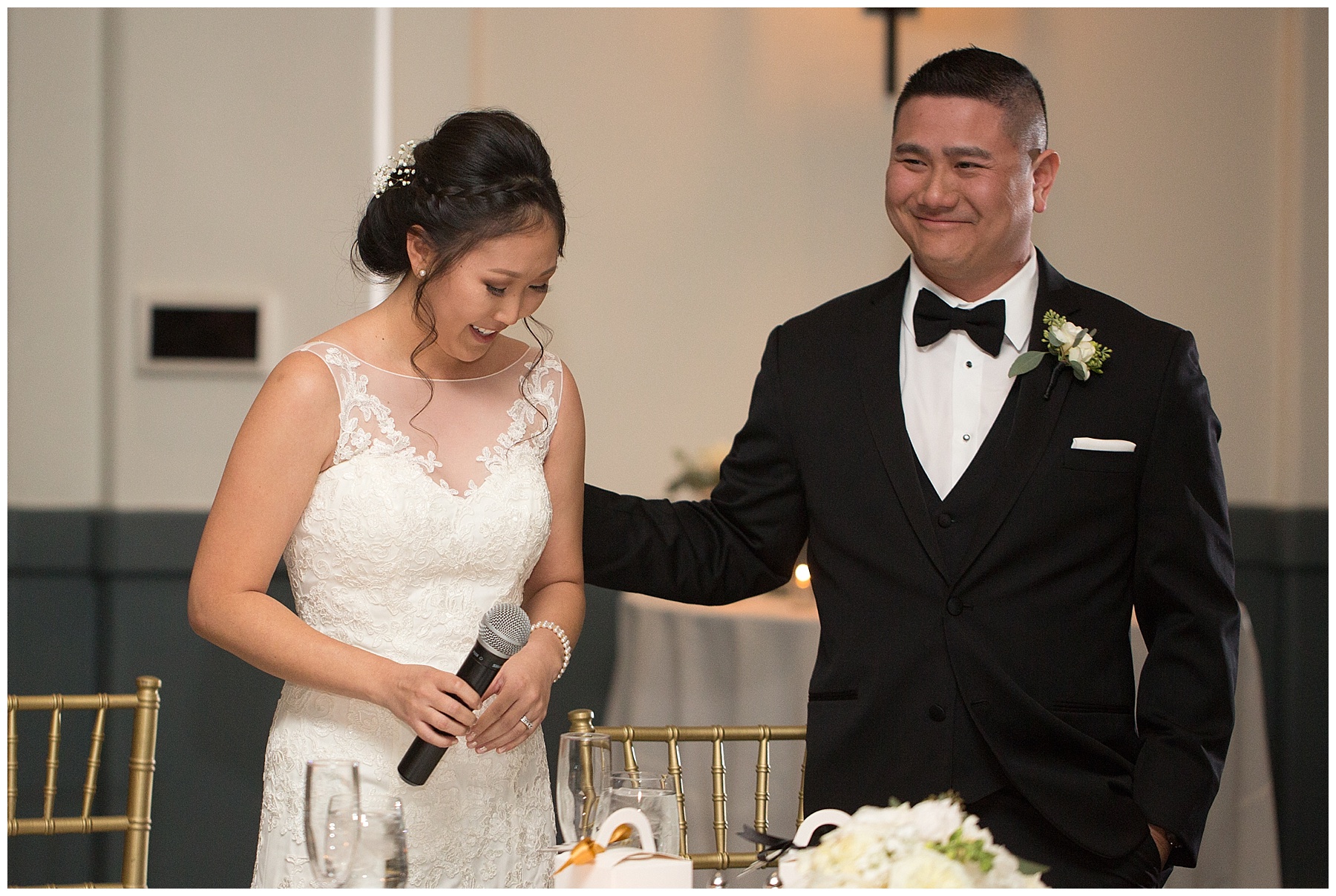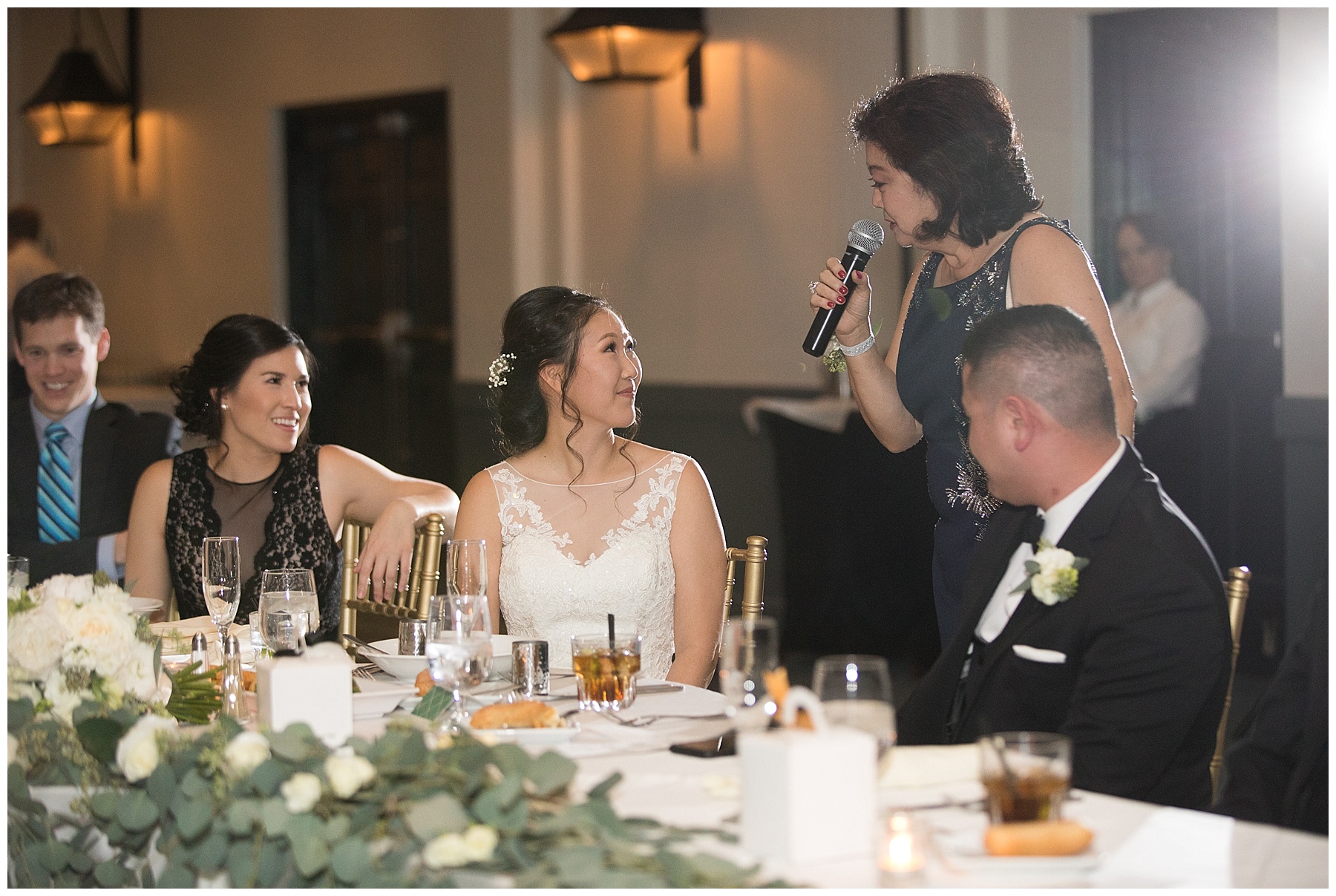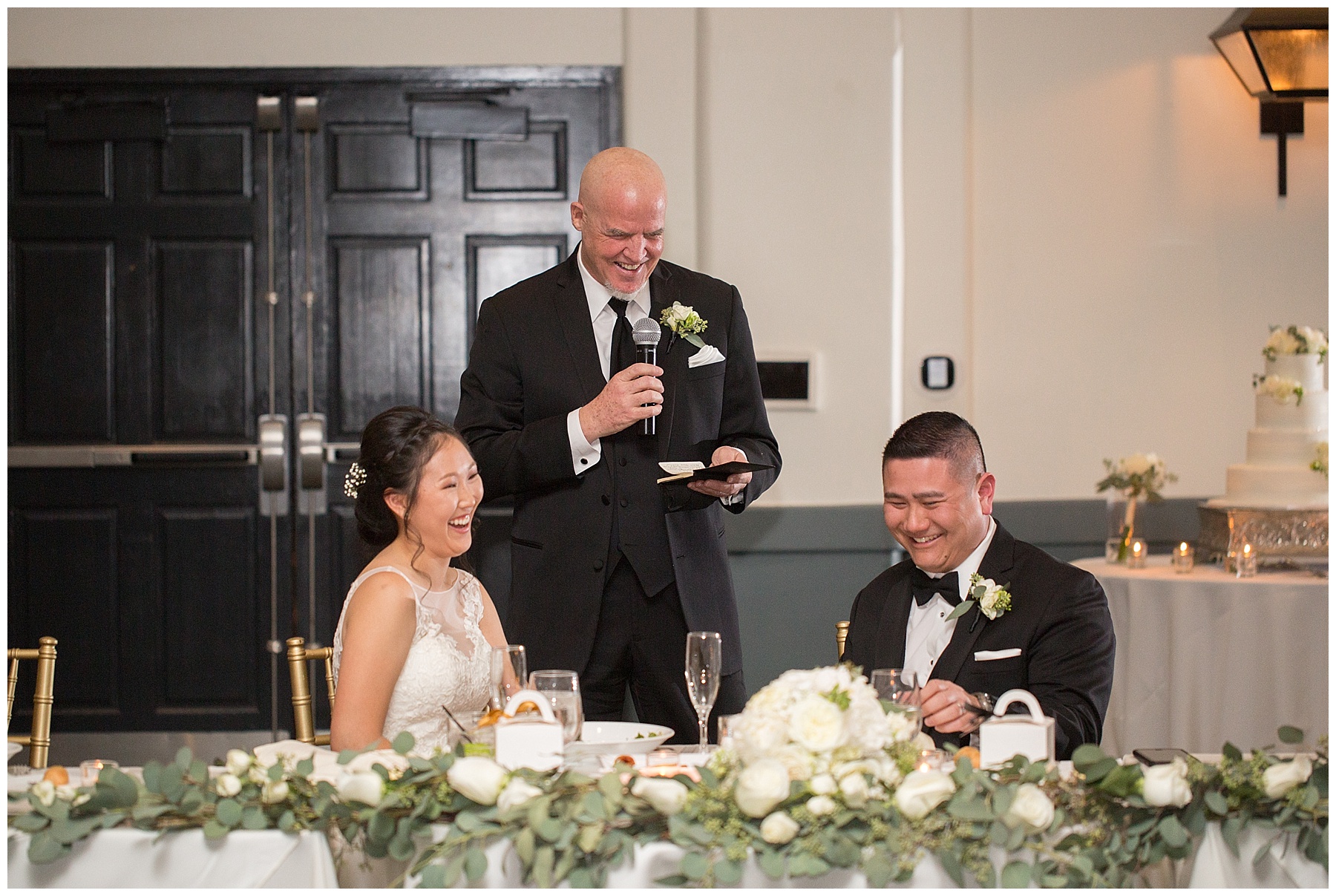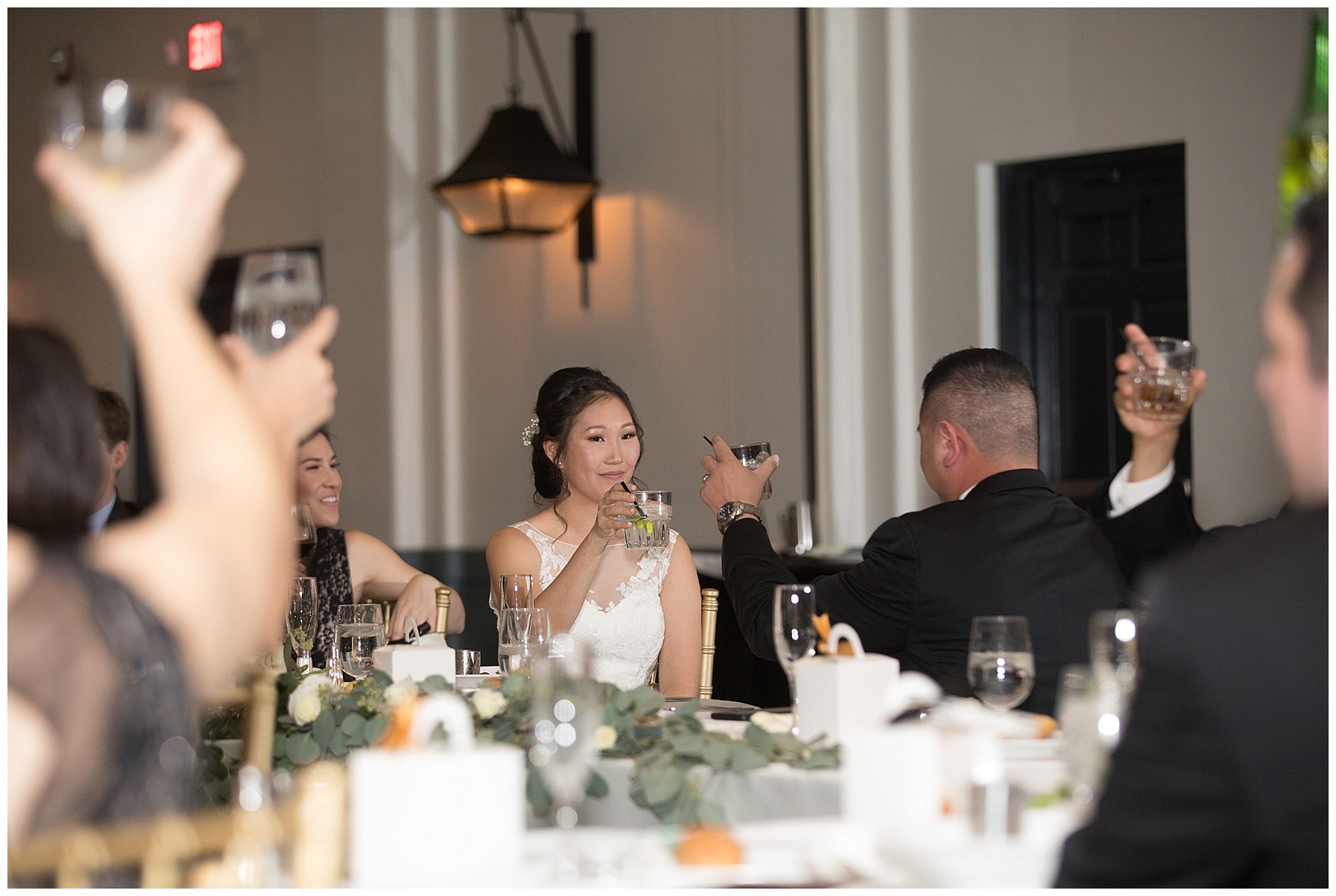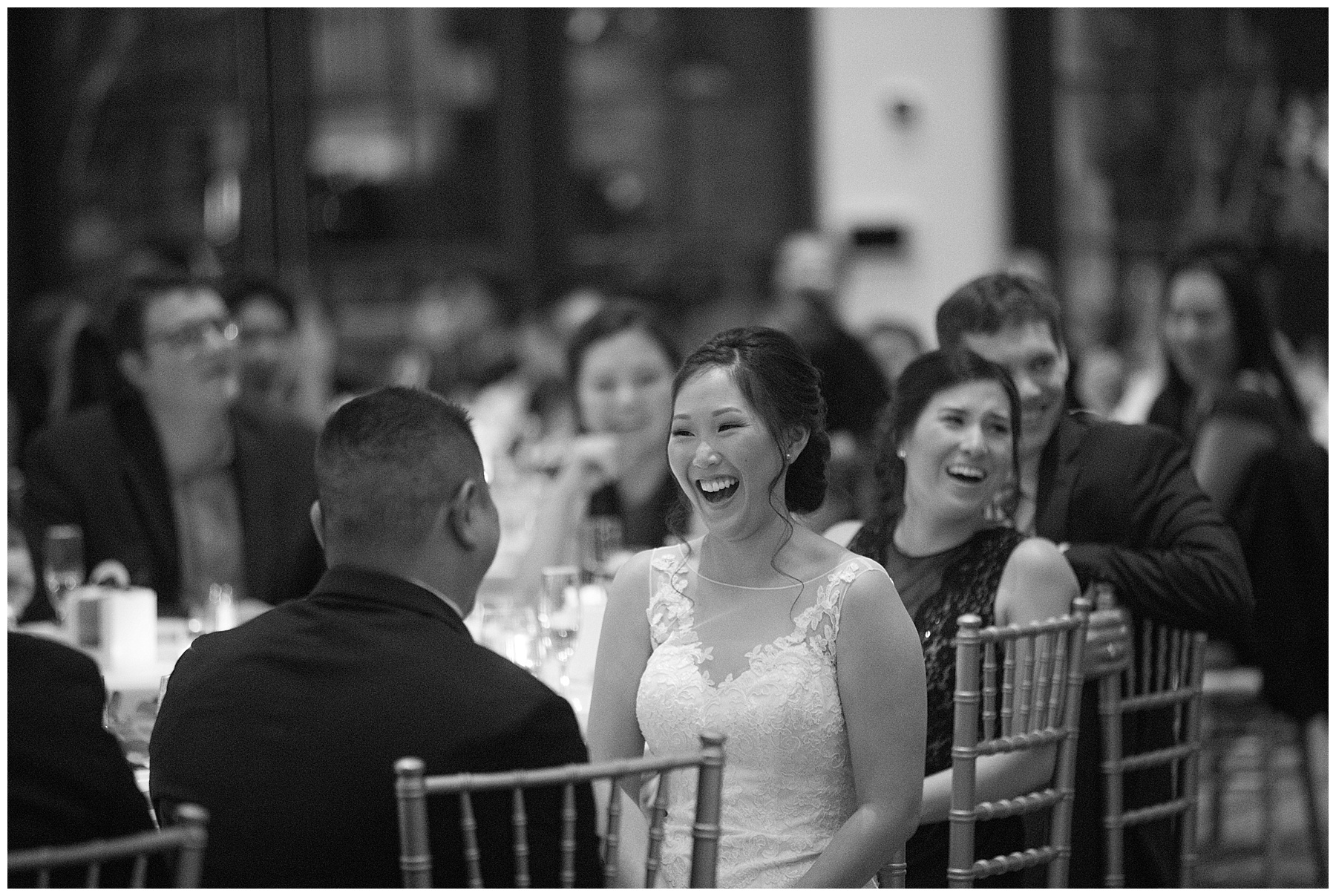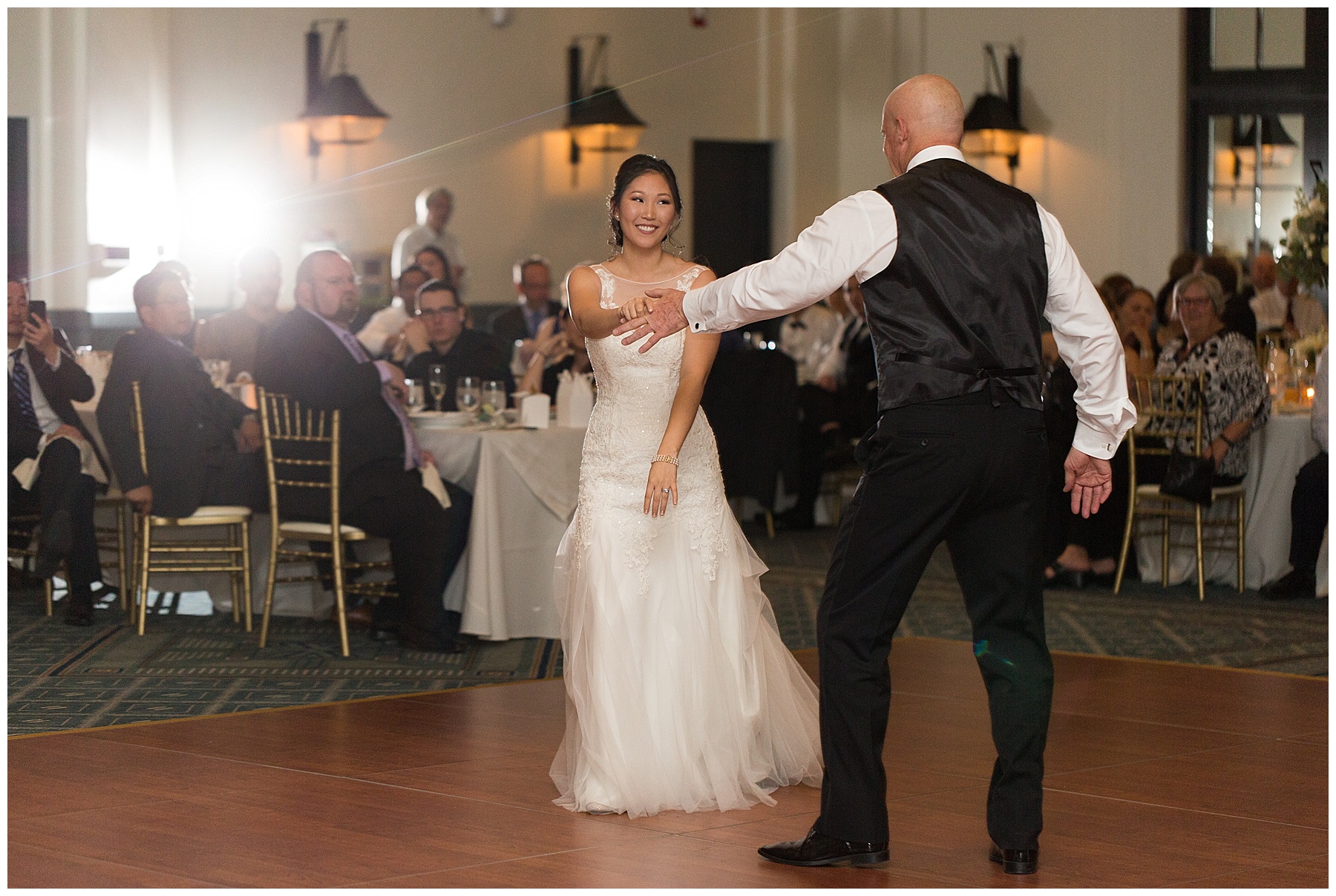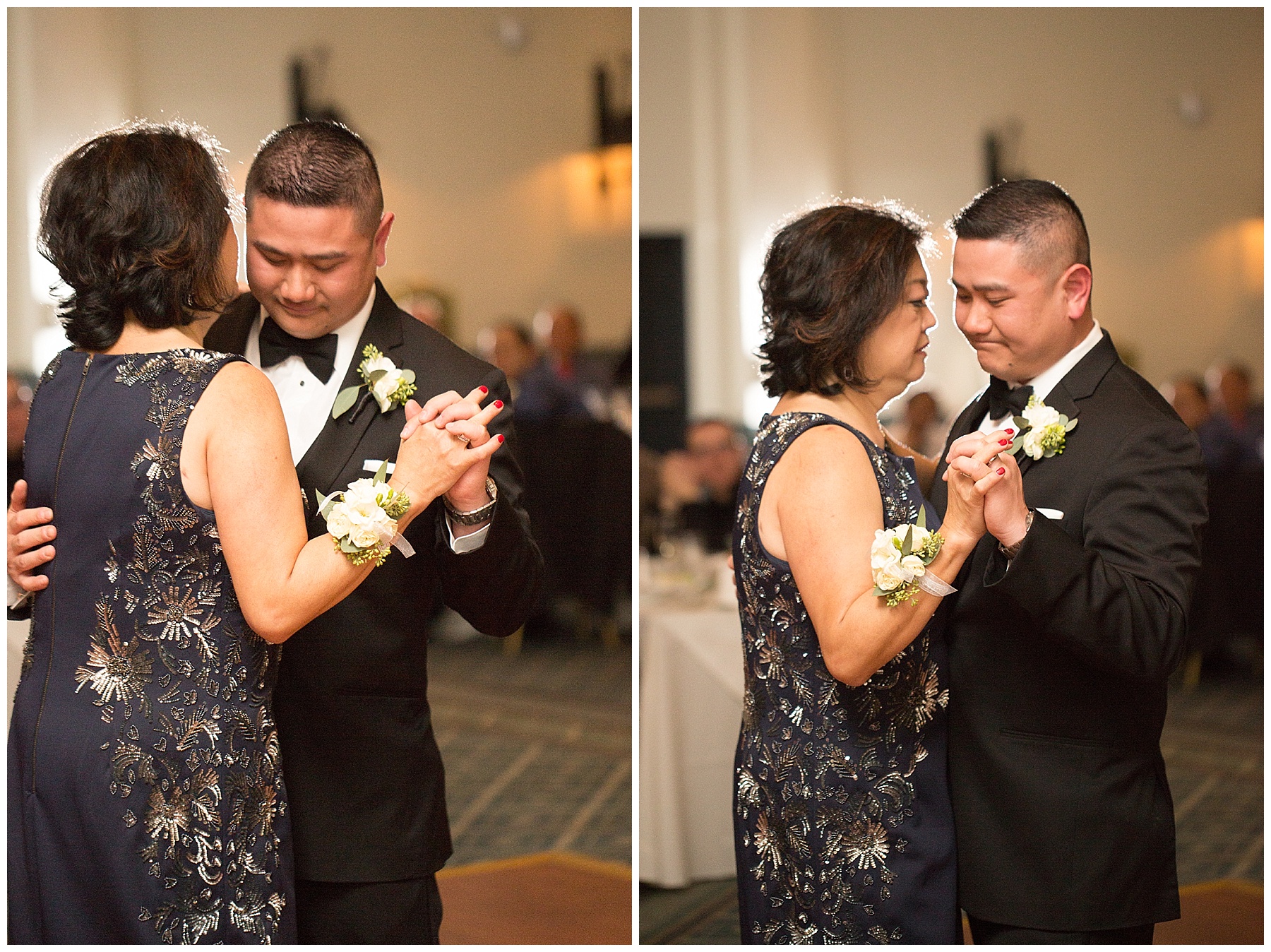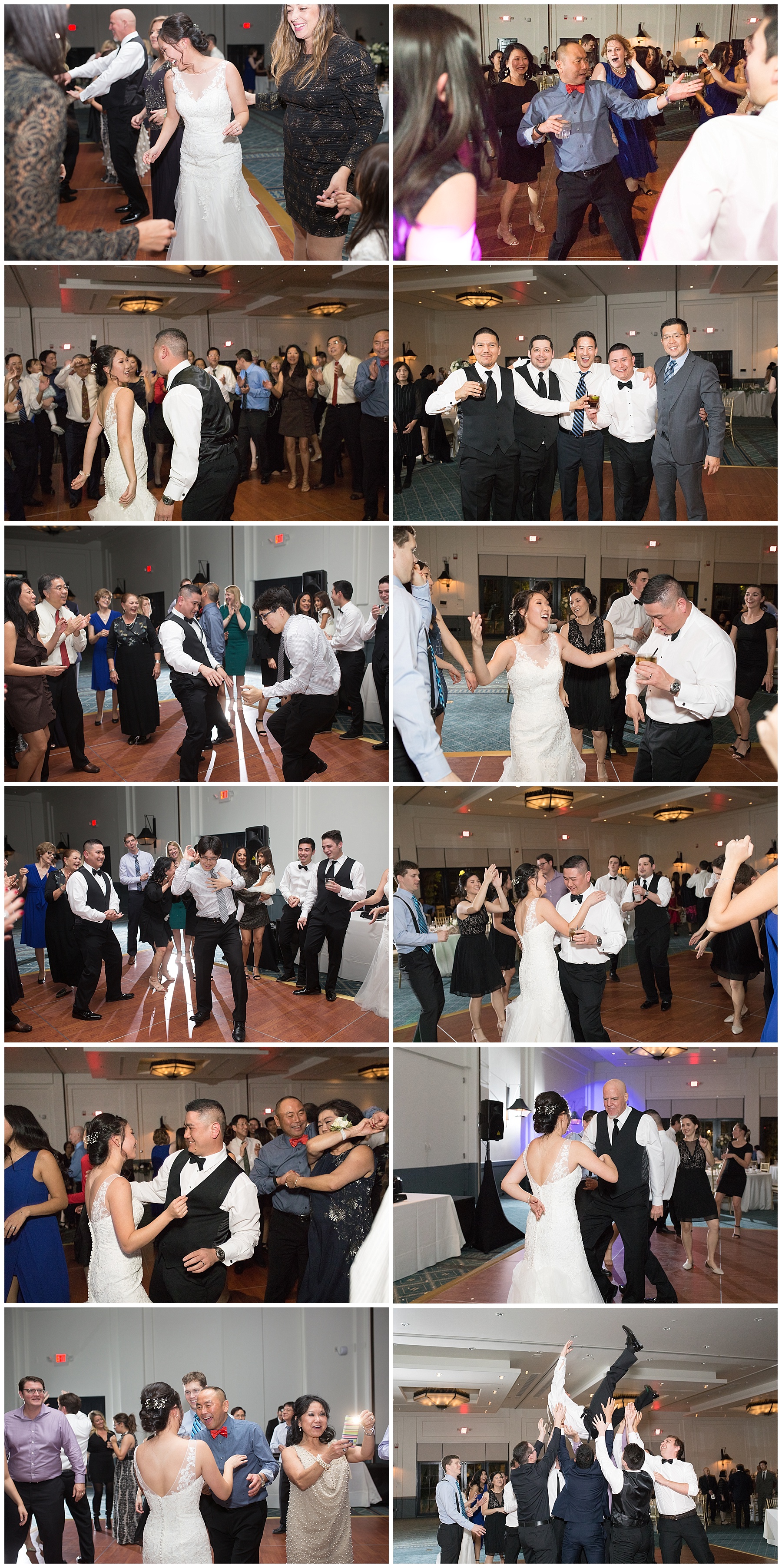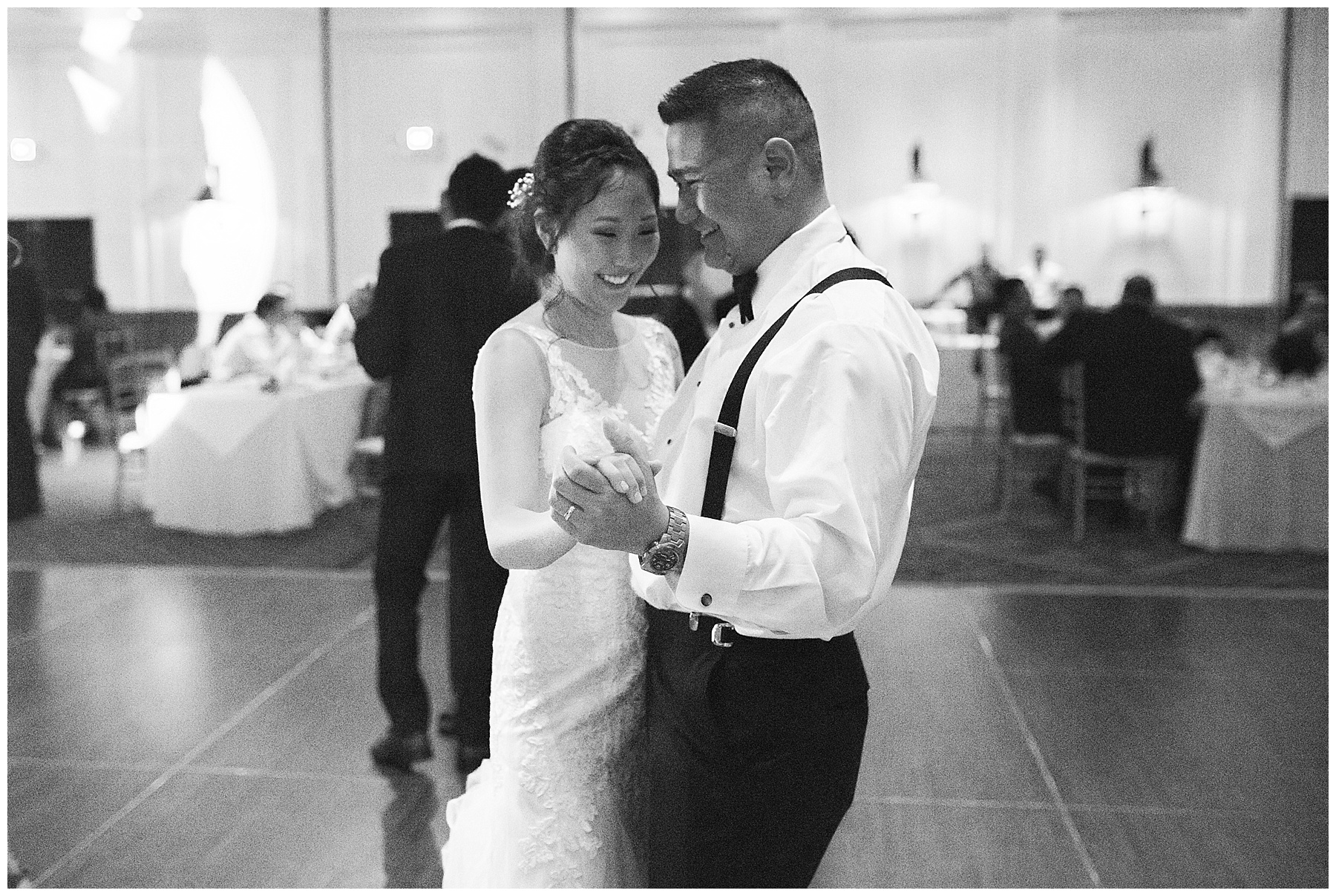 Venue: THE SCOTT RESORT
Bride's Dress: DAVIDS BRIDAL
Bride's Shoes: BETSY JOHNSON
Florist: LUX
Hair and Makeup: BRIDAL4THEWIN
Groom's Suit: VERA WANG
Ceremony Music: BELLE TRIO
DJ: MATT MANCINI 
CAKE: CAKES BY WHISK 
Invitations: GARTNER STUDIOS