Their story began at Drexel University in 2005. Harry knew Vickie (Lara's first and best friend in college) from high school, so when Harry was having a get together one night, he invited Vickie and she brought Lara. The story ends there for a couple years. In the fall of 2008 Lara and Vickie were in a large lecture hall when Harry walked up. Knowing Vickie, Harry stopped to chat. When Harry left, Lara commented to Vickie about how cute he was. To which she responded "Lar, that's Harry…" Later that week fate intervened and Harry walked into the small break out session that Lara was in and picked the seat next to her. Over the next few weeks Lara was intrigued by the tall, dark and handsome guy next to her who was always reading the Wall Street Journal when she entered class. And so it began…
The beginning of Lara and Harry's relationship happened at lightning speed. Lara's mom was the first person to recognize that the two would spend the rest of their lives together.  As an excited mom, she insisted that he come out to visit, so a month and a half after their first "date", Lara and Harry flew to Arizona together to meet her family.
In 2009 the couple graduated Drexel University. Both sets of parents met for the first time at Lara's graduation party.  Eventually the summer came to an end and Lara had to move back to Arizona to begin law school. The couple began a long distance relationship that would span 7.5 years! Lara and Harry tried to see each other once a month and racked up serious frequent flyer miles. They saw each other as much as possible, and spent all holidays and several vacations together.
As time went on, the couple knew they had something special and wanted to make steps toward marriage and a family. In the spring of 2016, Harry asked Lara's parents for permission to marry their daughter.
Harry wanted to make sure his proposal was special and abided by all of Lara's rules –'No proposing in bed, no corny lines, not before or after a workout, not while sweating and not with a skywriter.' The Cayman Islands are very special to the his family, and with an upcoming trip already planned- he thought there would be no better place to get down on one knee.
Harry made sure Lara got cleaned up from the beach and with a perfect sunset in the background, asked her to marry him. He may or may not have grabbed the wrong hand to put the ring on, but it was his first time and no one's perfect….
They were married last weekend in Sedona, and although the wind was intense – it was a perfect day. Here are just a few of my favorites:  Enjoy!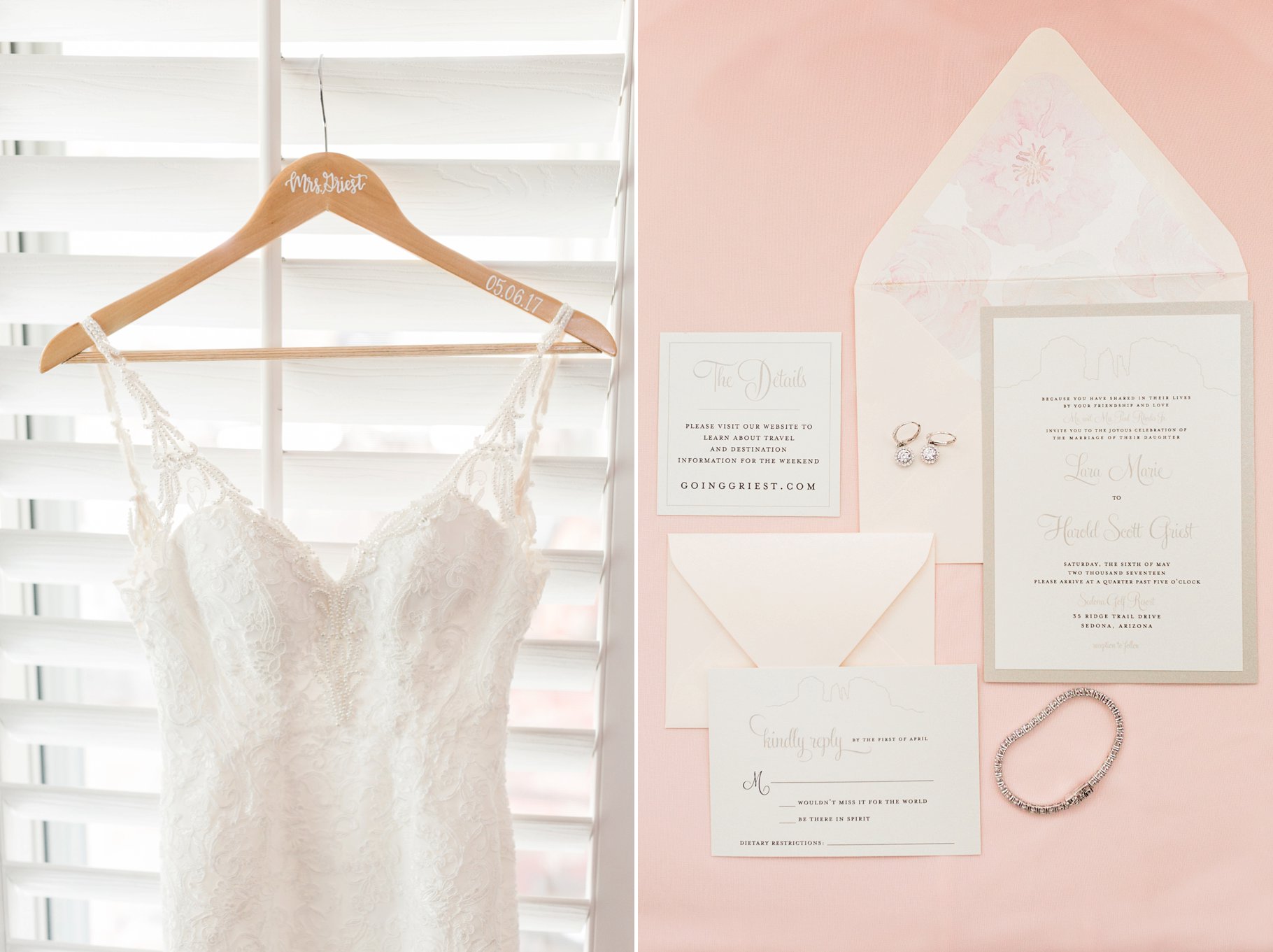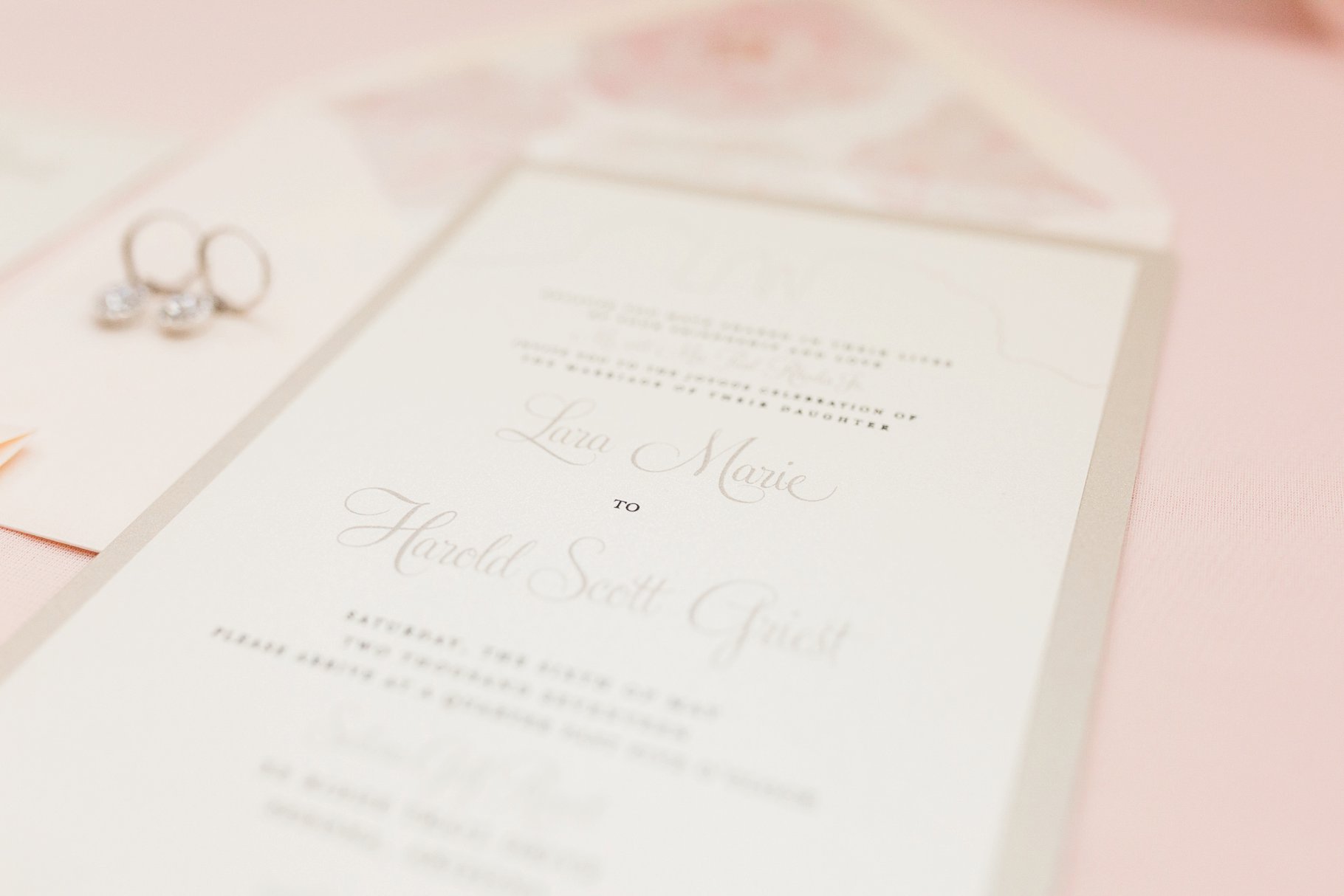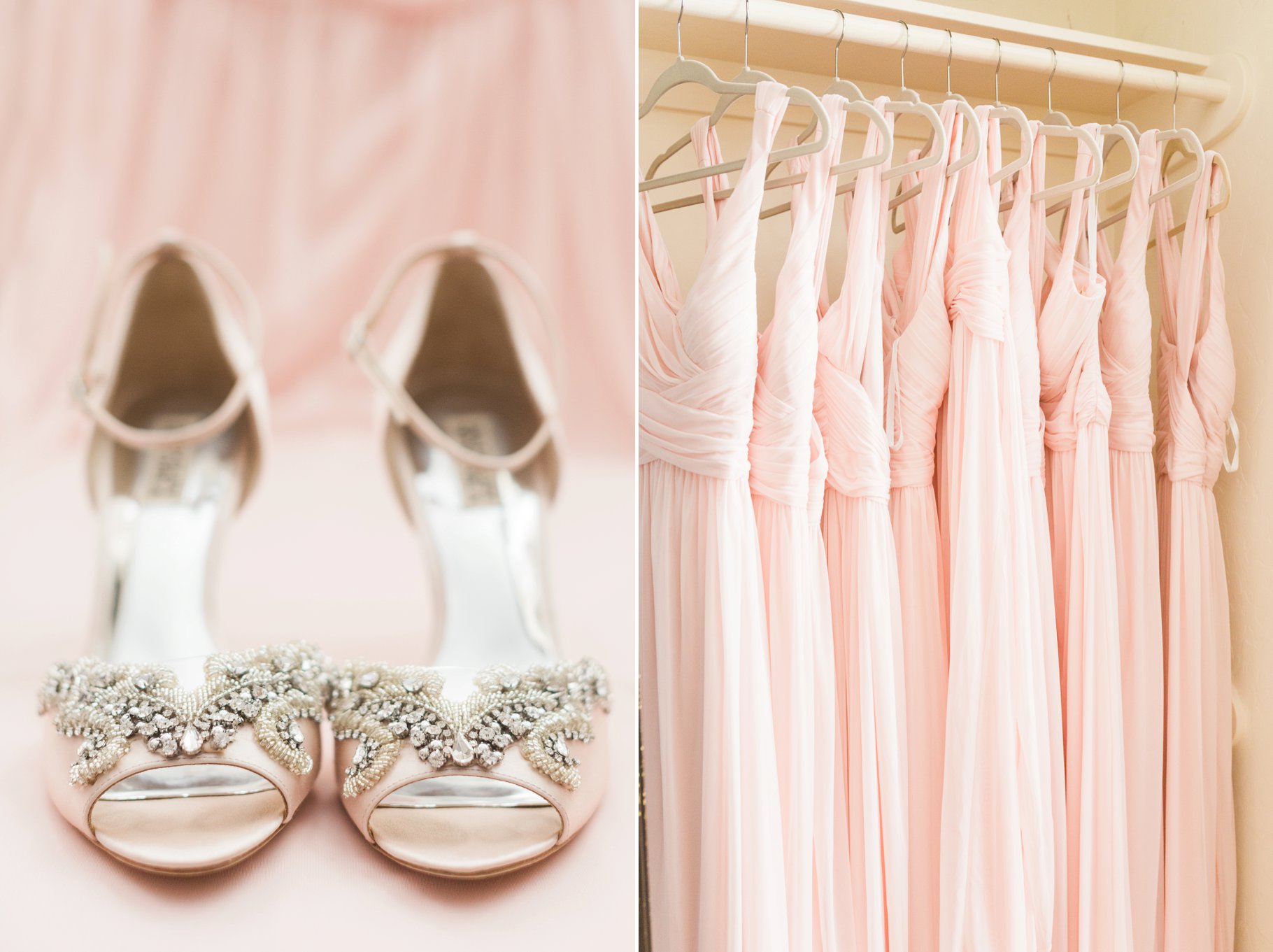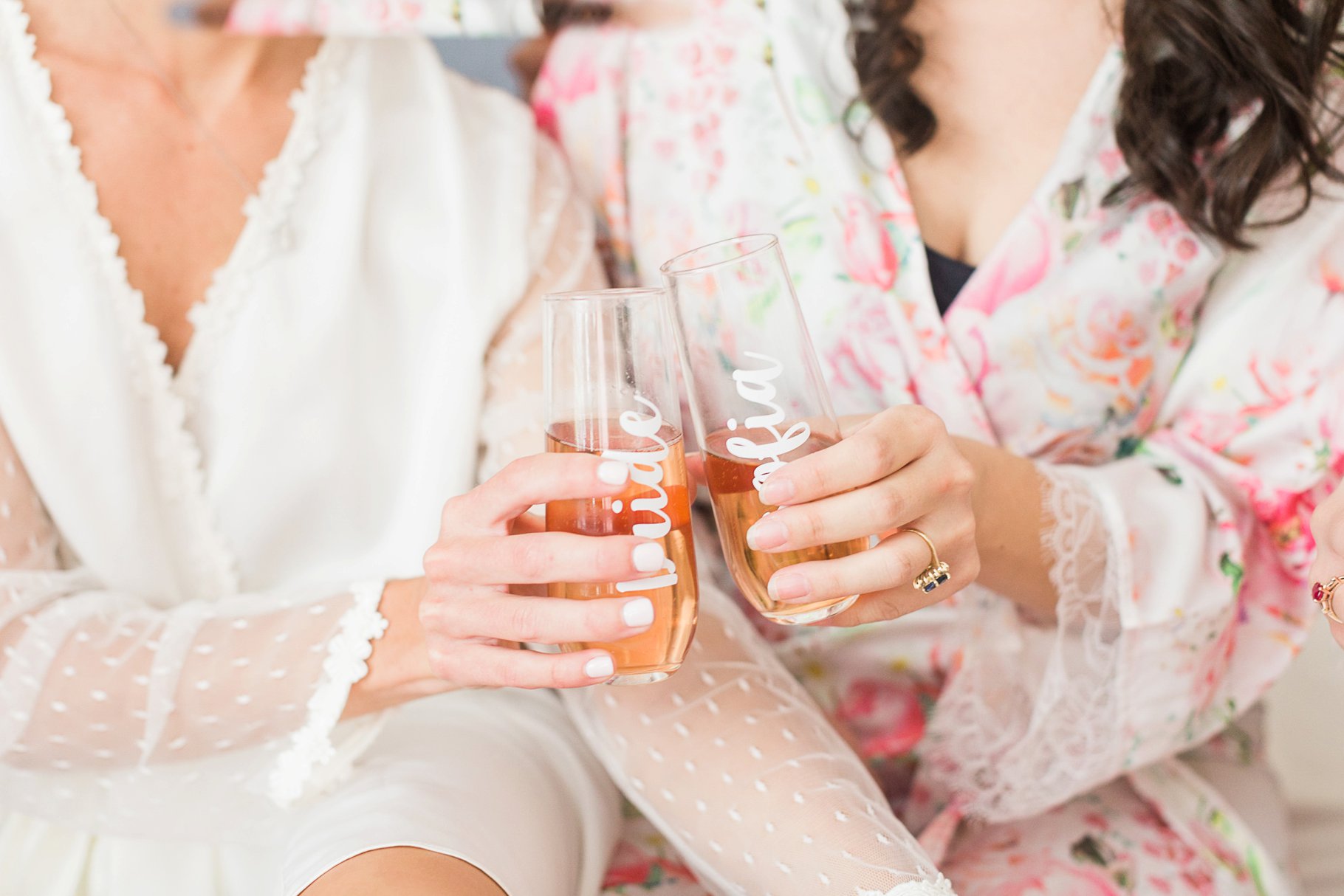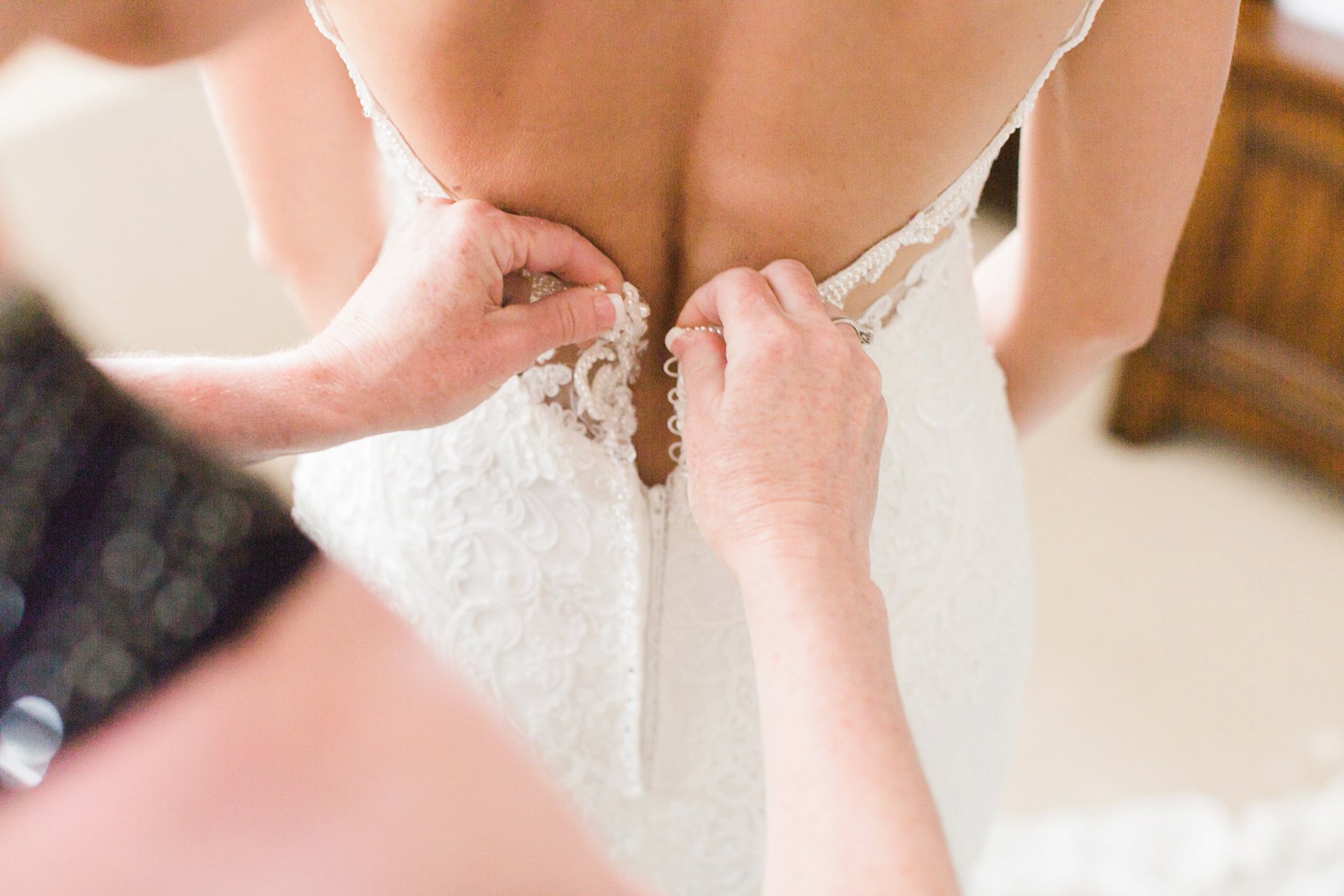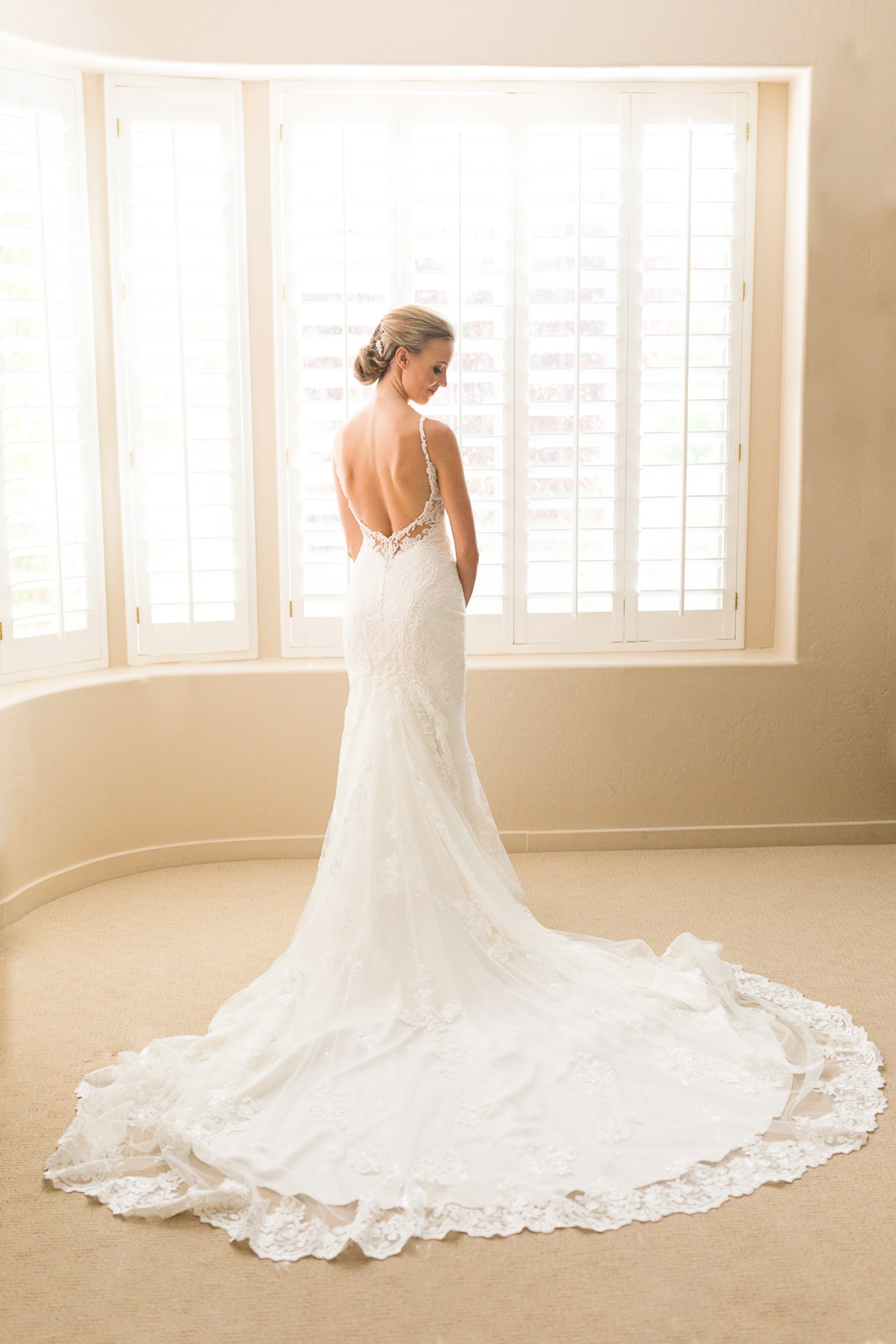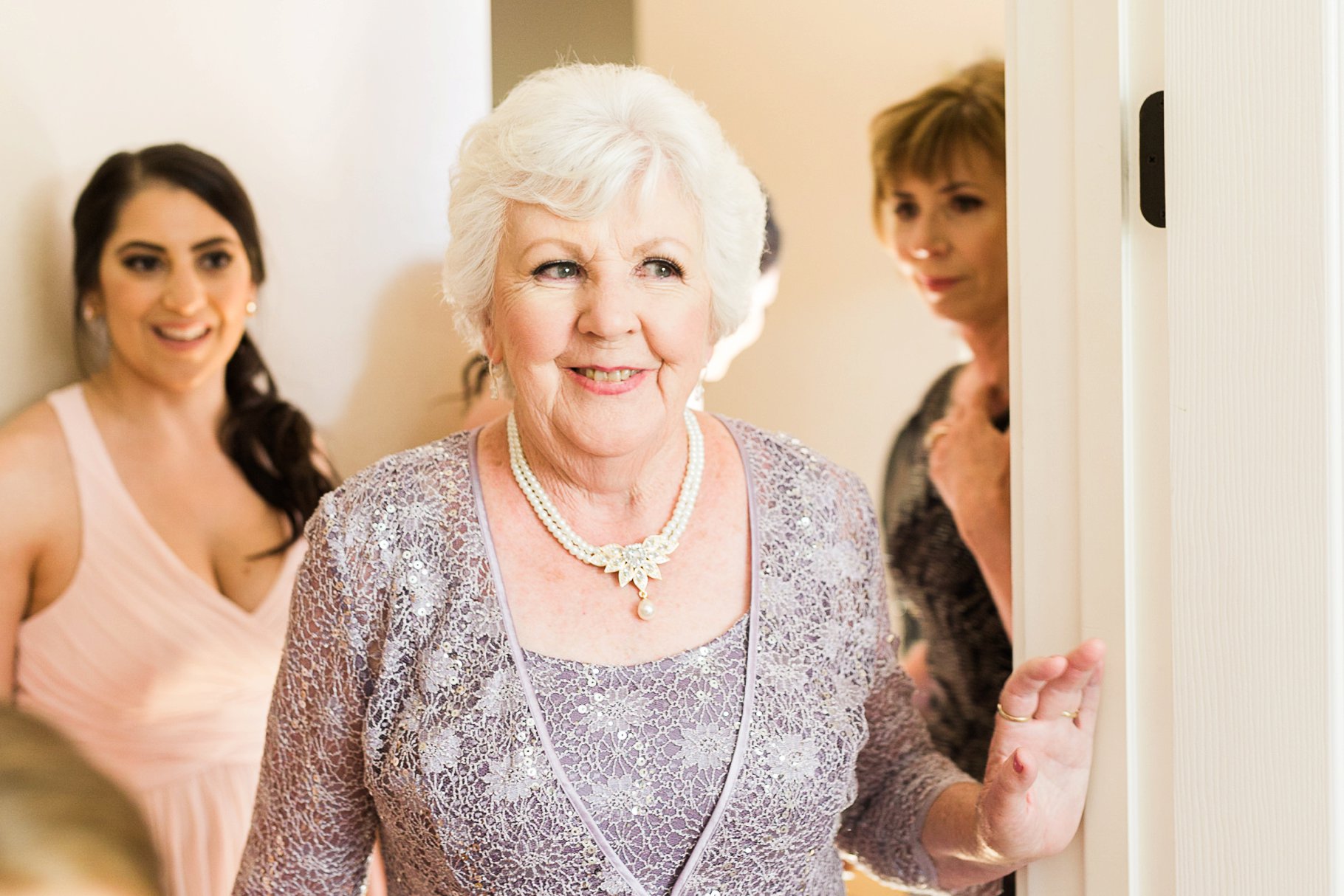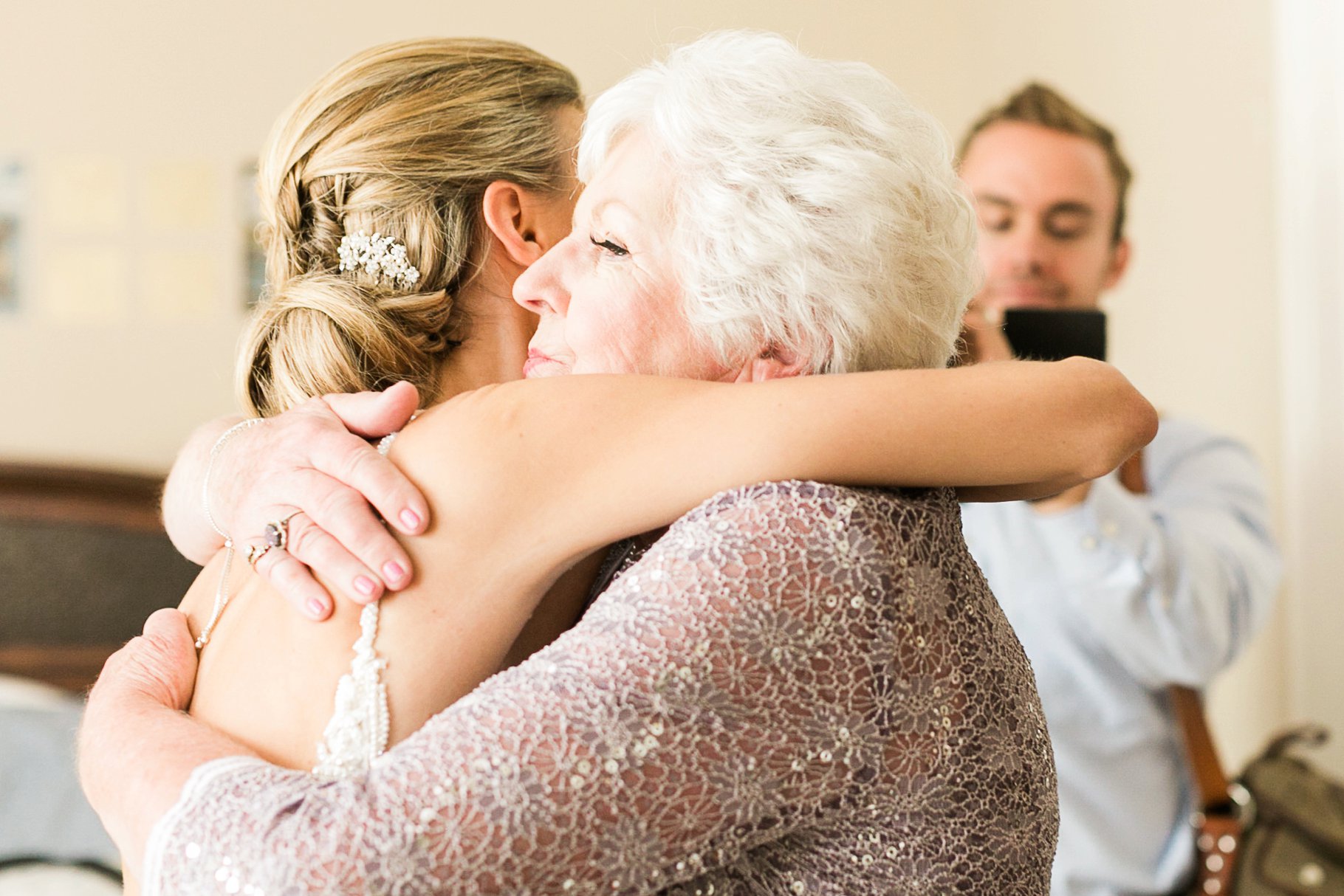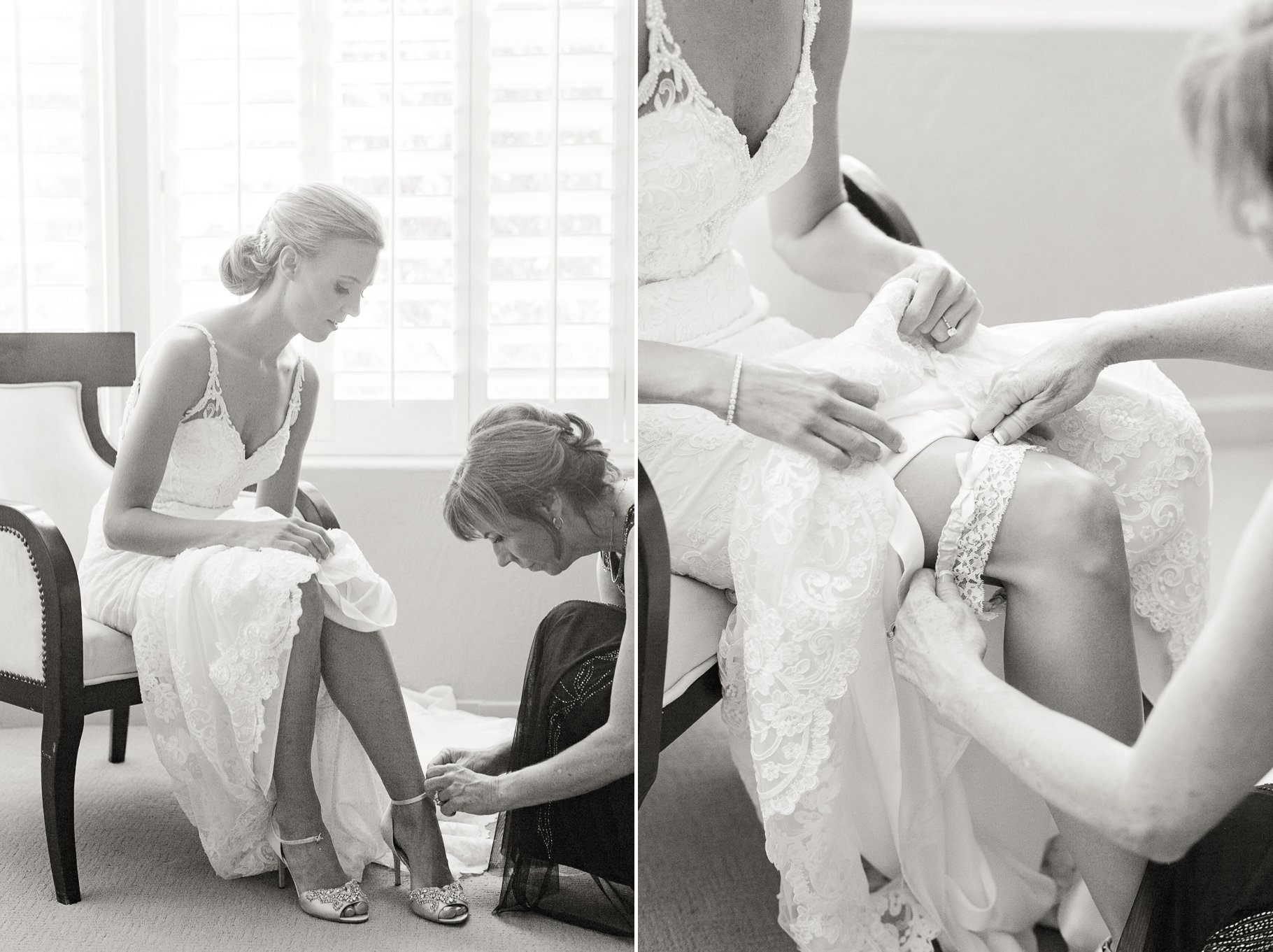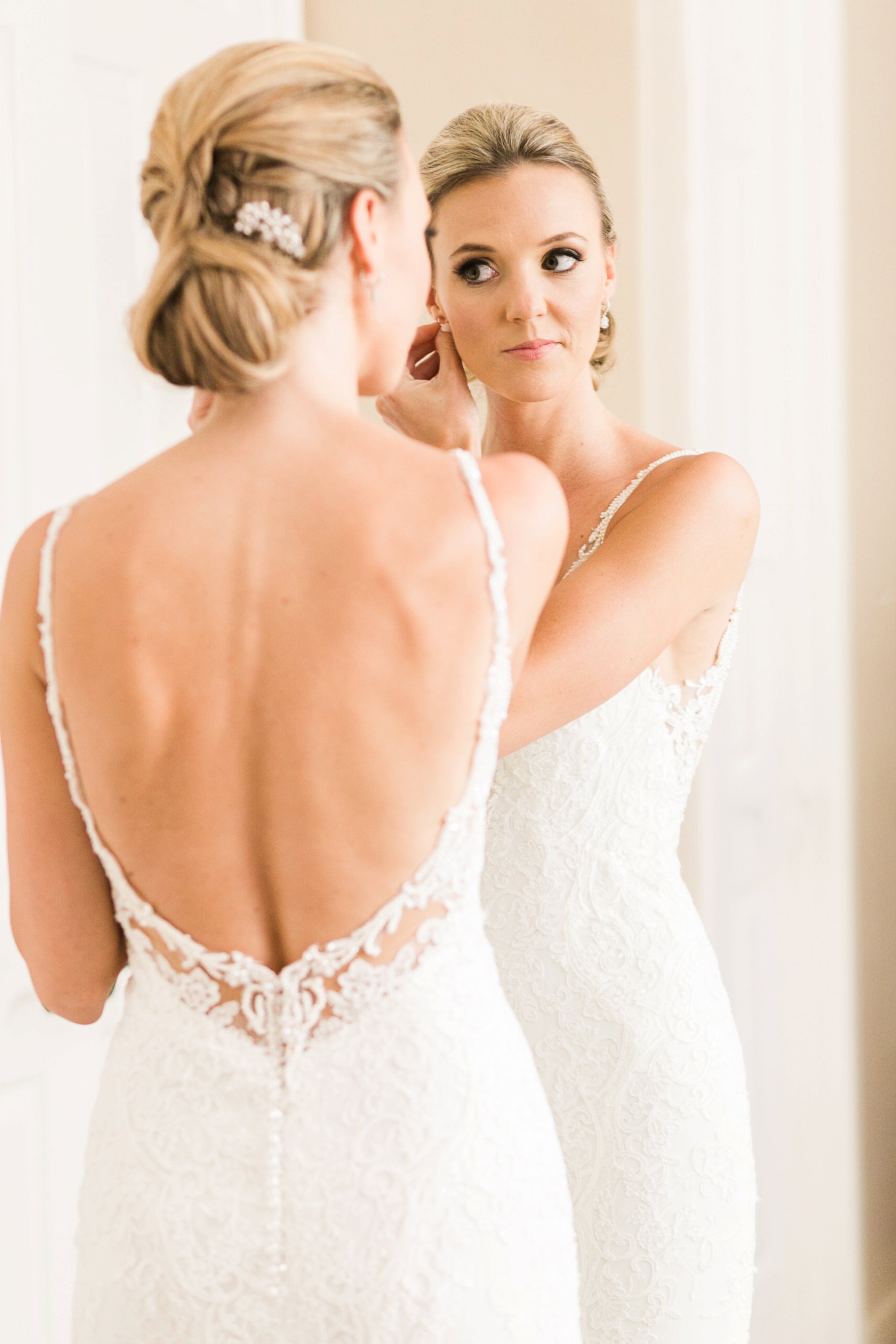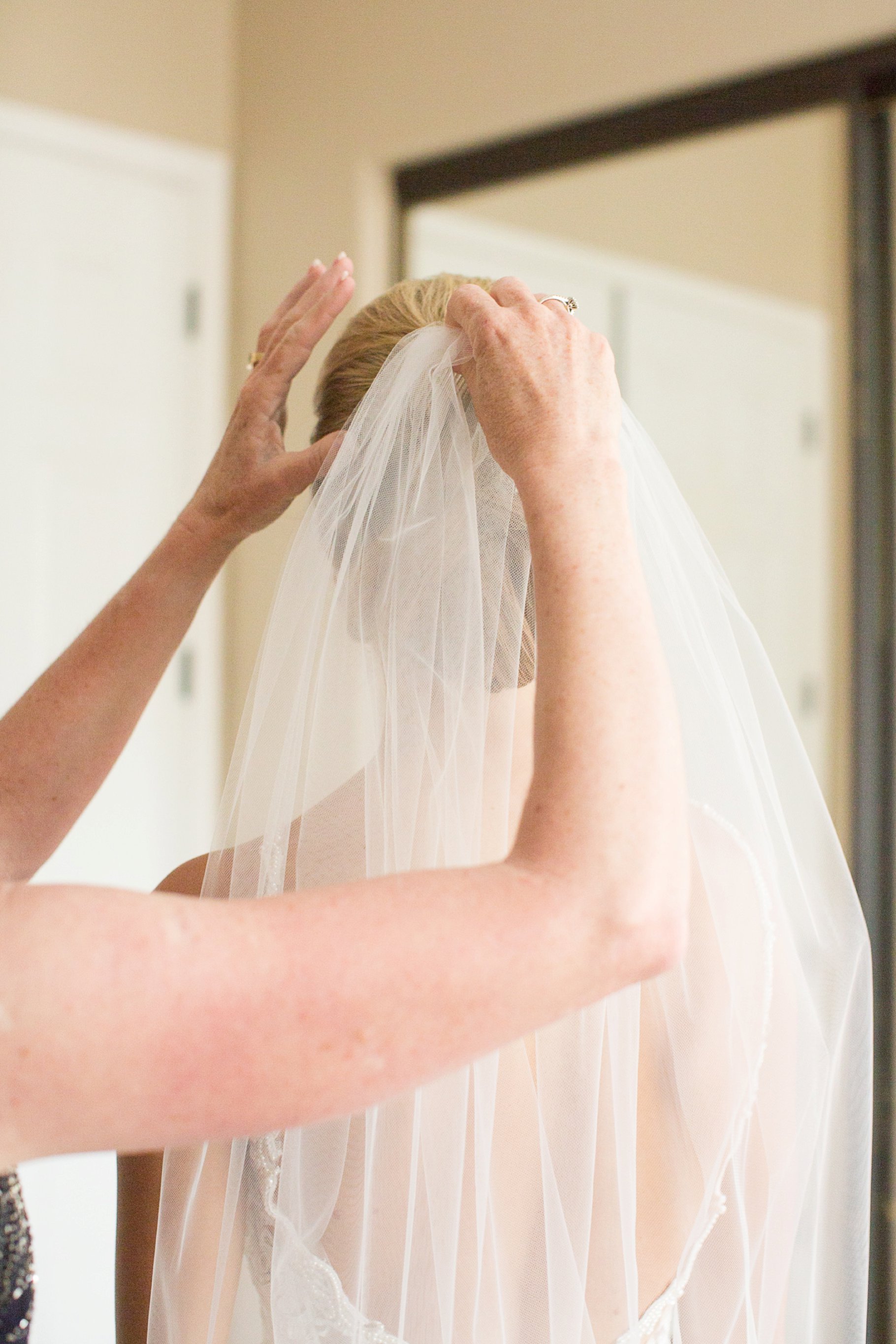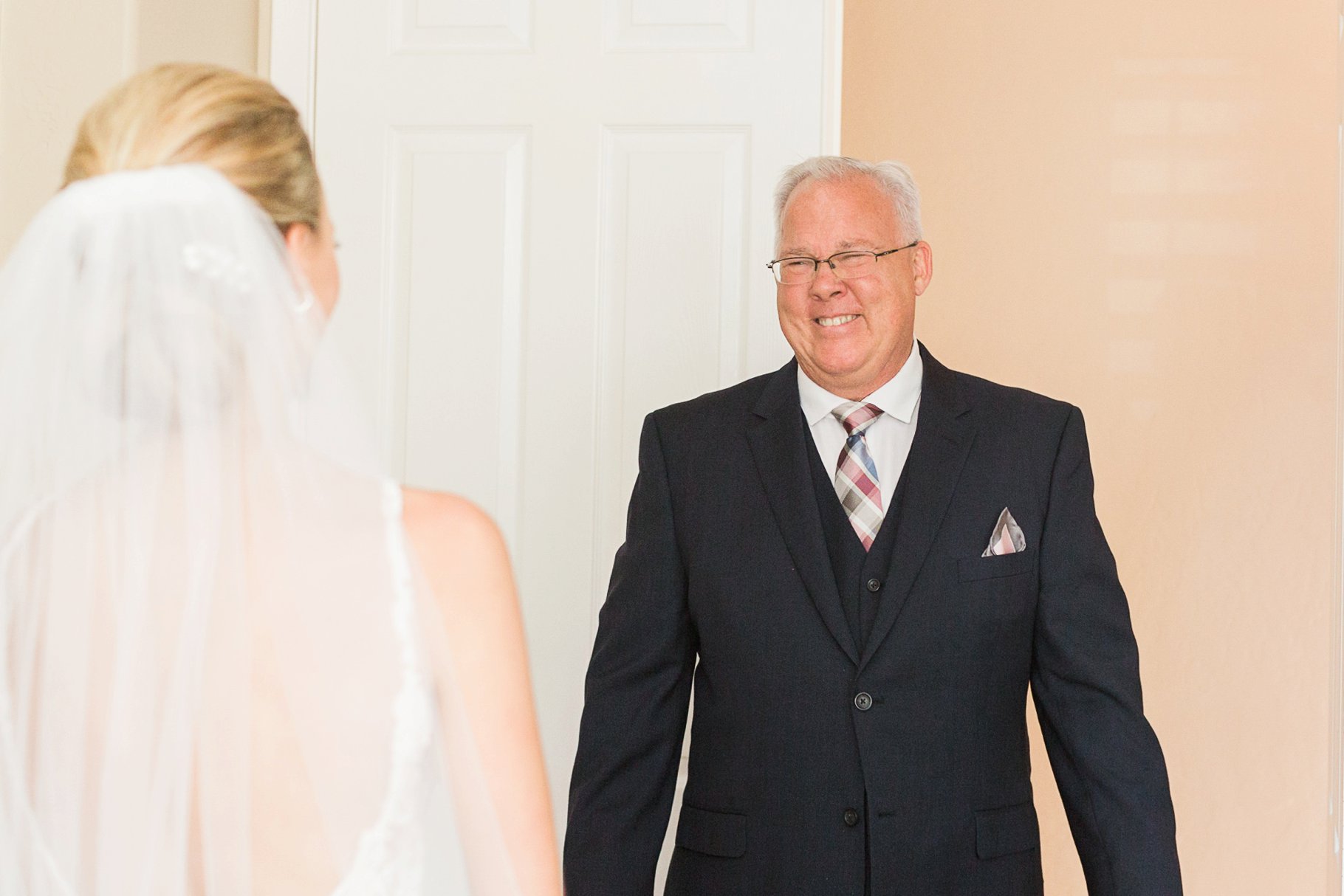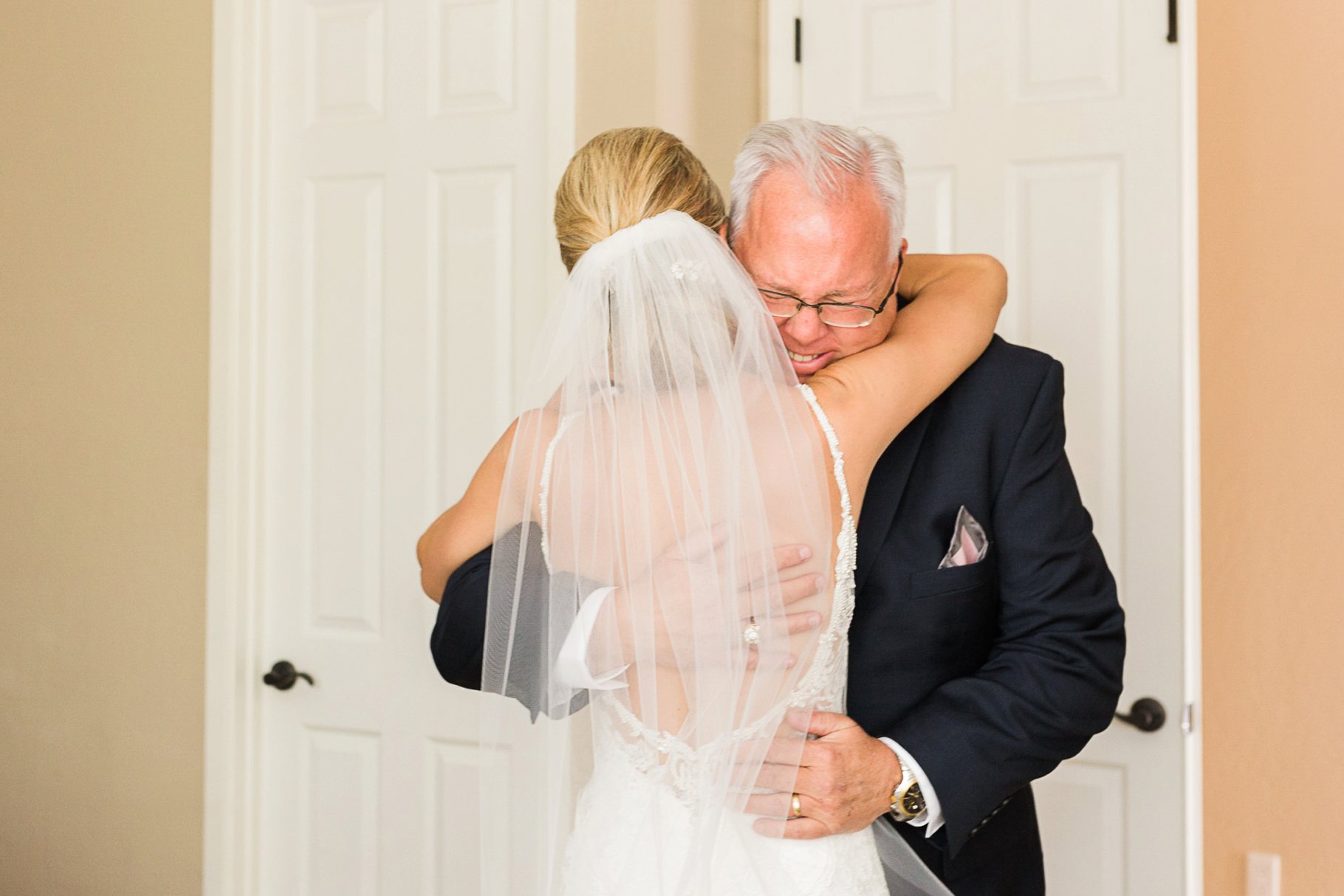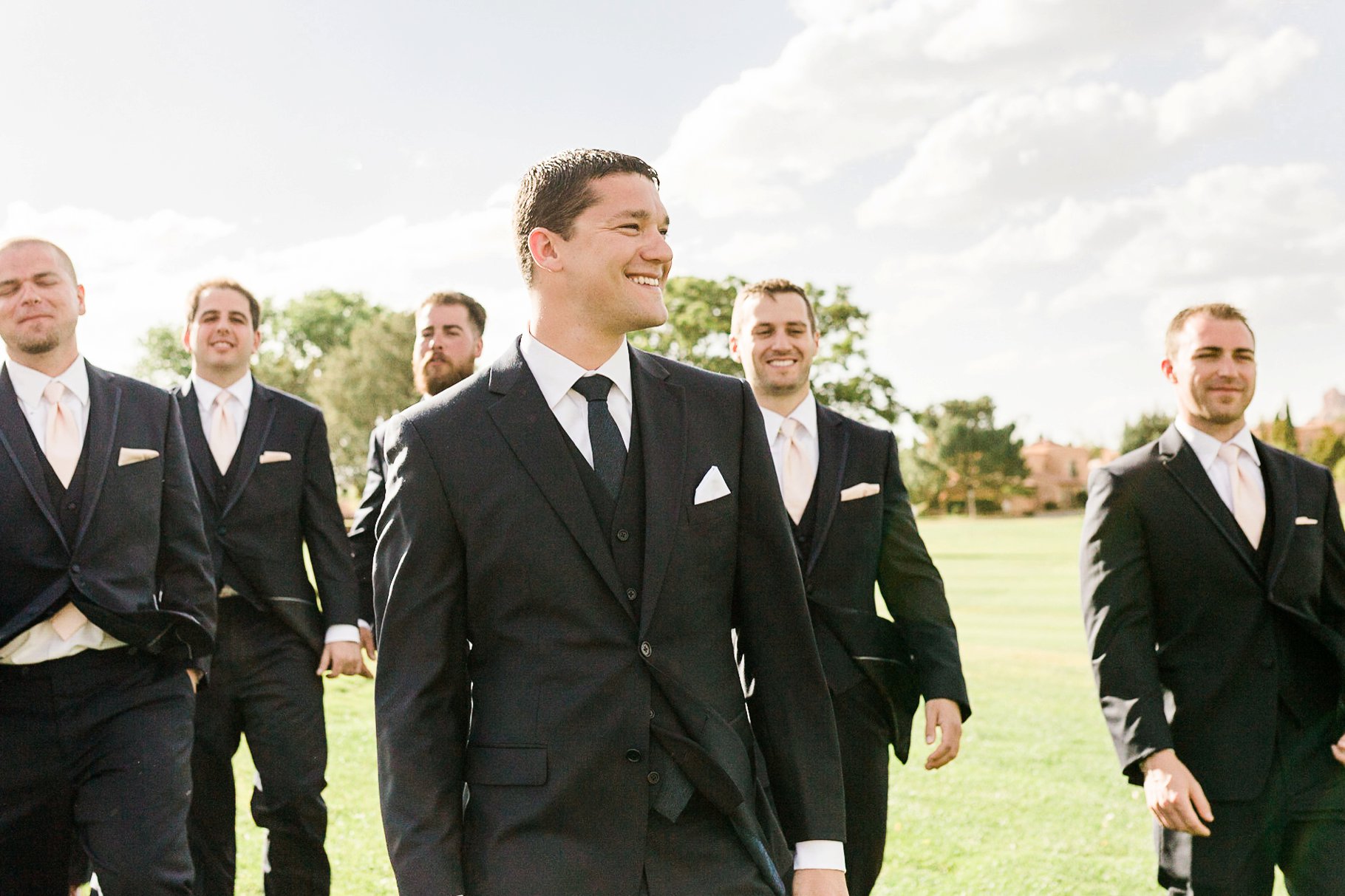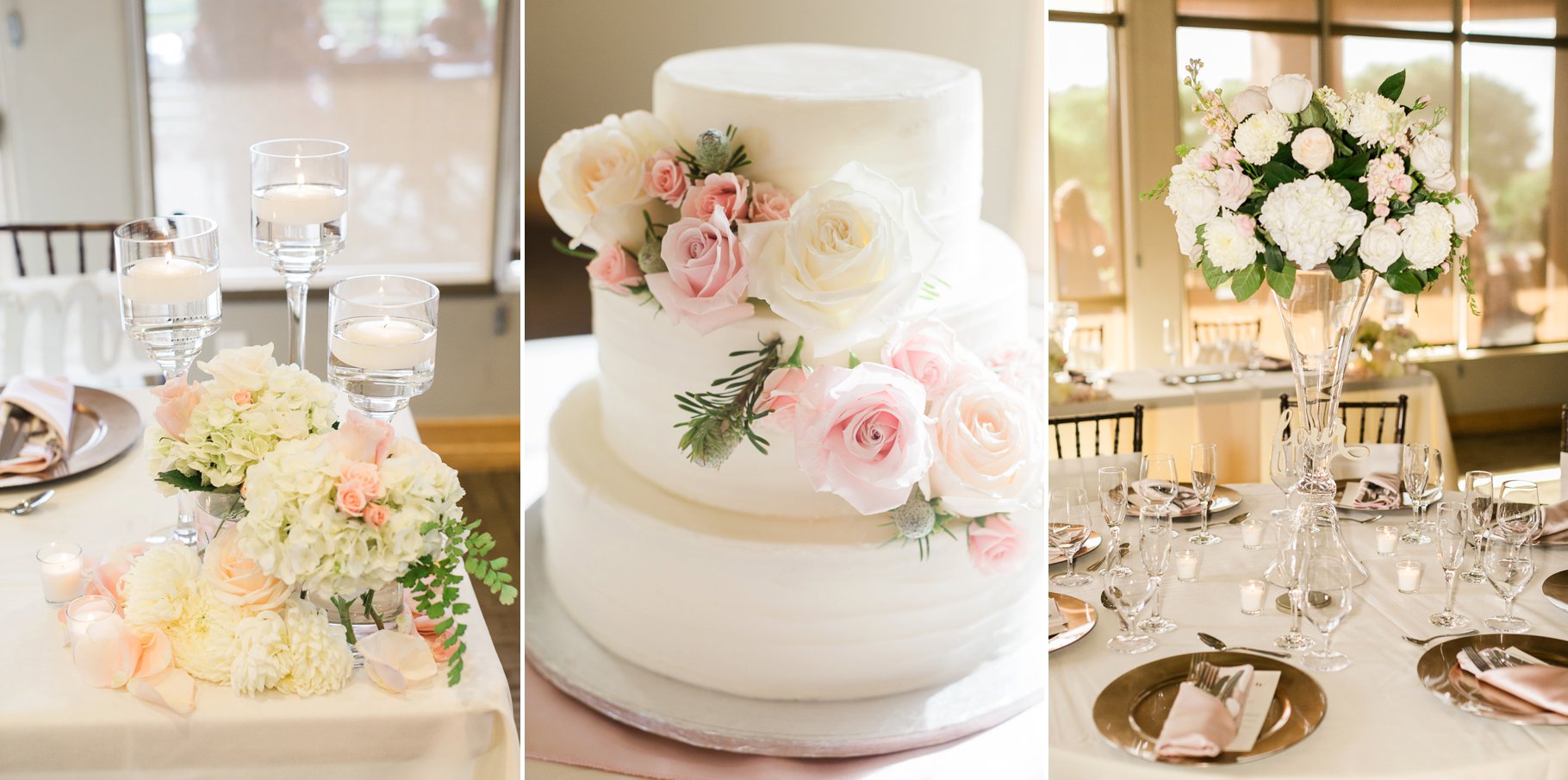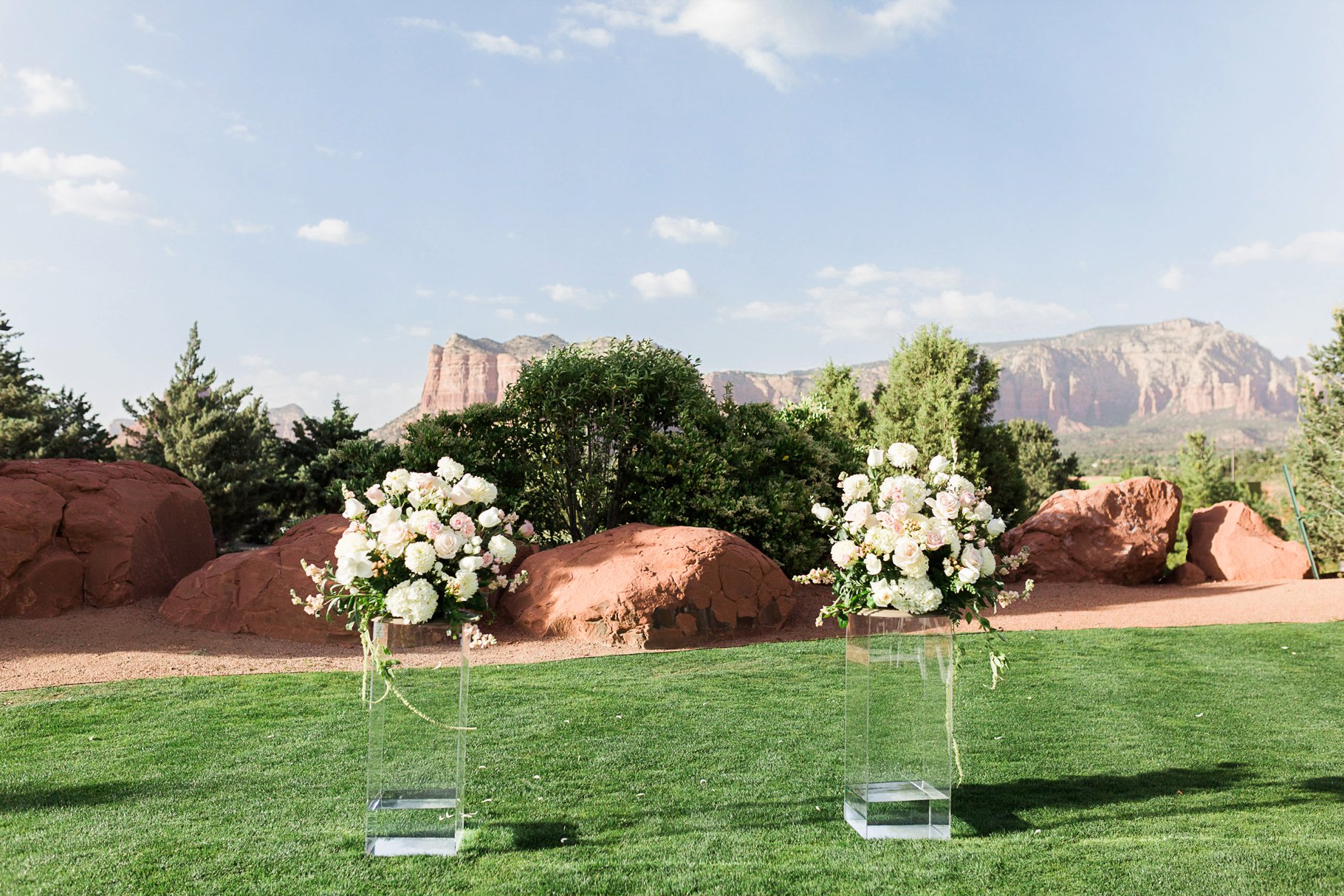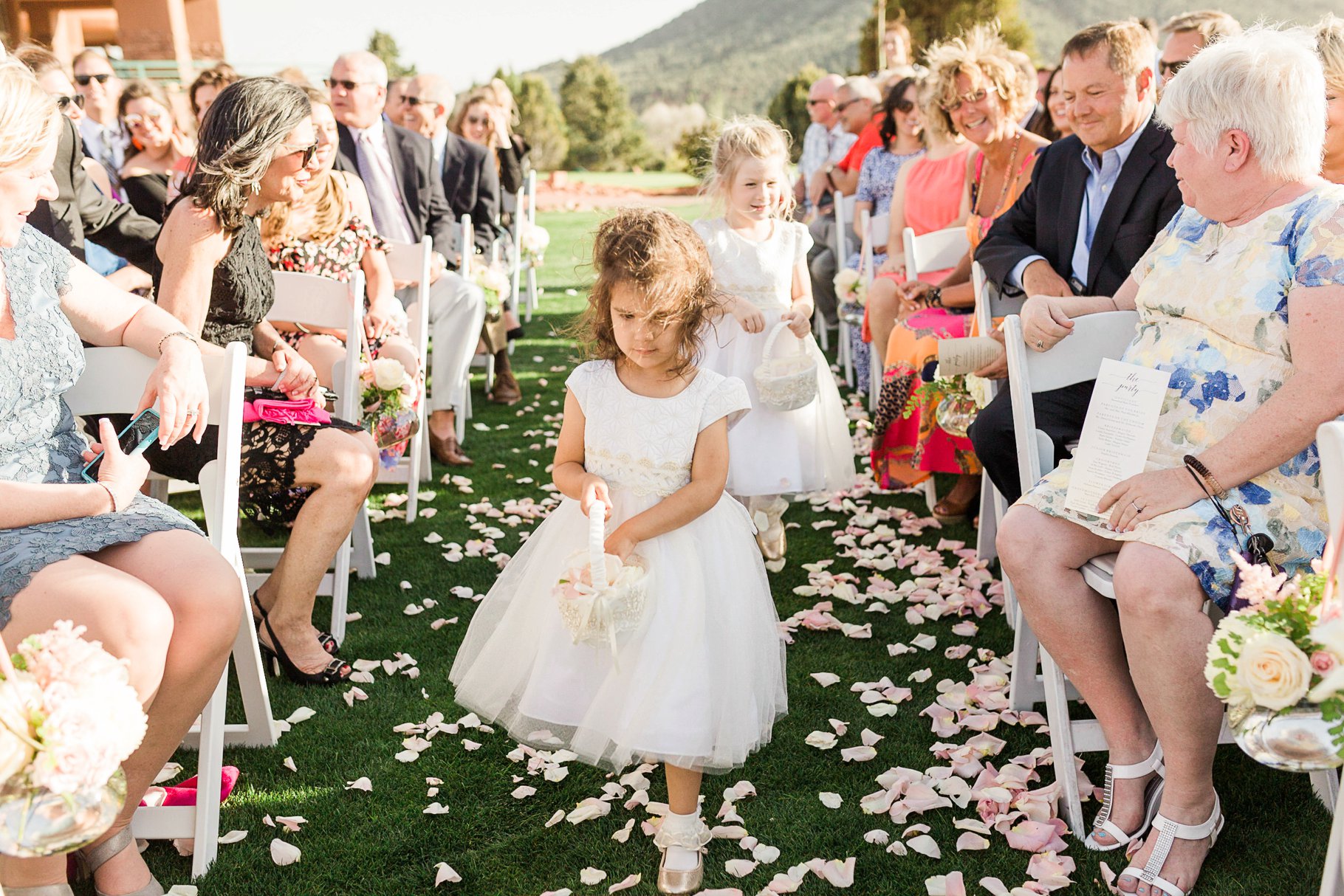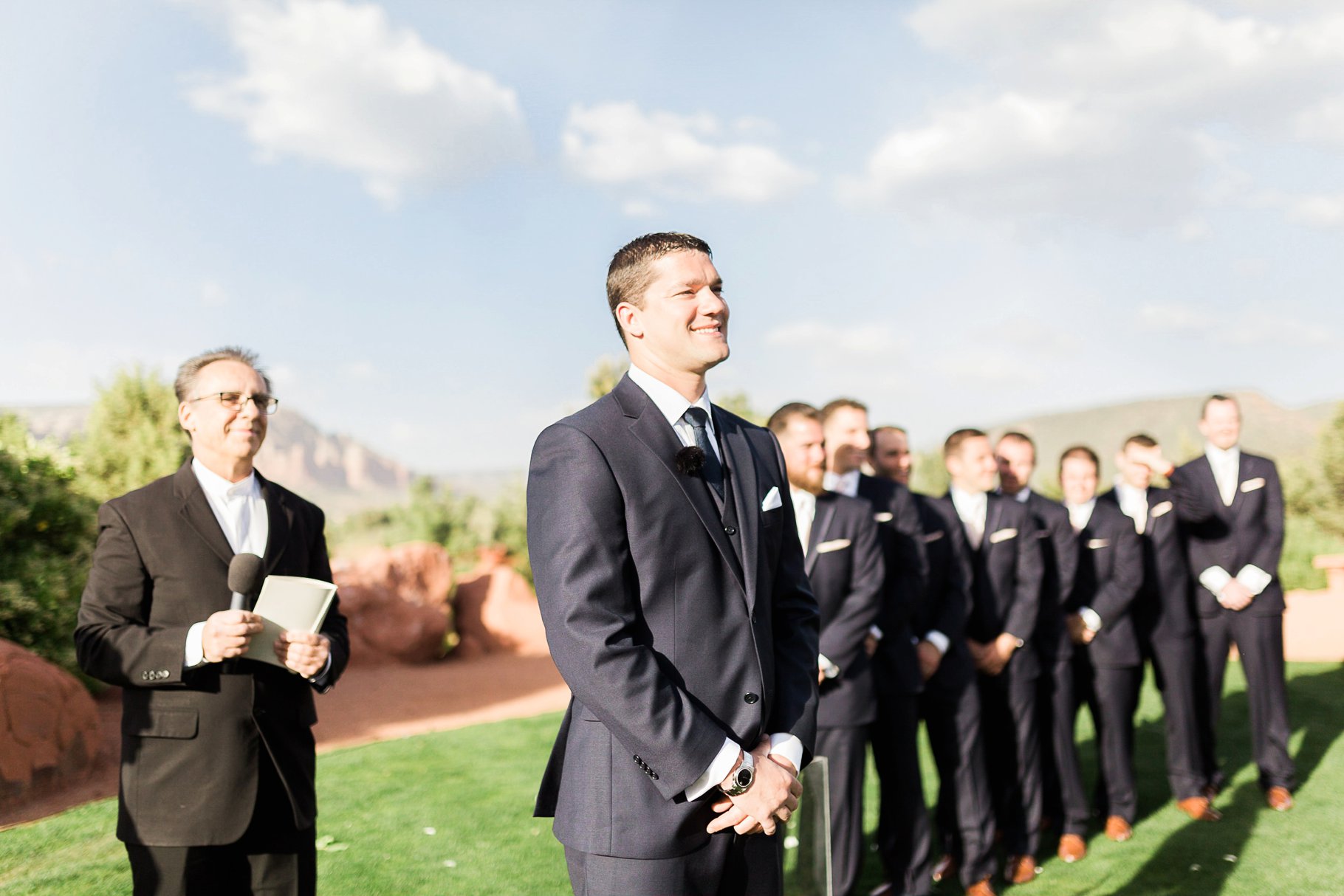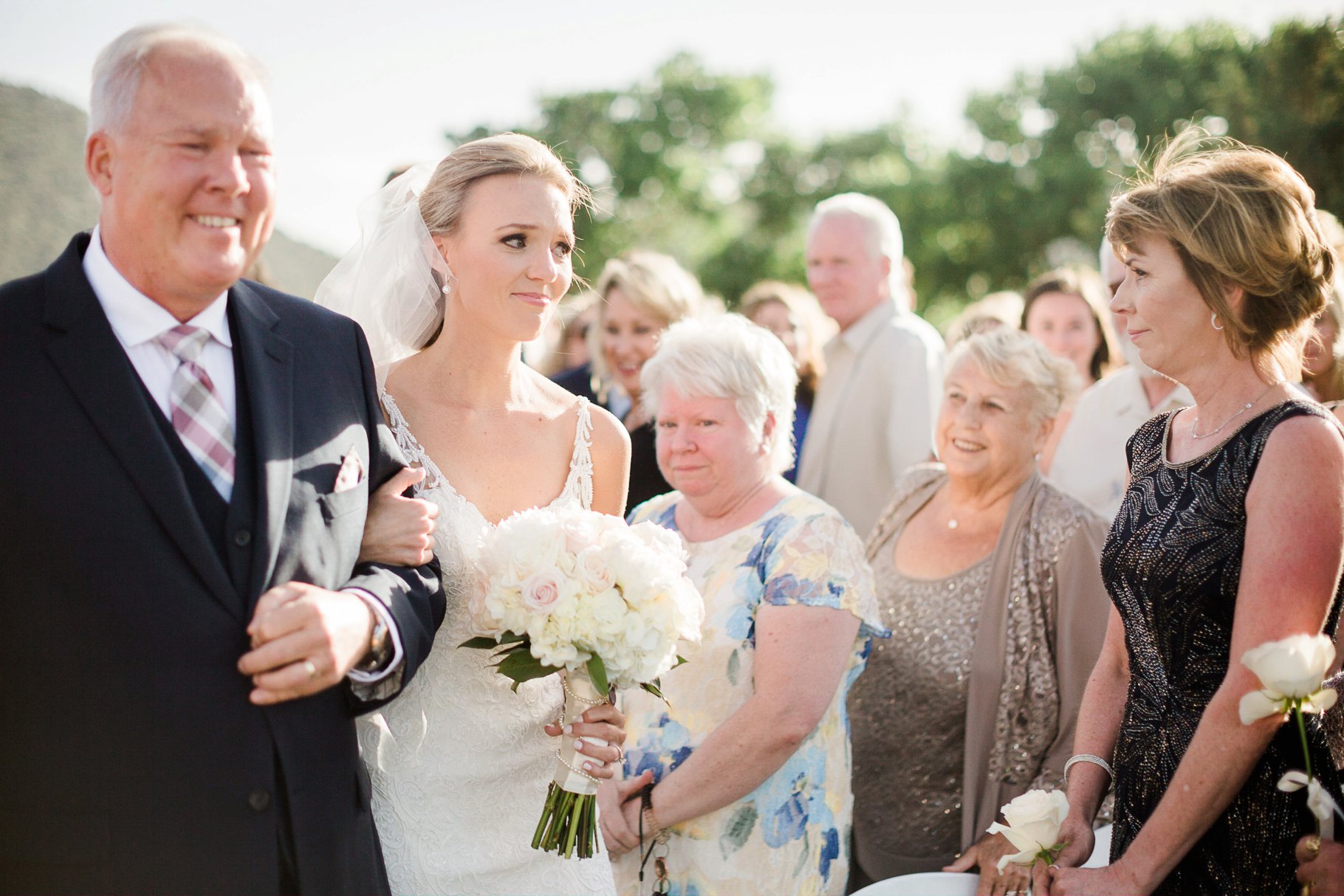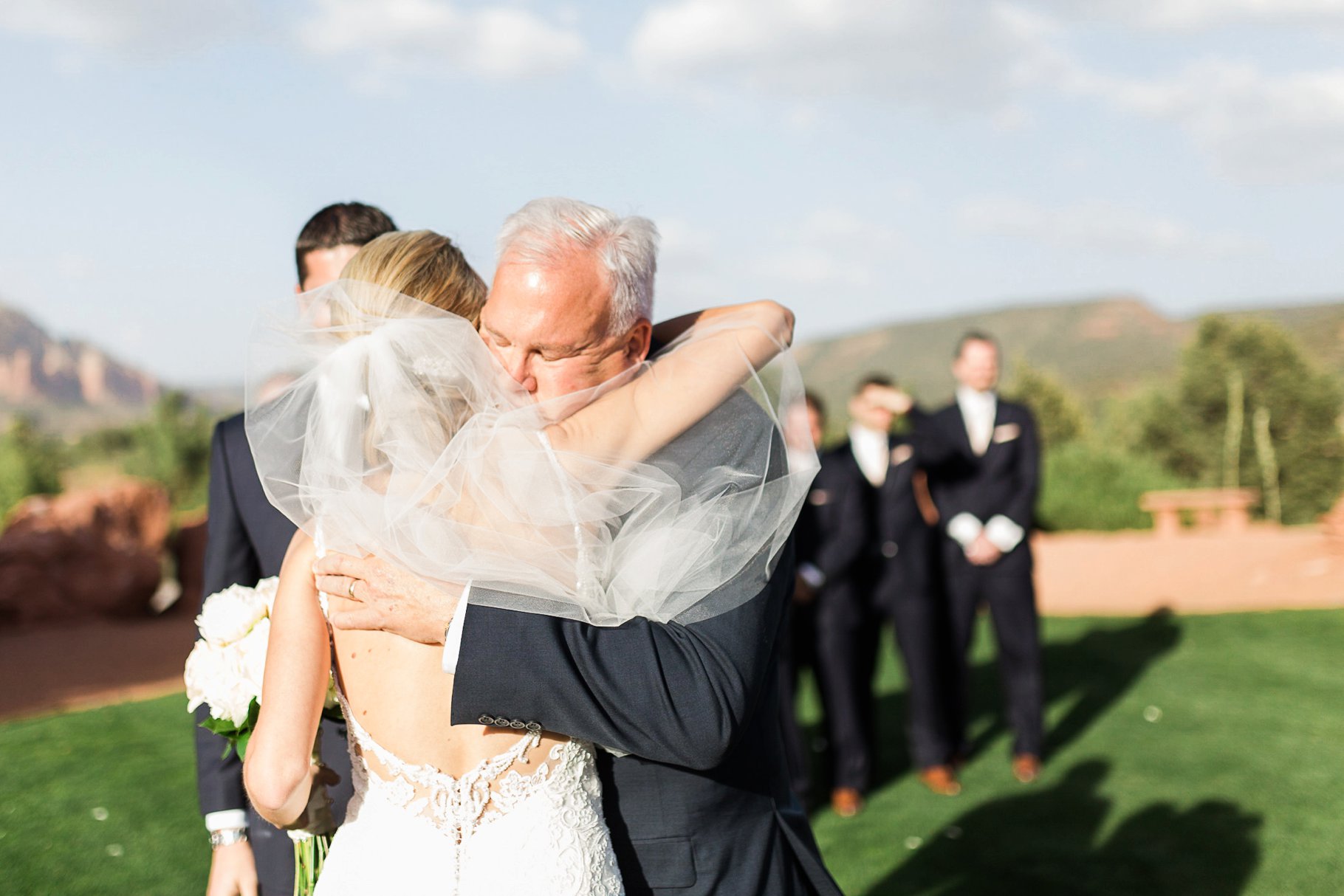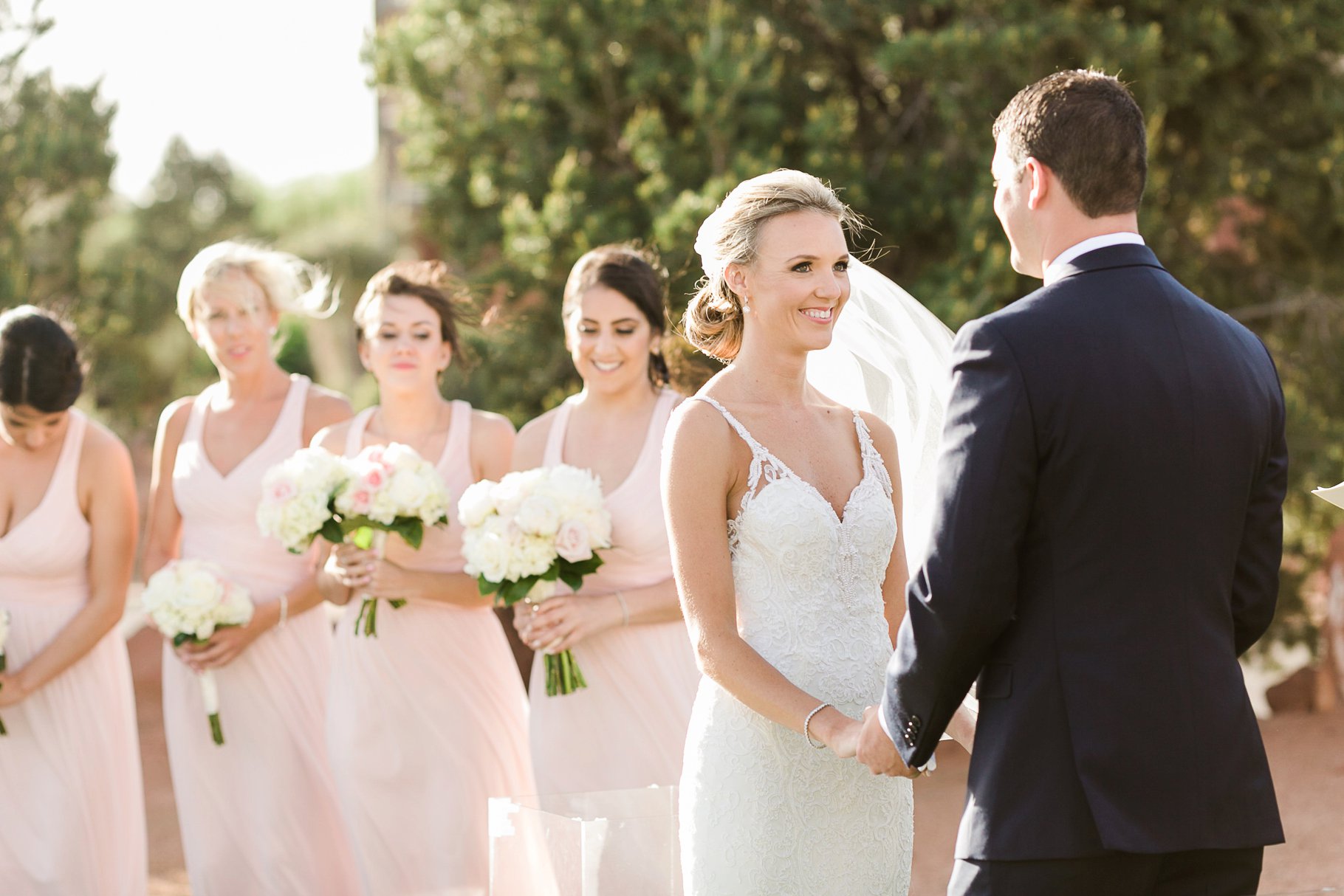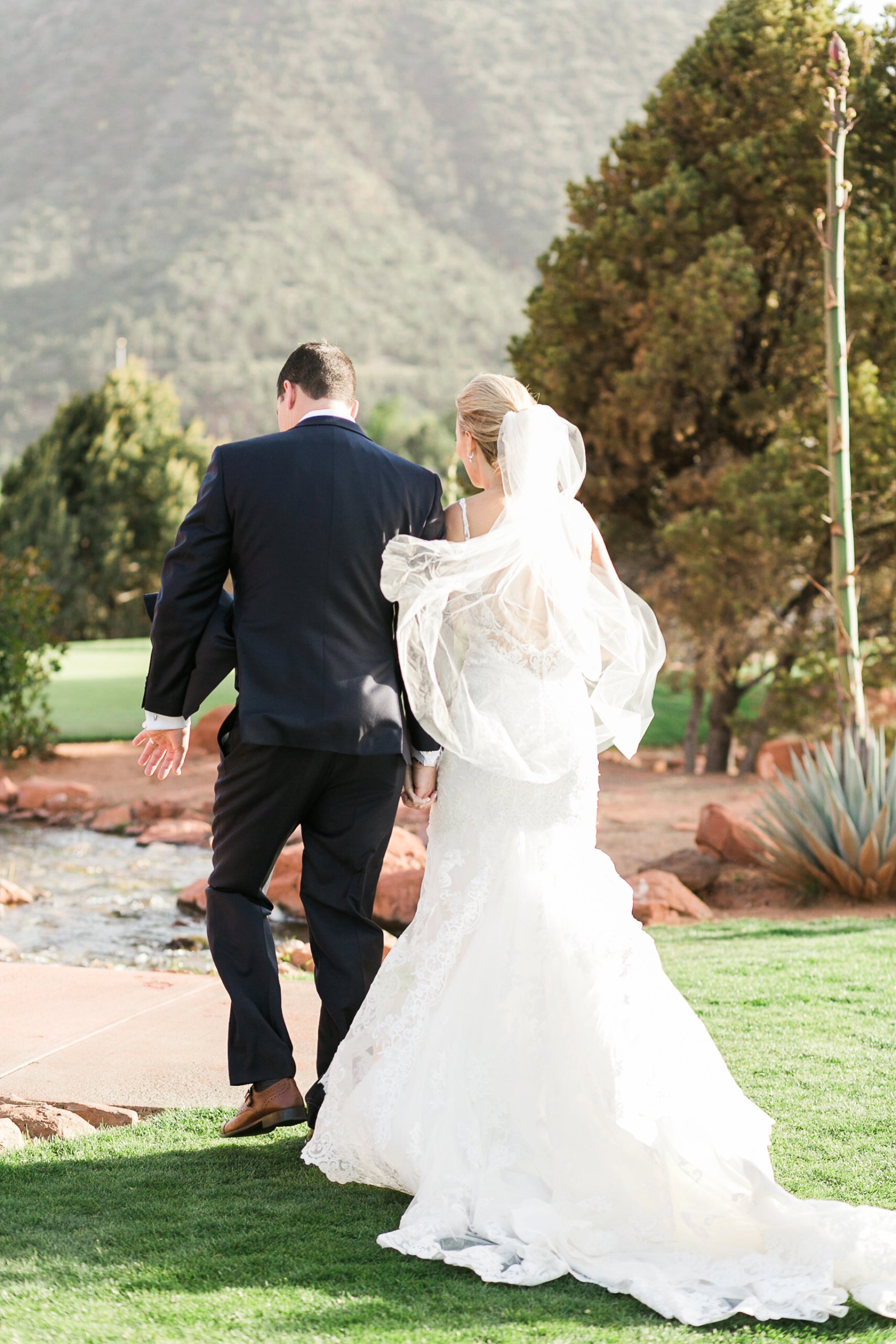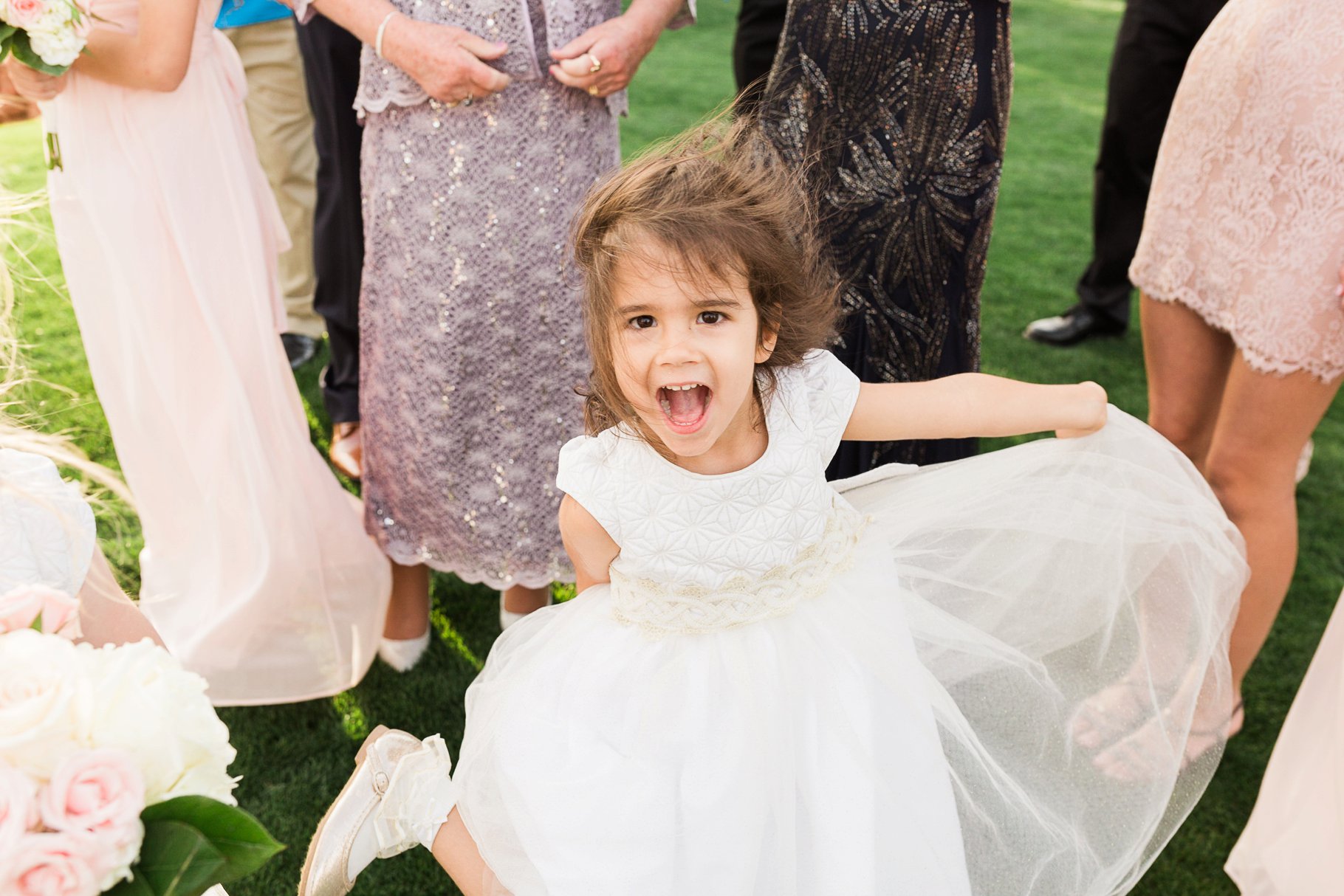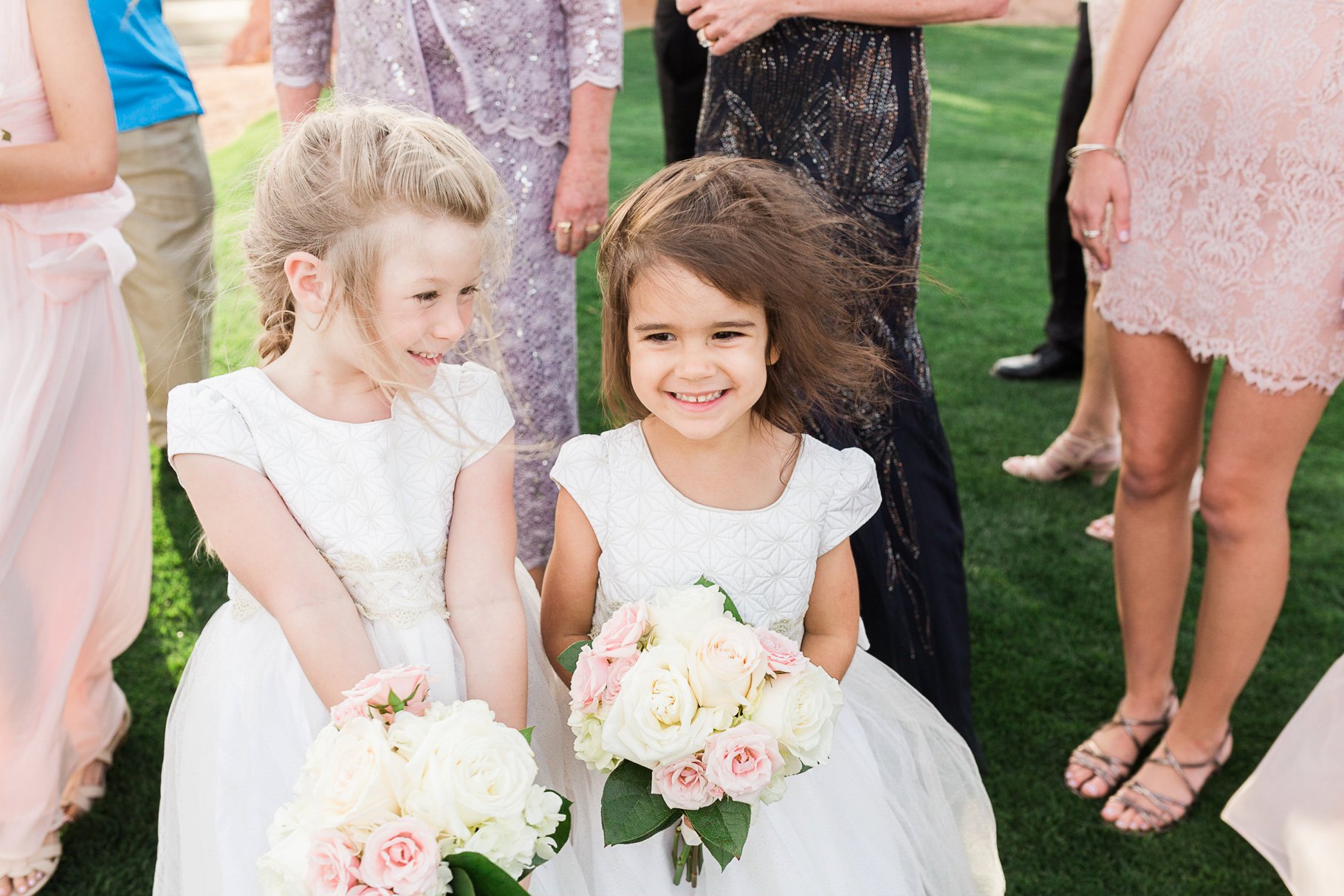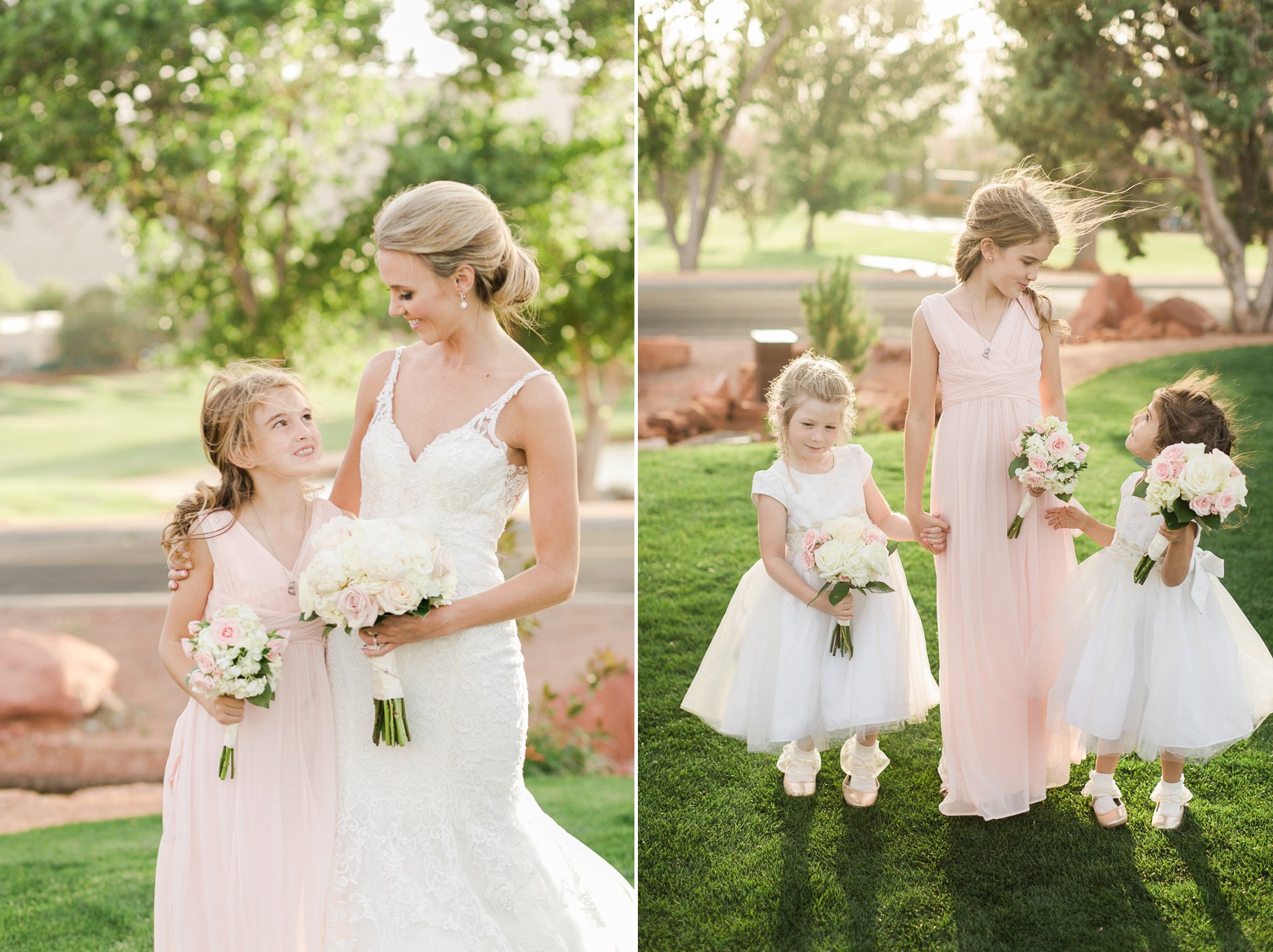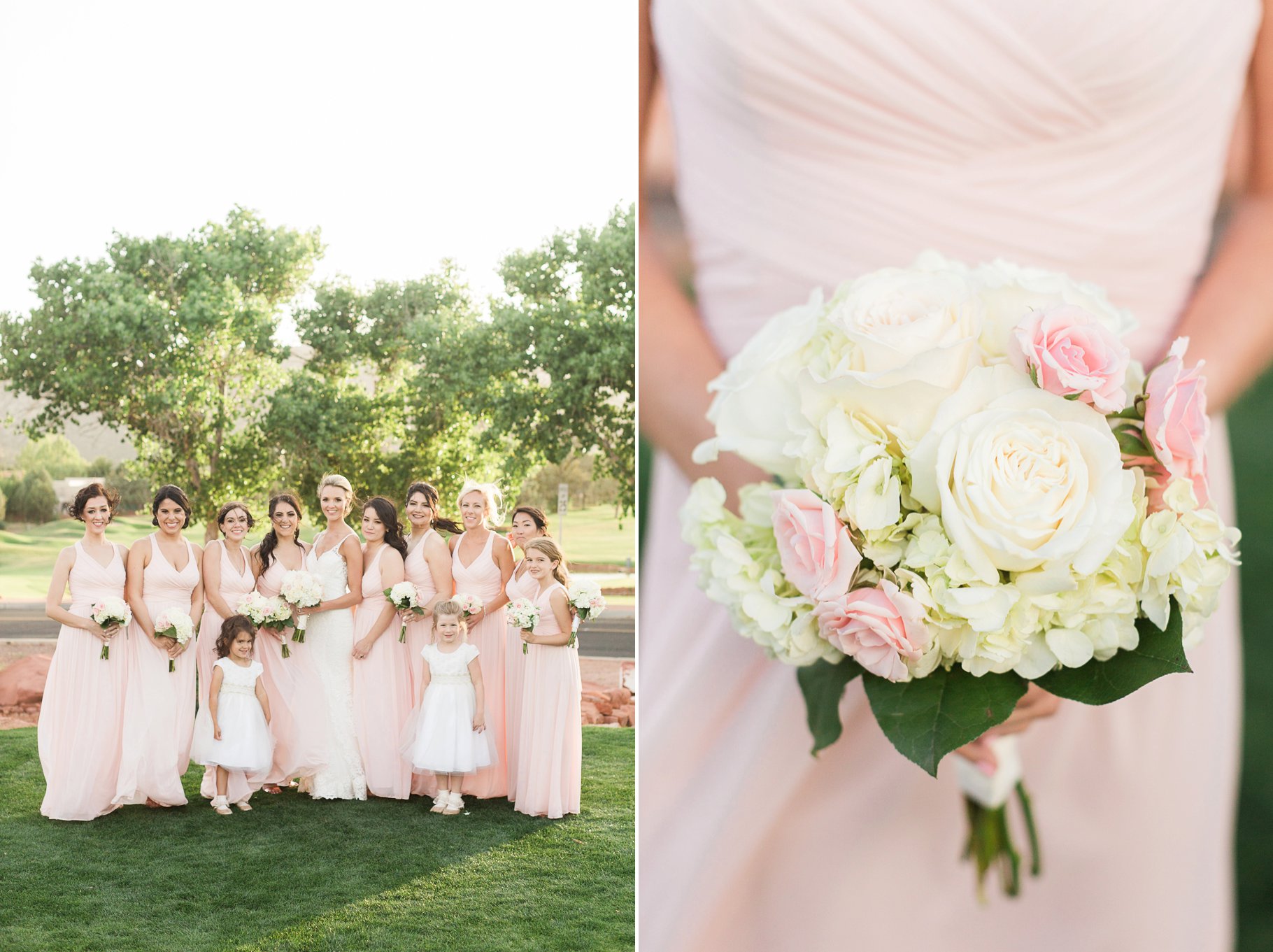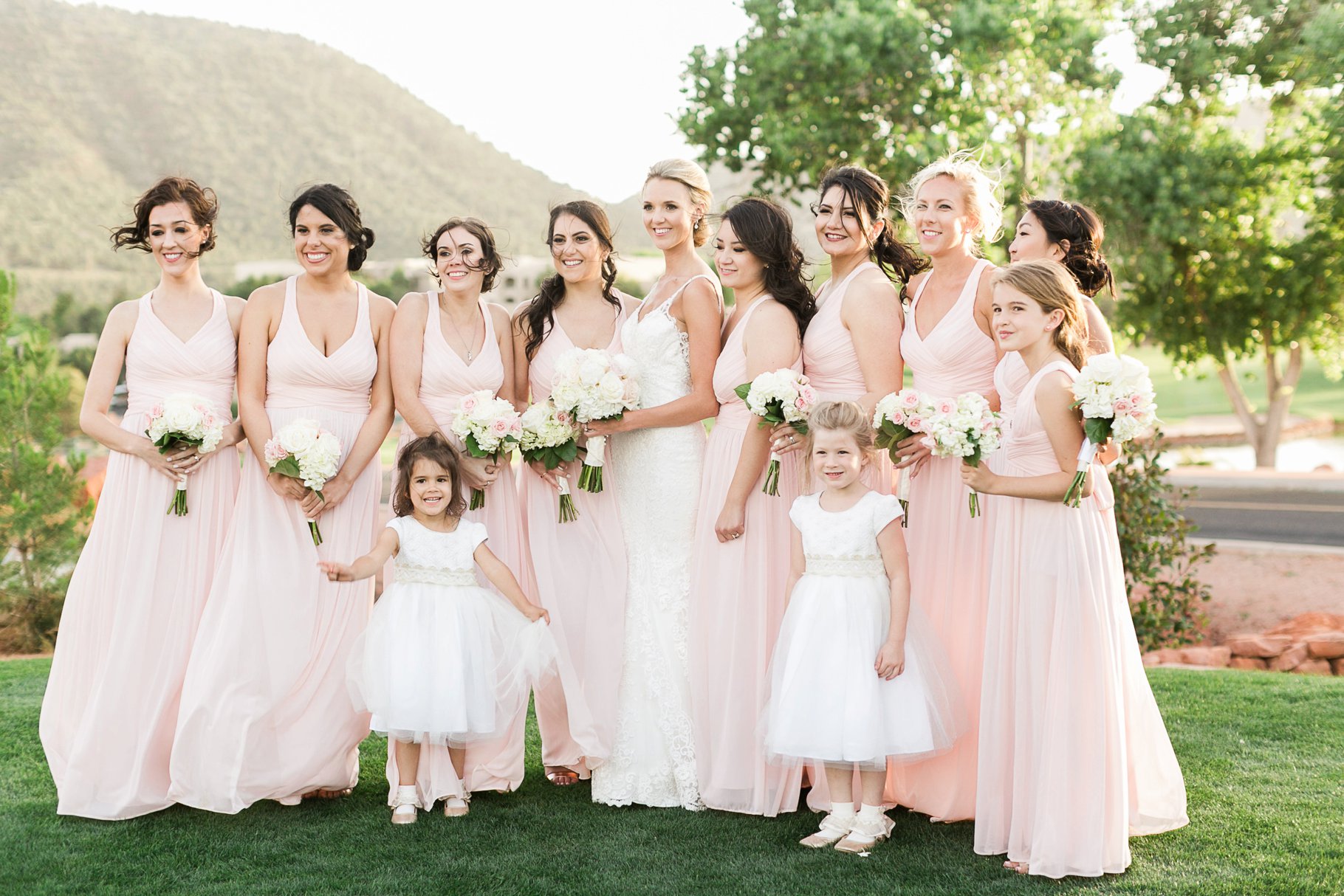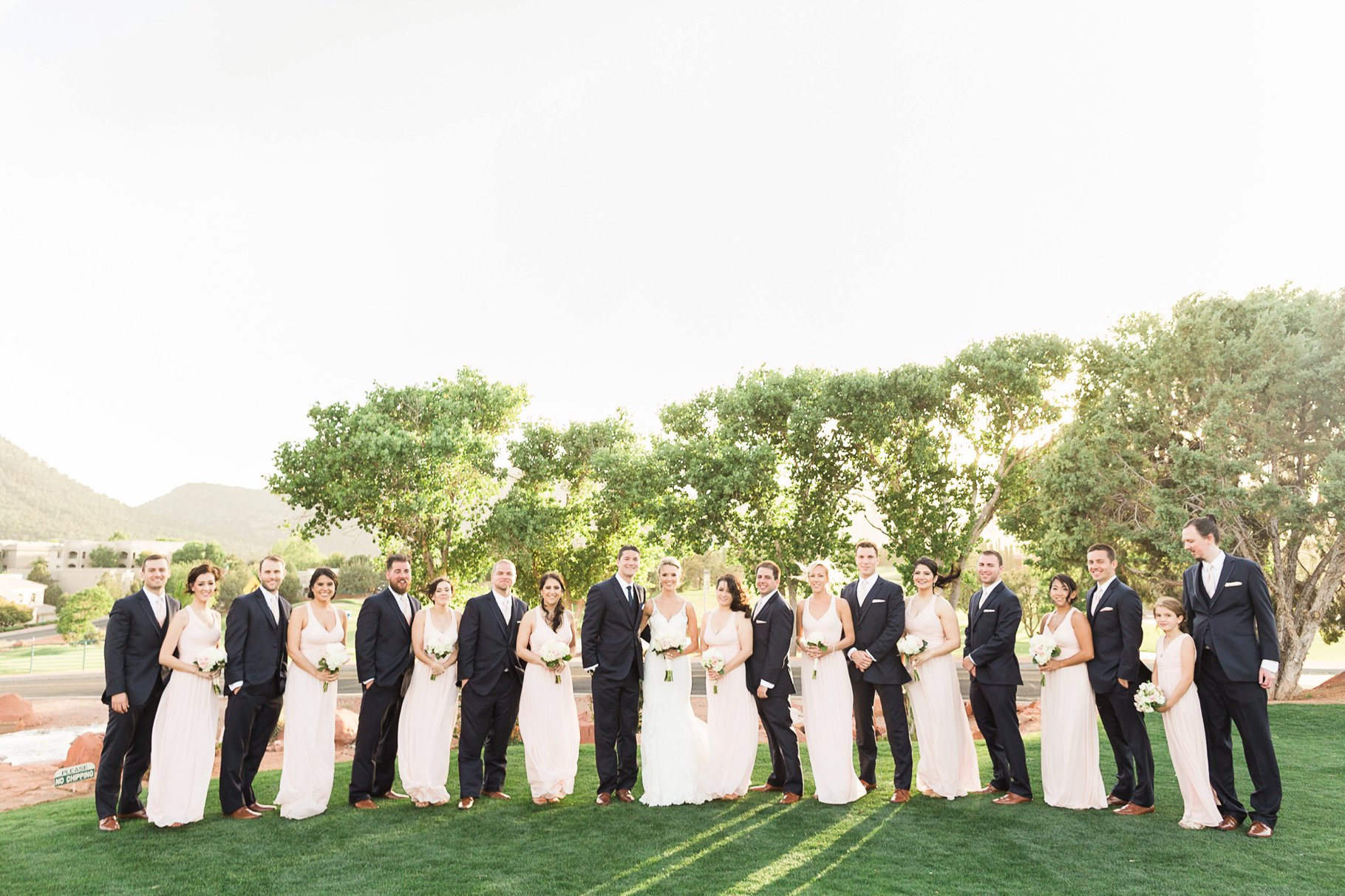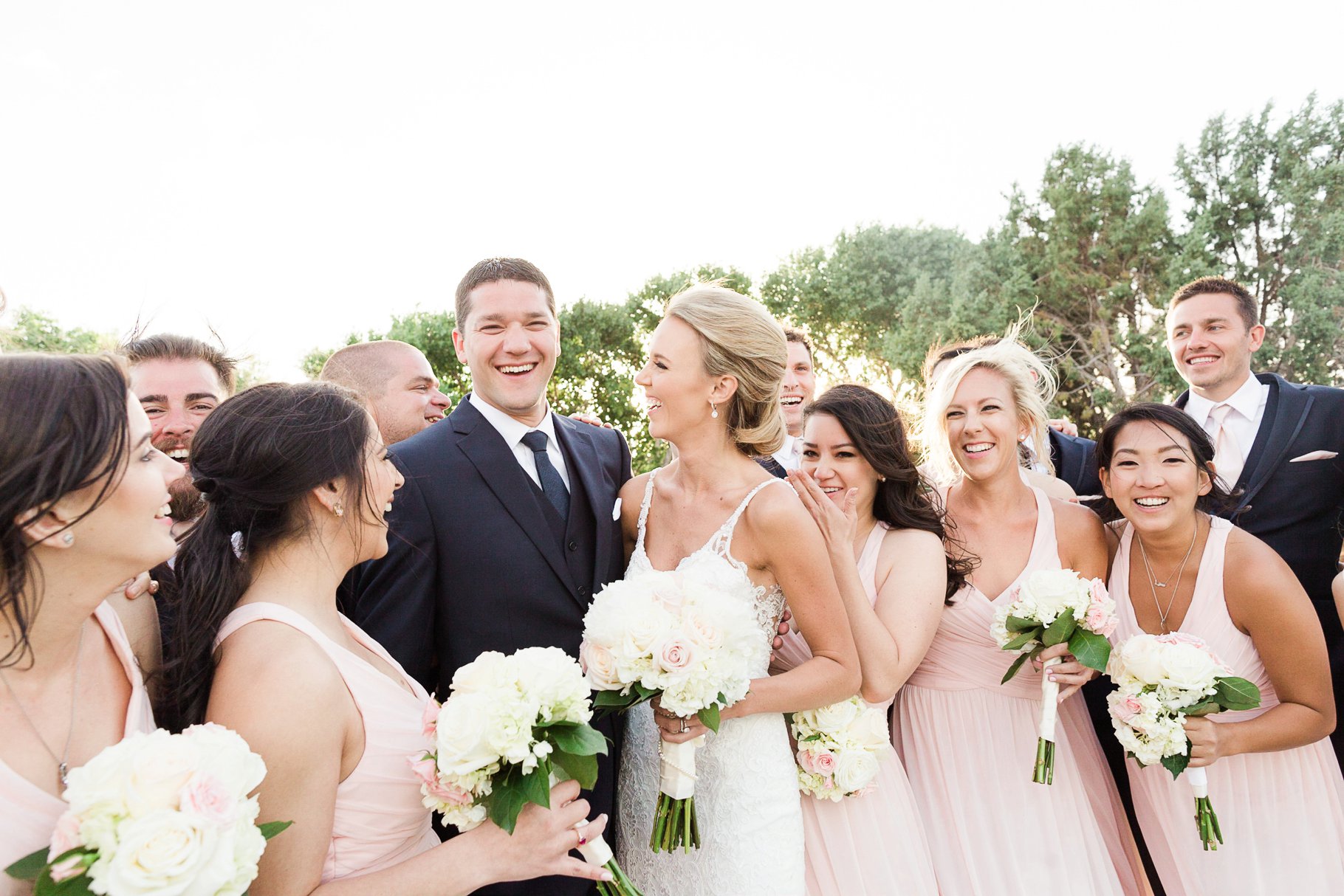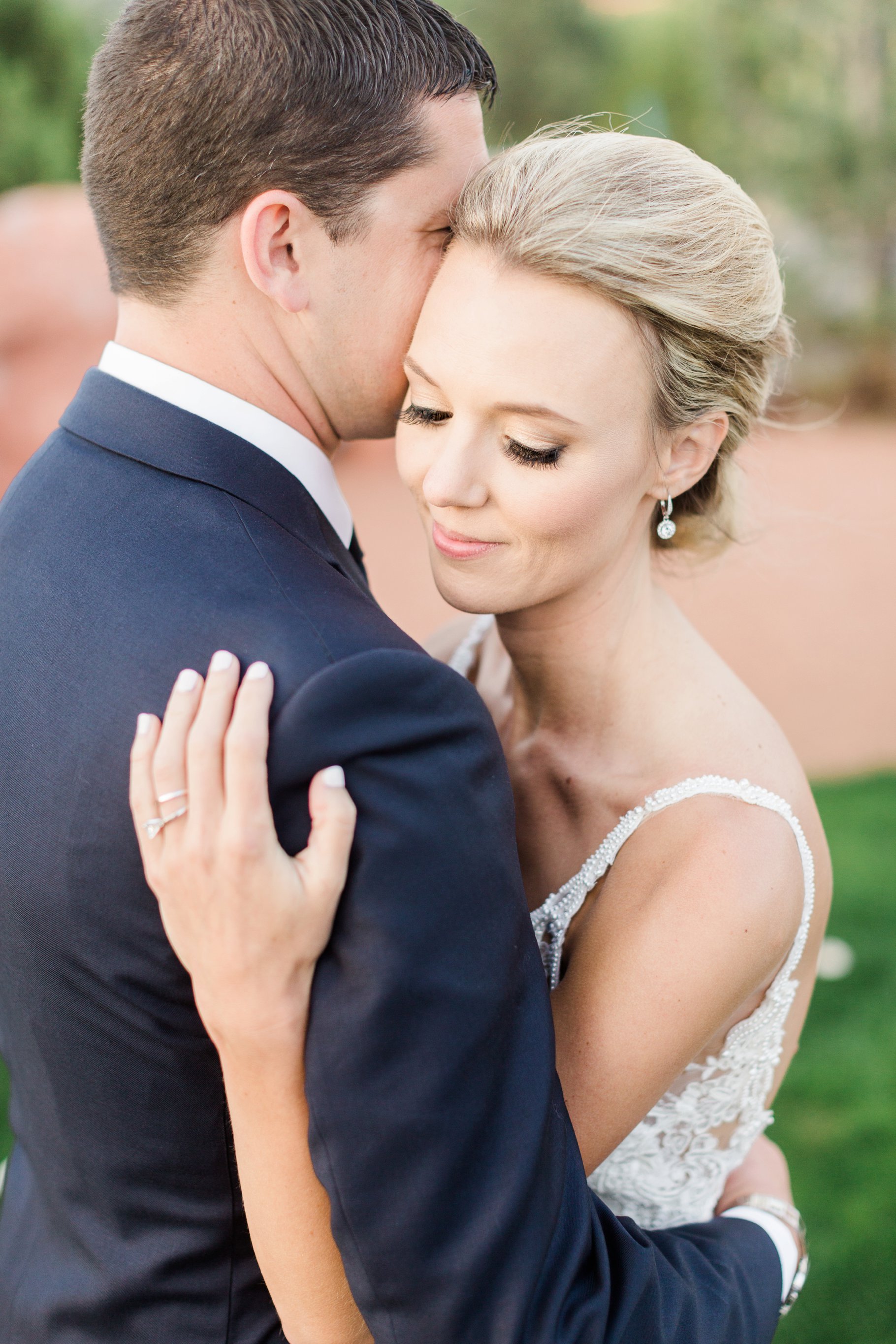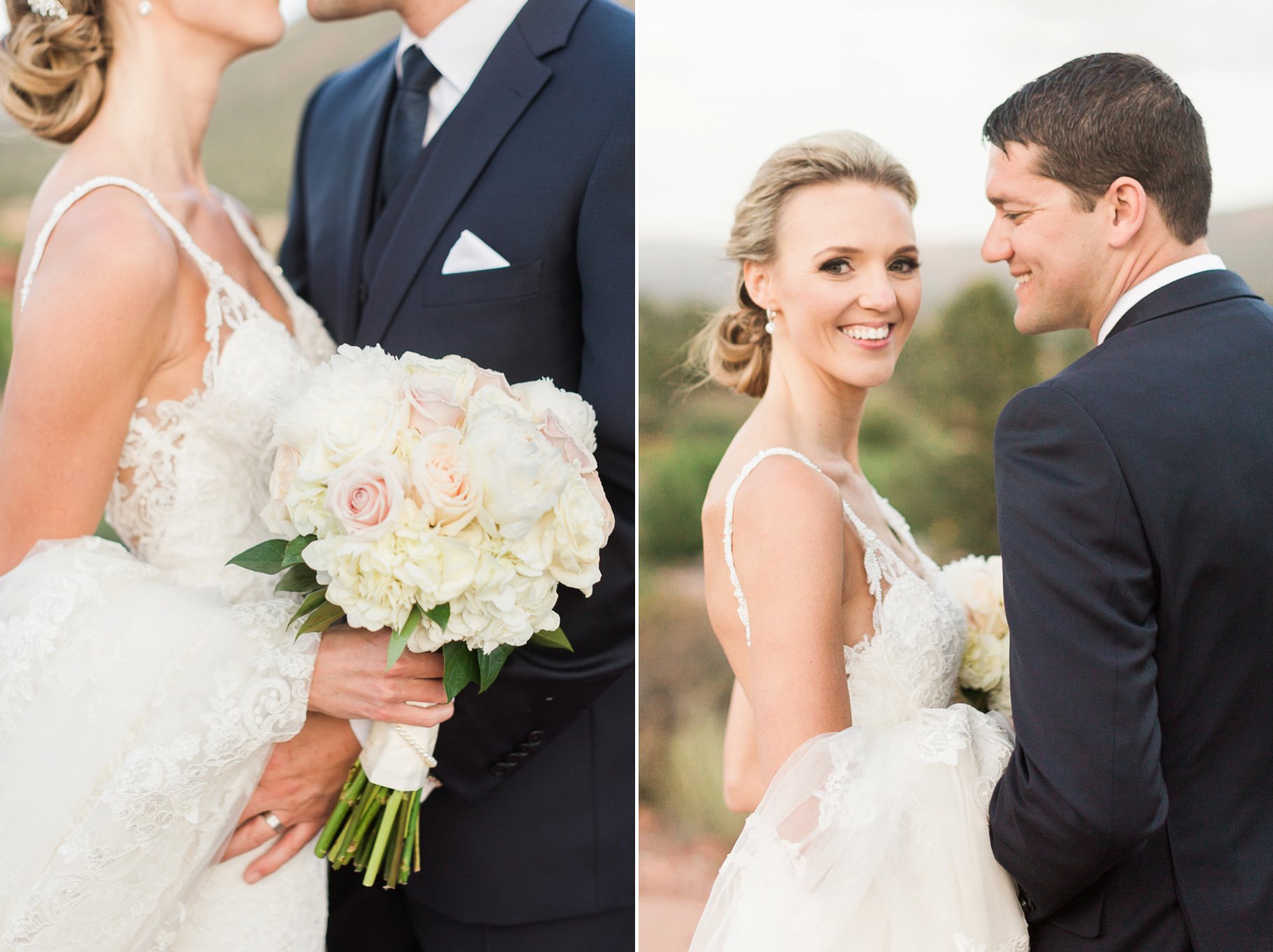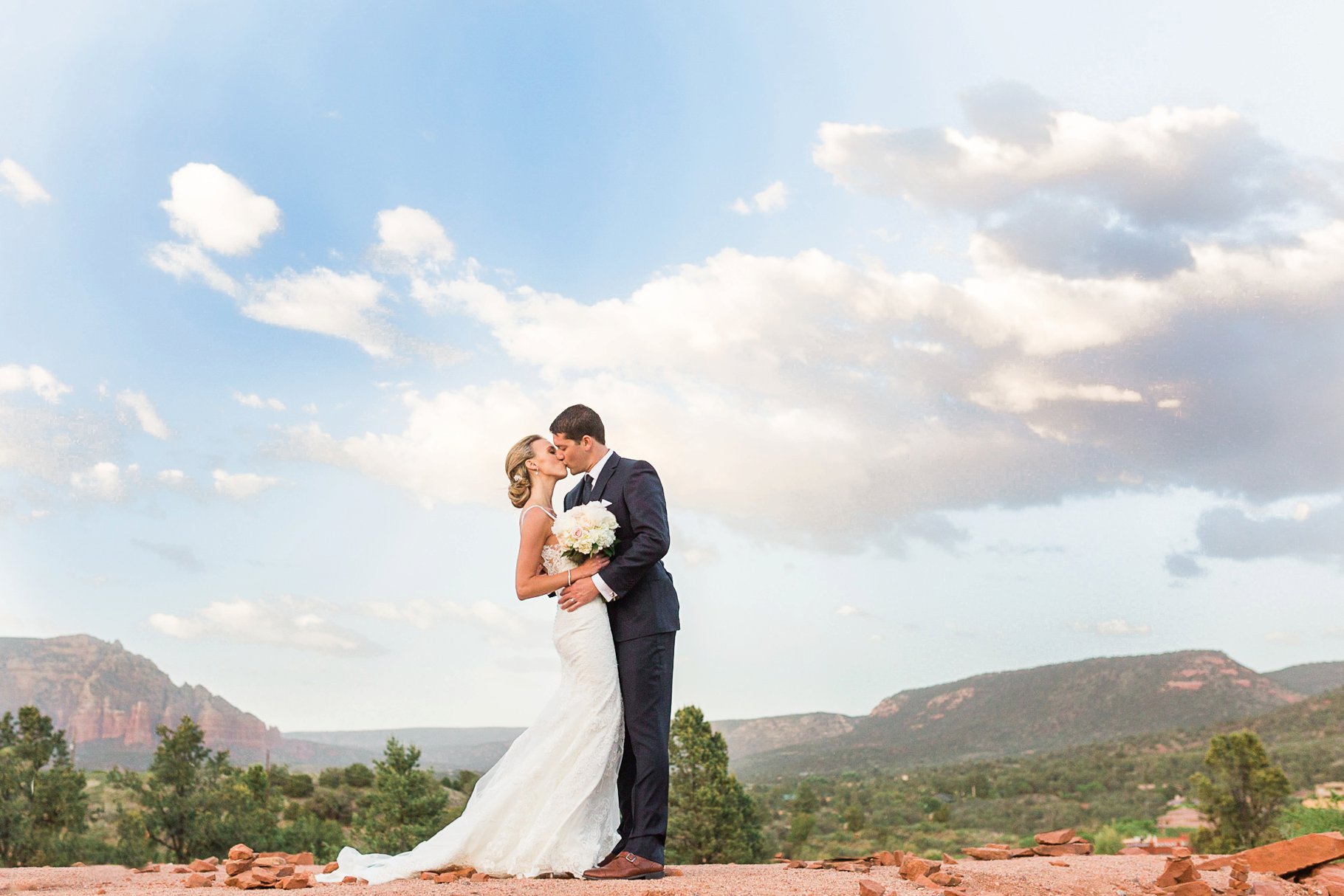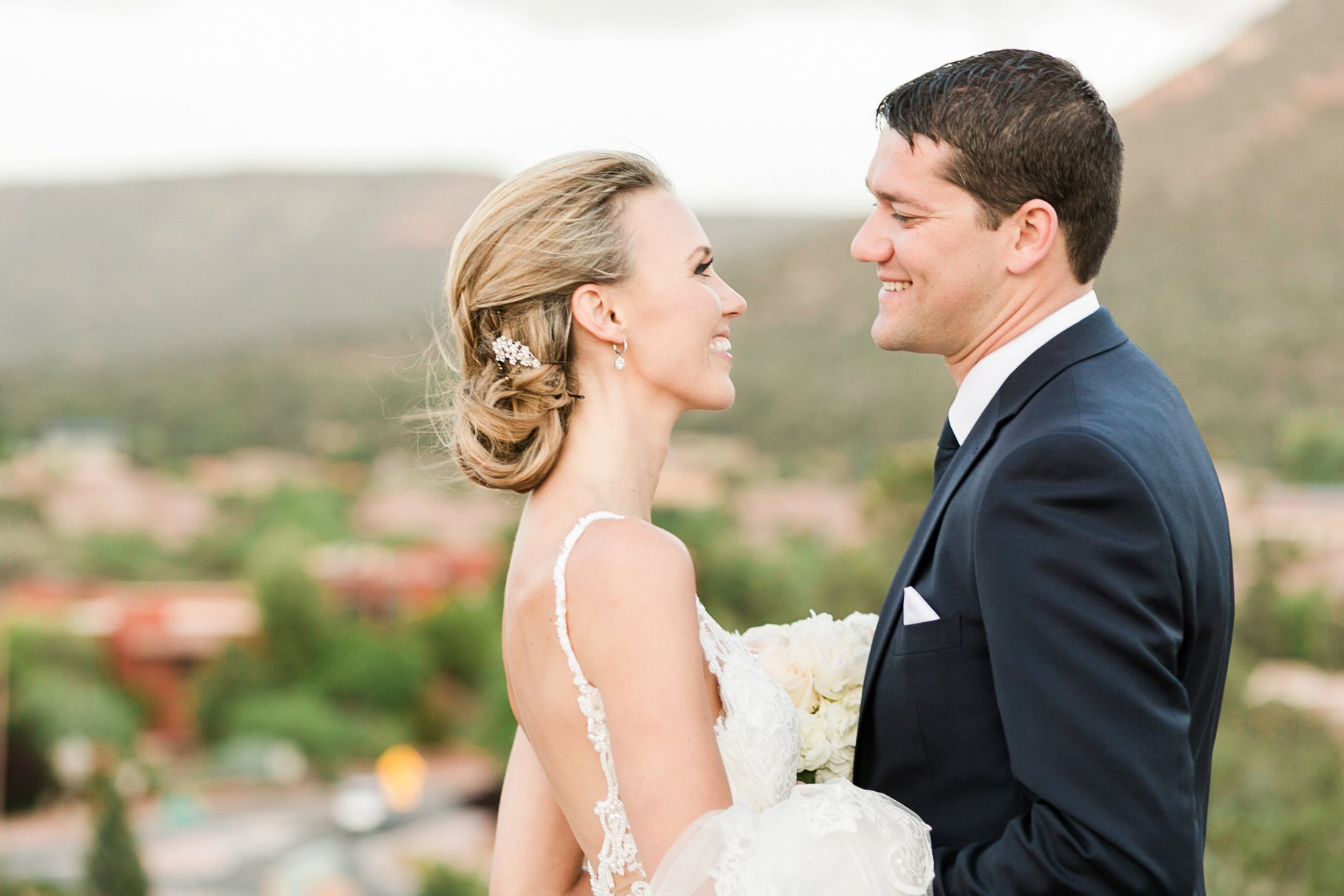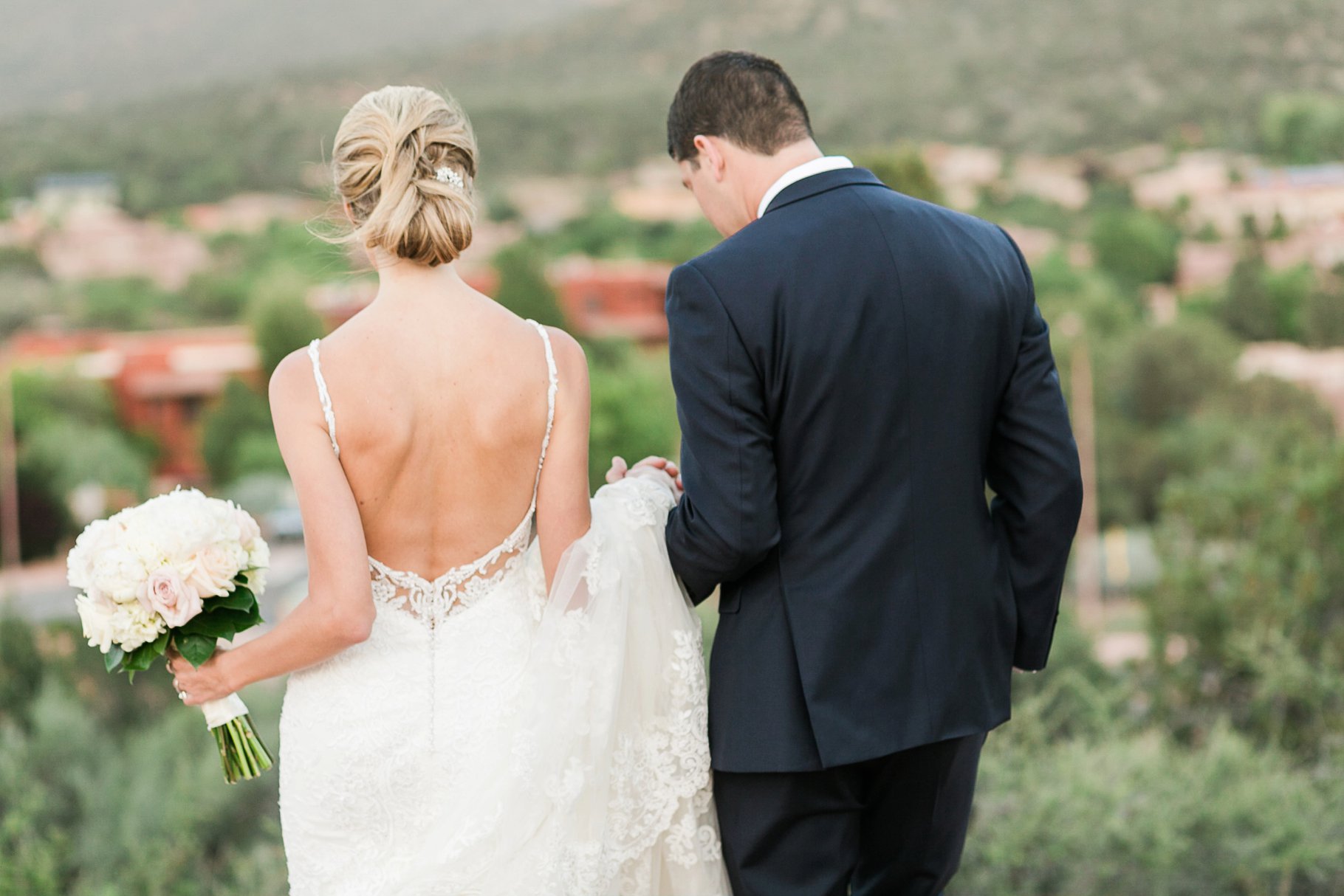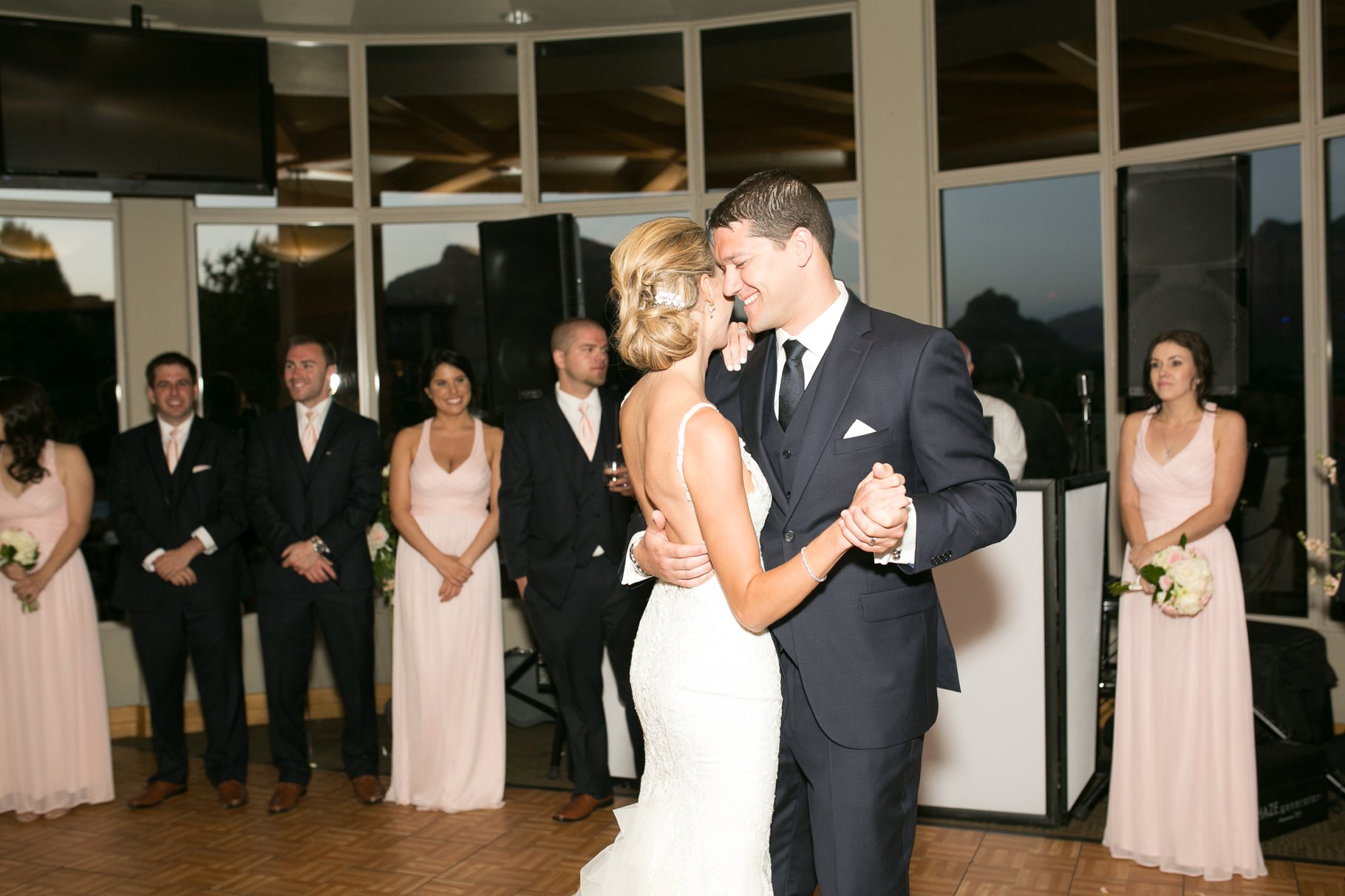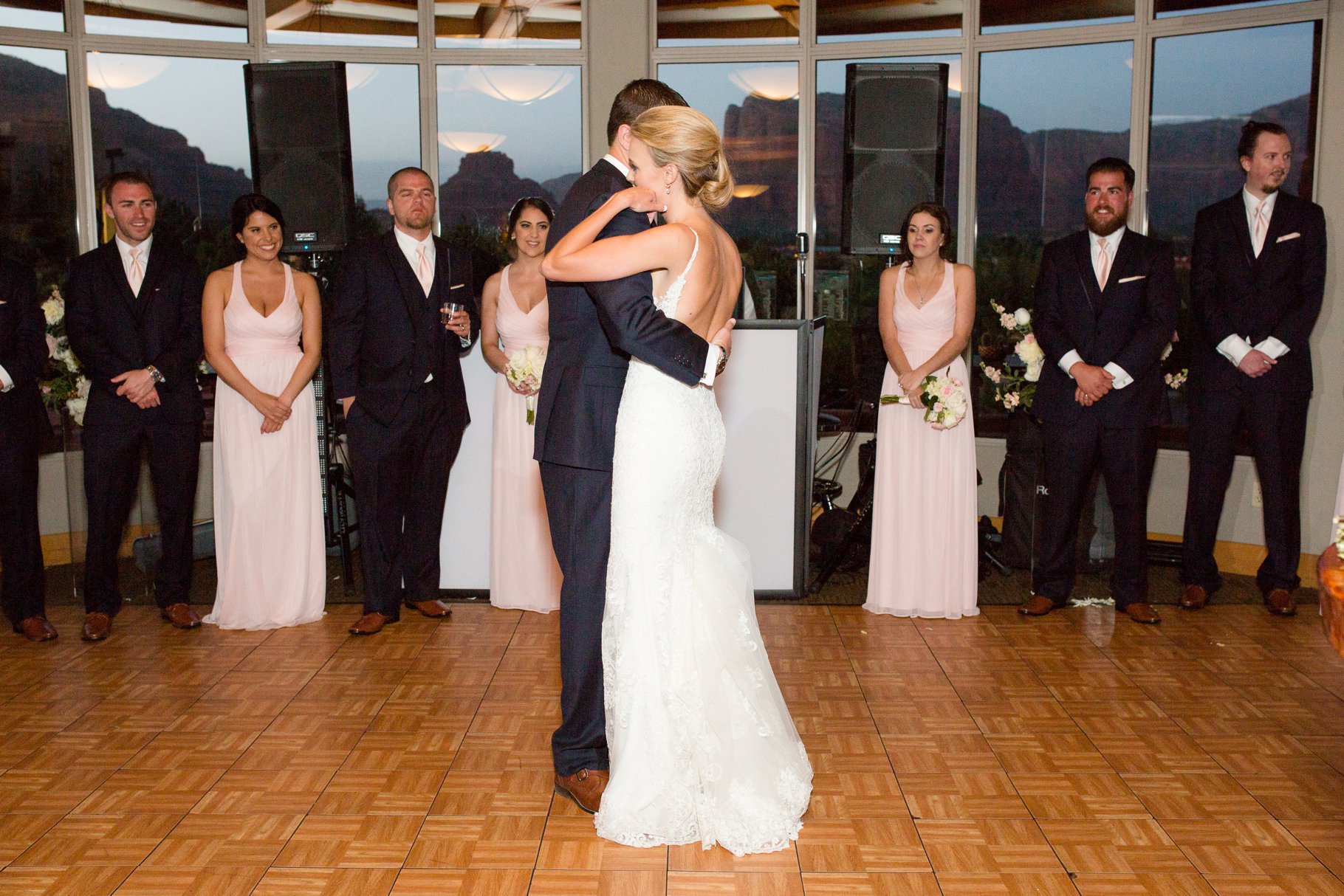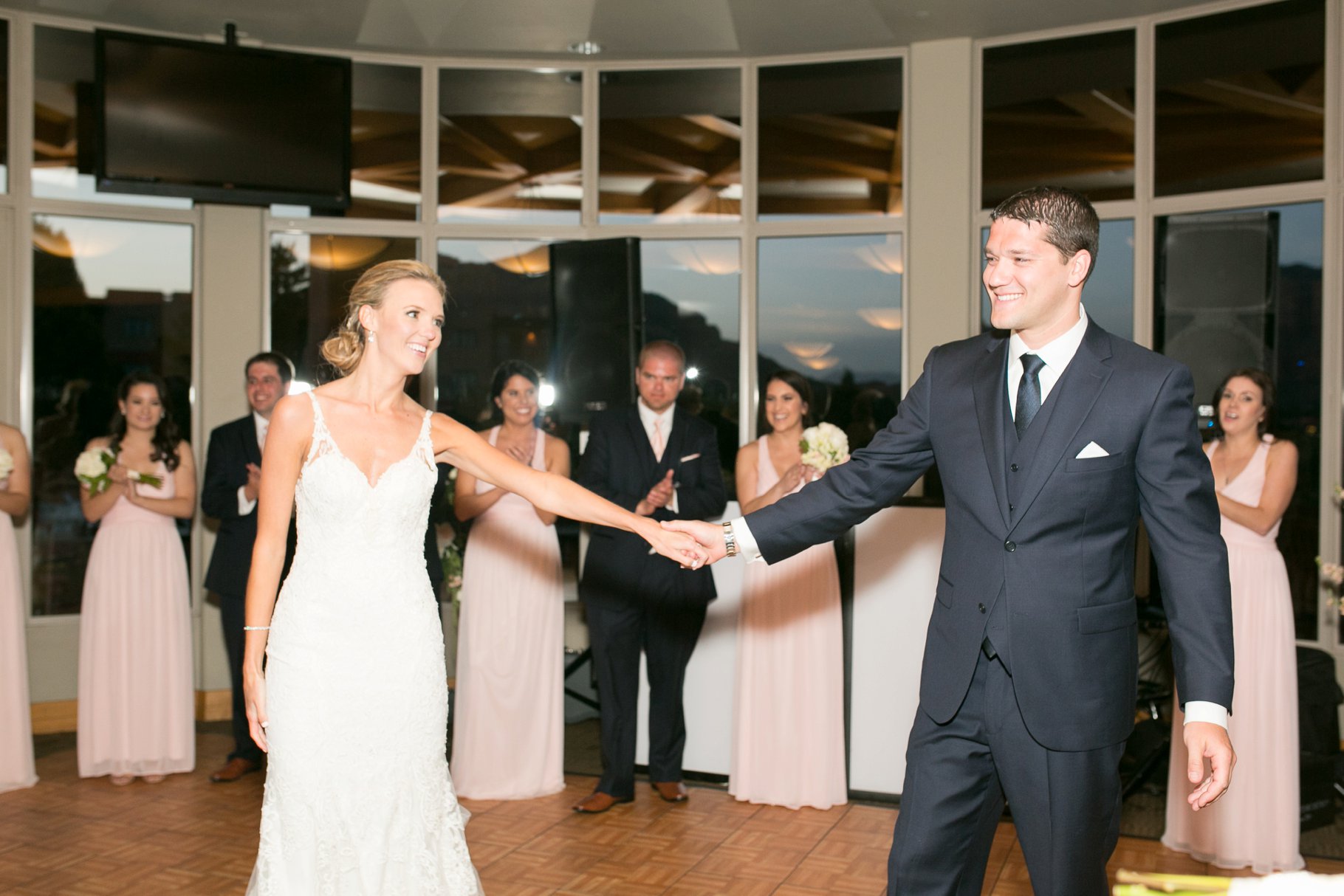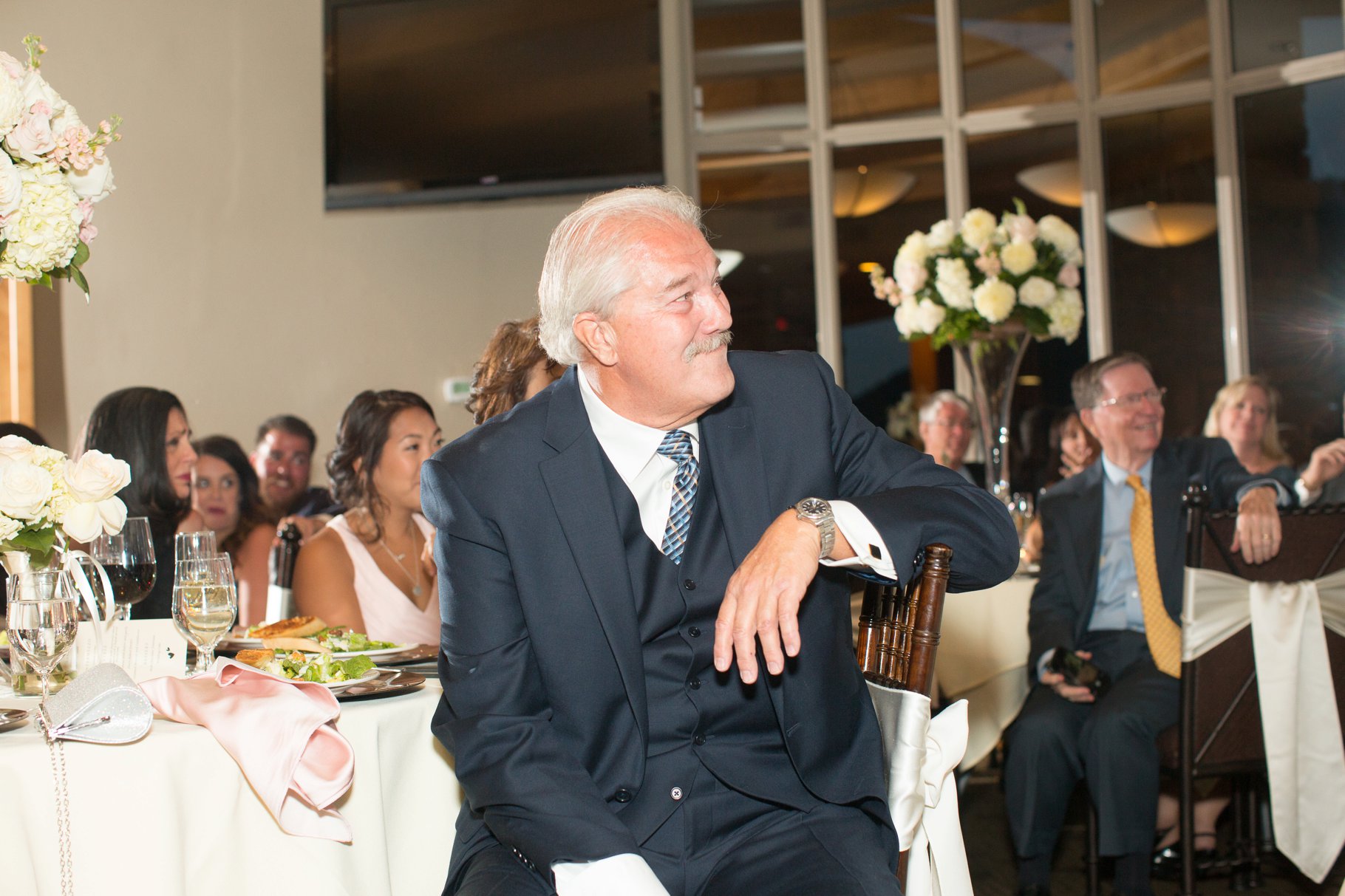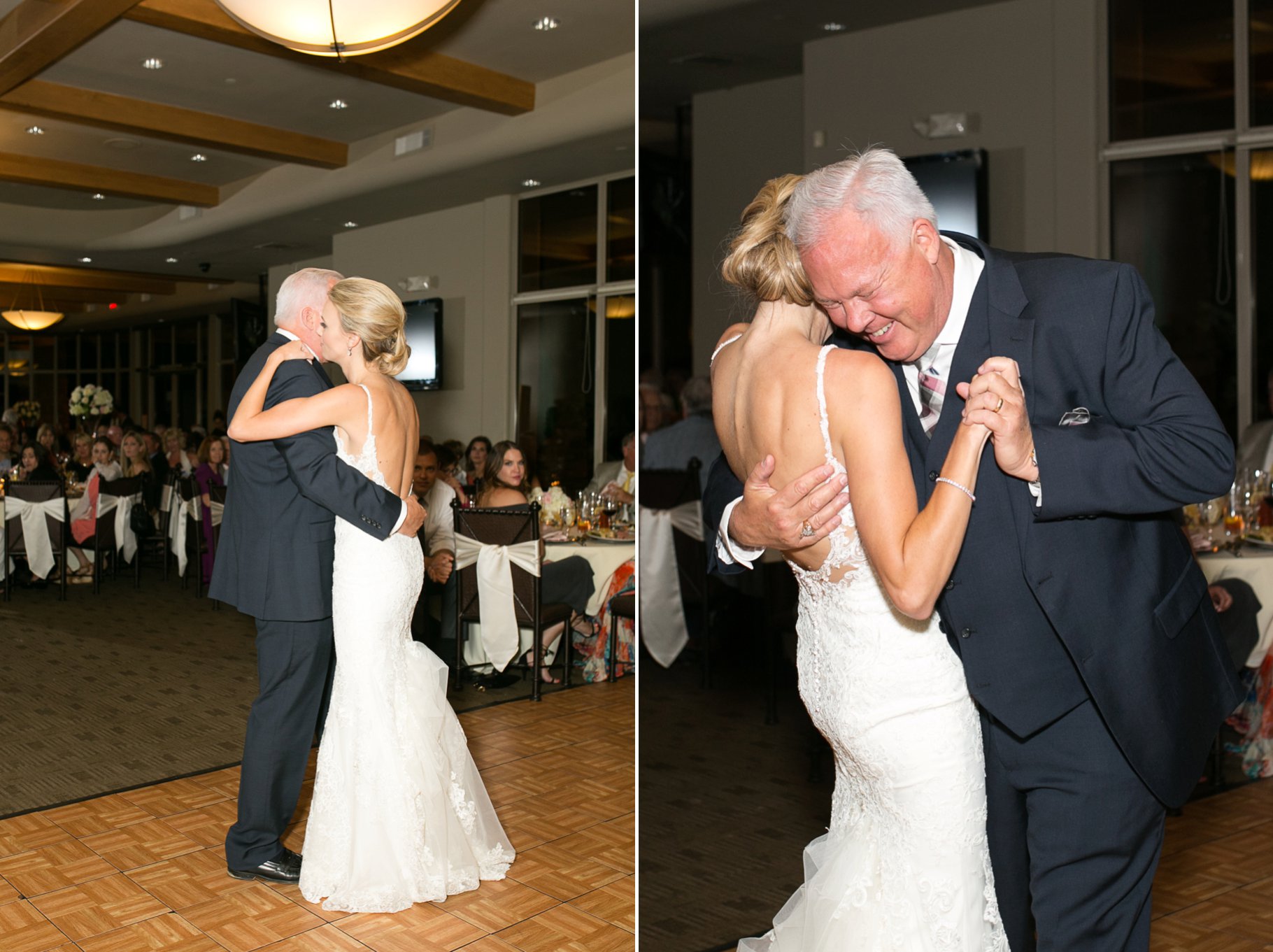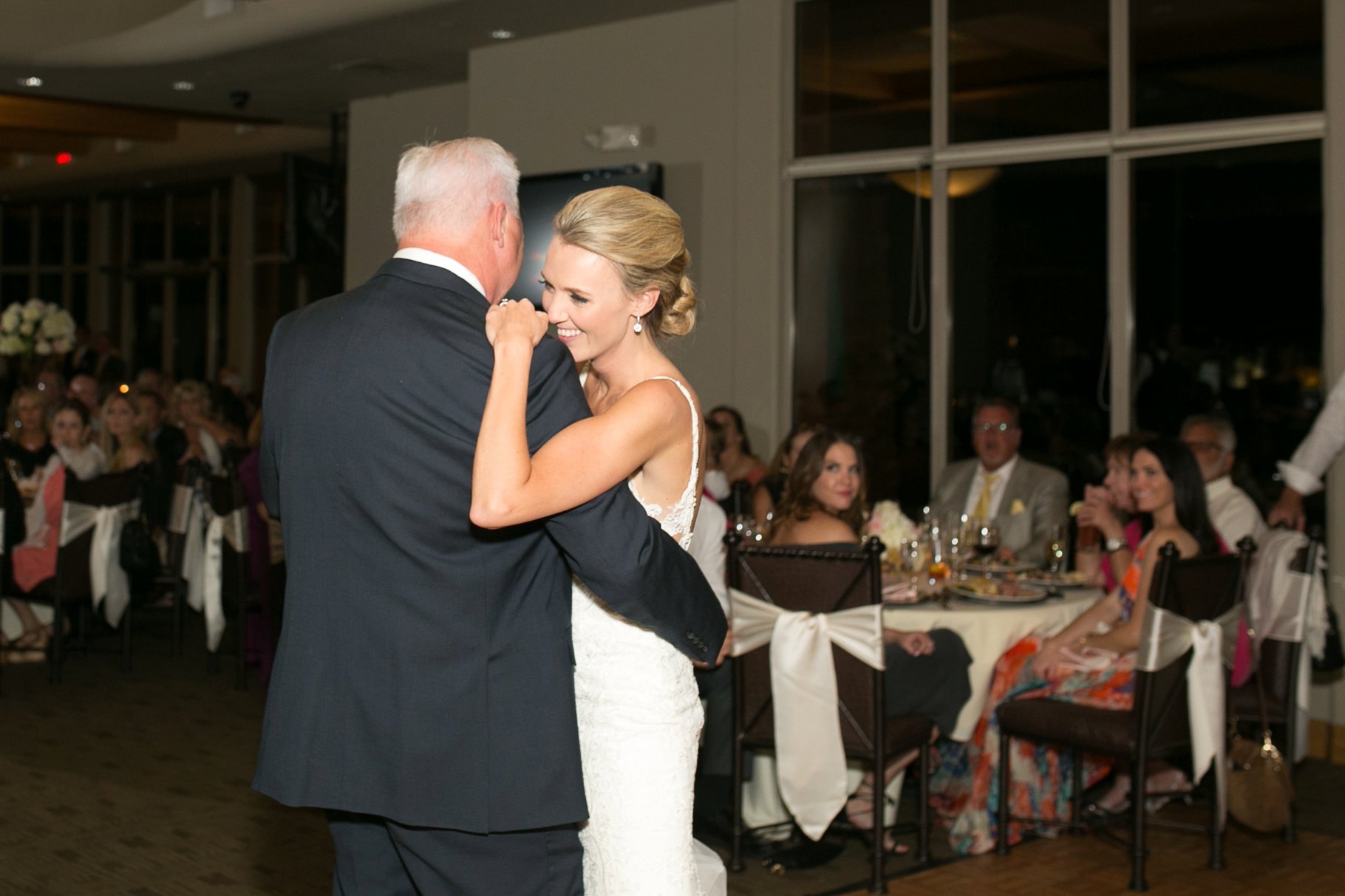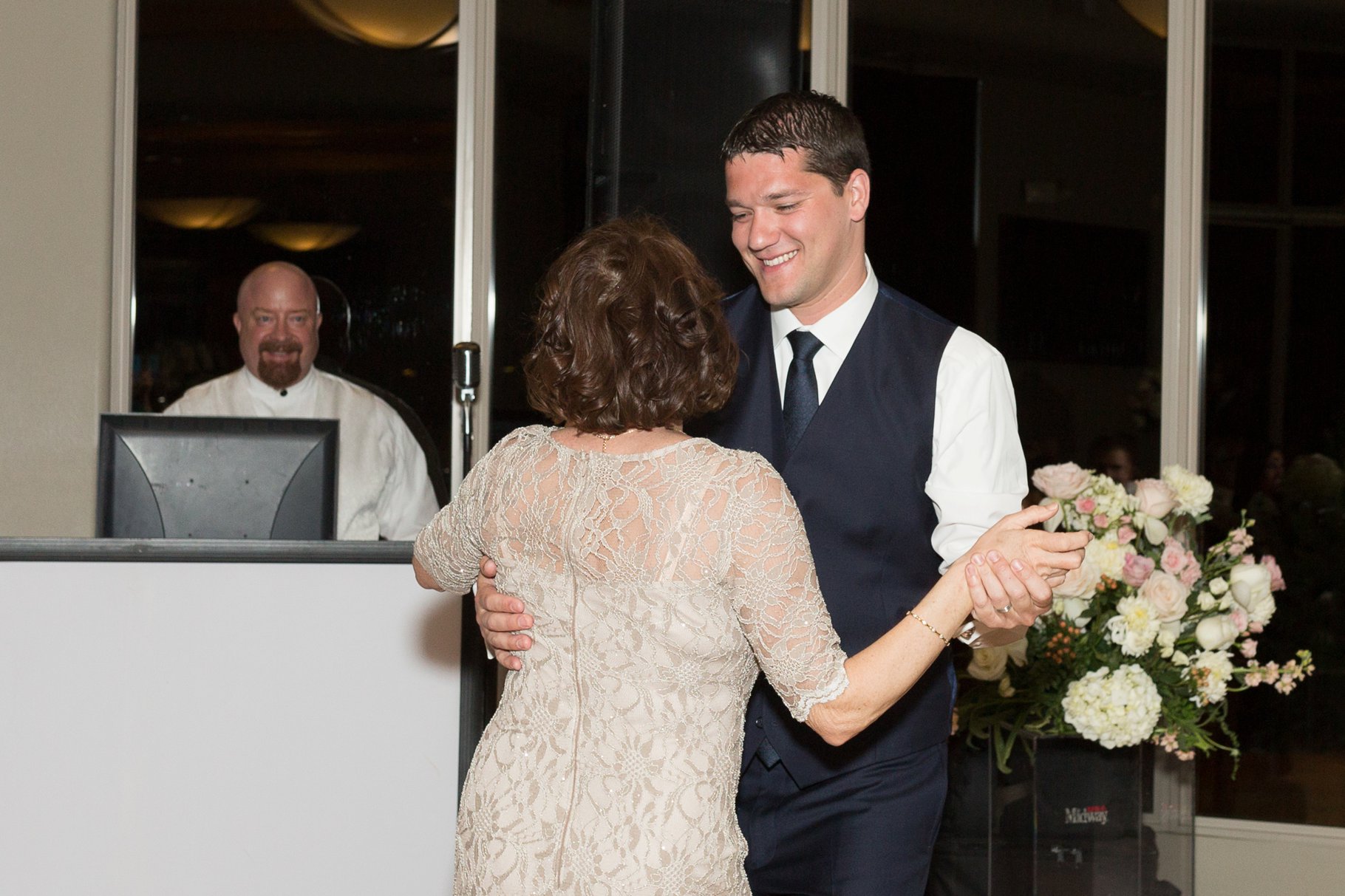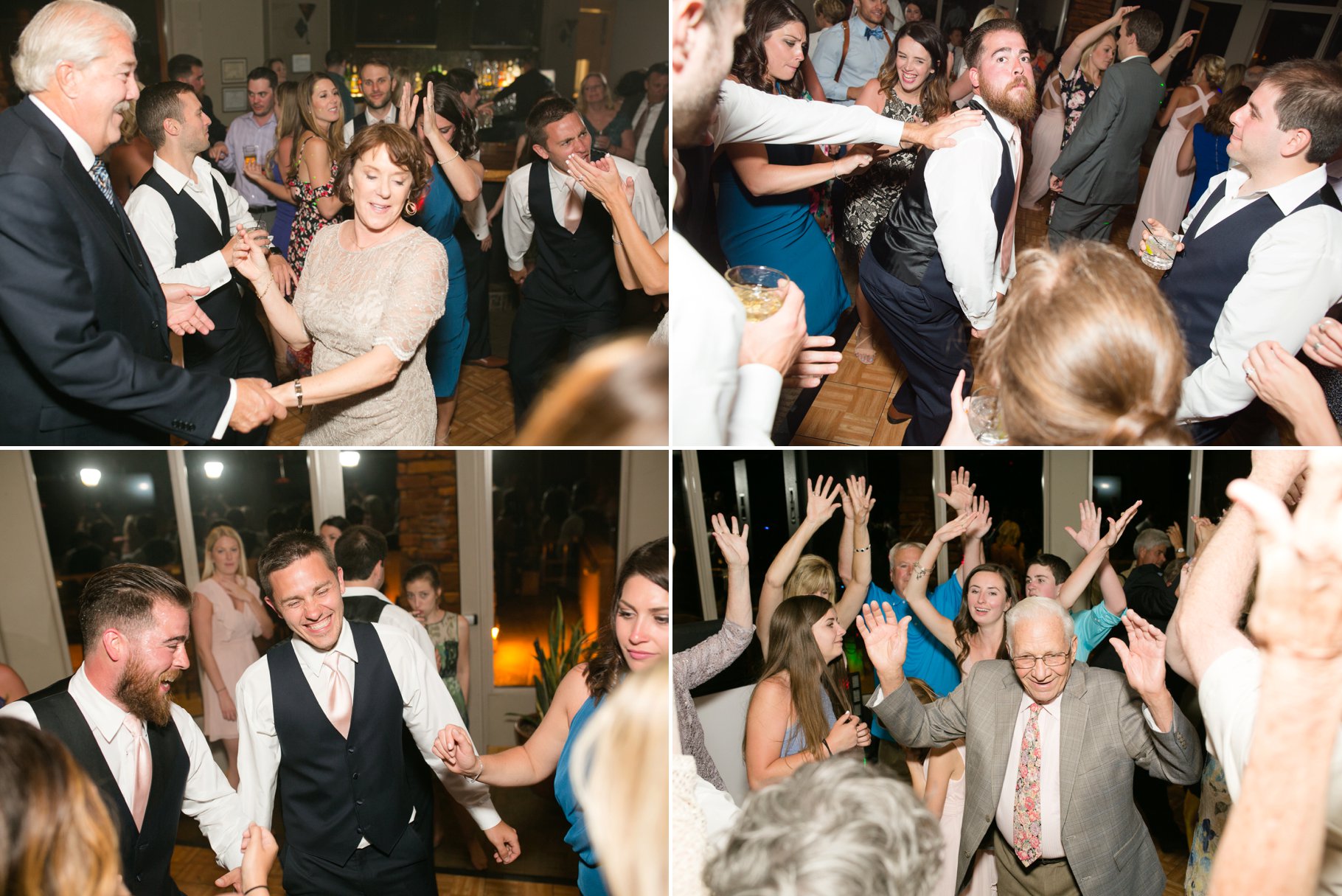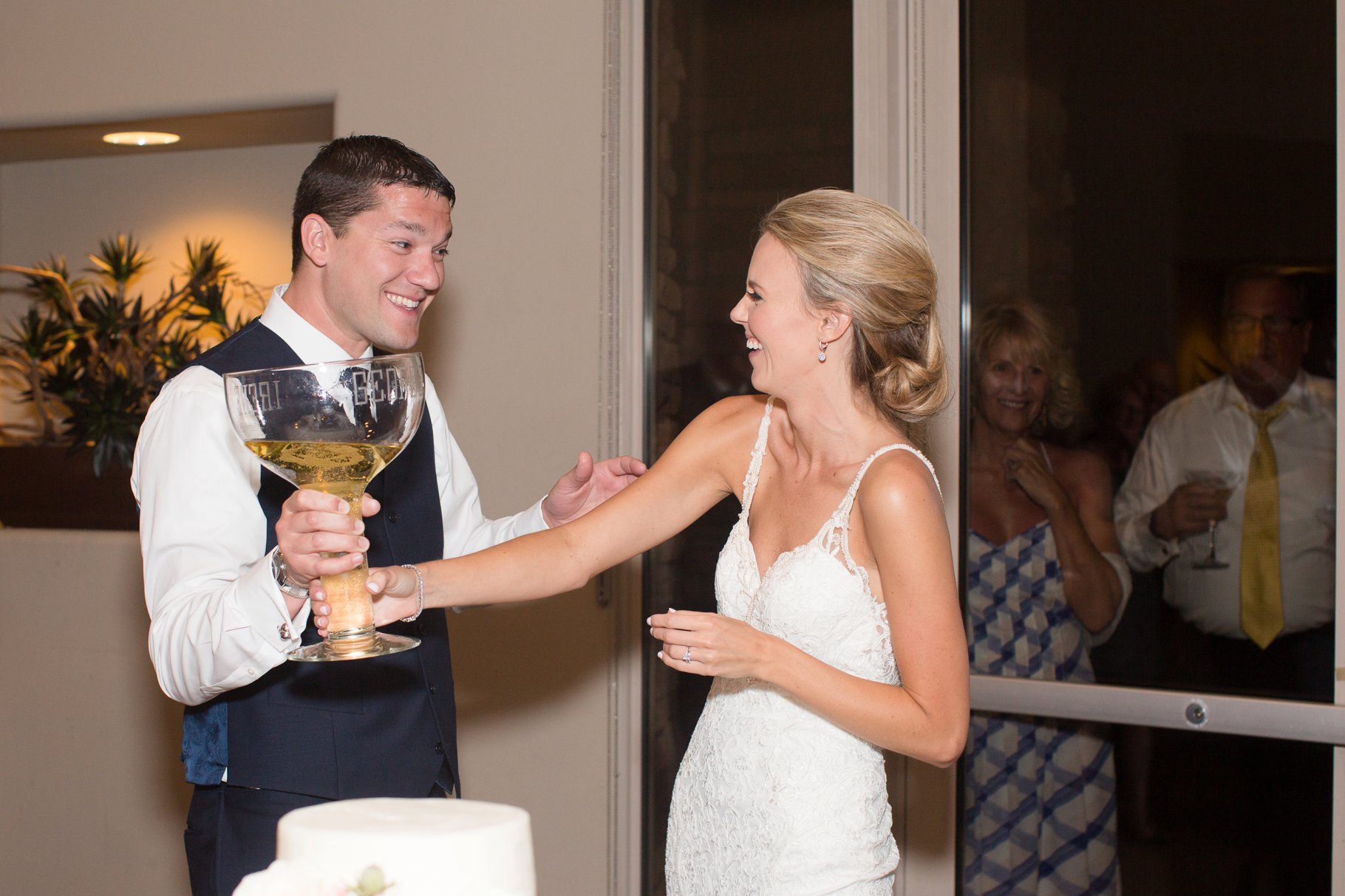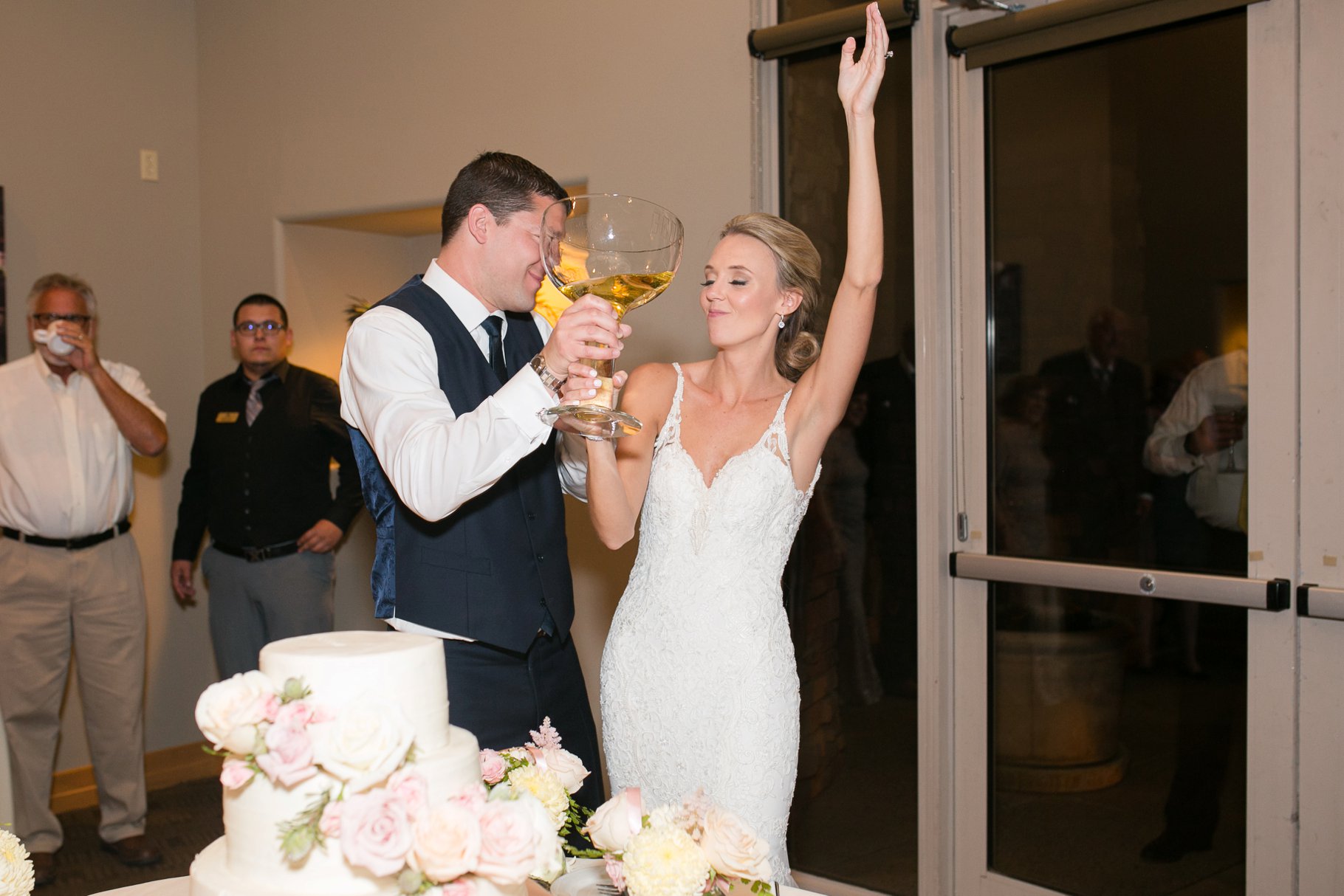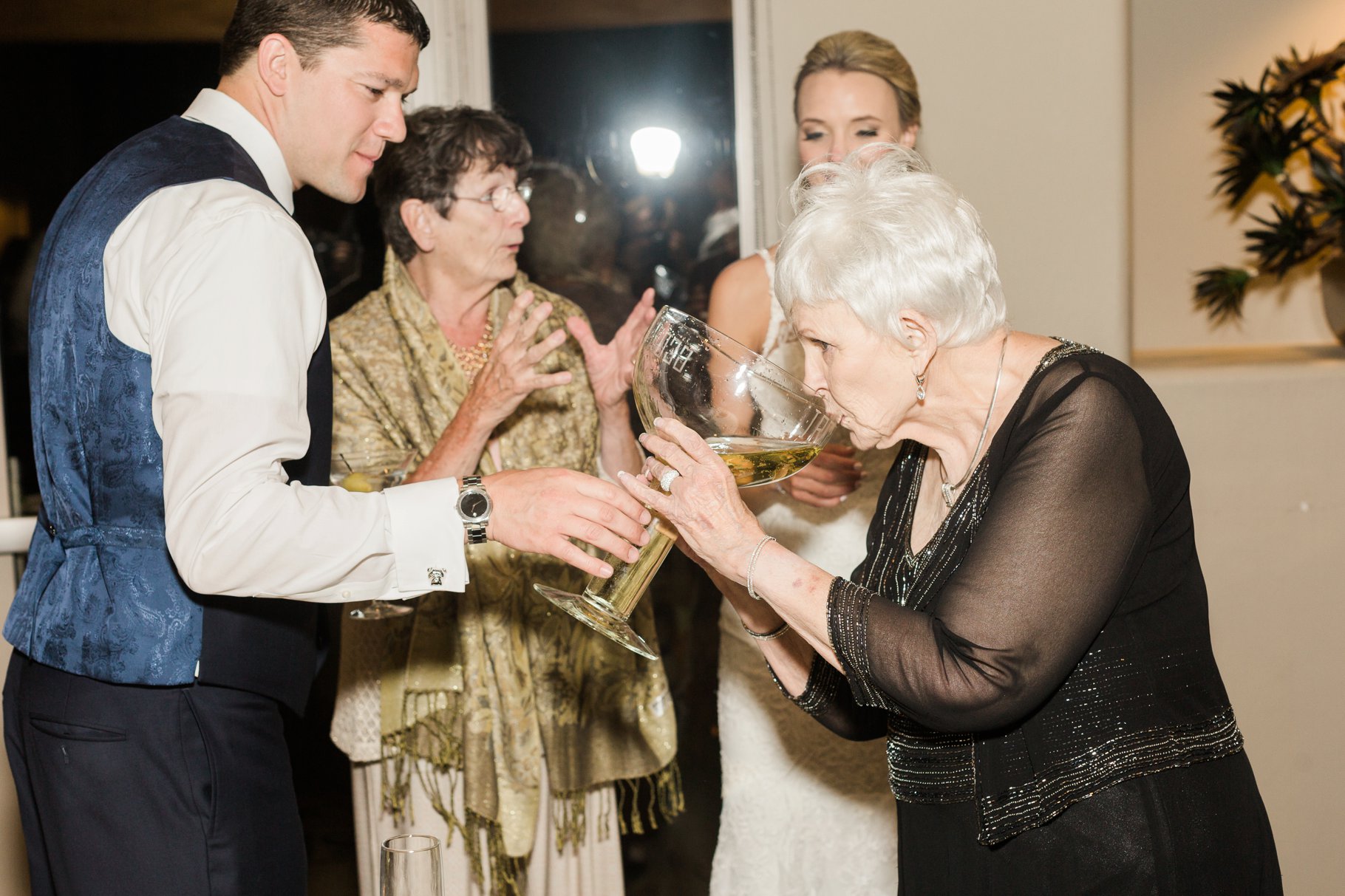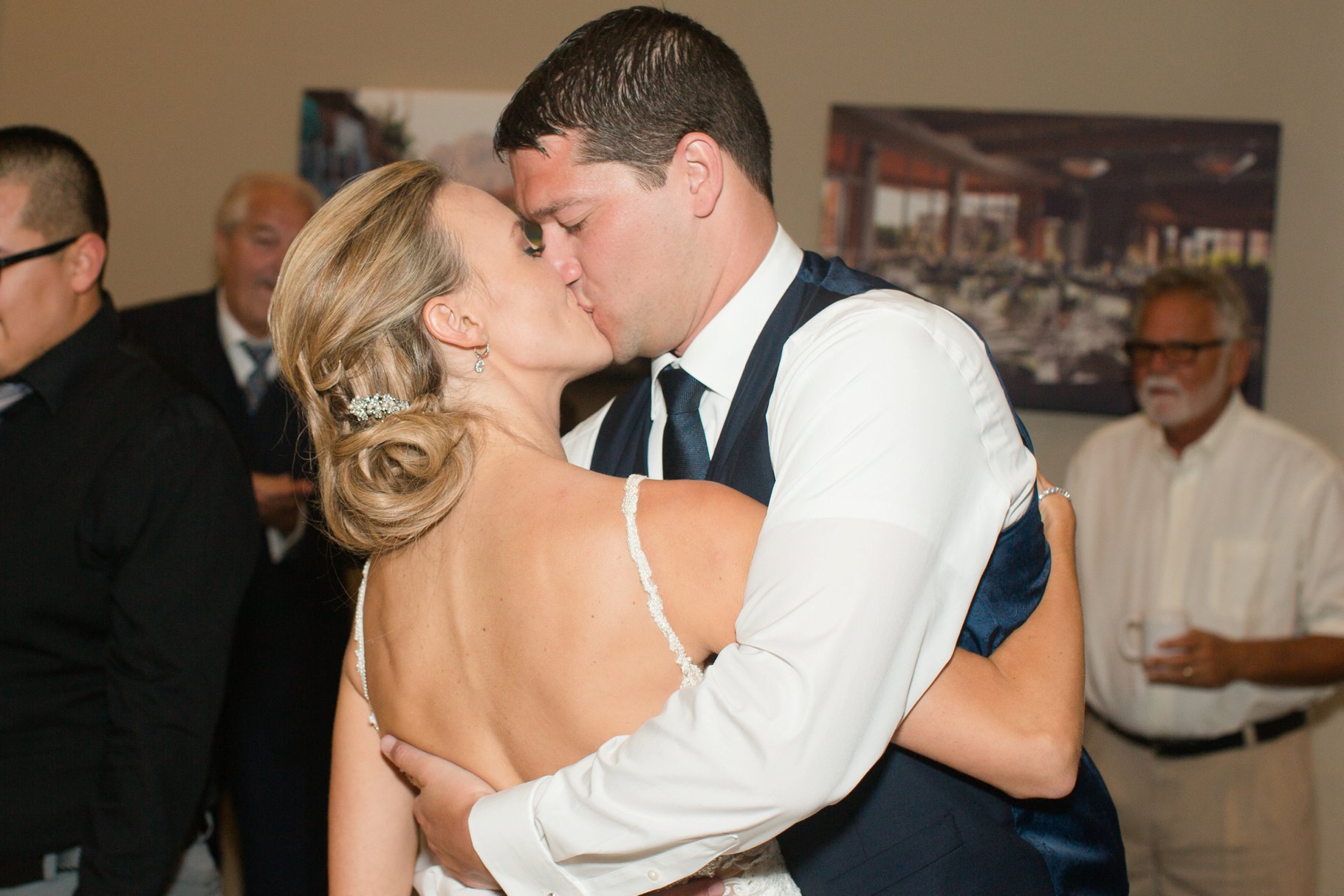 Venue | SEDONA GOLD RESORT
Brides Dress |MARTINA LIANA 
Brides Shoes | BADGLEY MISCHKA
Hair | SEDONA BEAUTY TEAM
Makeup | SEDONA BEAUTY TEAM 
Bridesmaid Dresses | DAVIDS BRIDAL
Grooms Suit |JOSEPH ABOUD 
Florist | MOUNTAIN HIGH FLOWERS
Invitations|BRIE DUMAIS DESIGNS 
Officiant | KEN FROESSEL
DJ | SEDONA SOUNDS
Cake | SEDONA CAKE COUTURE
Videographer |PRODUCO FILMS