I was asked to photograph the Baptism for two siblings last weekend.  If there ever was a Baptism to photograph- this is the one!  Their mom did an amazing job of planning, organizing, and hosting this beautiful party.  Here are a few photo from the day:
The children were very, very curious…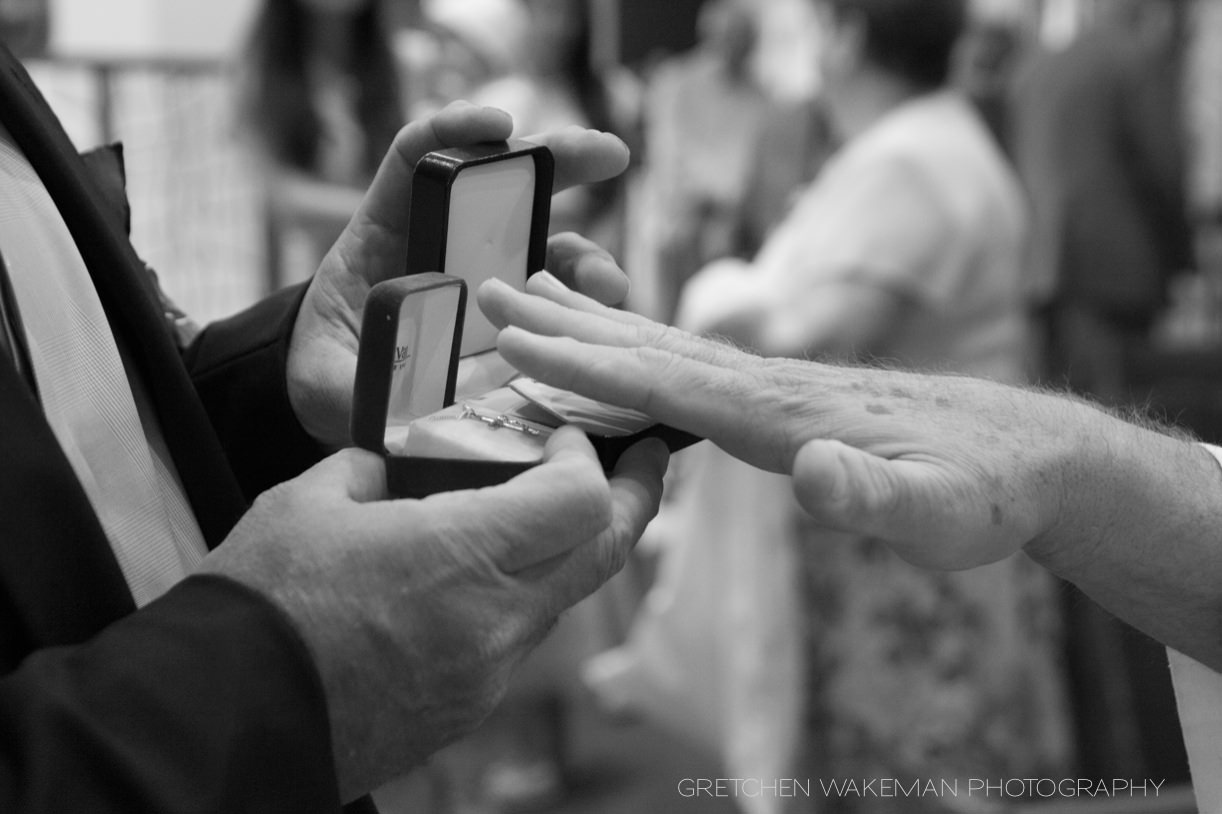 These necklaces,presented to each child,were brought back from Rome from a family member.
It was a small, private ceremony attended by immediate family.
Christian and Dad having a sweet moment after the ceremony.
We stopped very briefly in the garden at the church for a couple photos before heading home to the party:
And a party it was! SO many beautiful details.
There was even a clown that would make anything you requested.
Immediately upon entering the house, you were welcomed with a room filled with balloons.  Each guest was asked to write a prayer on the hanging tags for the children.
The balloon release from the courtyard at the end of the party:
And I couldn't resist posting photos of each of the family's children!  Beautiful family, Beautiful children.
Thank you so much for letting me capture this special day for your family!