So… I needed options.  I switched print labs.  I tested out Mpix Pro and they won my business.  Great service, and more importantly- great, affordable products!  Check out just some of the new products  I now offer  below:
*** photos all from Mpix Pro***
Custom Image Boxes
For proofs or as a replacement to the traditional album, a Custom Image Box provides a unique and polished way for you to display your photos.
Available in 4×6″ and 5×7″
Can hold 50, 100, 200, 400 or 800 prints
Handmade and wrapped in textured satin
Printed with custom design or image
Option – For a small fee add an image to the book's inside flap
CD holder option available on 5×7″ boxes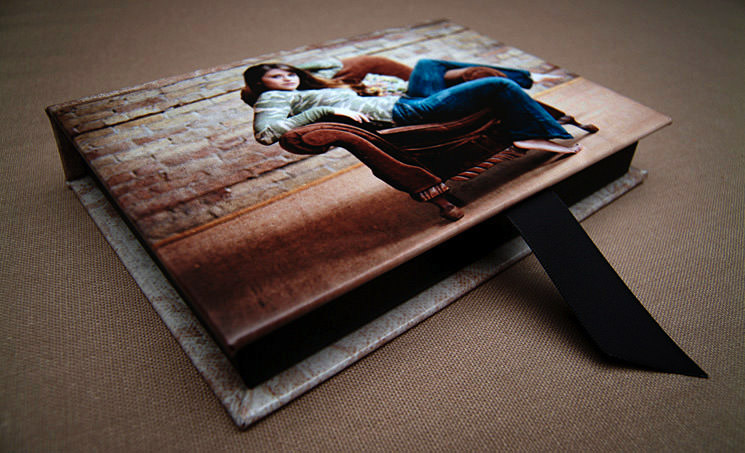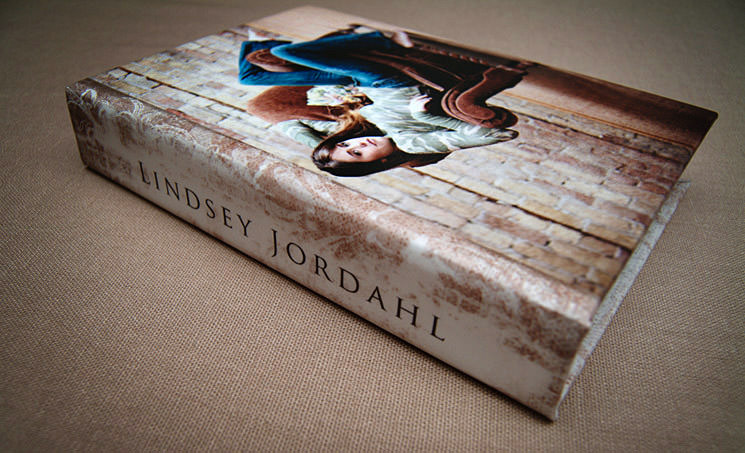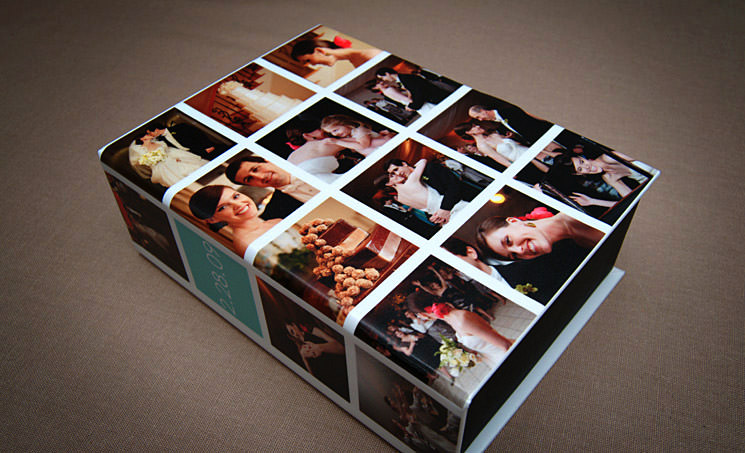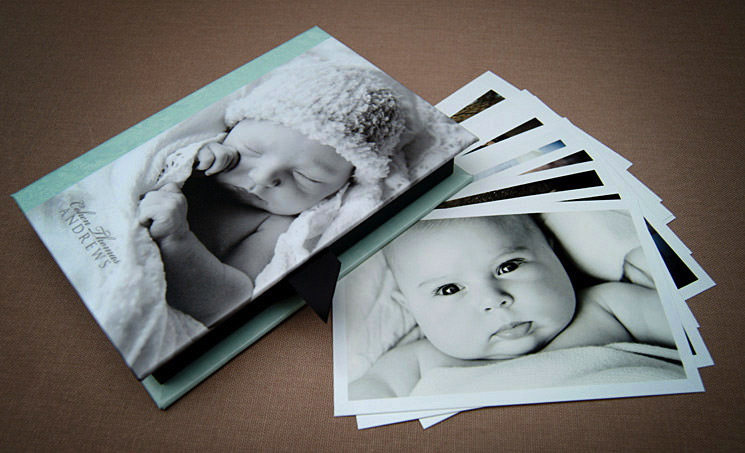 Accordion Minis
Sometimes big impressions come in small packages.  Accordion Minis are the perfect presentation for your photographs.
Available in 2.5×3.5″ and 3×3″ sizes
Available on Pearl and Linen paper
Art Cloth cover includes black, brown, cream, blue, pink, and red
Custom photo cover comes with a satin finish
A choice of 12 (2.5×3.5″) or 10 (3×3″) customizable panels
Concealed magnet for soft closure
Custom Hard Cover Books
Custom Hard Cover Books let your photographs tell the story. A step beyond the standard album, the unique appeal of seeing photographs come to life on the pages of a book is more than words can say. But your images can.
Available in 5×5″, 8×8″, 10×10″, 8.5×11″, 11×8.5″
Text Stock, Pearl, Linen, Semi-Gloss paper
Custom printed cover
Covers available in Gloss, Matte and Textured Satin finishes
Gallery Wraps/ Canvas Prints
Gallery Wraps bring a contemporary edge to your photographs. This frameless presentation is ideal for showing off you photos in your home.
Standard sizes range from 8×10″-24×36″
Custom sizes available 8×10″-24×36″ in 1″ increments
Wrapped around 1.5″ and 2.5″ width wooden stretcher frame
Printed on canvas substrate
Arrives ready-to-hang
Flat Cards/ Holiday Cards/ Announcements
Flat Cards are a simple way to display your photograph(s) with customized text, and if designed as a postcard, are ready to send and land in the mailboxes of all your friends.
Available in 4×5.5″, 5×5″, 5×7″
Cover Stock, Pearl and Linen paper
Sets of 25
UV Coating option available with Cover Stock and Pearl paper
Envelopes available at no extra charge
Vertical and Horizontal Orientation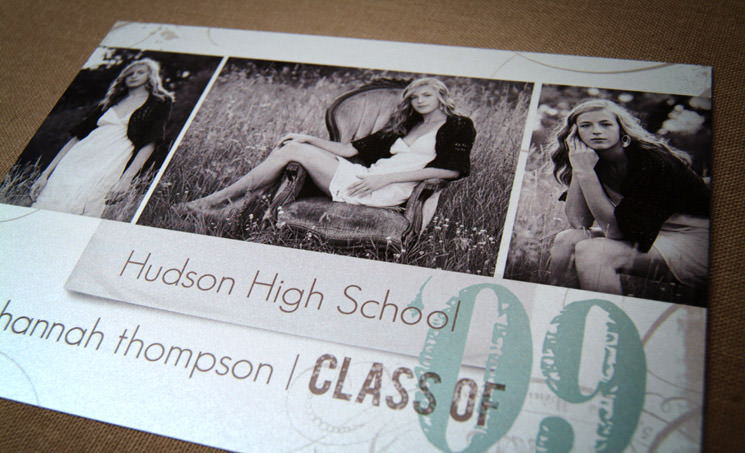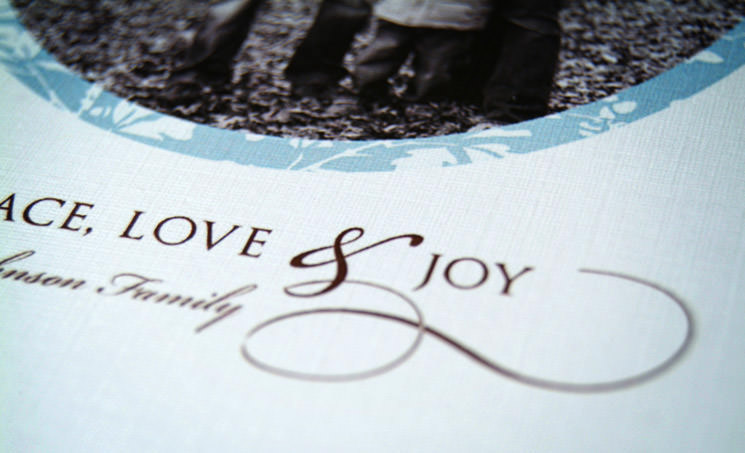 Folded Cards
Folded Cards give you an additional option to mark special occasions and announcements.  Envelopes, as always, are included for your convenience.
Available in 4×5.5″, 5×5″, 5×7″, 4×5.5″ Accordion, 5×5″ Trifold, 5×7″ Wide Format
Cover Stock, Pearl and Linen paper
Sets of 25
UV Coating option available with Cover Stock and Pearl paper
Envelopes available at no additional charge
Vertical and Horizontal Orientation