Megan was in her first semester at Arizona State University when she decided to tag along to a Halloween party with her roommate.  At the party, her eyes were drawn to this handsome guy in a Green Bay Packers jersey.  He was dressed as a "super fan" and decked out from head to toe in Packer gear.   Her roommate happened to know this  new guy who had caught her friend's attention..they happened to be friends from high school.  At this point, Megan went up to Tanner and introduced herself for the first time. They chatted briefly, he was friendly, but the conversation didn't last long.  She never got a chance to talk to him again at the party,  but Megan was persistent in wanting to meet him again. Thankfully, this was quite easy since she realized they had several mutual friends.
Eventually, Tanner took notice of Megan and it wasn't long before he asked her out on their first date. By the end of that very first date they were officially "a couple".
(Fast forward several years)
It was Spring Break and Megan had just finished her first semester of graduate school. She was overdue for some downtime and asked Tanner to go to Disneyland with her.  This wasn't the first time she had asked.   Many times before she had asked him to go to Disneyland and each time he told her "no"… he didn't like Disneyland.After making a compromise he told her that he would take her to the San Diego zoo instead.  They packed up and headed to California.
Megan remembers the Saturday they left as the longest car ride of her life. Tanner was impossible to talk to, he was so quiet and didn't even want to be her junk food buddy. They had gone on so many road trips before, she had not expected this trip to feel long. She even tried to take a nap at one point.
Once they arrived in San Diego, he left everything up to her.  She had a feeling he might propose on this trip, but kept getting so confused as to why he would be asking her what she wanted to do if he had planned a proposal.
For dinner they went to a great Mexican food restaurant in Old Town, where he didn't eat anything which was very unlike Tanner.  Megan secretly kept trying to feel his pockets for a ring box. There was no ring box in his pocket- so she finally figured he might not be feeling well!  After dinner they drove down to Mission Beach.   Once they arrived; again, "what do you want to do?" She remembered that she had a blanket in the back of her car and suggested that they go sit and watch the sunset. Basically, she was setting up her own proposal 🙂
So… alone on the beach they sat and listened to the ocean and watched the waves crash into the shoreline waiting on the sun to set. Then, as the sun touched the horizon, Tanner reached into his sock (because he knew her) and pulled out a ring. He proposed, and it was perfect.
And the next day, he took her to Disneyland.
They were married this past weekend at Encanterra Golf Club in San Tan Valley.  The weather was amazing and they exchanged vows in front of their closest friends and family.  The day was joyful and filled with love.  Here are a few favorites from the day: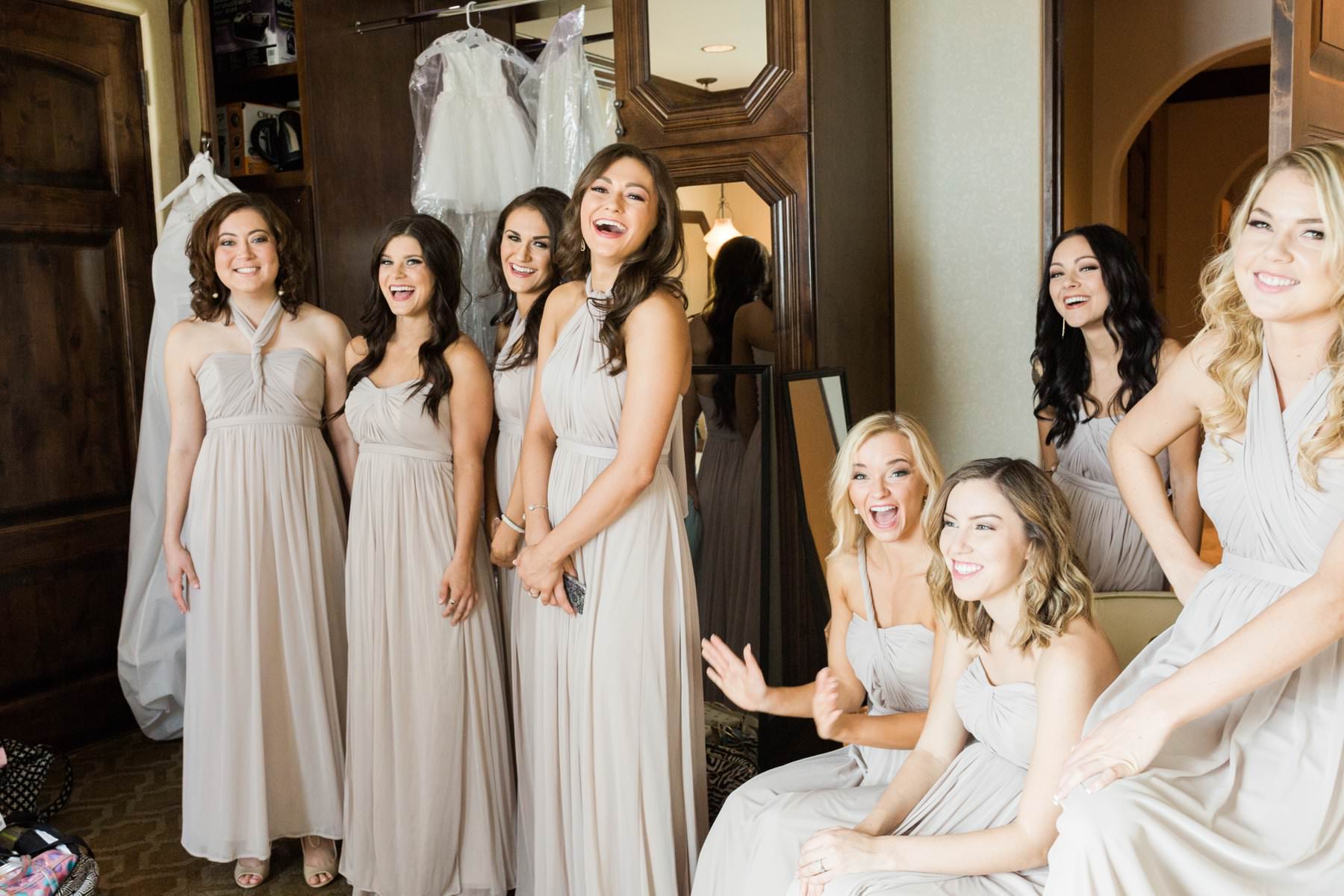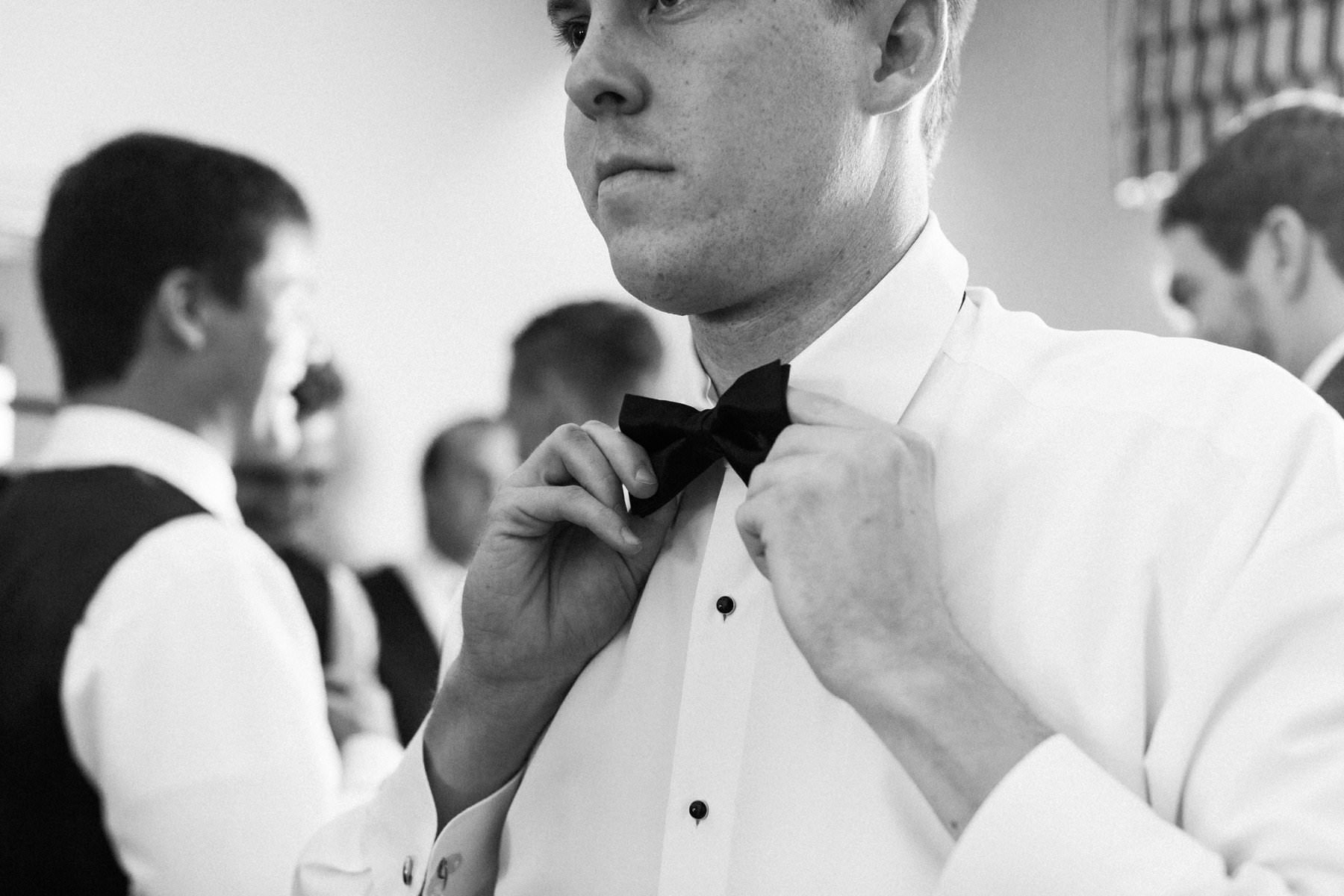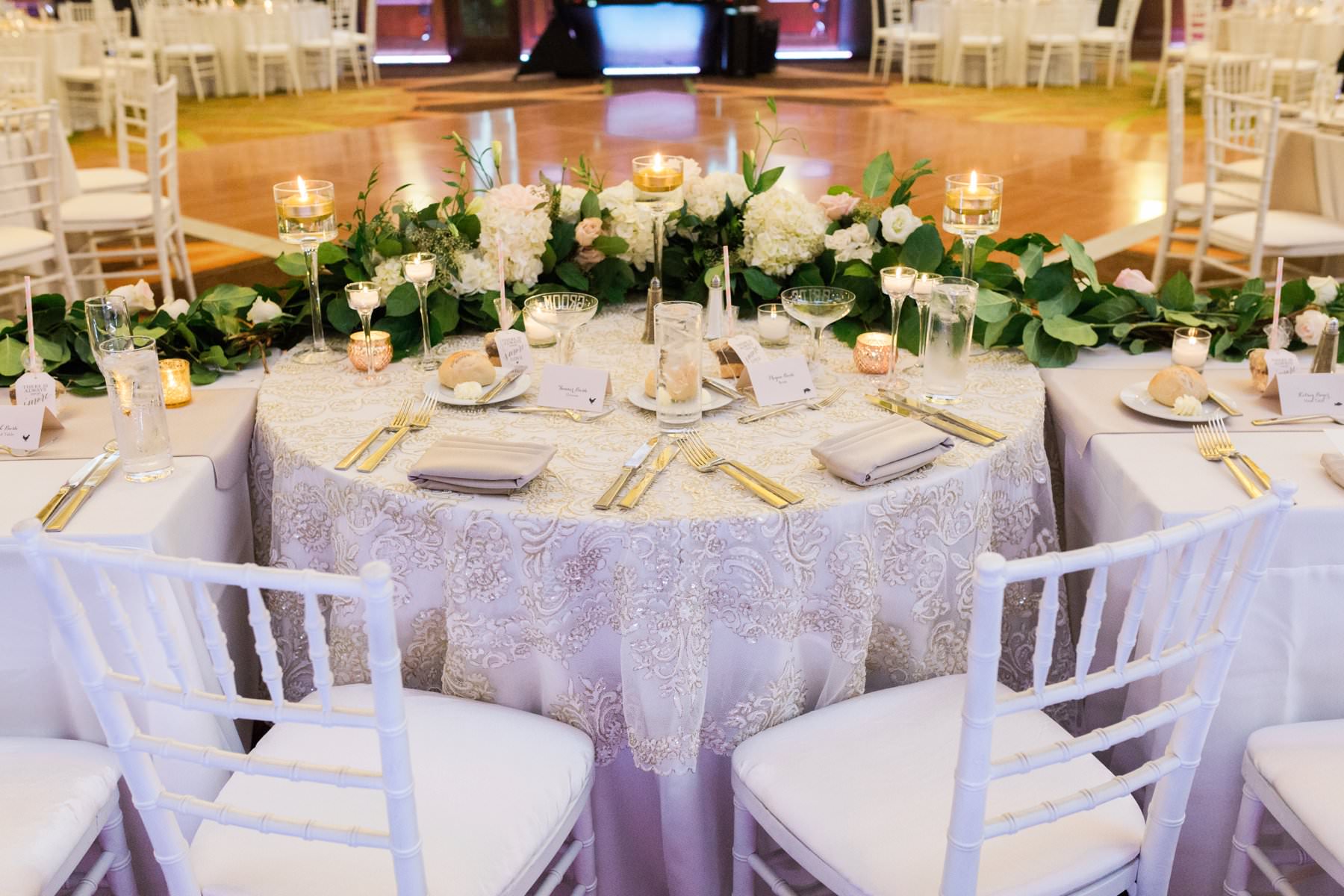 Megan and several of her Bridesmaids (and guests) happen to be cheerleaders for the Arizona Cardinals.  They did a quick surprise pom routine to get the party started.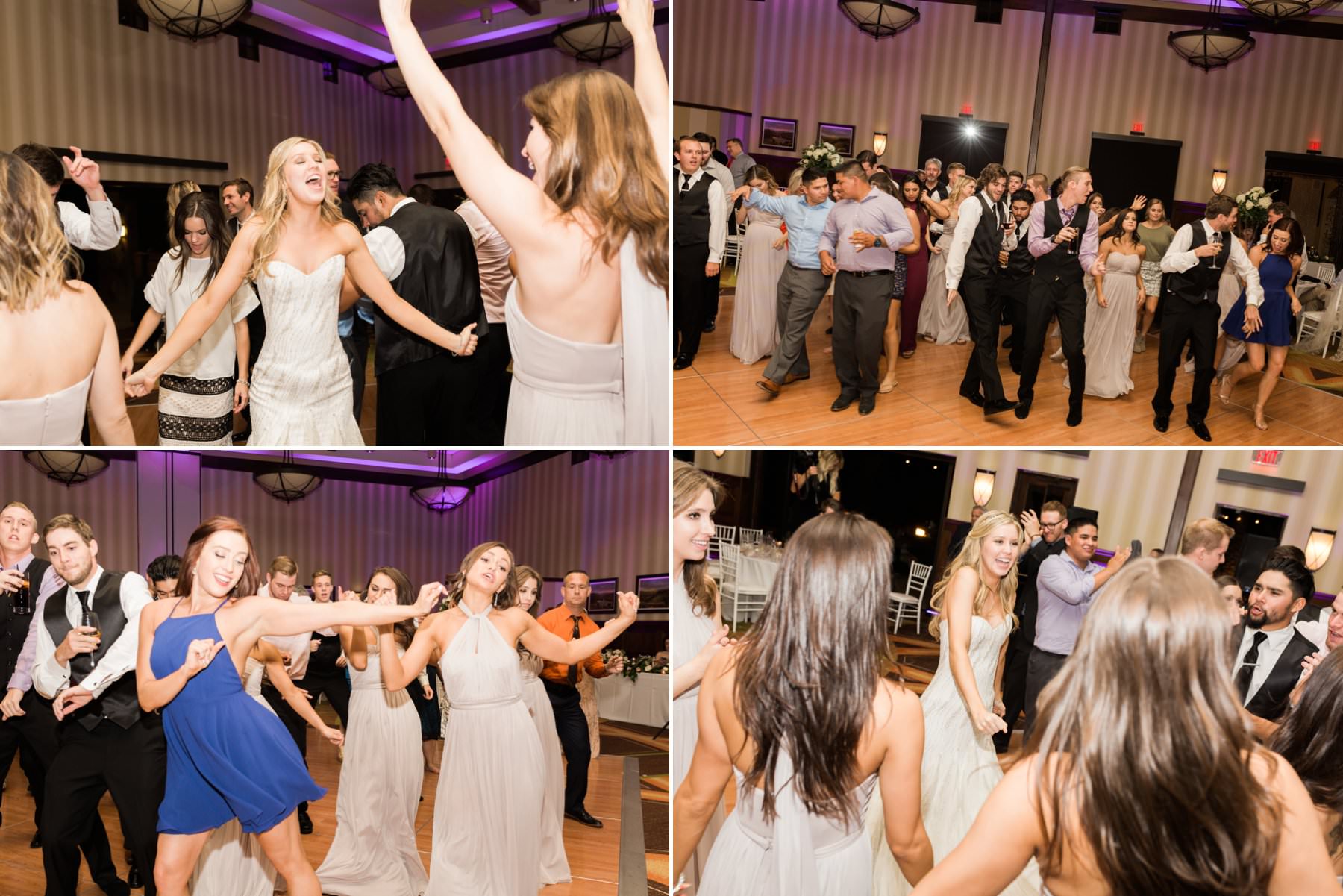 Planning | INSPIRED EVENTS
Venue | ENCANTERRA
Bride's Dress |  MARK ZUNINO
Bride's Shoes| BADGLEY MICSHKA
Hairstylist| SALON MAGNOLIA / KRISTEN SANDERS
Makeup | PEARL ESPINOZA
Groom's Suit | CALVIN KLEIN
Florist | SARAHS GARDEN
Cake | PIECE OF CAKE
String Quartet | THE ENCORE QUARTET
Invitations| THE AMERICAN WEDDING
Videographer| BOWMAN FILMS