Molly and Jacob were married this past weekend in a private backyard ceremony surrounded by their closest family and friends.  The day was filled with love and unique DIY details.  All with a very subtle underlaying Disney theme.  The Bride is a avid Disney fan and subtly added touches of whimsey thought the day.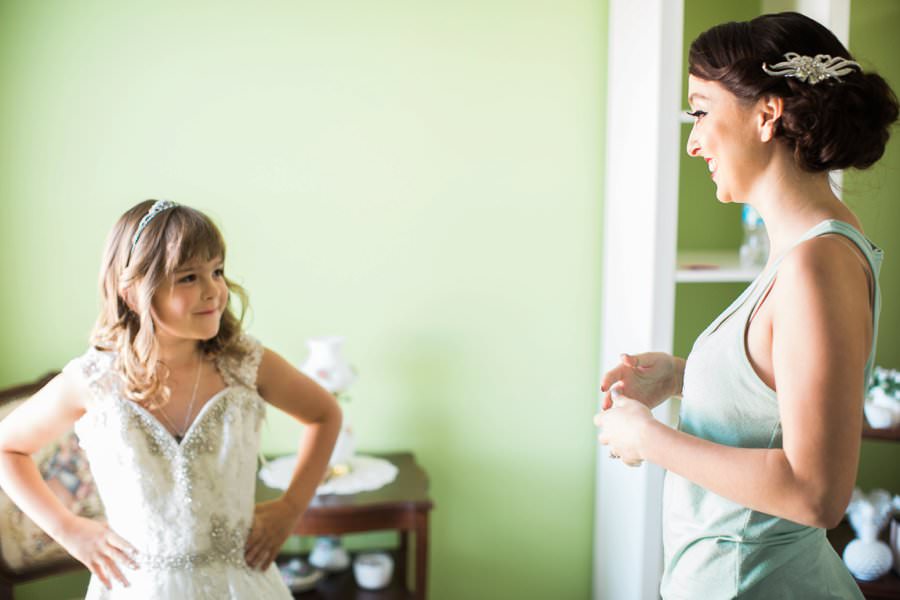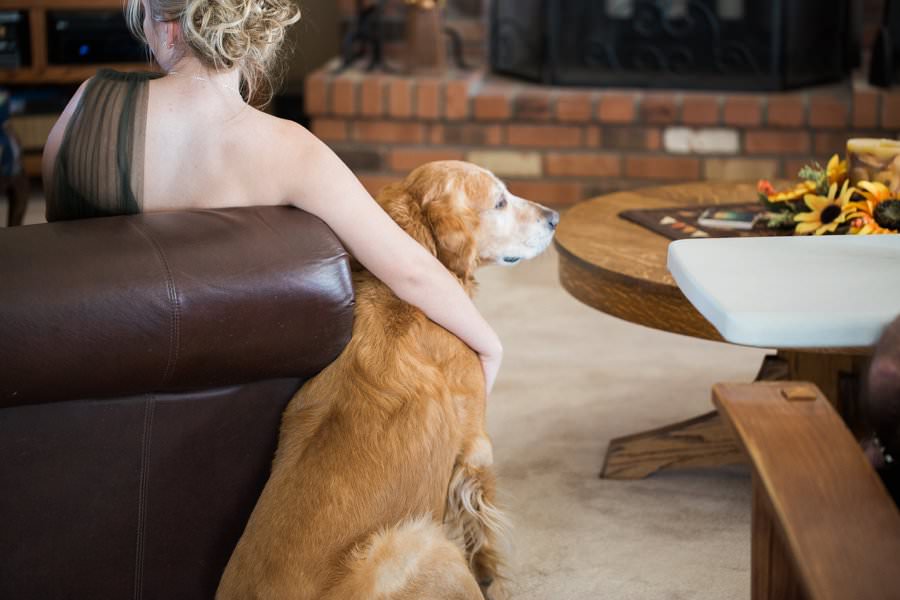 The Bride and Groom choose to do a completely private and undocumted "first look".  I took this photo moments before the Groom entered and saw his Bride for the first time.

After the first look, we headed out to the desert landscape behind the private residence to take bridal party photos.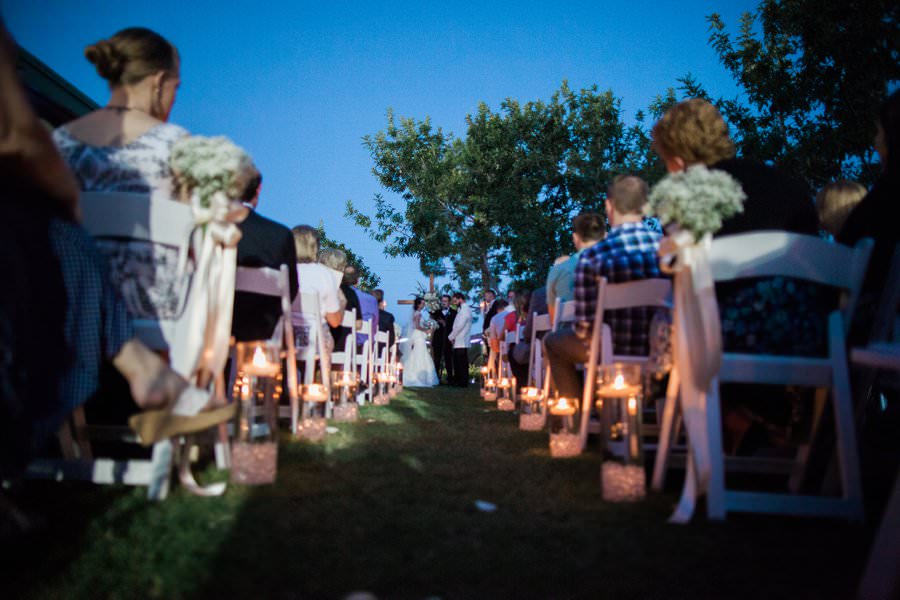 Dinner and late night snacks was served food truck "buffet" style!

When your Bride is a huge fan of all Disney princesses, you make sure she has her very own fairytale moment to cherish!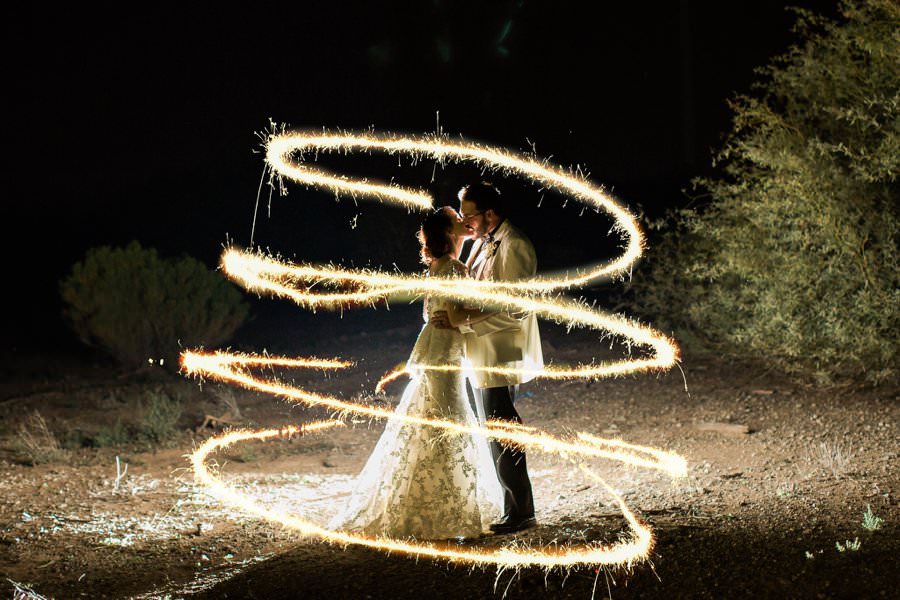 Congratulations Molly and Jacob.  I adore your love story, and I am so thrilled it  did end with the two of you walking off into the sunset.  Best wishes for a lifetime of happiness together.   Gretchen