Jen and Bobby met in March of 2012. They were introduced through Bobby's roommate.  Having friends in common, they would often hang out.  After a few months, Bobby found the courage to officially ask Jen out on a date.  A a few months later, they were officially a couple.
From the moment Bobby met Jen, he knew she was special.  Her beauty and humor were unmatched and he loved her attention and great conversation.  Jen was equally taken with Bobby and she couldn't help but smile around him.  She loved his humor. She even loved his new hobby of rollerblading, or what he called "running, with like wheels on your feet".
They dated for 8 months in Dallas before Jen's externship .  Jen moved to Charleston, South Carolina for an entire year.   Bobby helped her move, and after a 21 hour road trip in a Budget truck together, he knew she was the one.  The year apart would be tough, but they knew they could do it.
When their long distance dating was over, they immediately moved to San Diego to be together. Shortly after, he planned a romantic weekend away in Rancho Bernardo (Northern San Diego).  After a long morning hike in the hills, they went wine tasting.  They arrived at the winery, and were the only two visitors.  He took Jen's hand and led her out to the vineyards.  Once there, he got down on one knee and pulled a ring box out of his sock.  He doesn't quite remember what he said, but he does remember Jen dropping to her knees and saying "I get to marry you?".
And that she did.
Jen and Bobby were married at McCormick Ranch Golf Club in Scottsdale, AZ.  The day was filled with love and they were surrounded by all their friend and family.  Jen's sense of humor was present thought the day.  The bridesmaids were all in "bikinis" and a first kiss was followed by their secret handshake.  Their trust and love for each other was apparent throughout the day and they celebrated with all their loved ones into the night.  Here are just a few of my favorites from the day: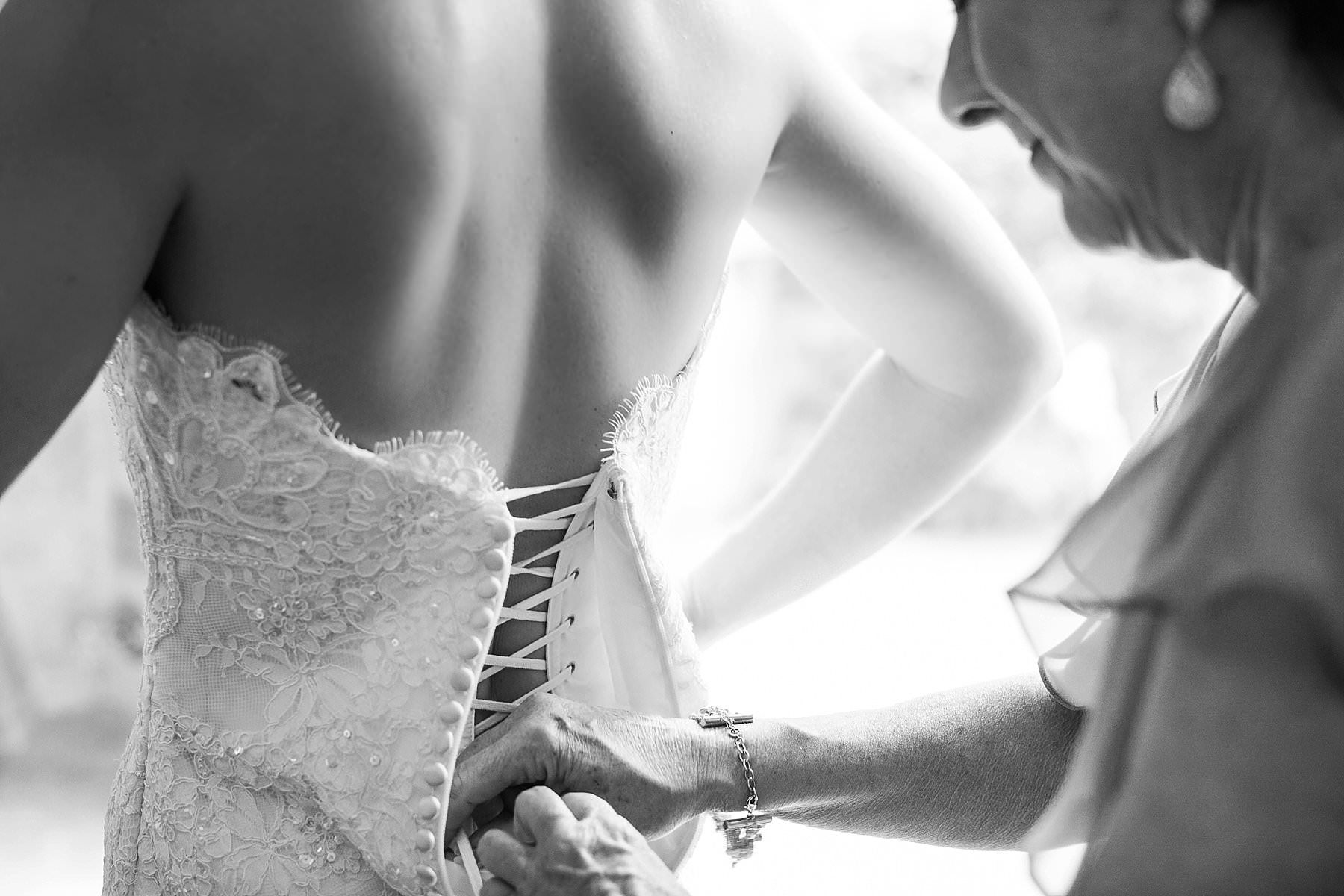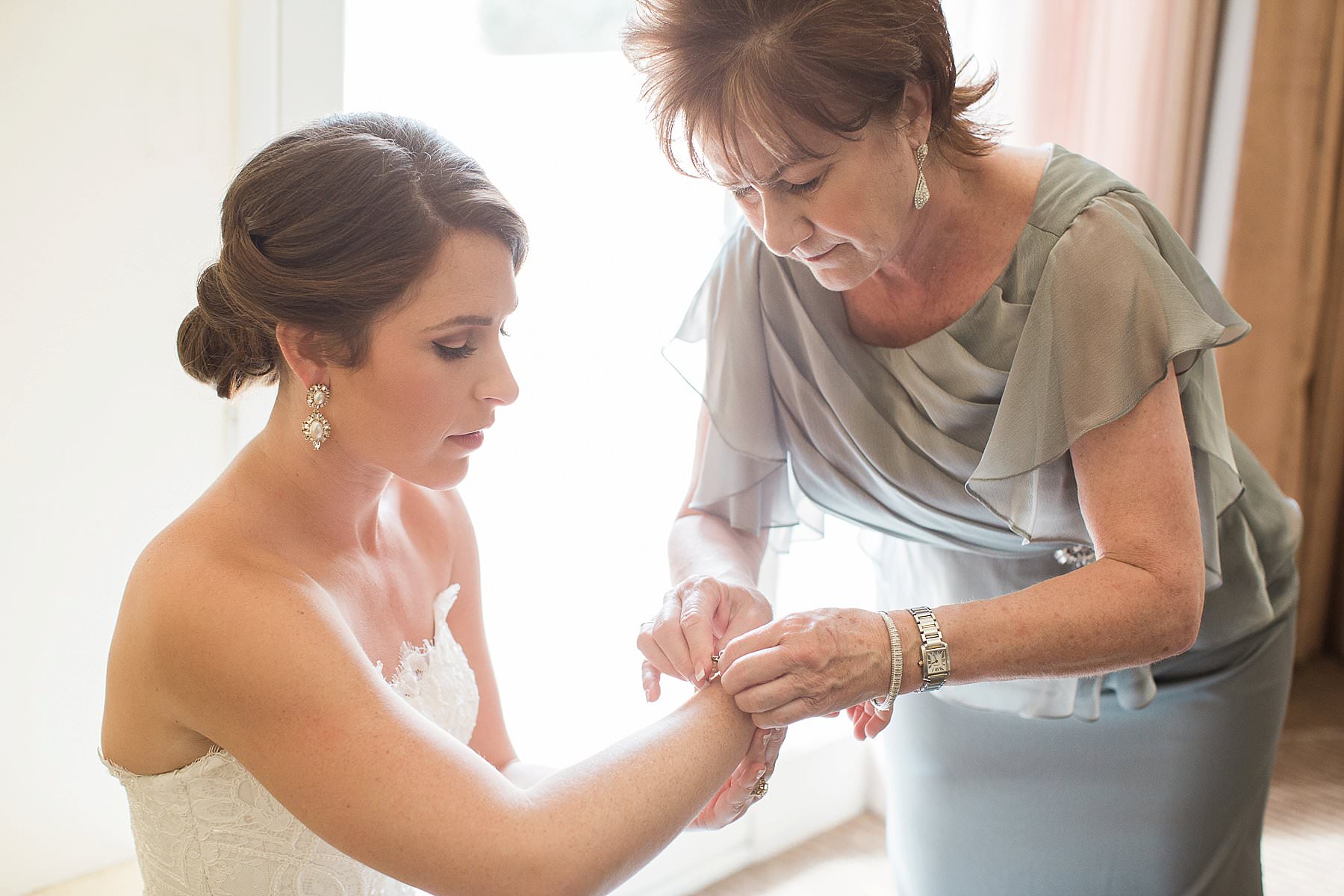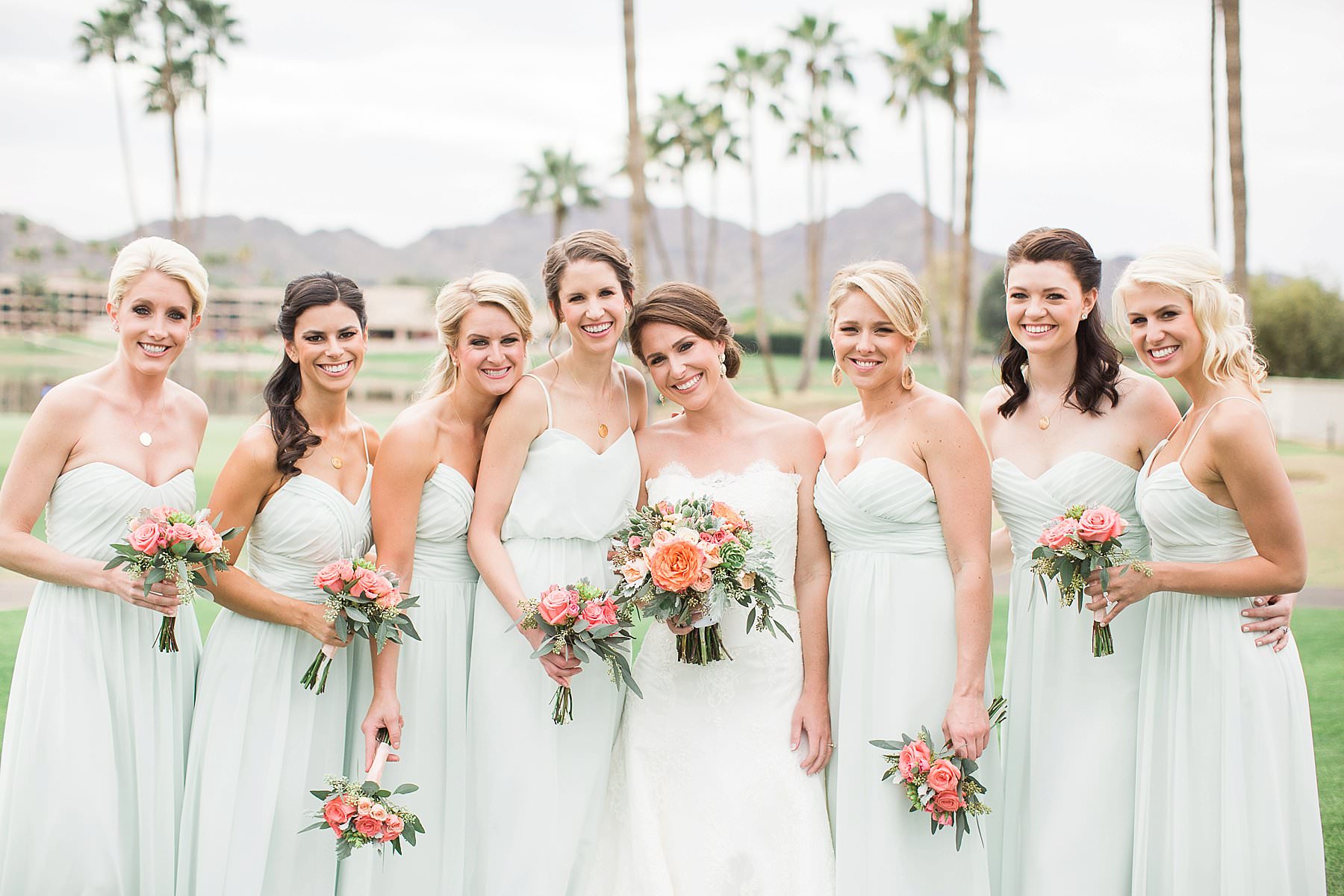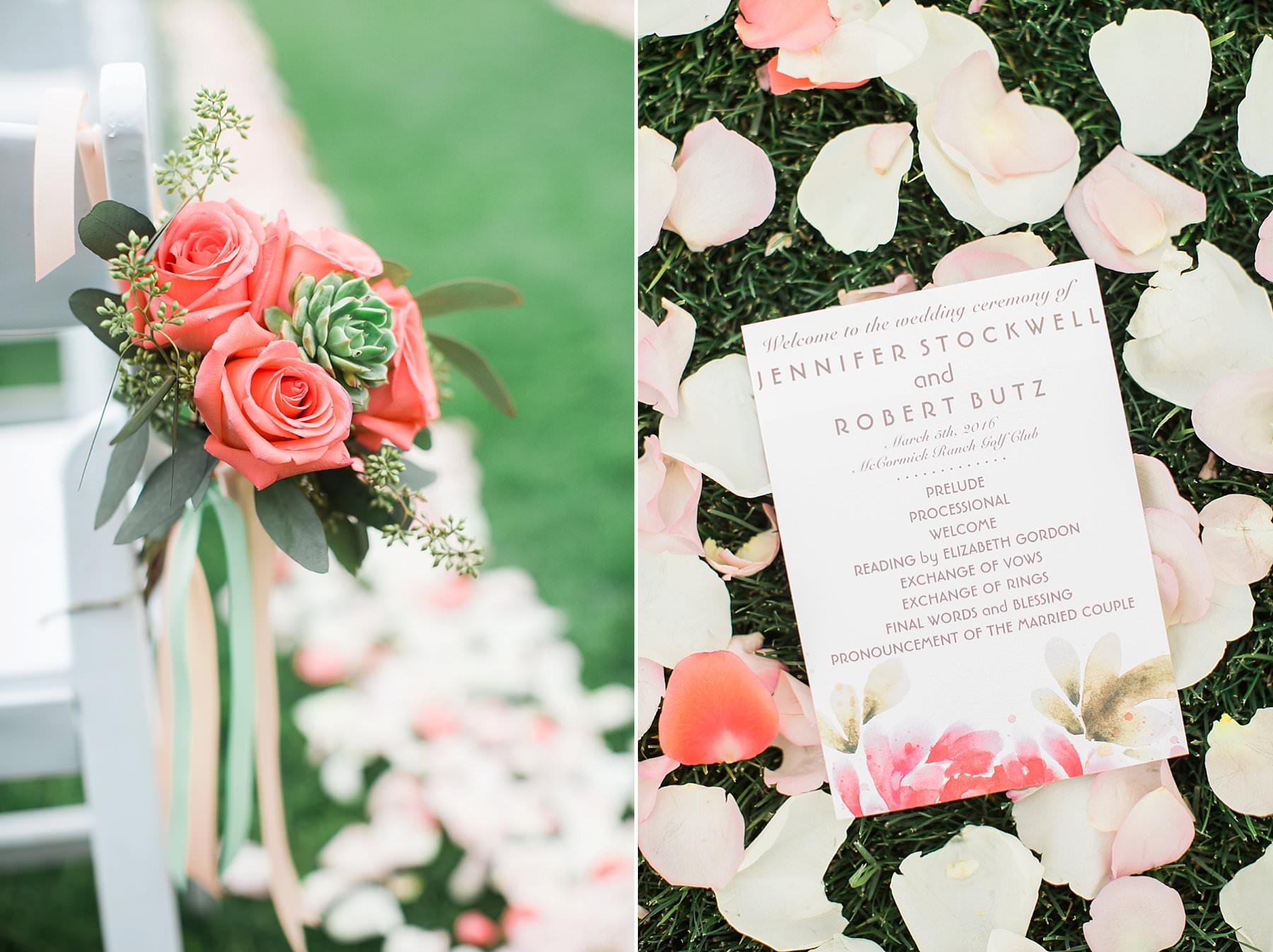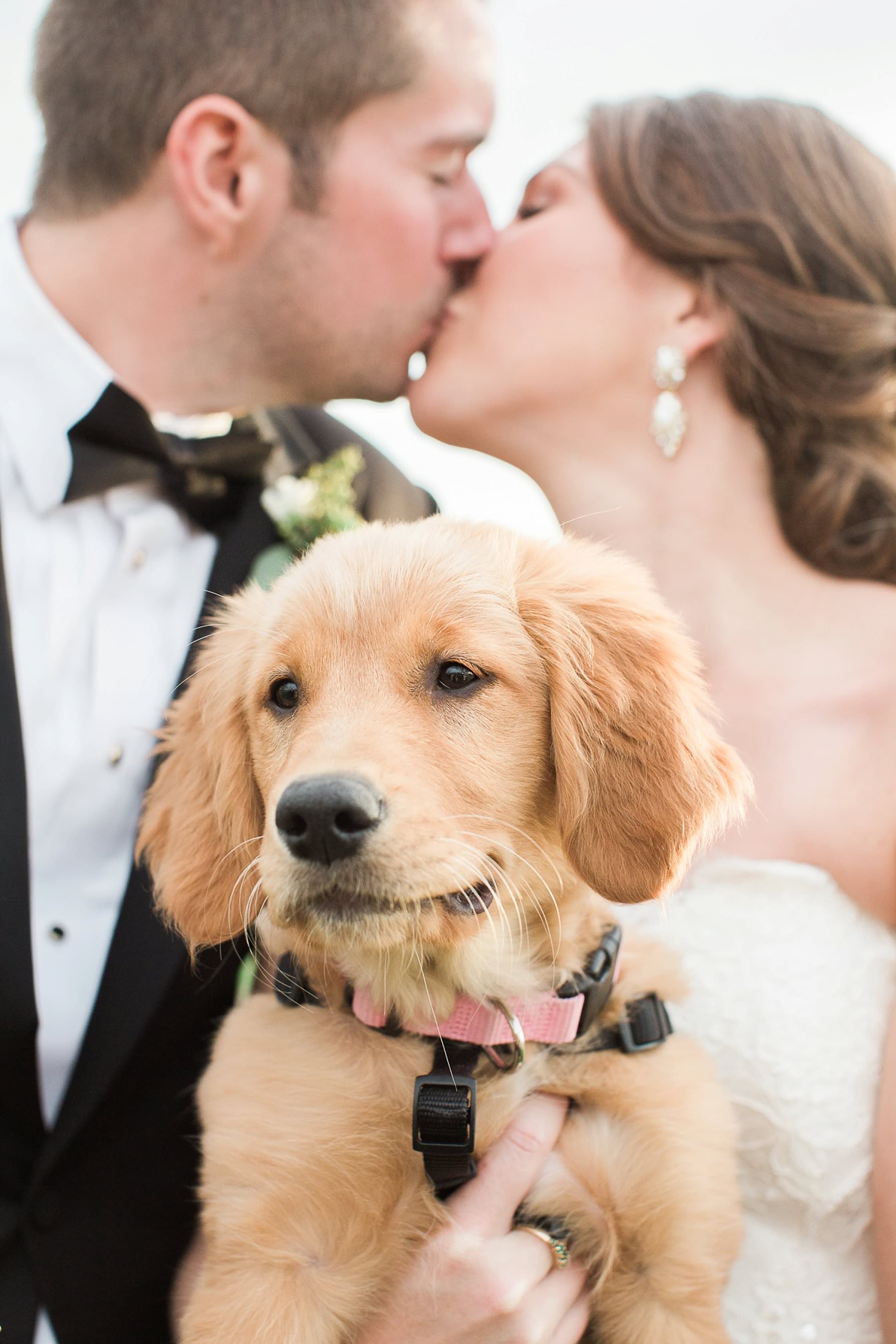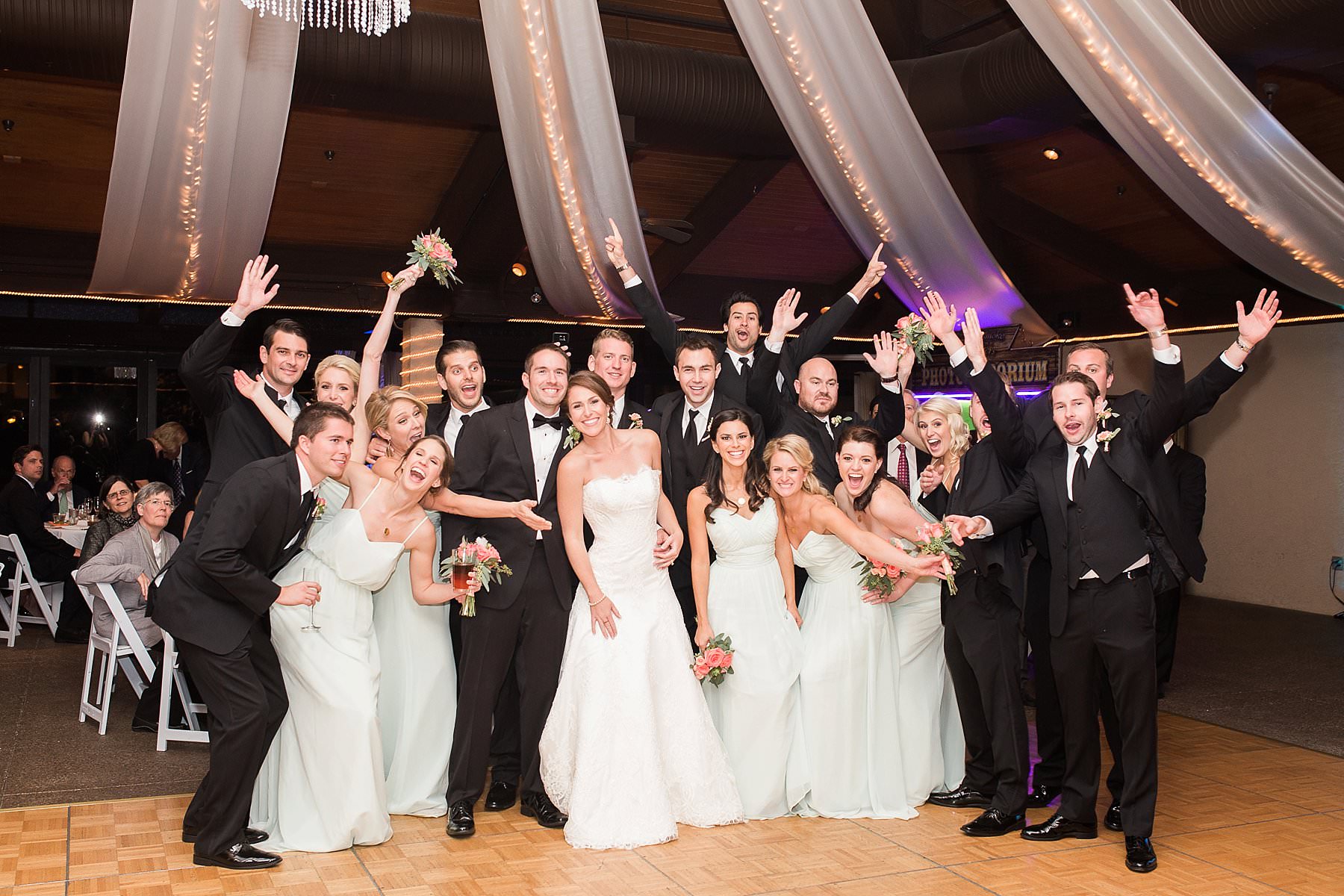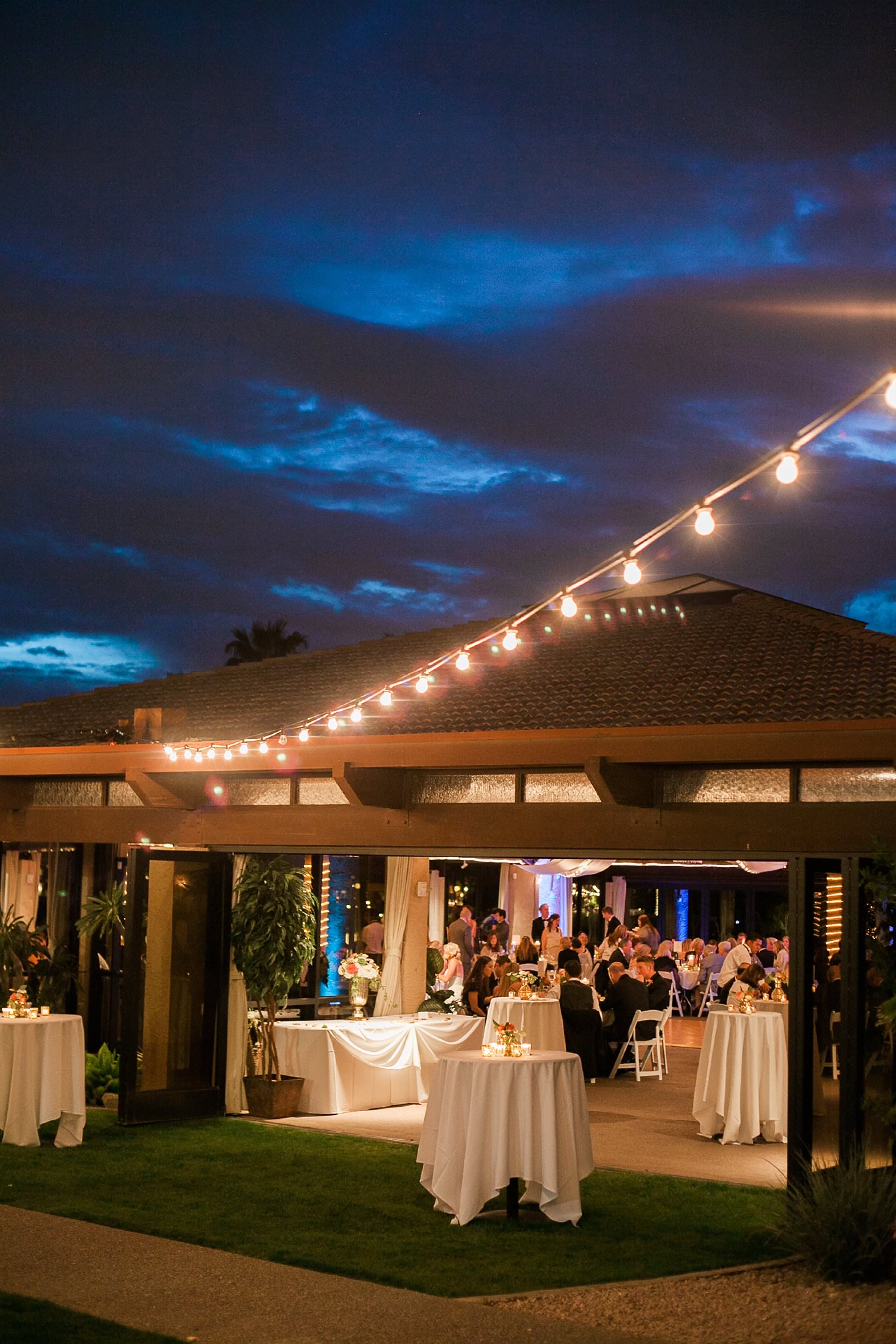 A special thanks to all the amazing vendors who make this day a success!
Wedding Planner: Imoni Events
Venue: McCormick Ranch Golf Club
Hair: Ciera Slade
Makeup: Artistry by Azure
Florist/Decor: Butterfly Petals
Videographer: White Locket Films
Cake: Heartsweet Cakes
Brides Dress:  Augusta Jones
Bridesmaids Dresses: Alfred Angelo