They say timing is everything and this love story is no exception.
Brent and Megan both grew up in Dublin, OH.  Their childhood homes were literally a matter of minutes from one another.  Although they went to different high schools, they had many mutual friends, including best friends who also happened to be cousins.  However,  fate waited to intervene until the summer of 2011.
Brent had moved back to Ohio after living in Phoenix, AZ for a couple of years.  He called up his best friend, Josh, and they and they went out one night to to celebrate his return to the Midwest.   Megan also happened to be friends with Josh – remember I said her best friend had a cousin who was best friends with Brent.  That was Josh.
On this particular summer evening in Ohio, Megan was also out on the town celebrating her friends birthday.  Without knowing it, they all ended up at the same small bar in downtown Columbus.   Megan recognized her friend Josh from across the room and went over to say hello.  Josh introduced Megan to Brent and the two hit it off instantly. Megan said she remembers spending the entire evening talking to Brent, laughing and getting to know each other.  By the end of the night Brent even tried to win her a lobster from the claw game inside the bar. He wasn't successful at winning that stuffed lobster, but he had won Megan's heart over almost instantly.
The group of friends made plans to spend the following day to go boating on the lake.   Brent even took Megan home to his parents to introduce her while he grabbed some last minute items for the lake.  Megan says she remembers being a little nervous to meet the parents, but so excited about the instant connection to Brent.
Unfortunately, the day did not go as planned.  Megan got called into work and had to leave Brent and her friends behind to go into work at the hospital.
Megan said she knew her work schedule was hectic and unpredictable and Brent's instant understanding when she had to cancel their plans showed her what a great person he was.
They continued to spend many days together that Summer in 2011.  Their relationship grew, and they spent many more Summers together.  It was truly love from the start and continues to be
five years later
.
Brent and Megan were married at a private estate, Ten Palms, in North Scottsdale.  They rented  the beautiful estate for the week and were able to enjoy all the extra time with family and friends who also flew out for their destination wedding.  The ceremony was held outside followed by a dinner reception which included In-N-Out Burger and Grimaldis Pizzia!  The bar service was provided by the The Duke Truck, and the unique and laid back vibe went perfectly with the wedding theme.  Here are a few favorite images from the day!  Enjoy!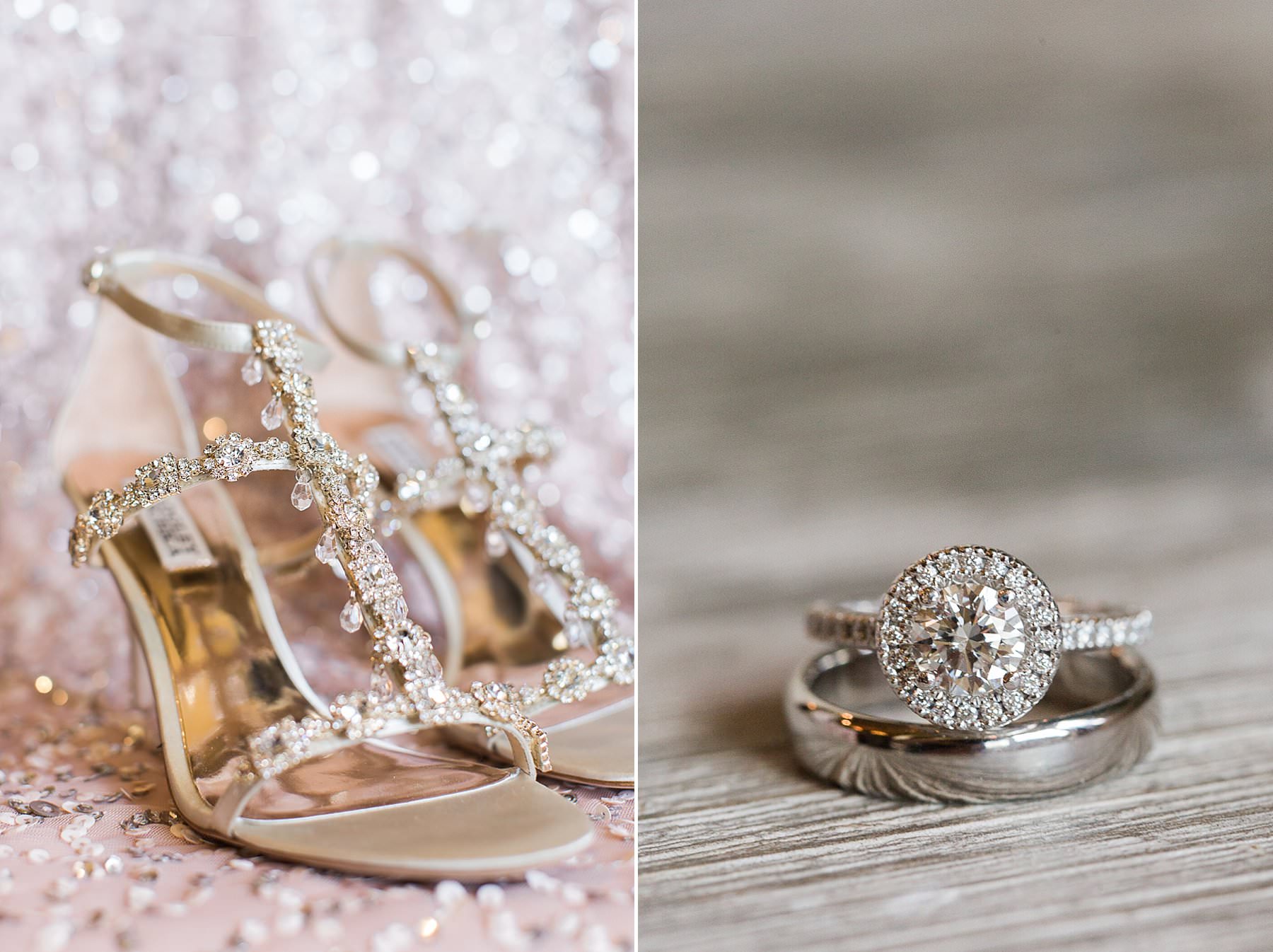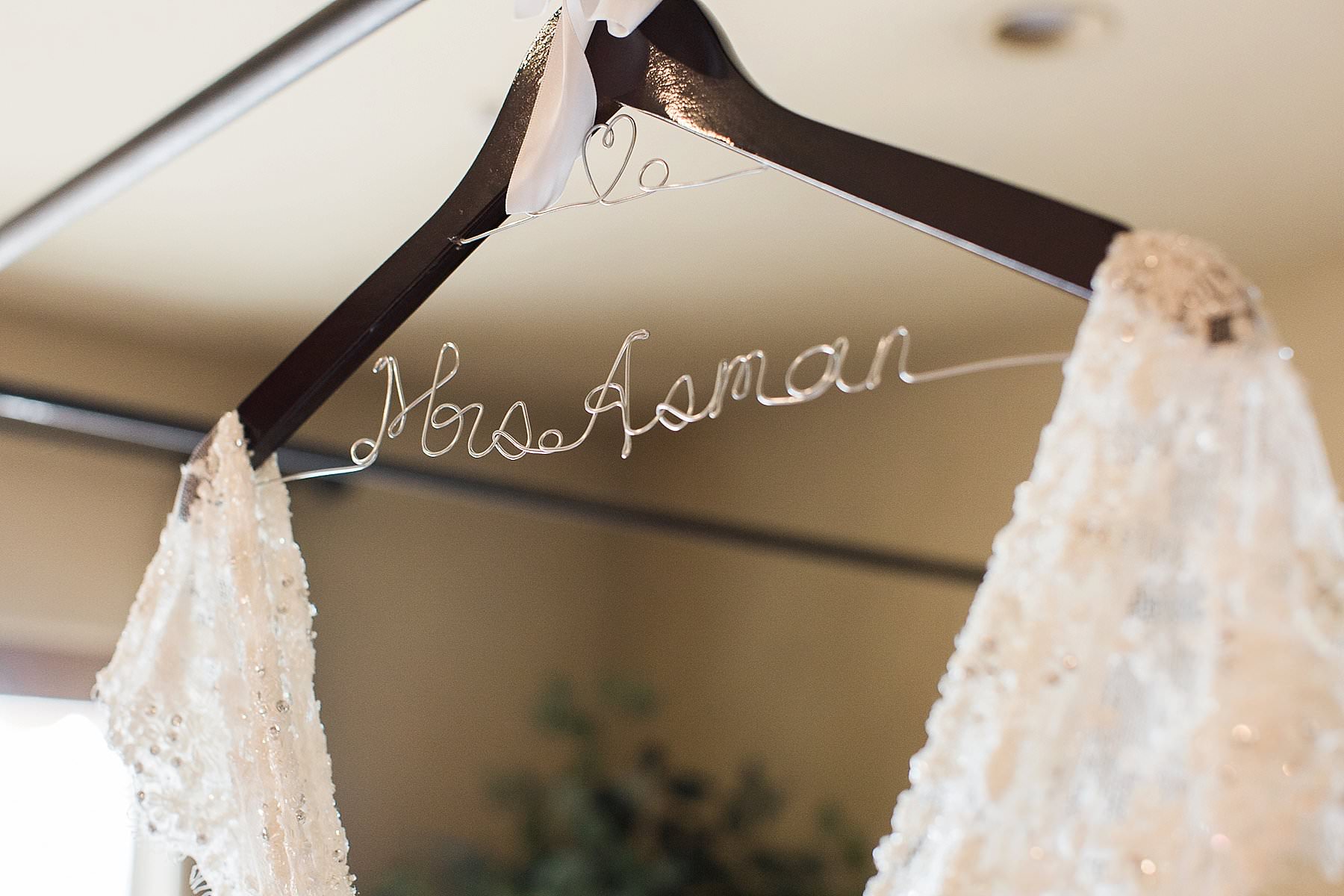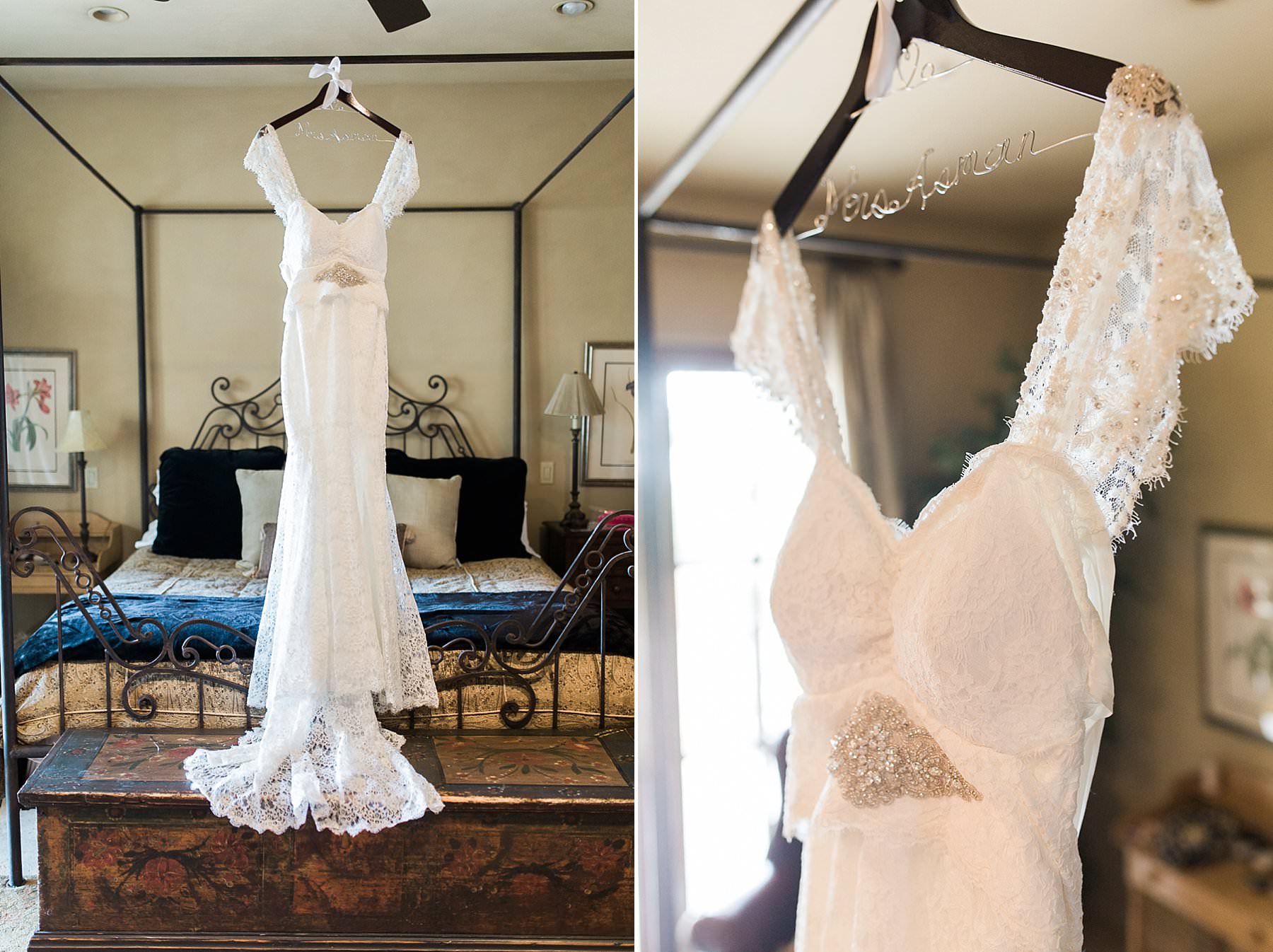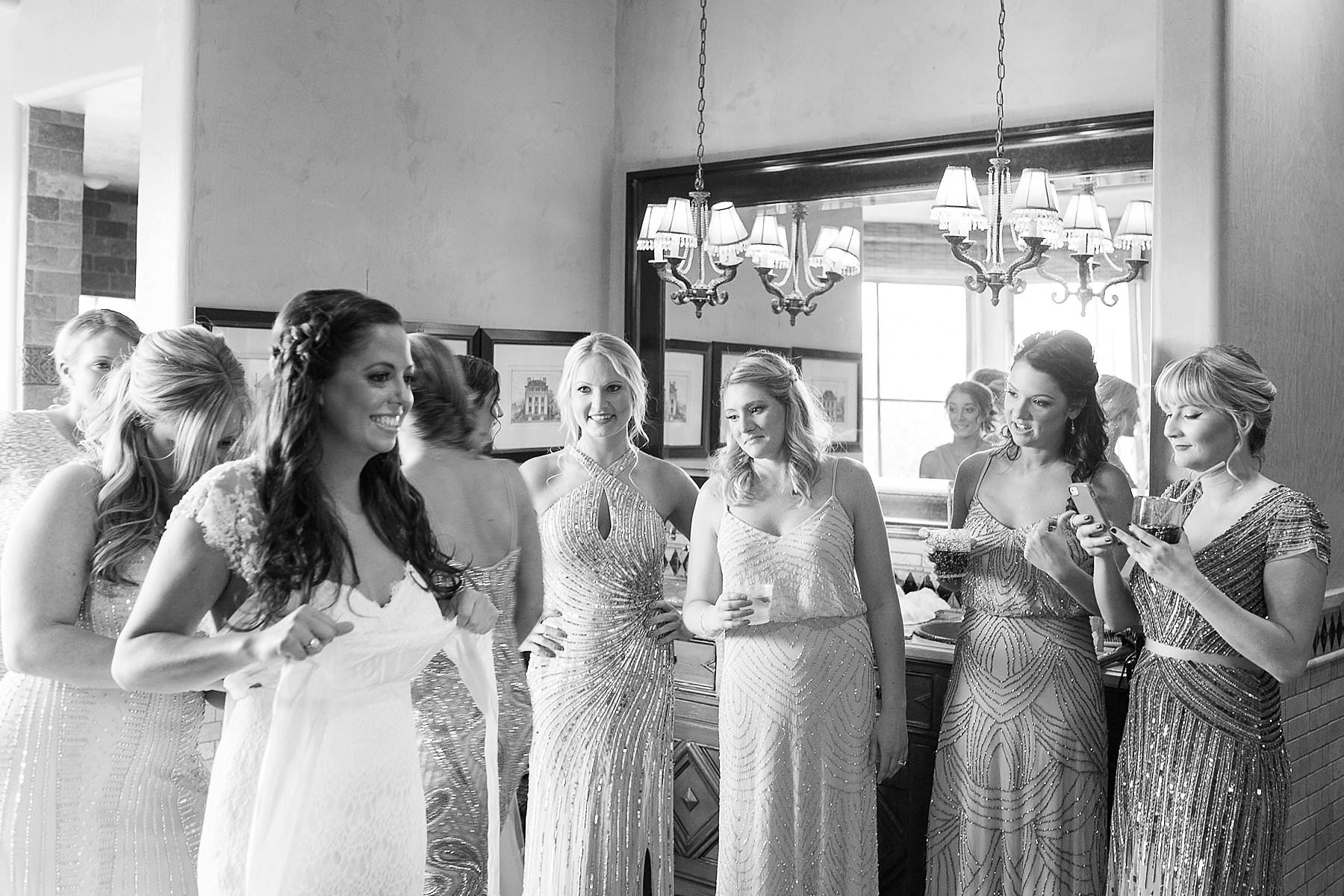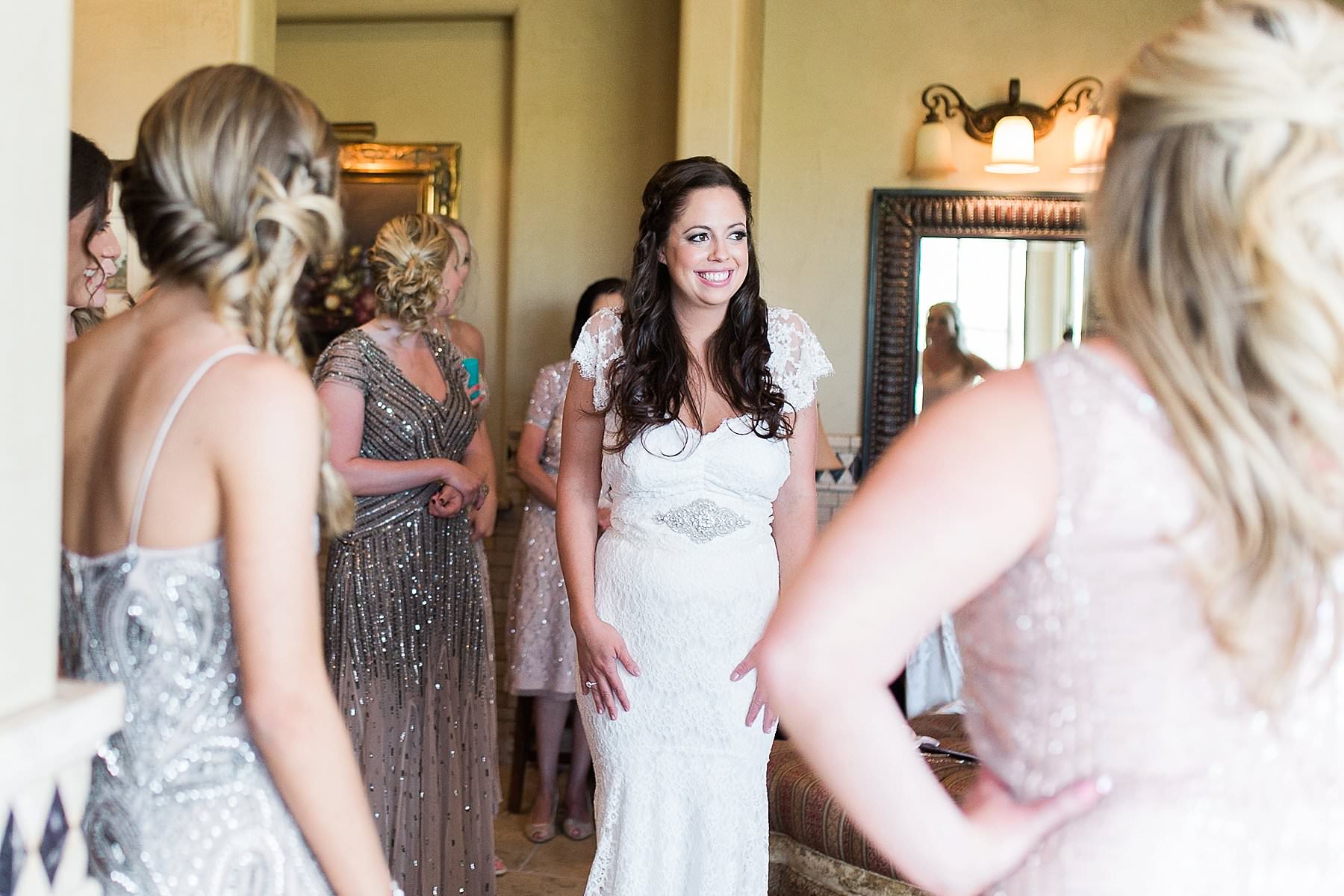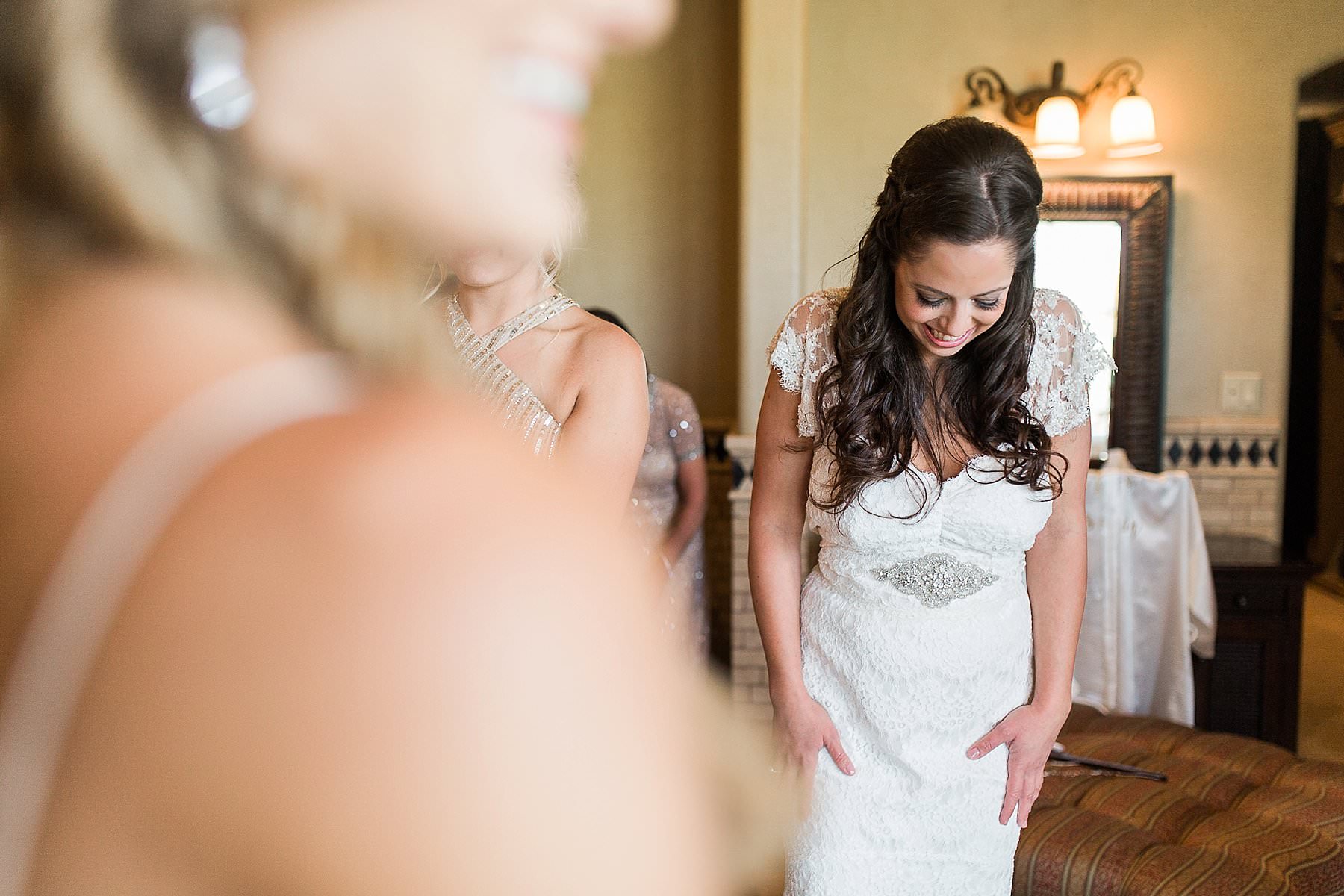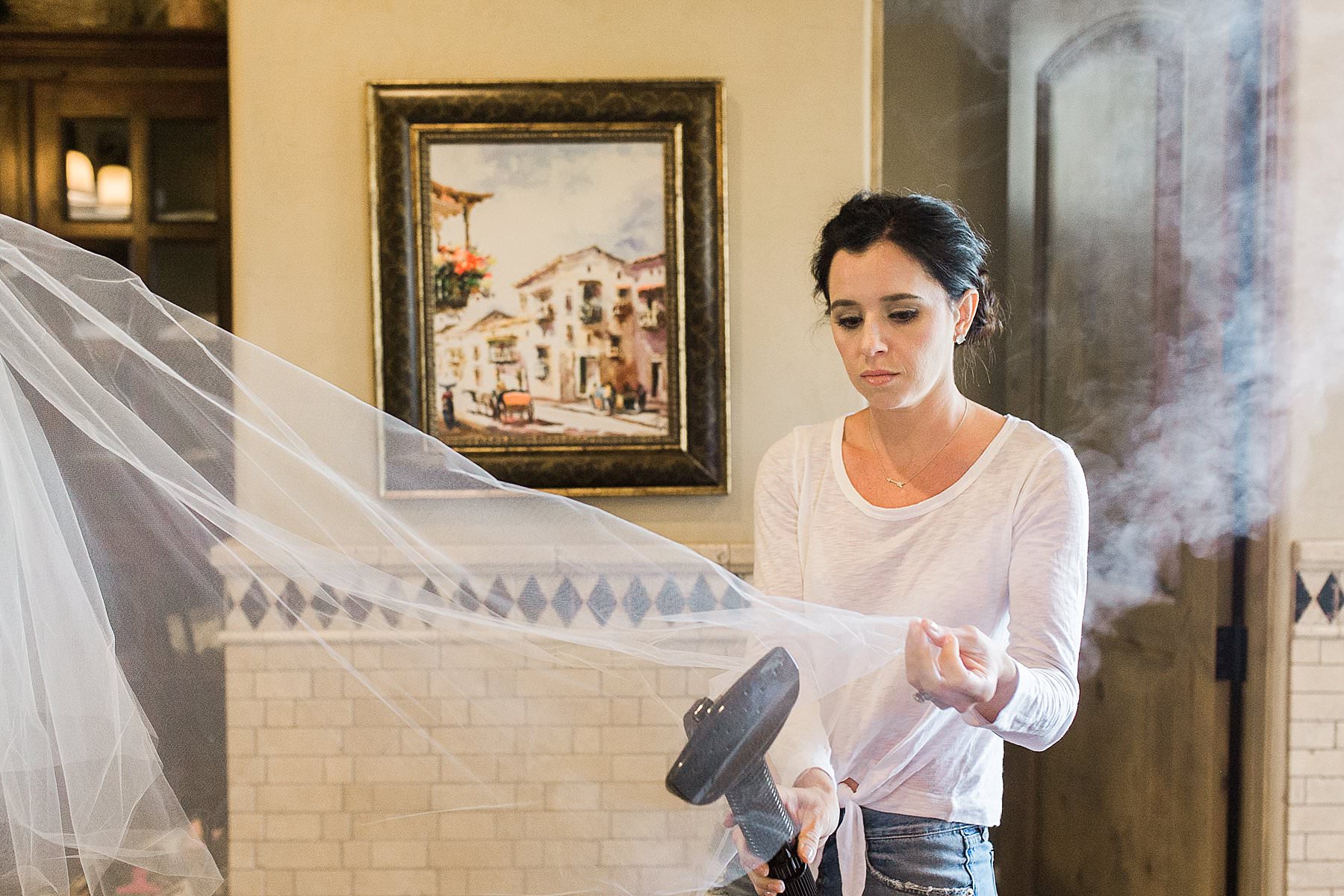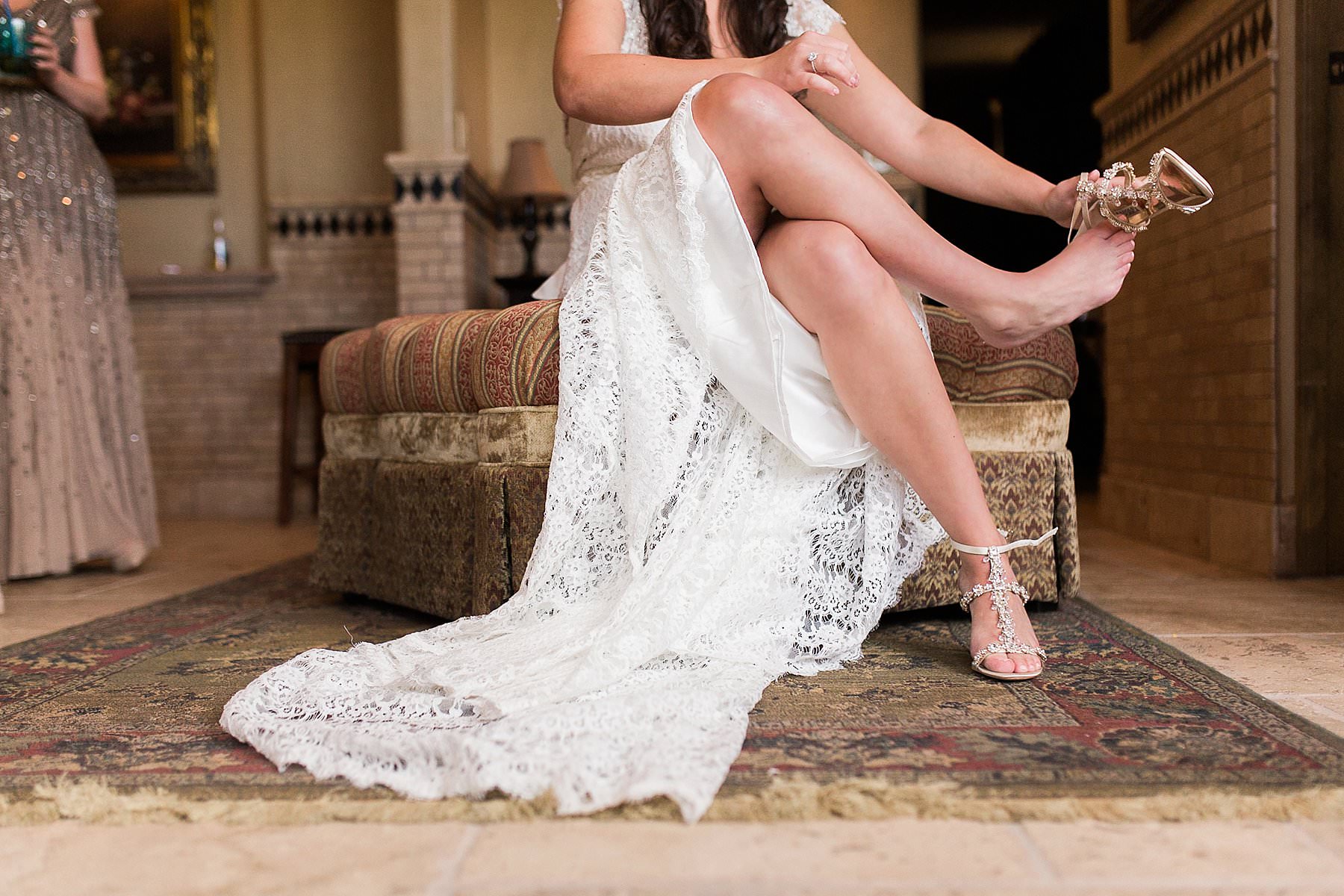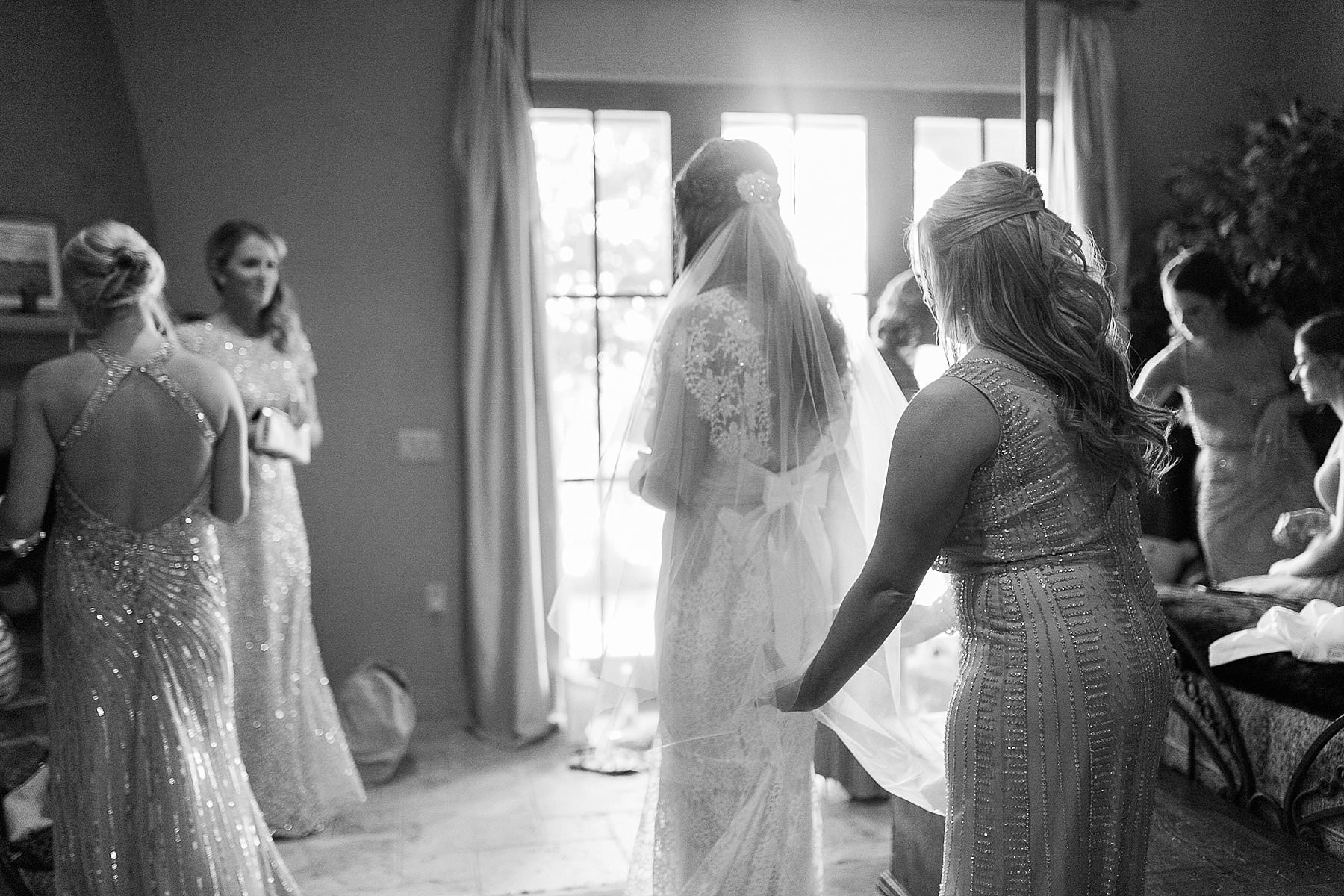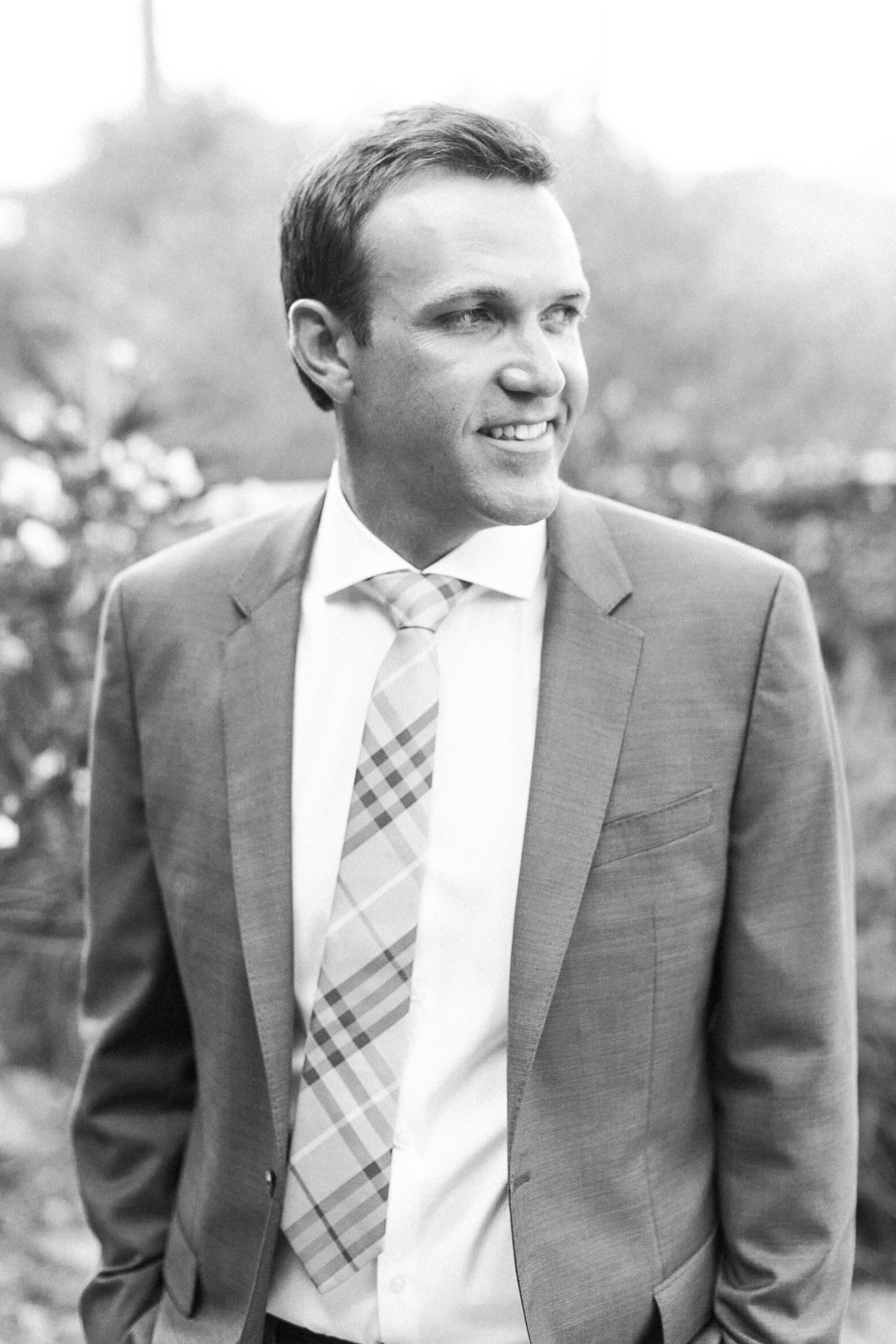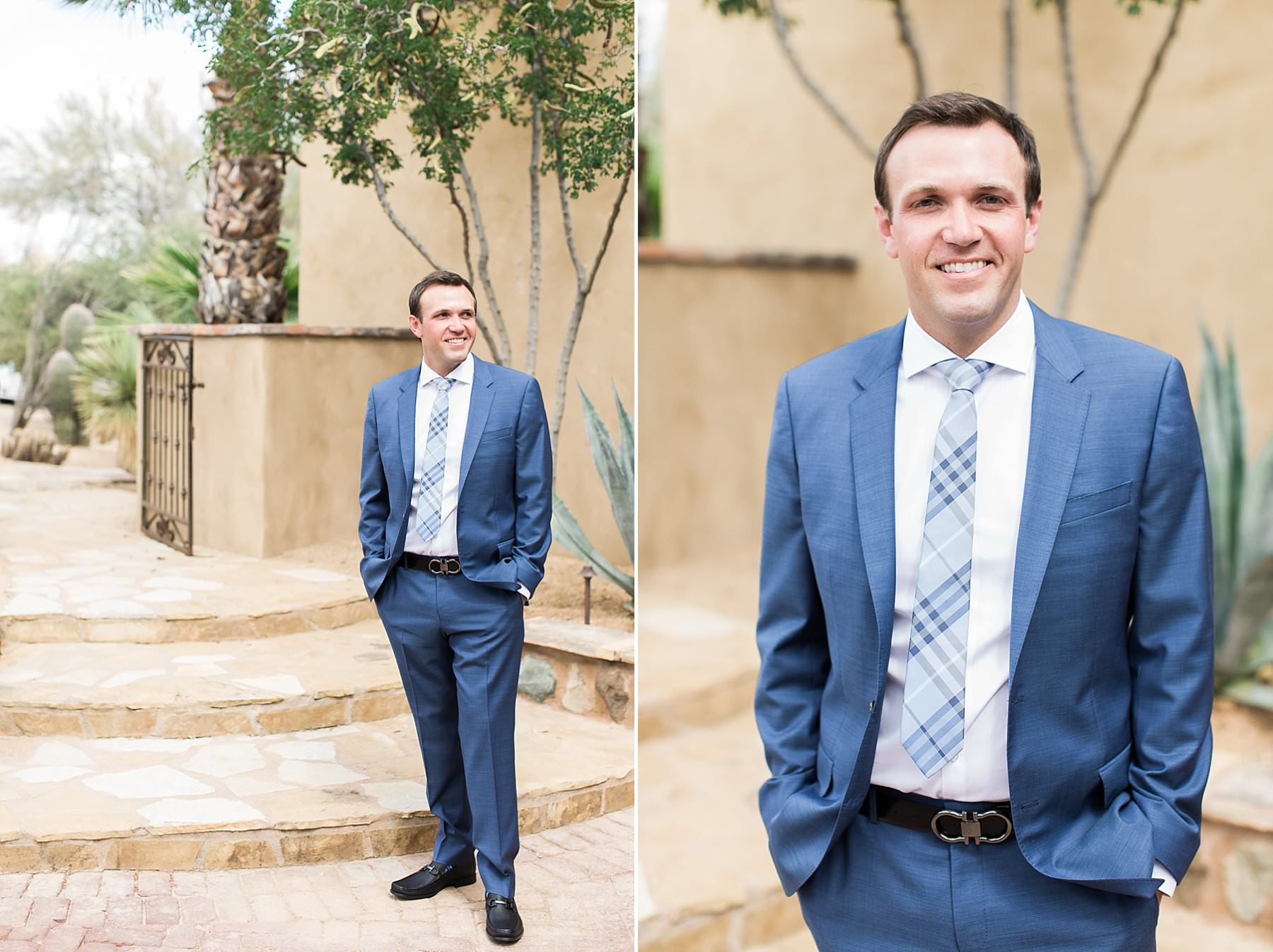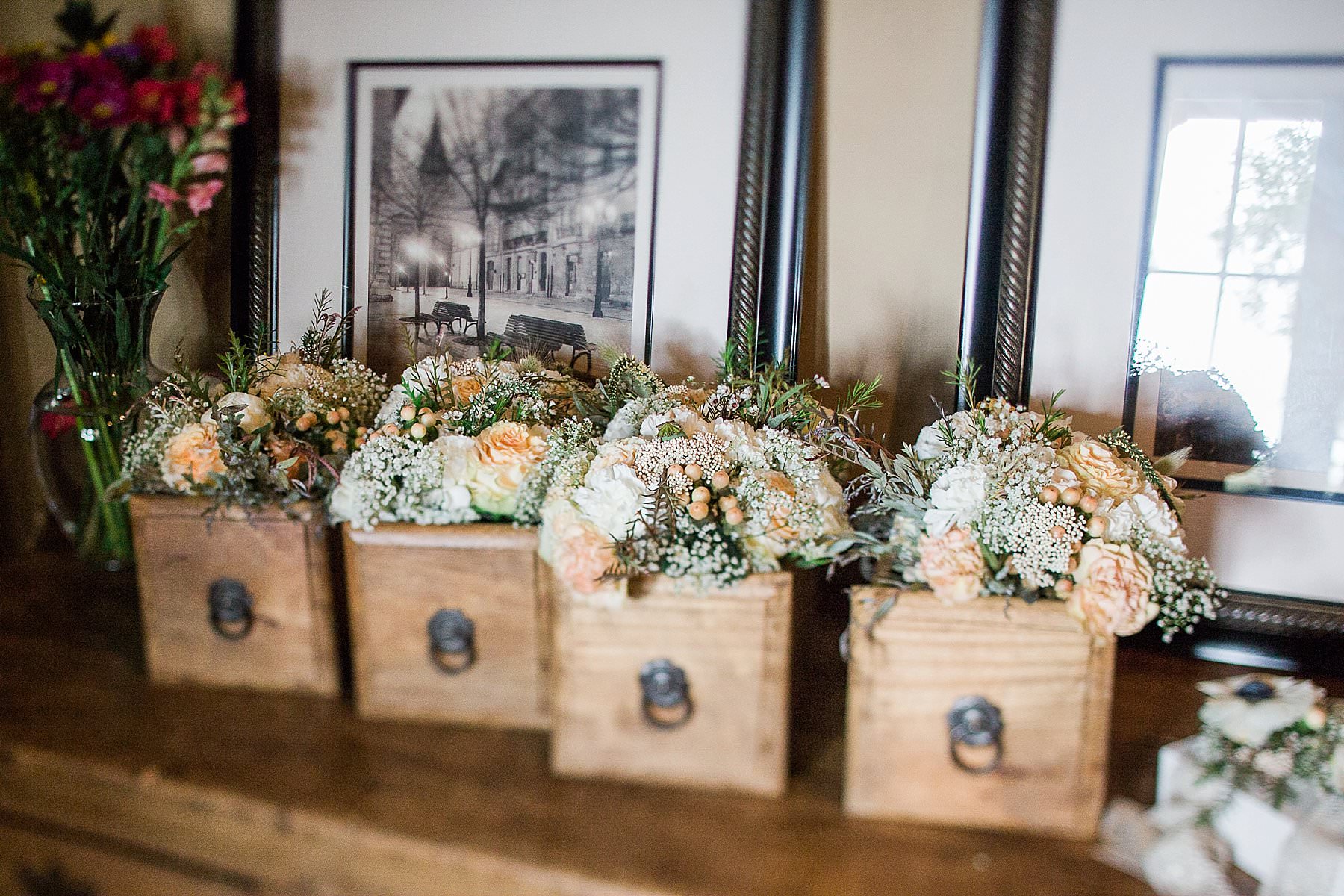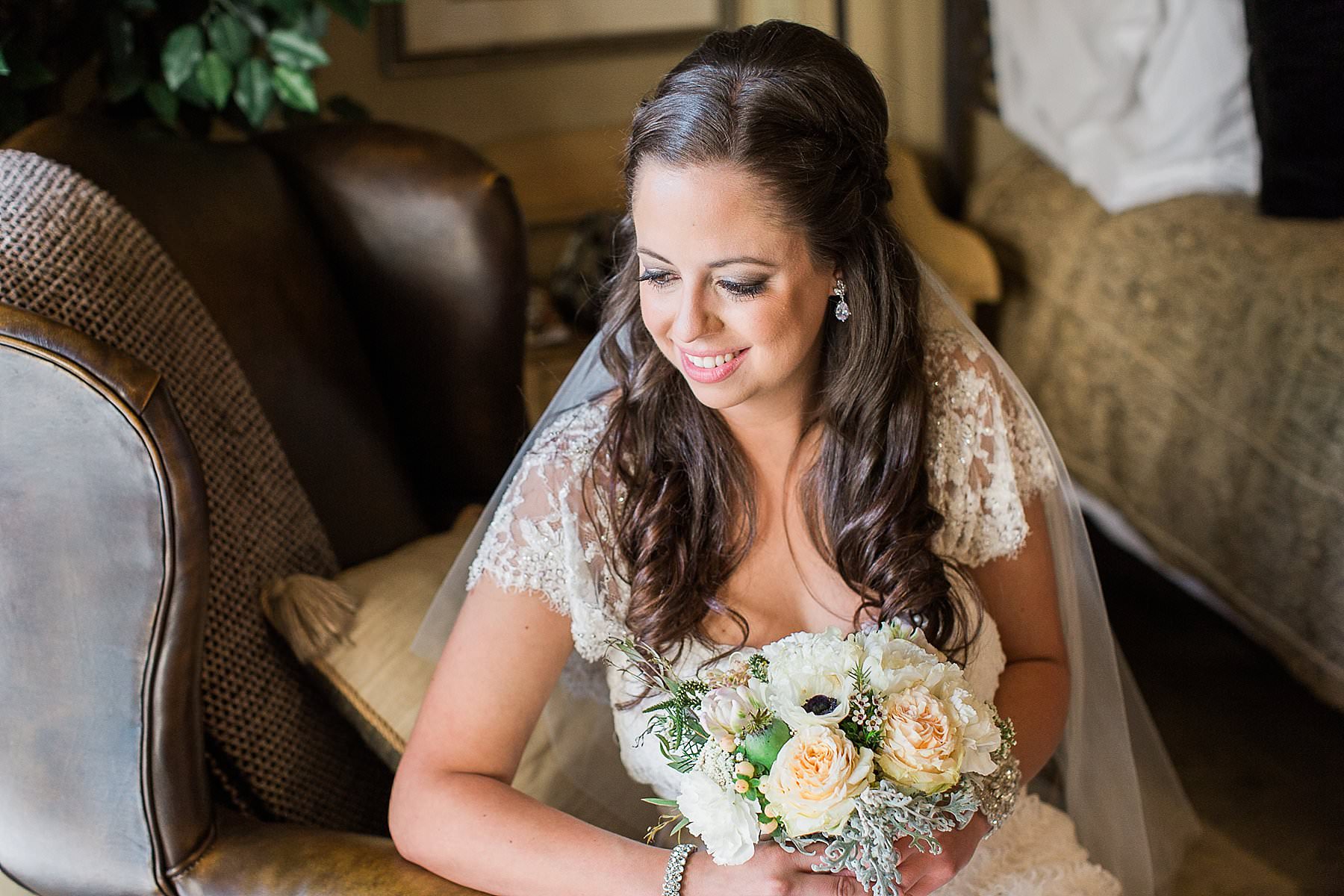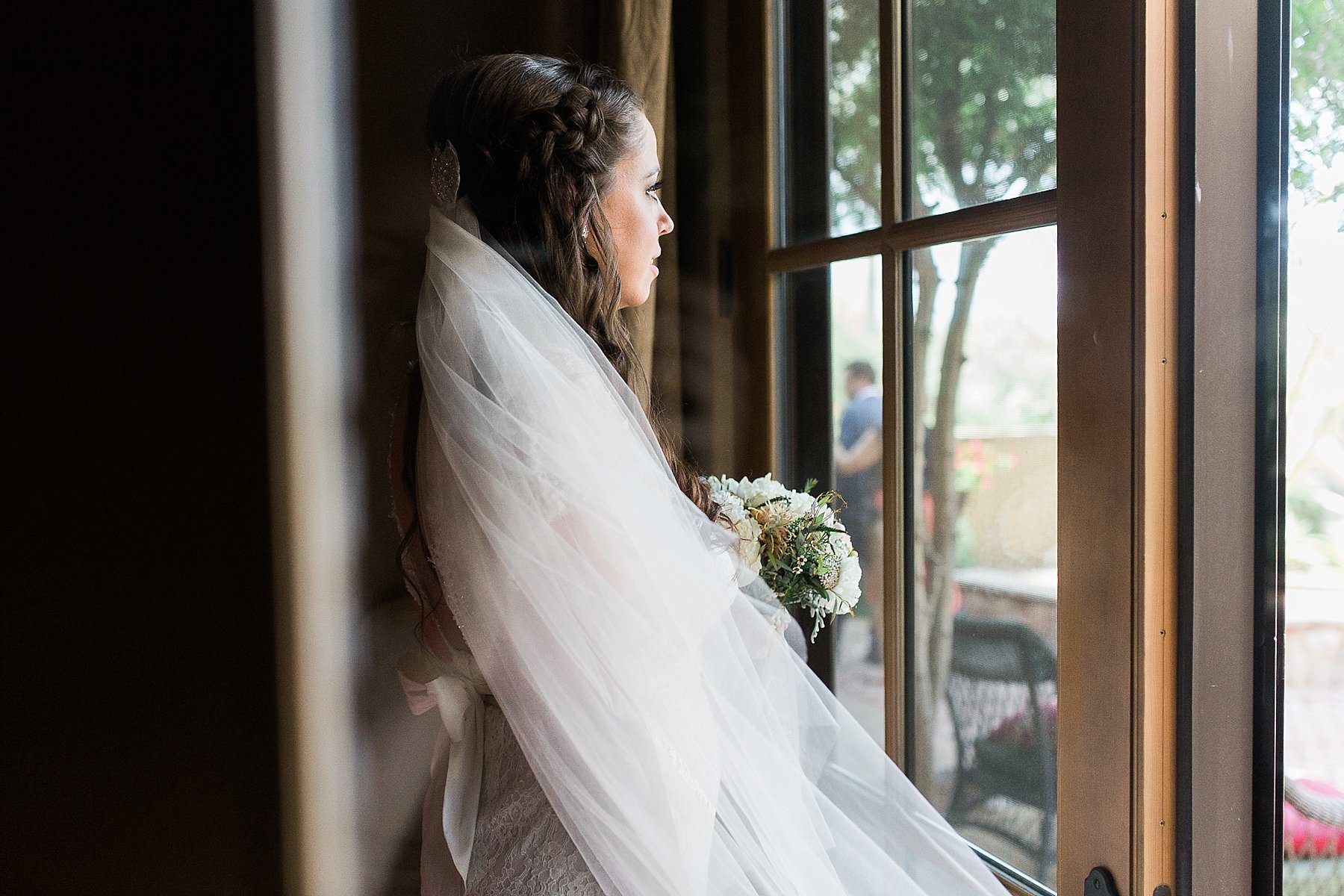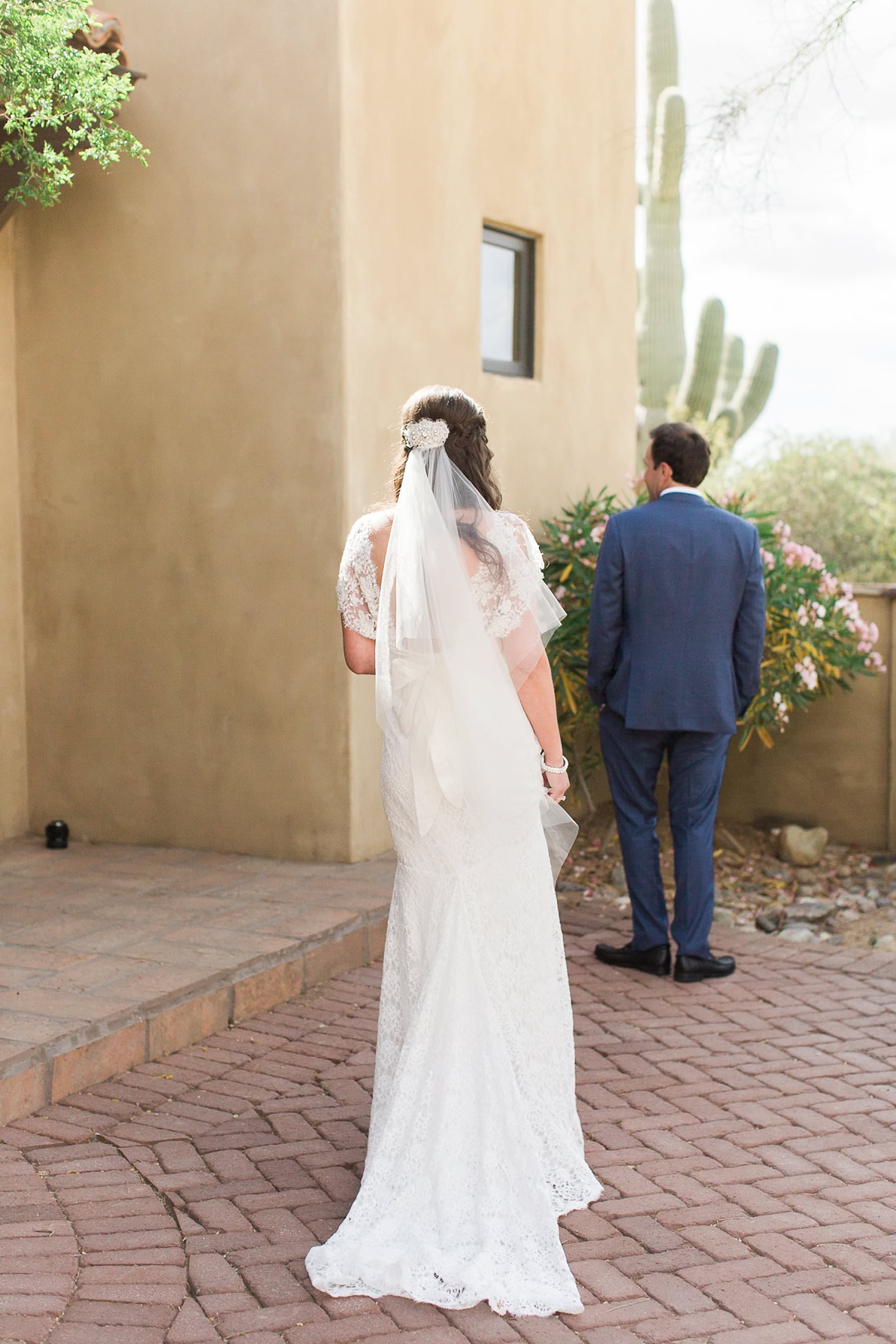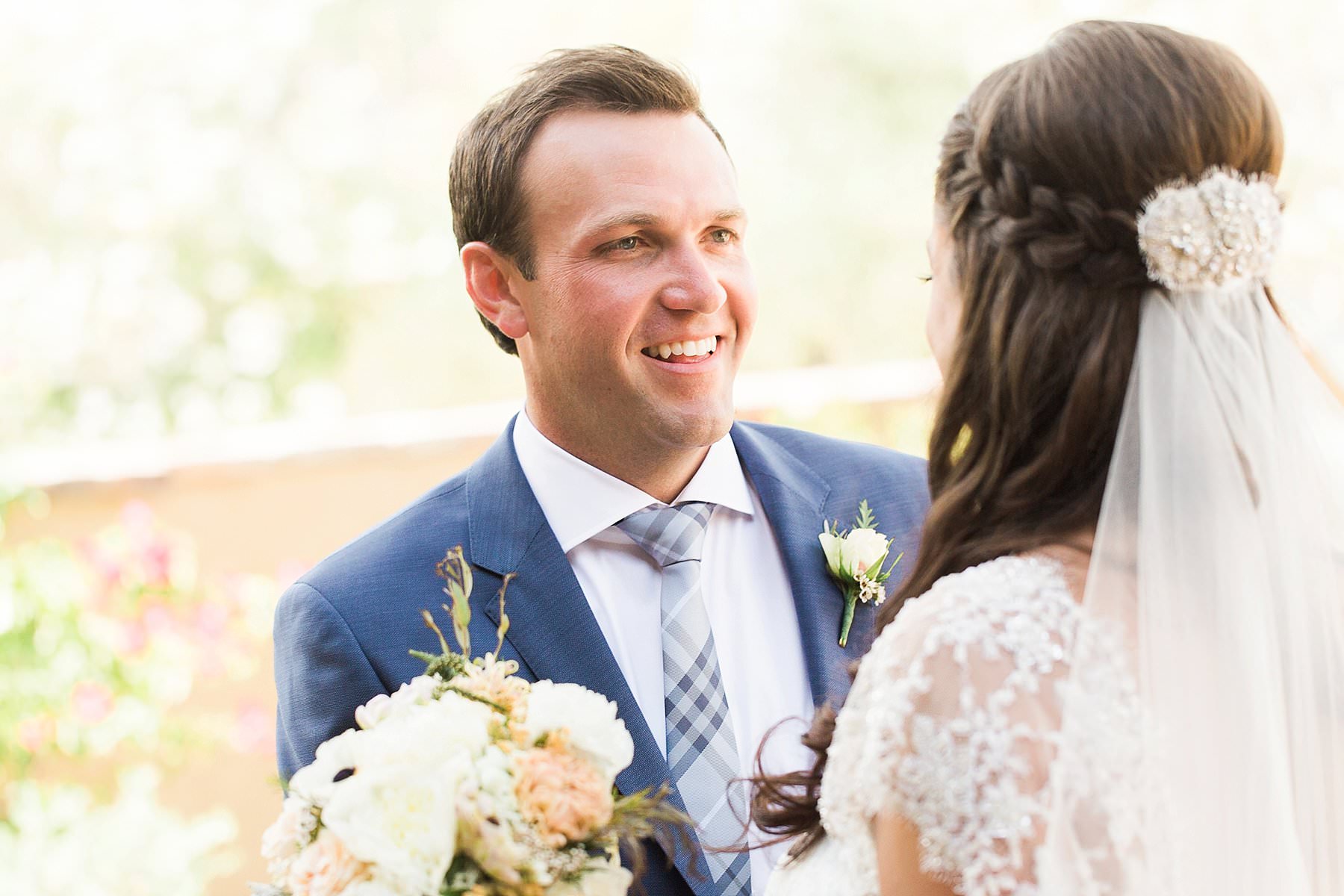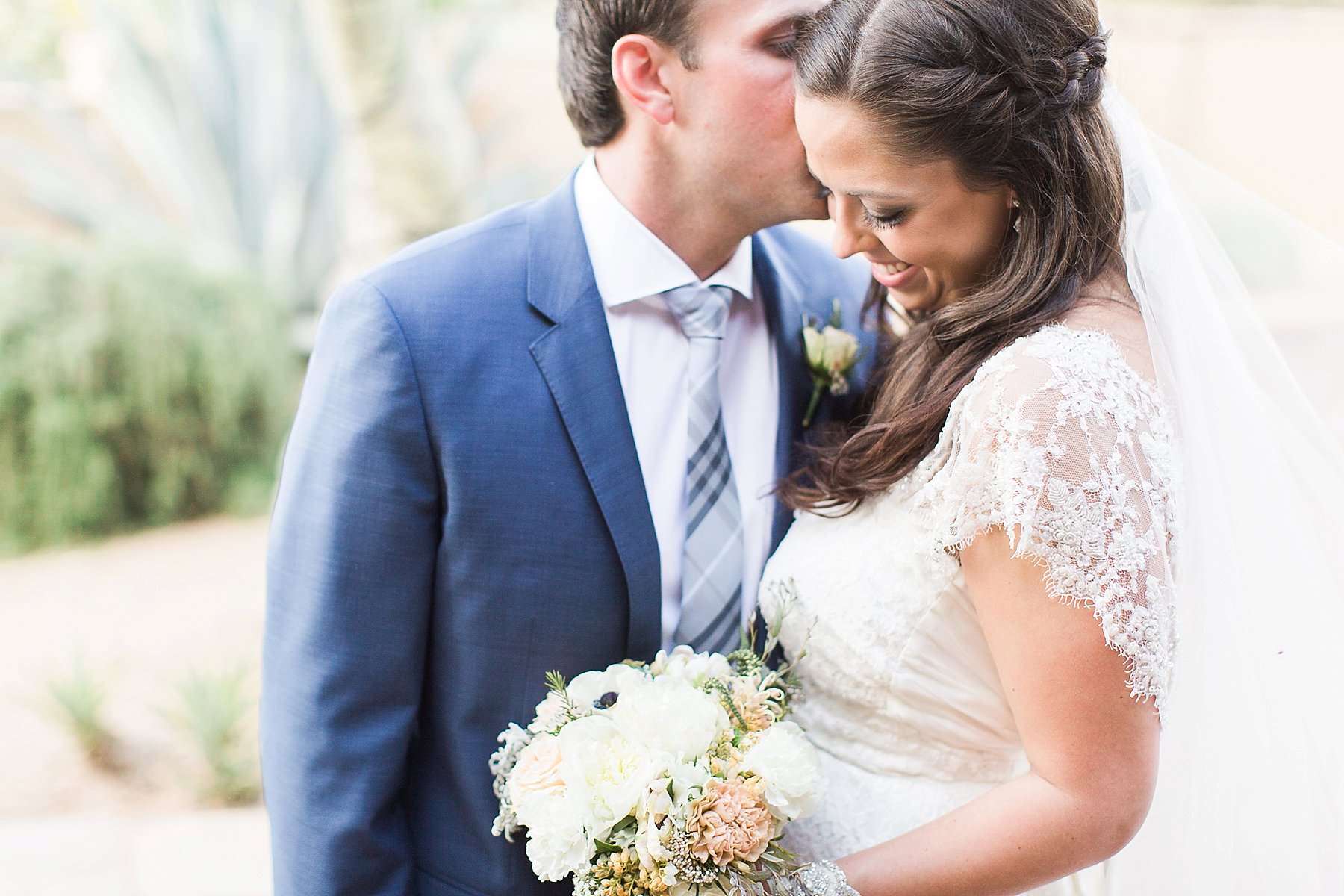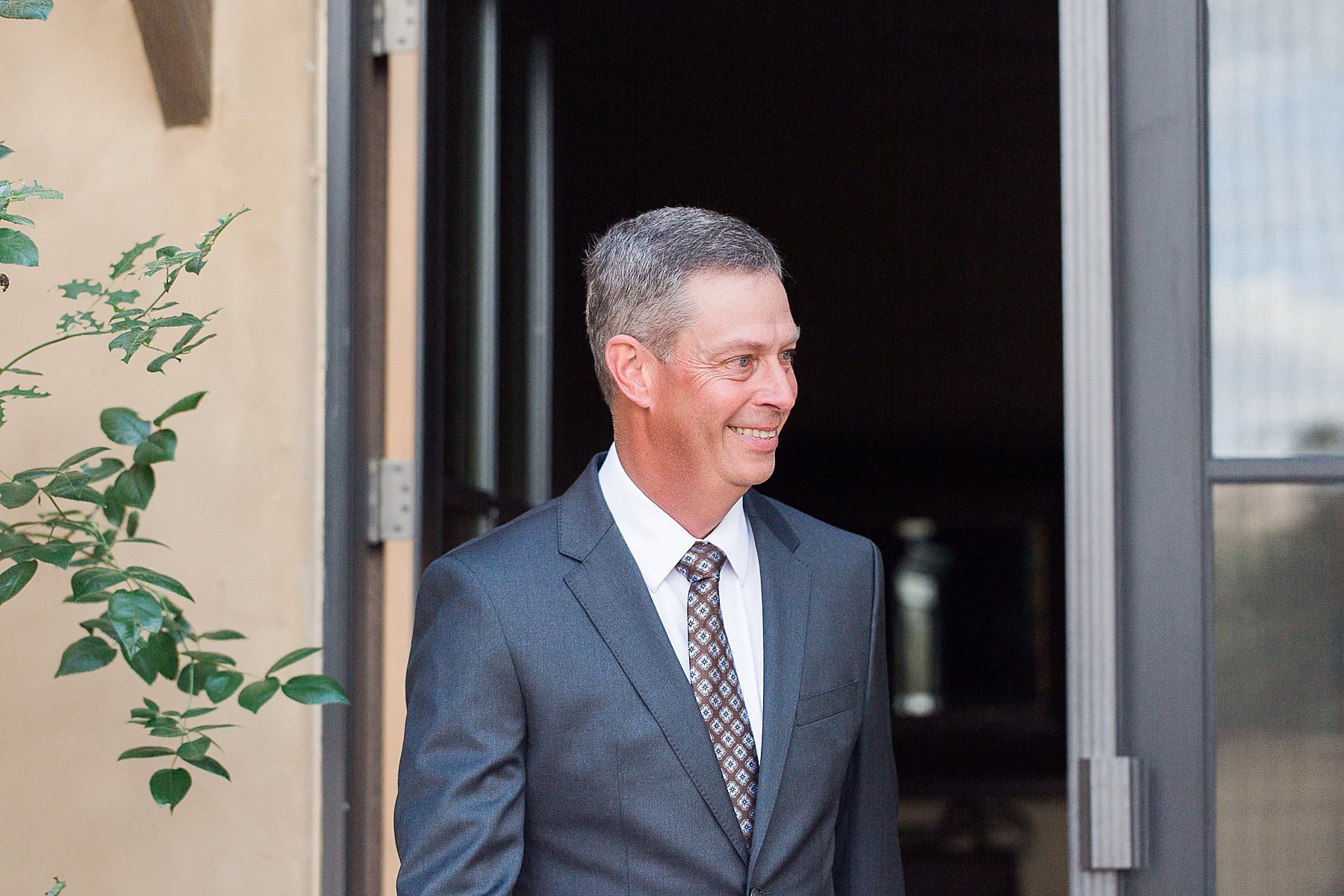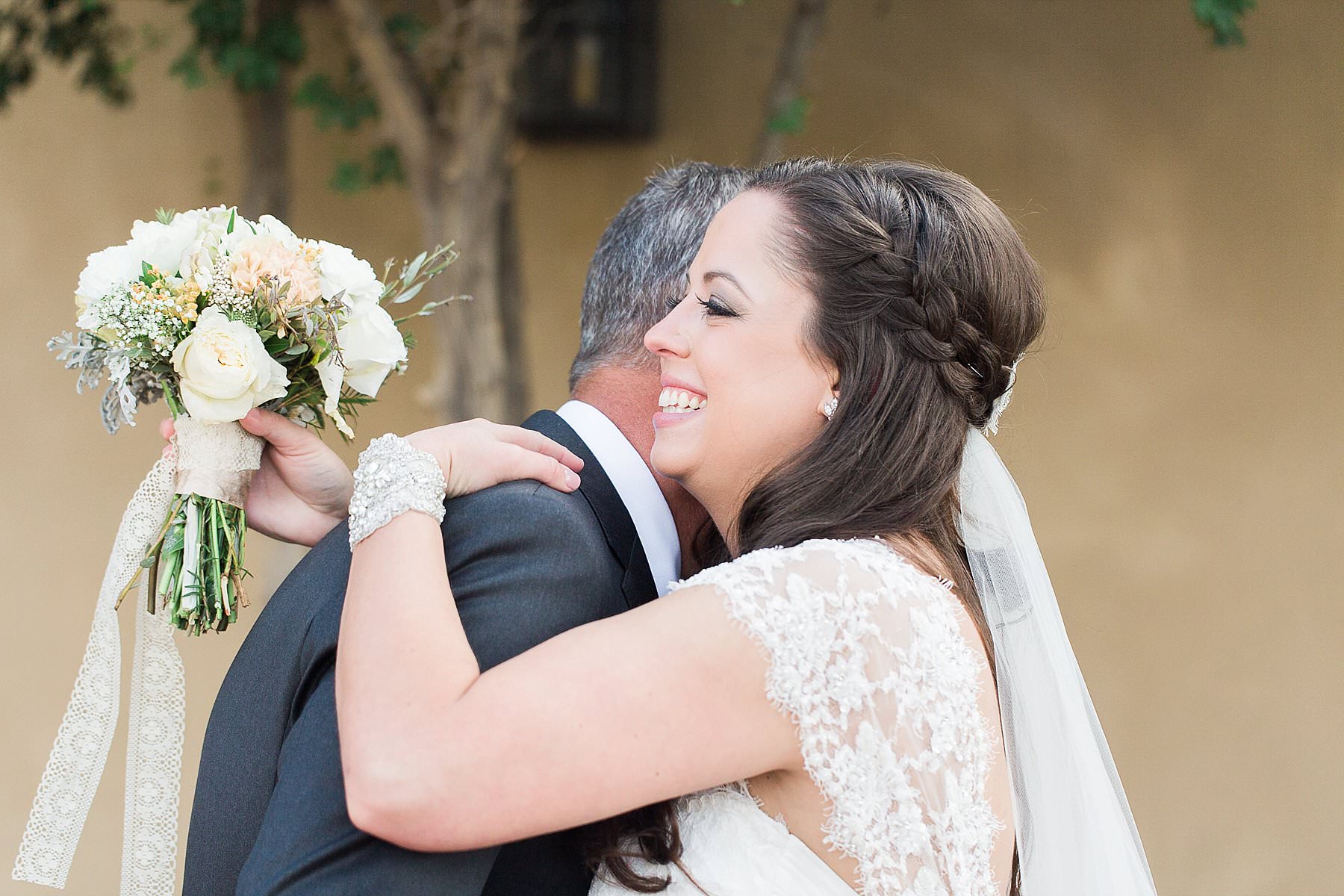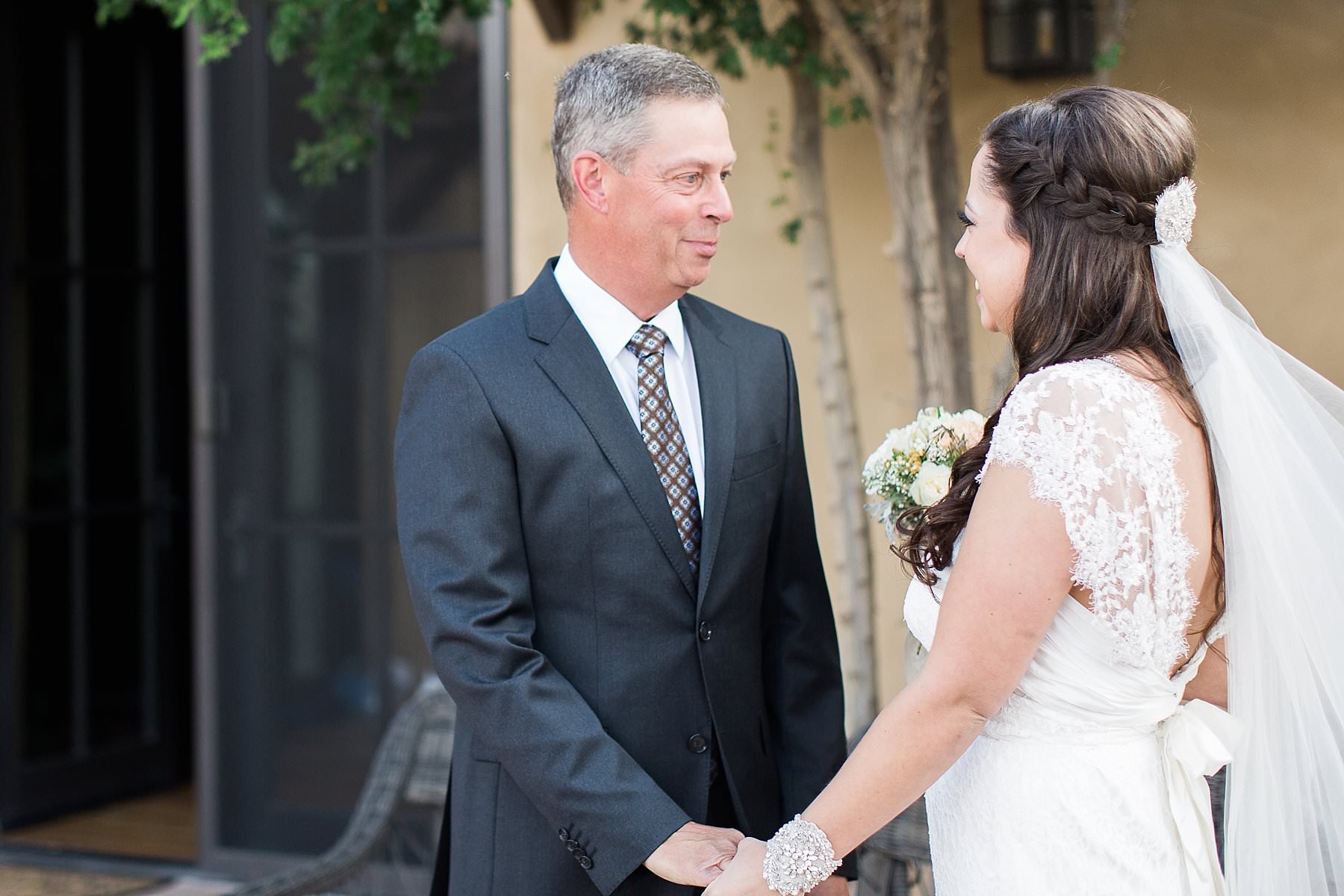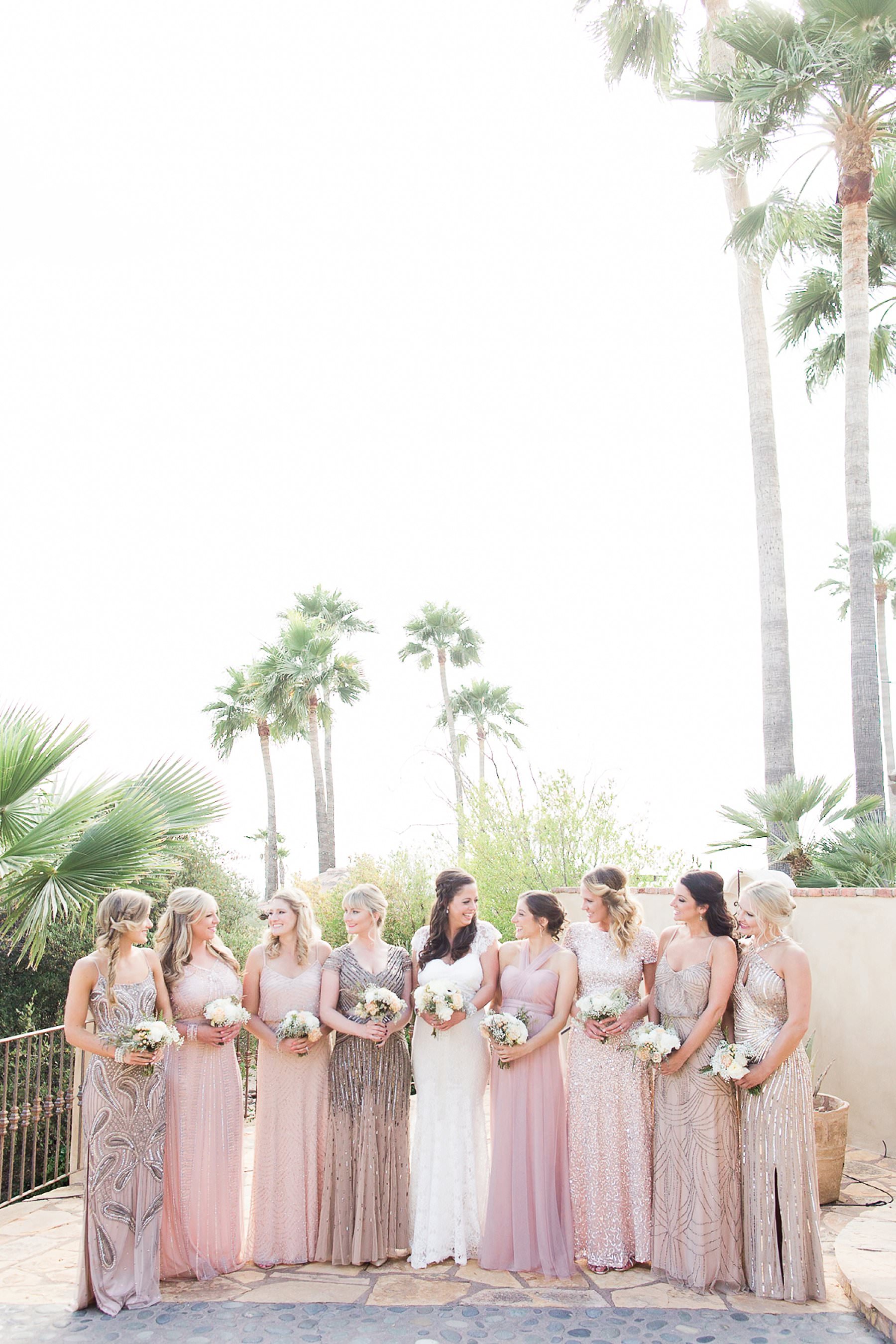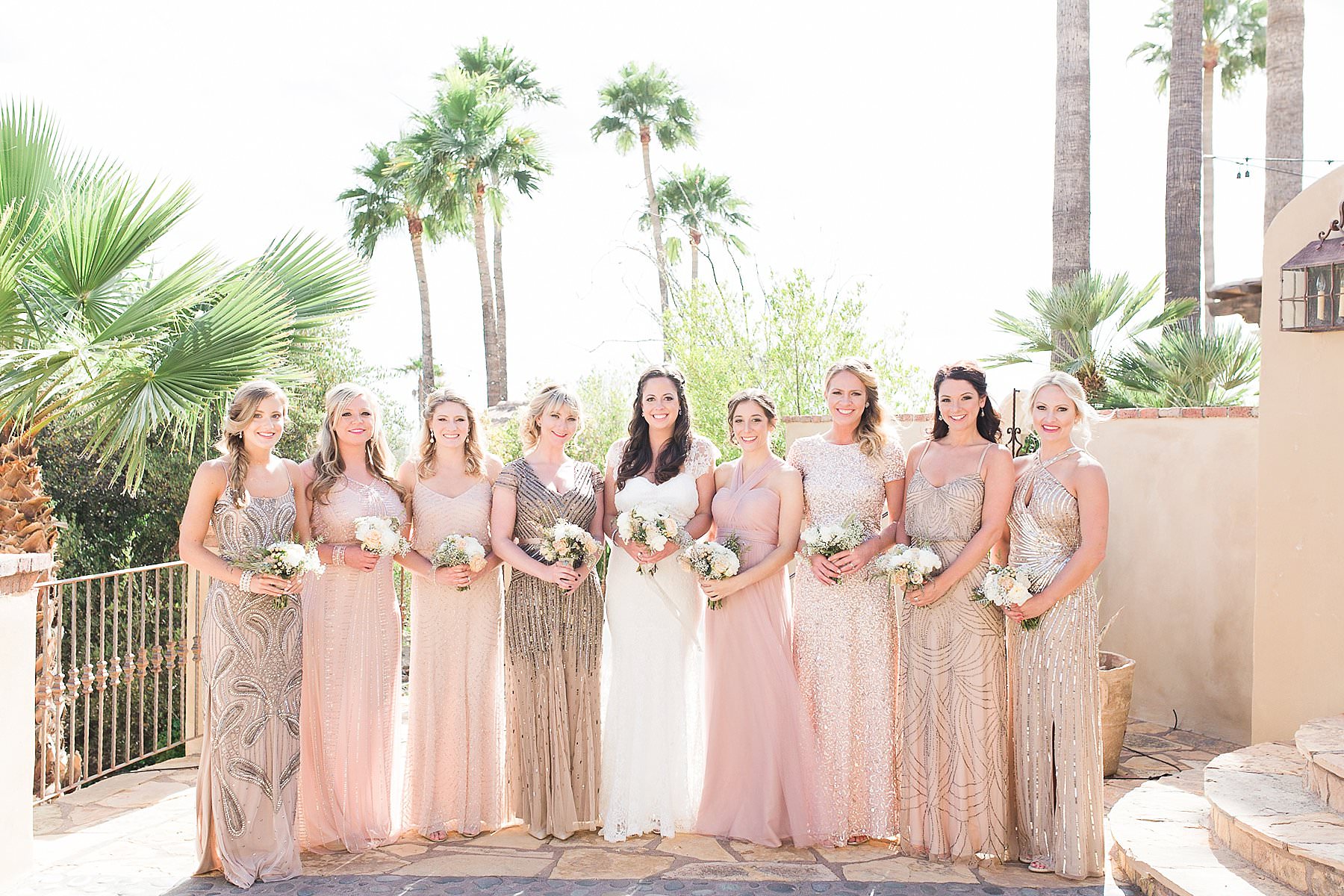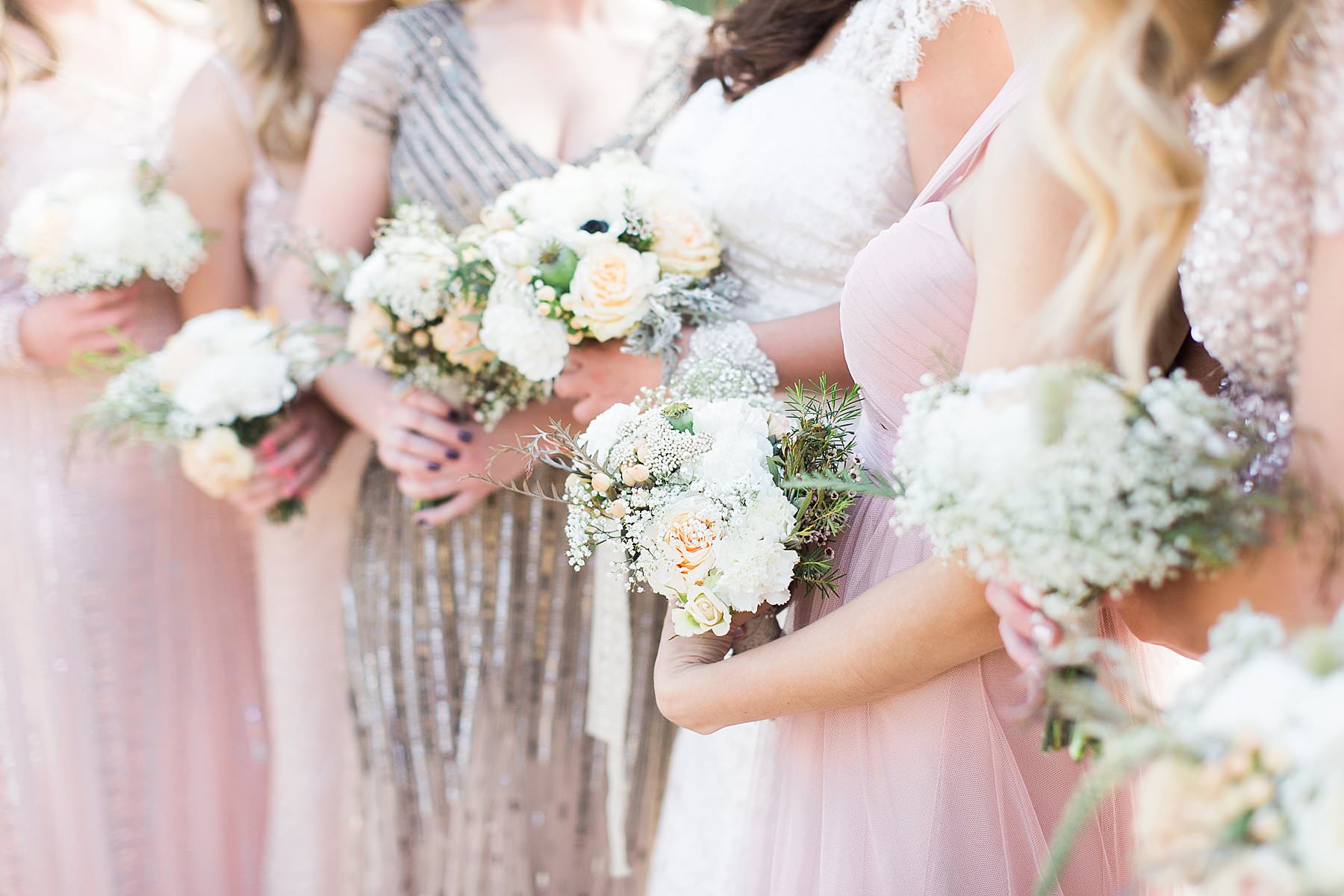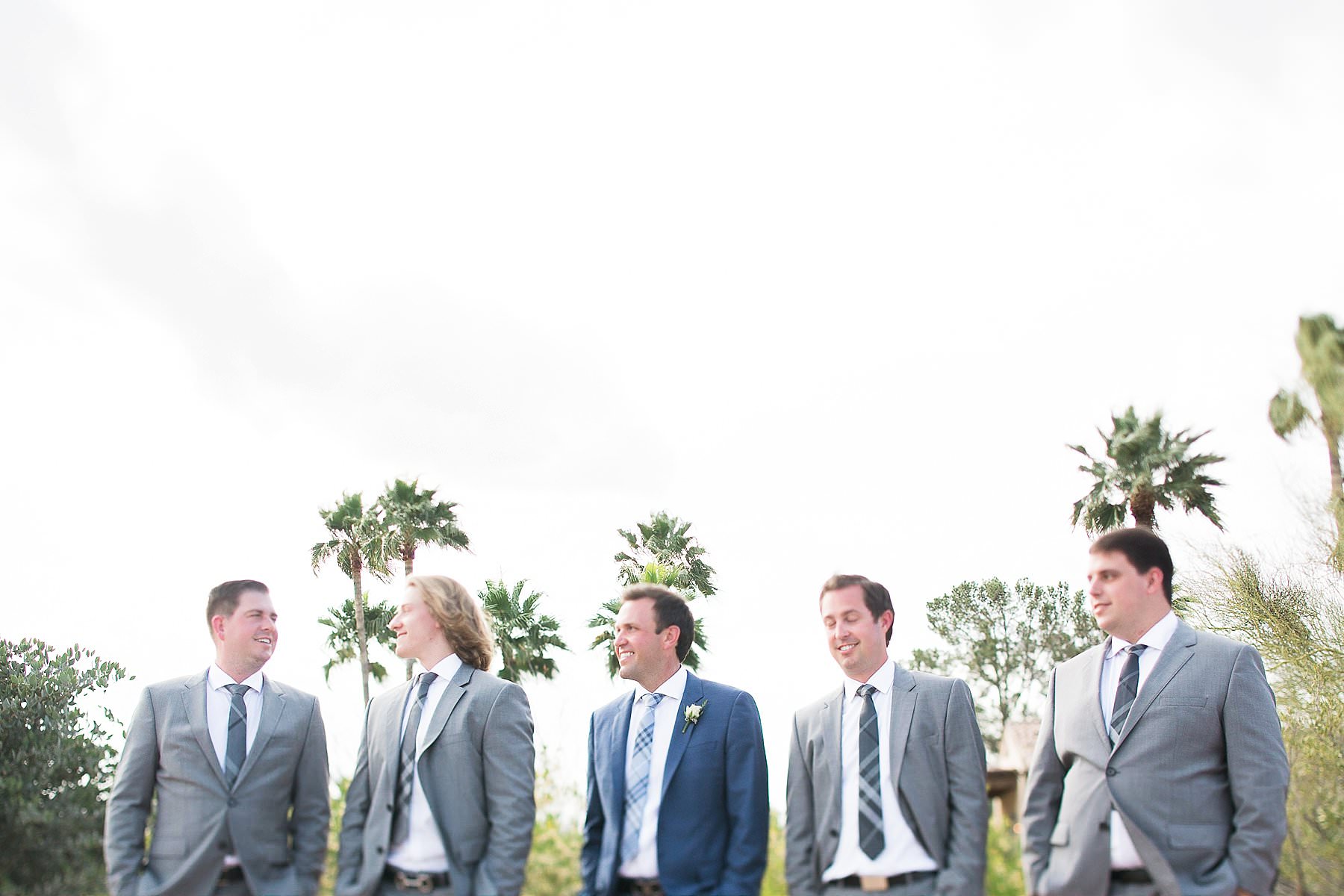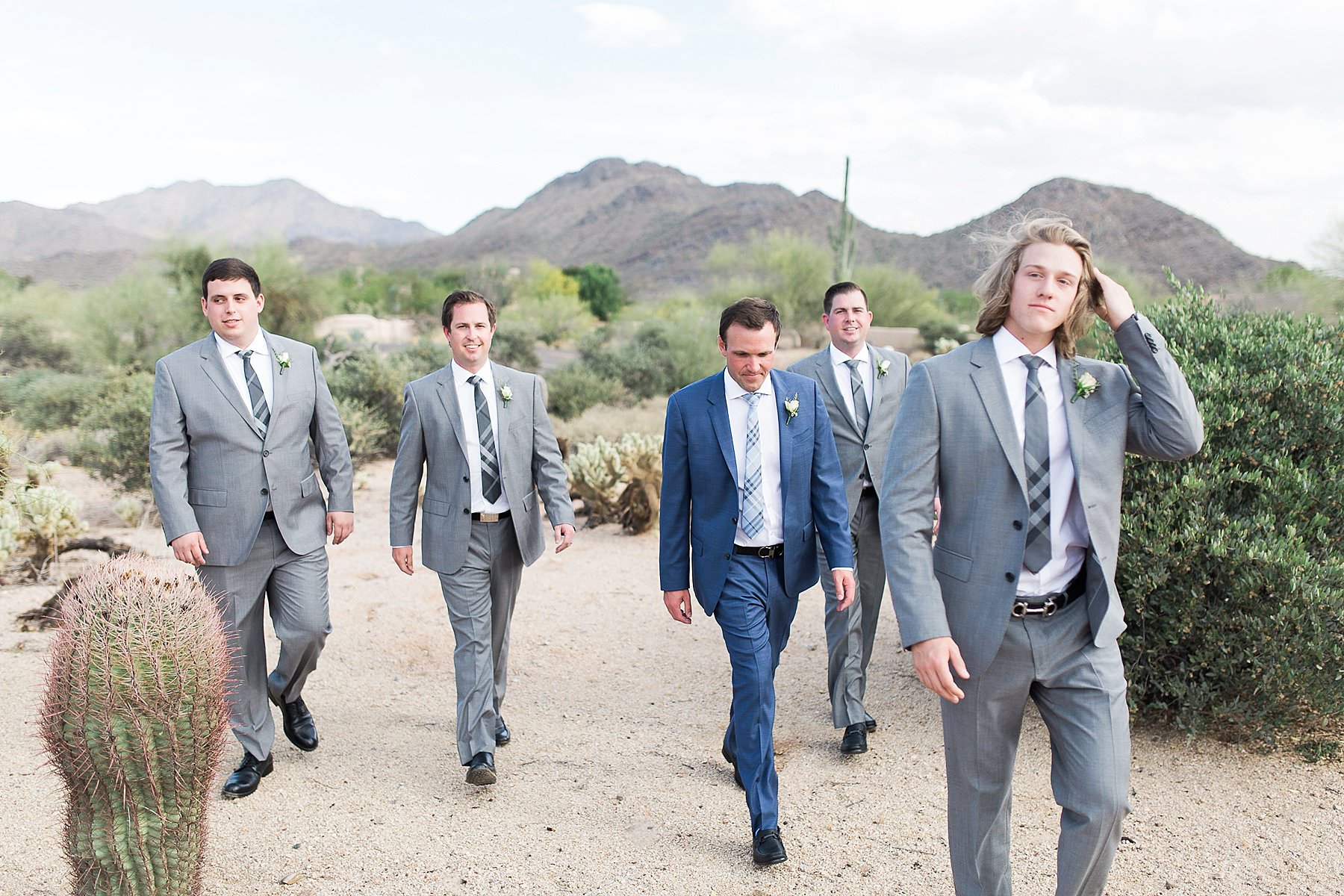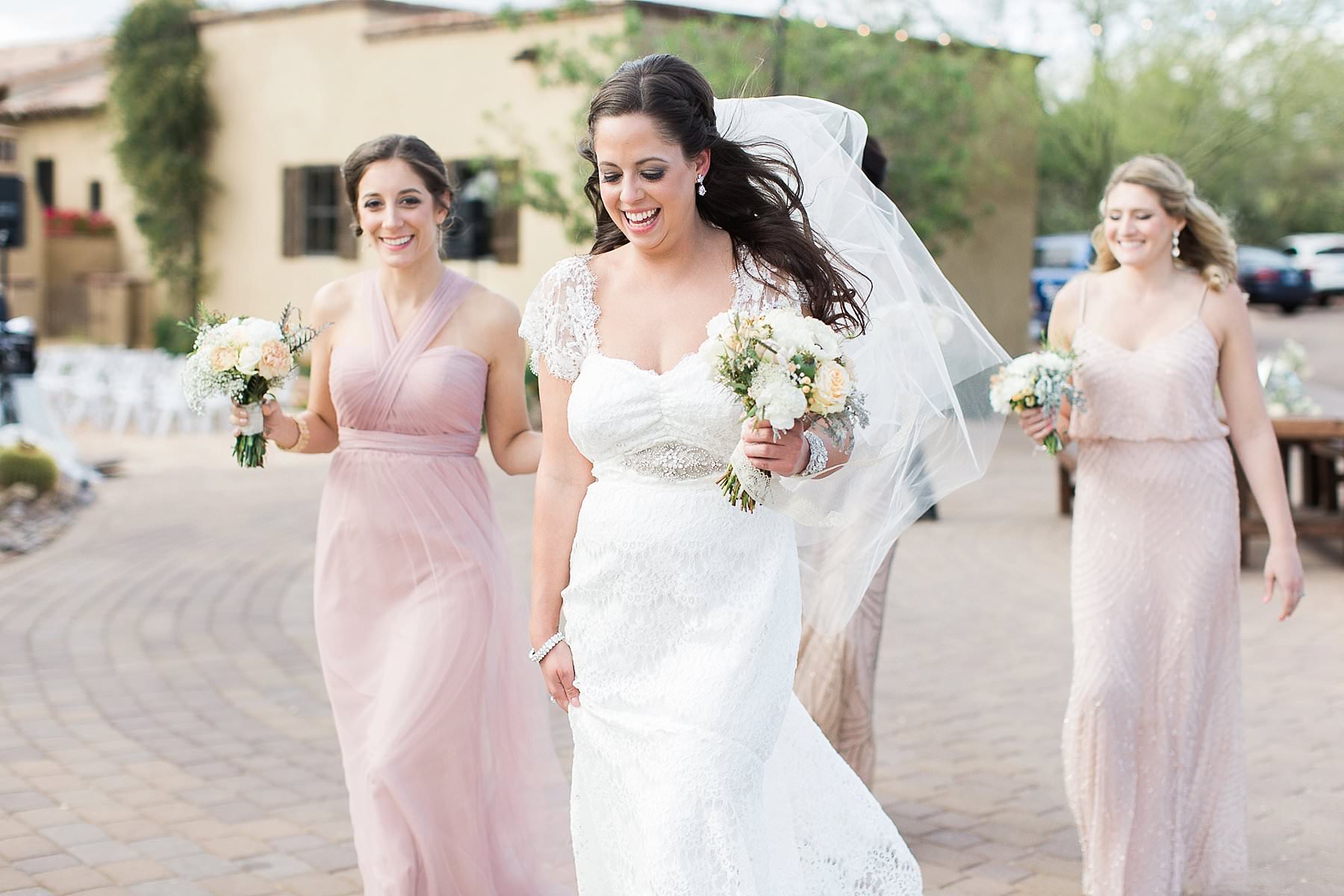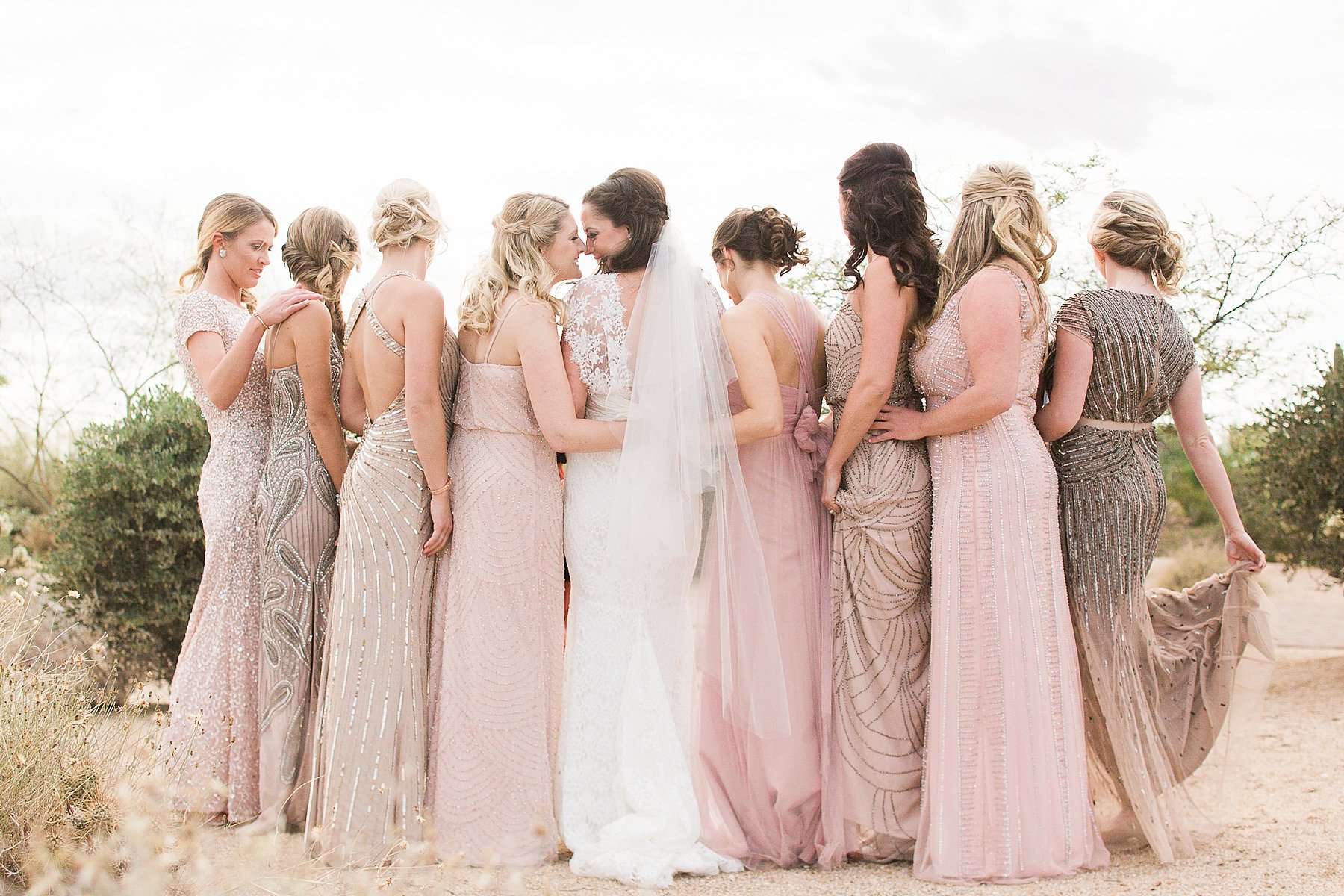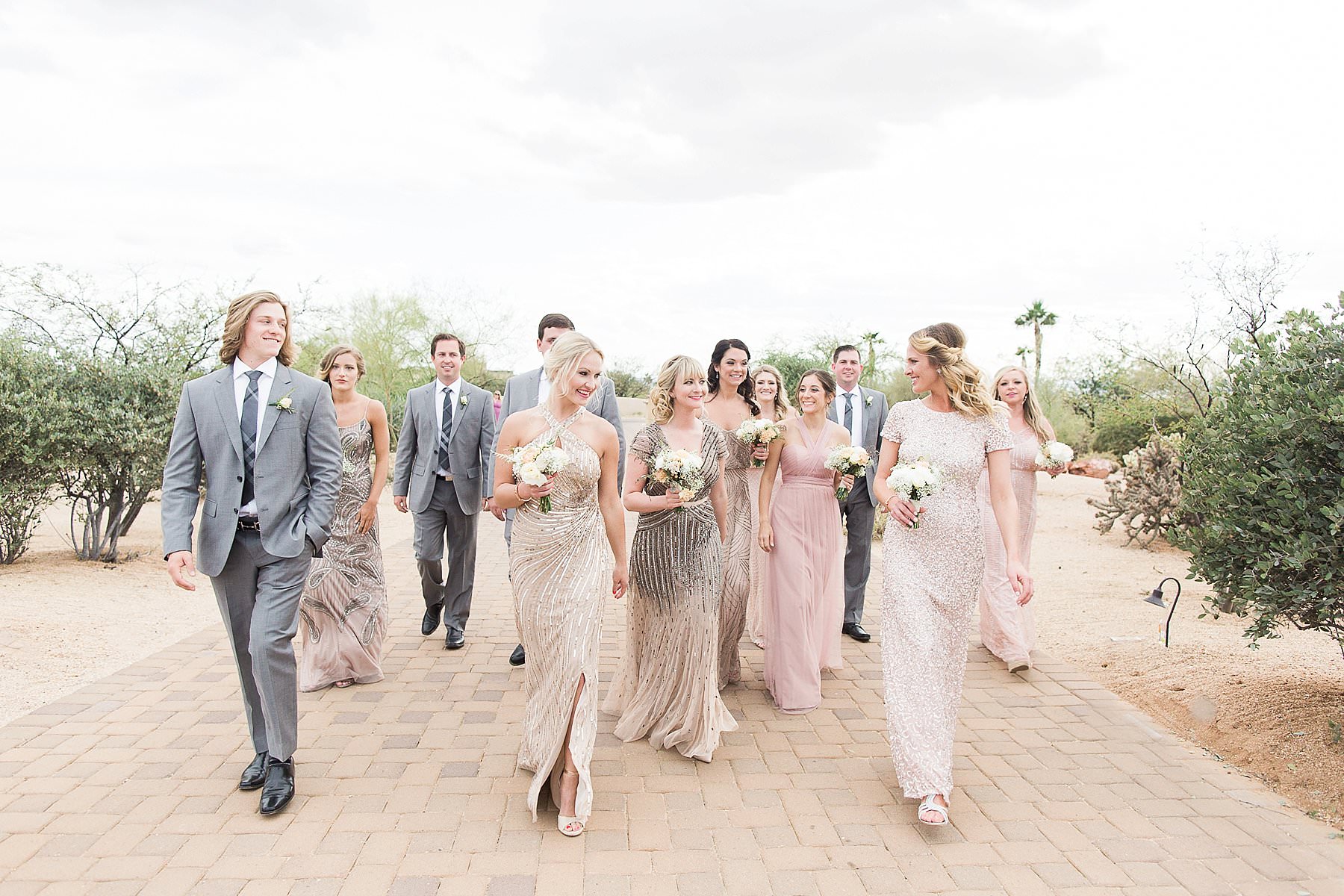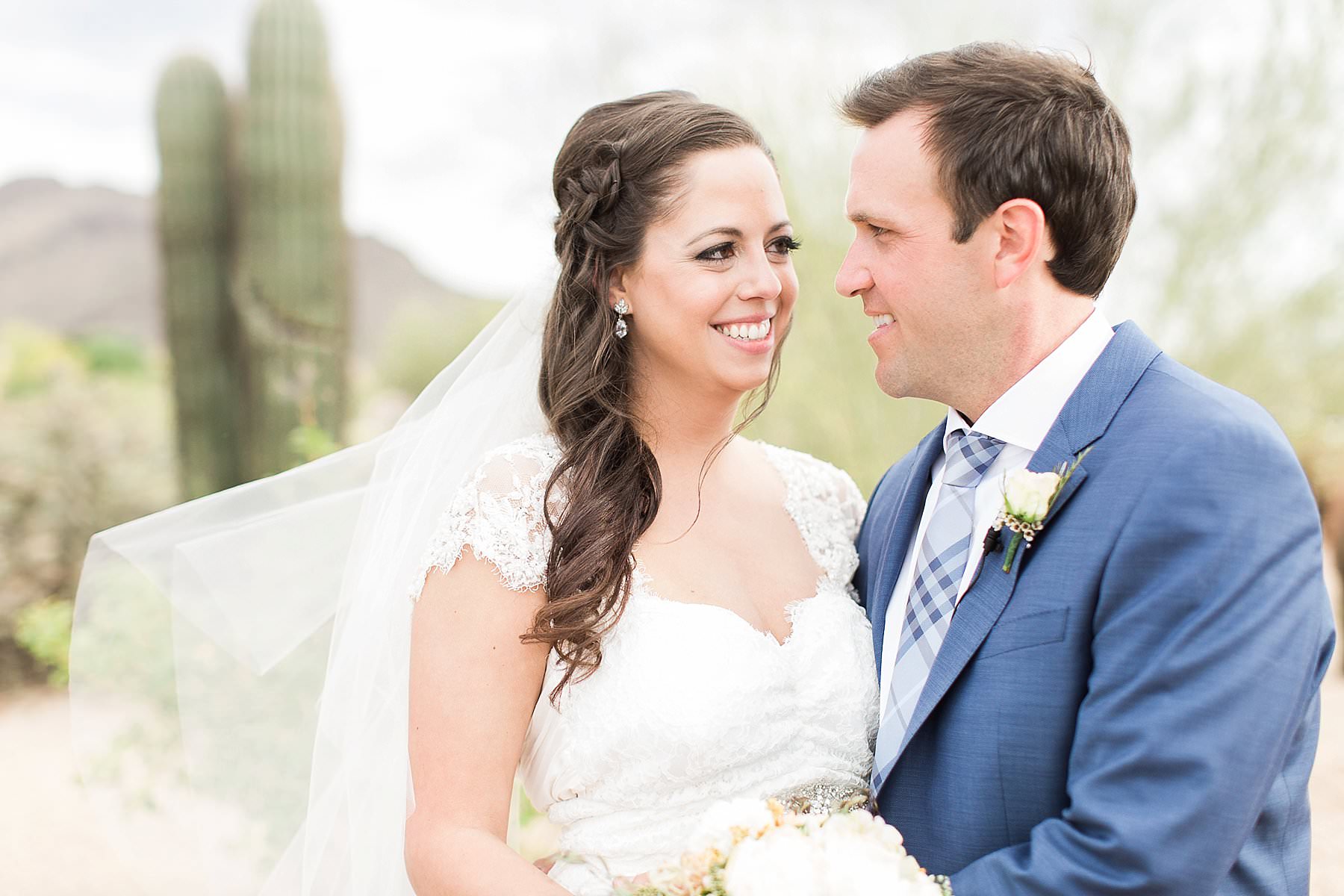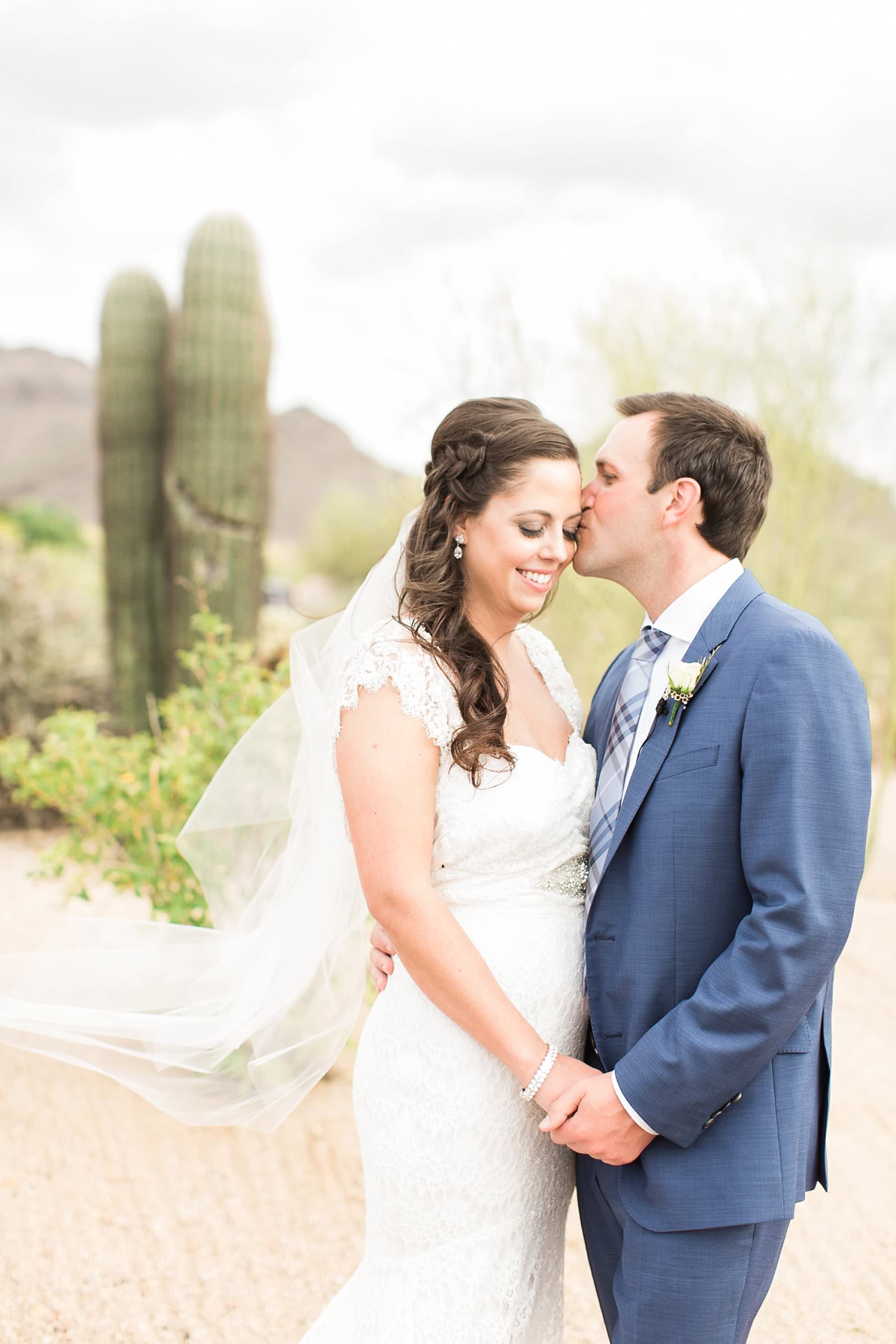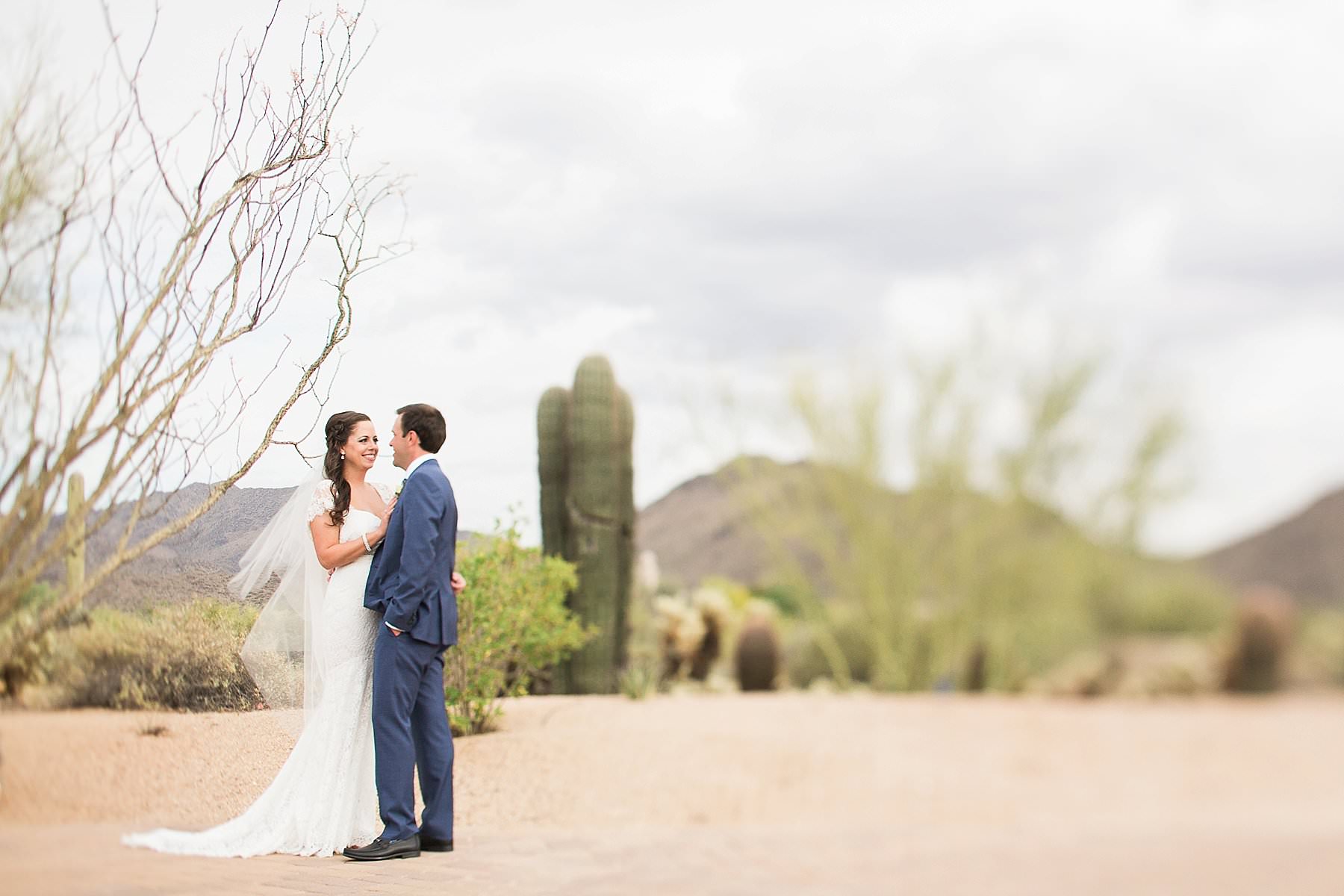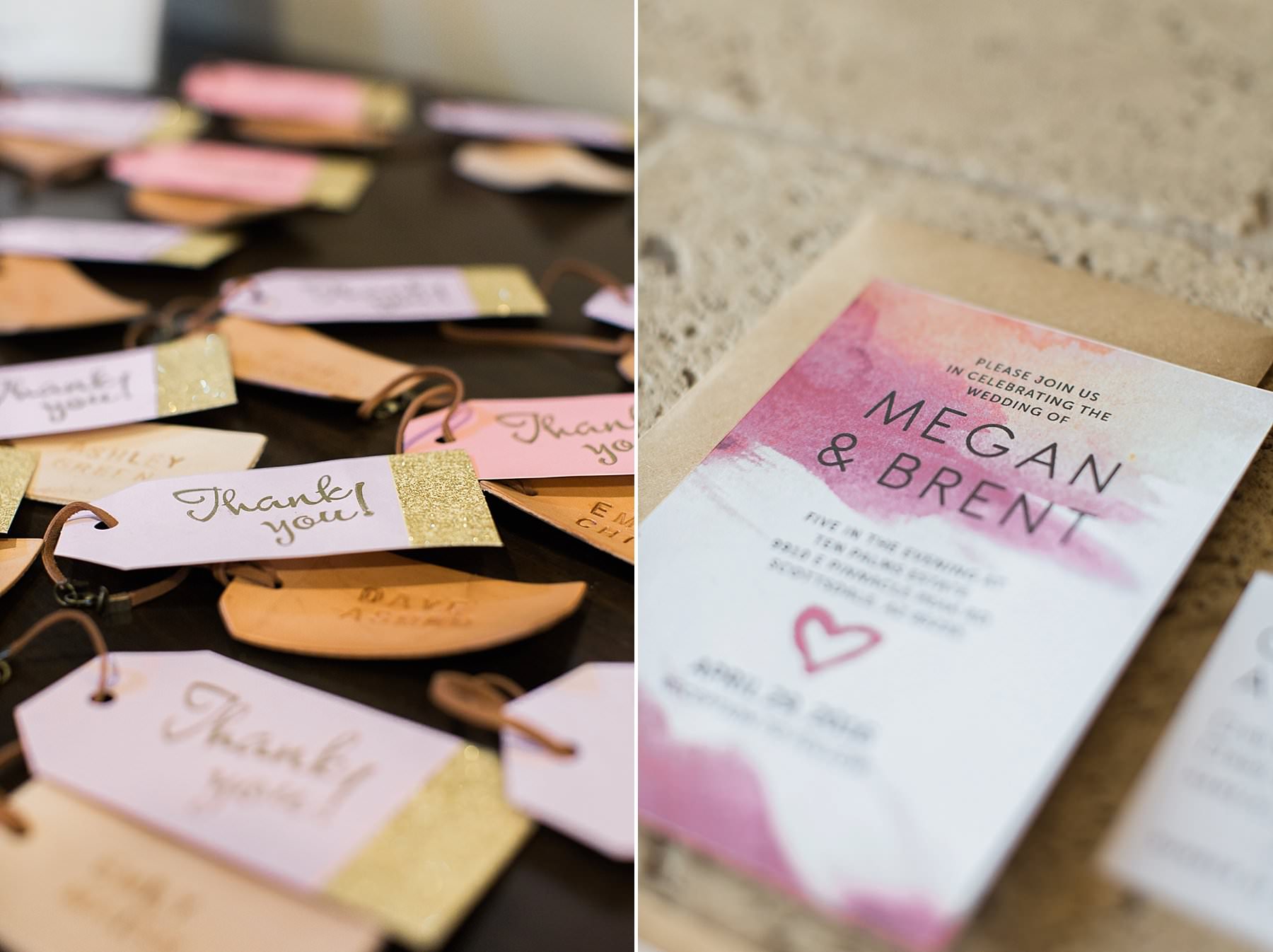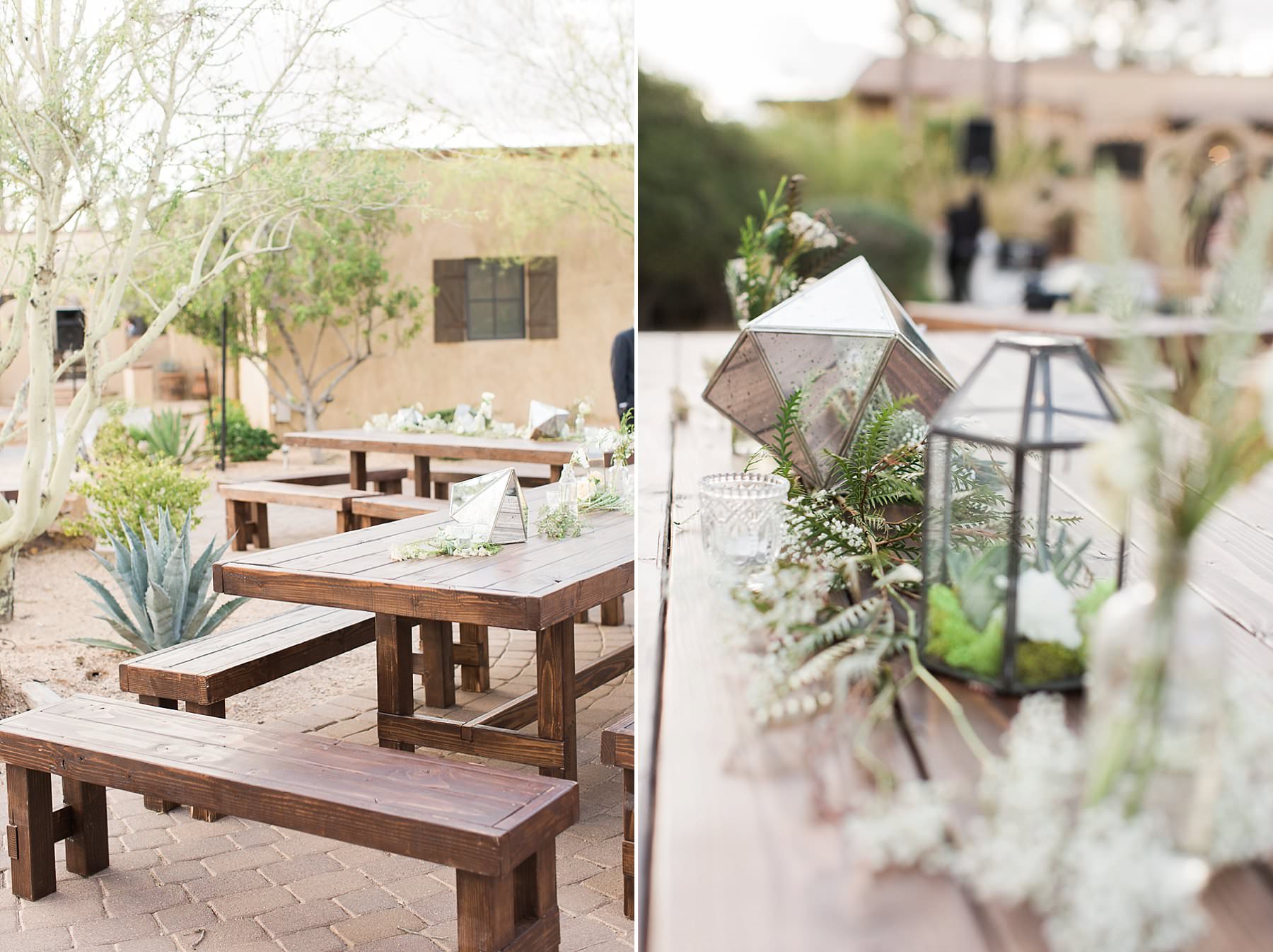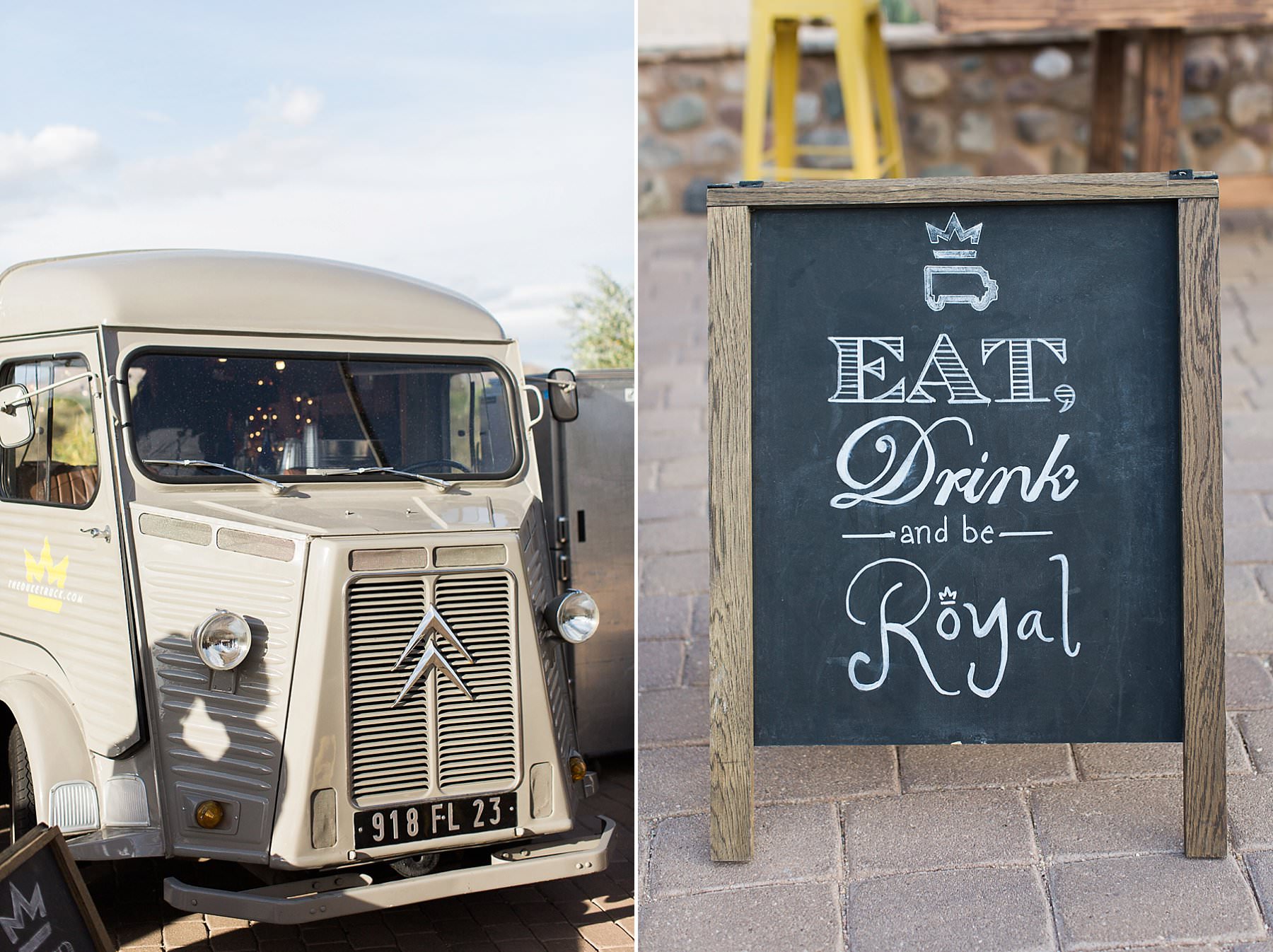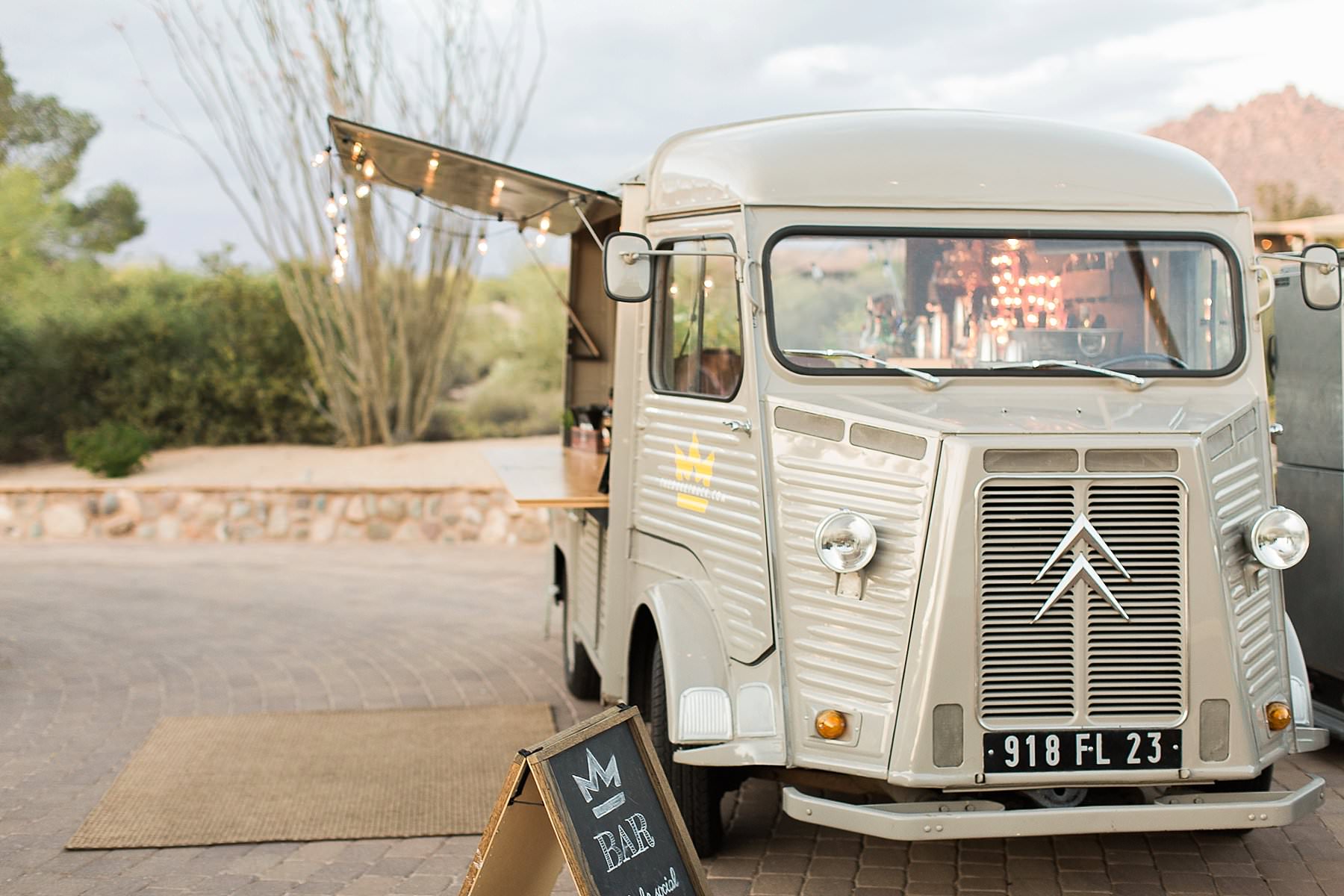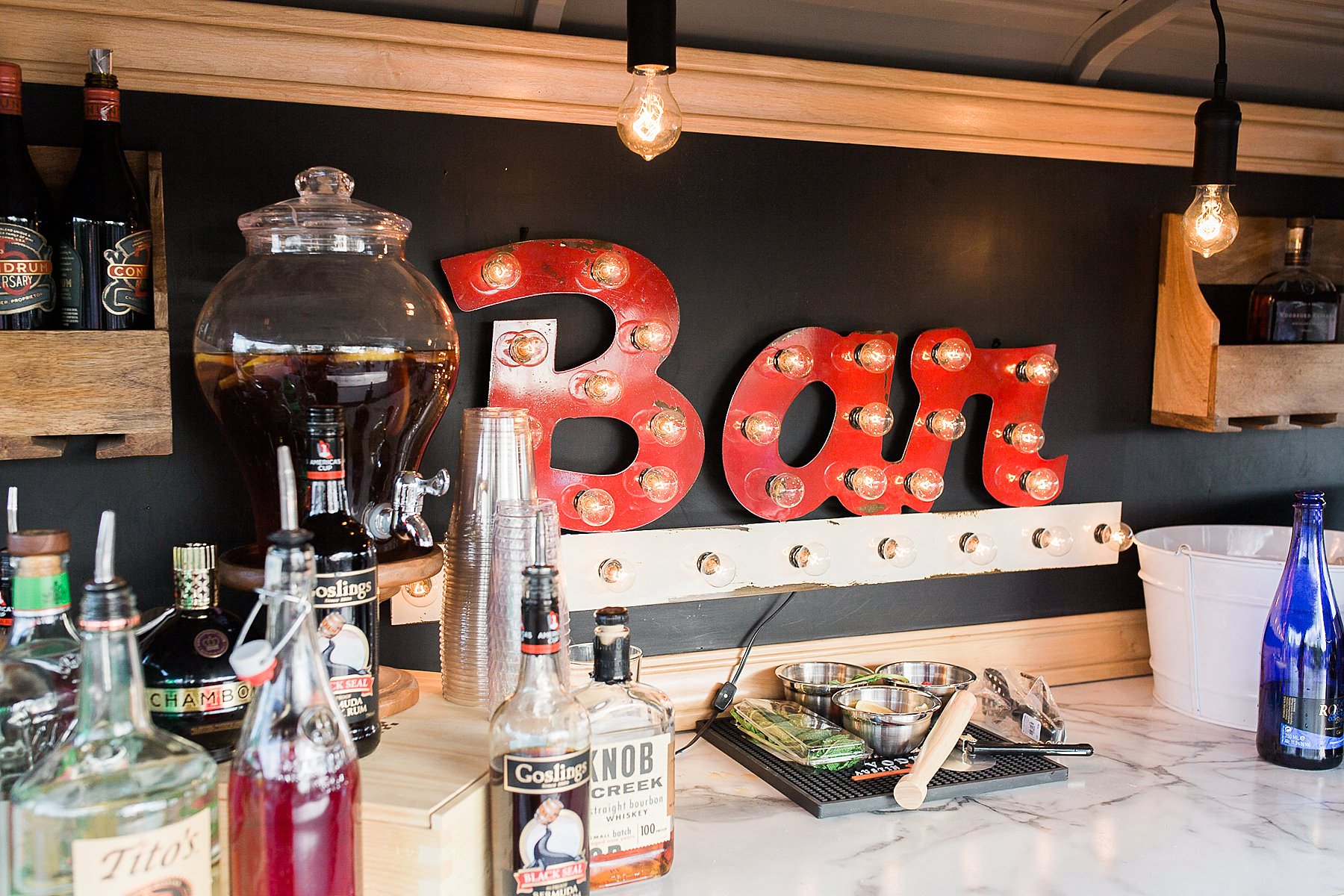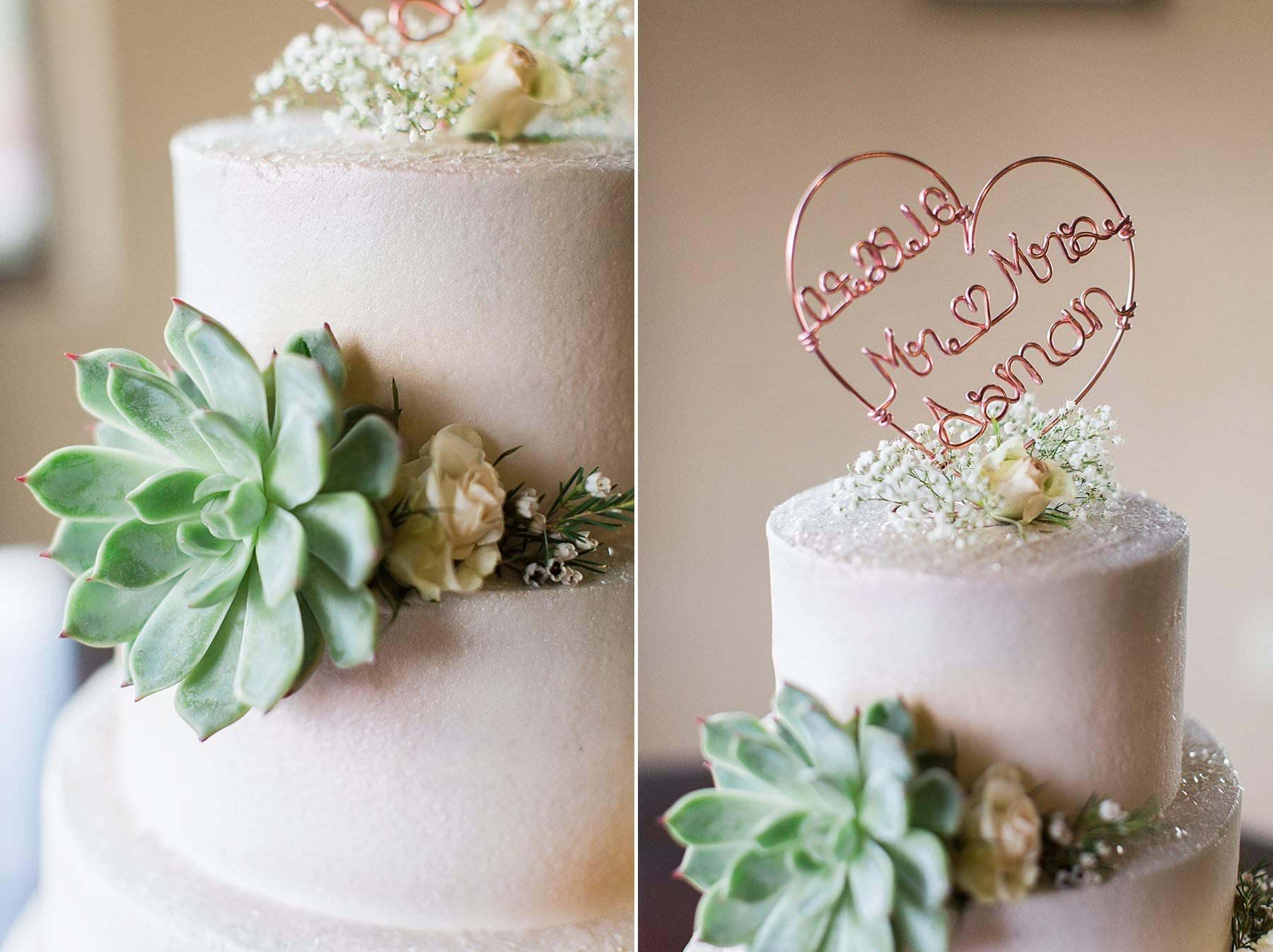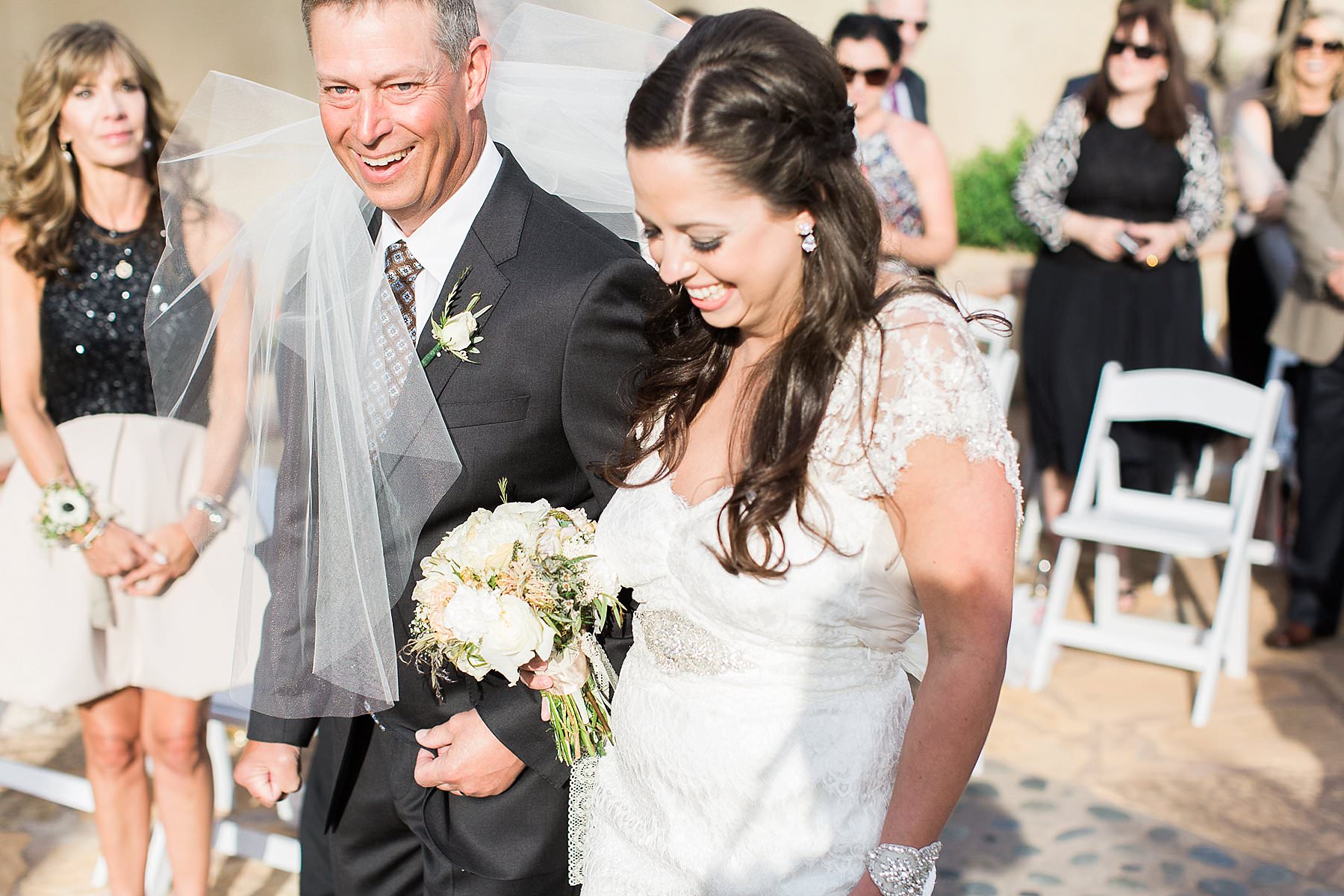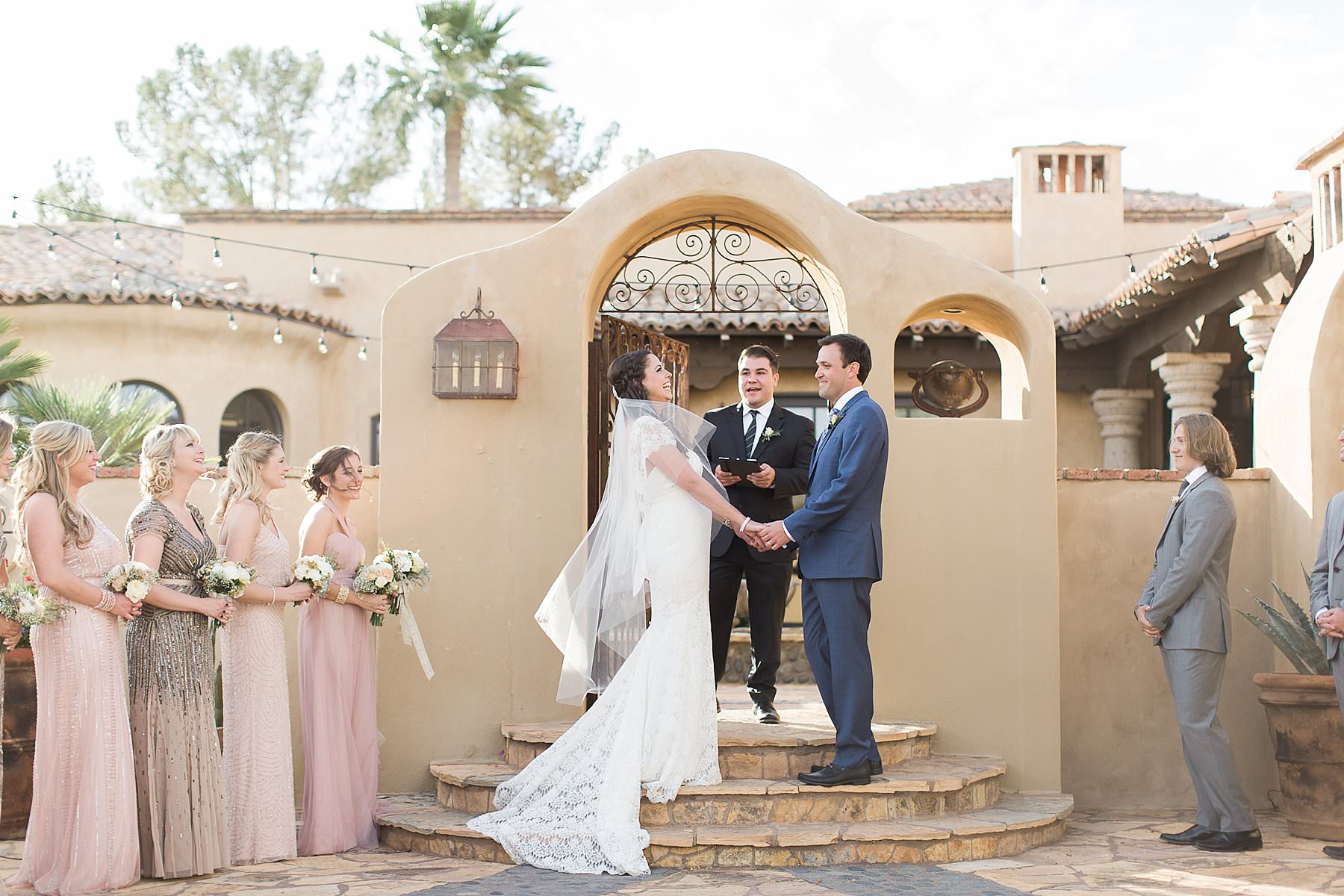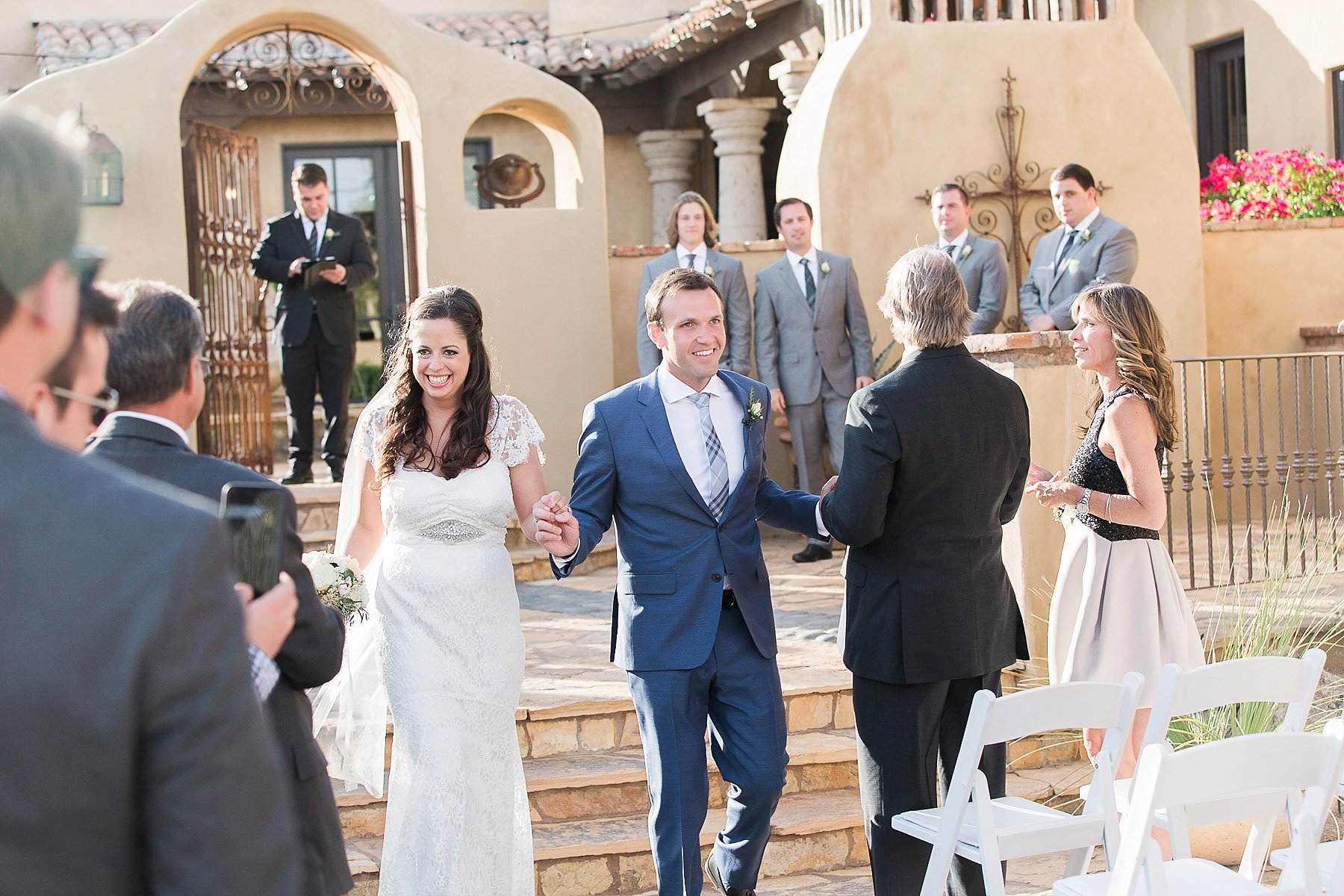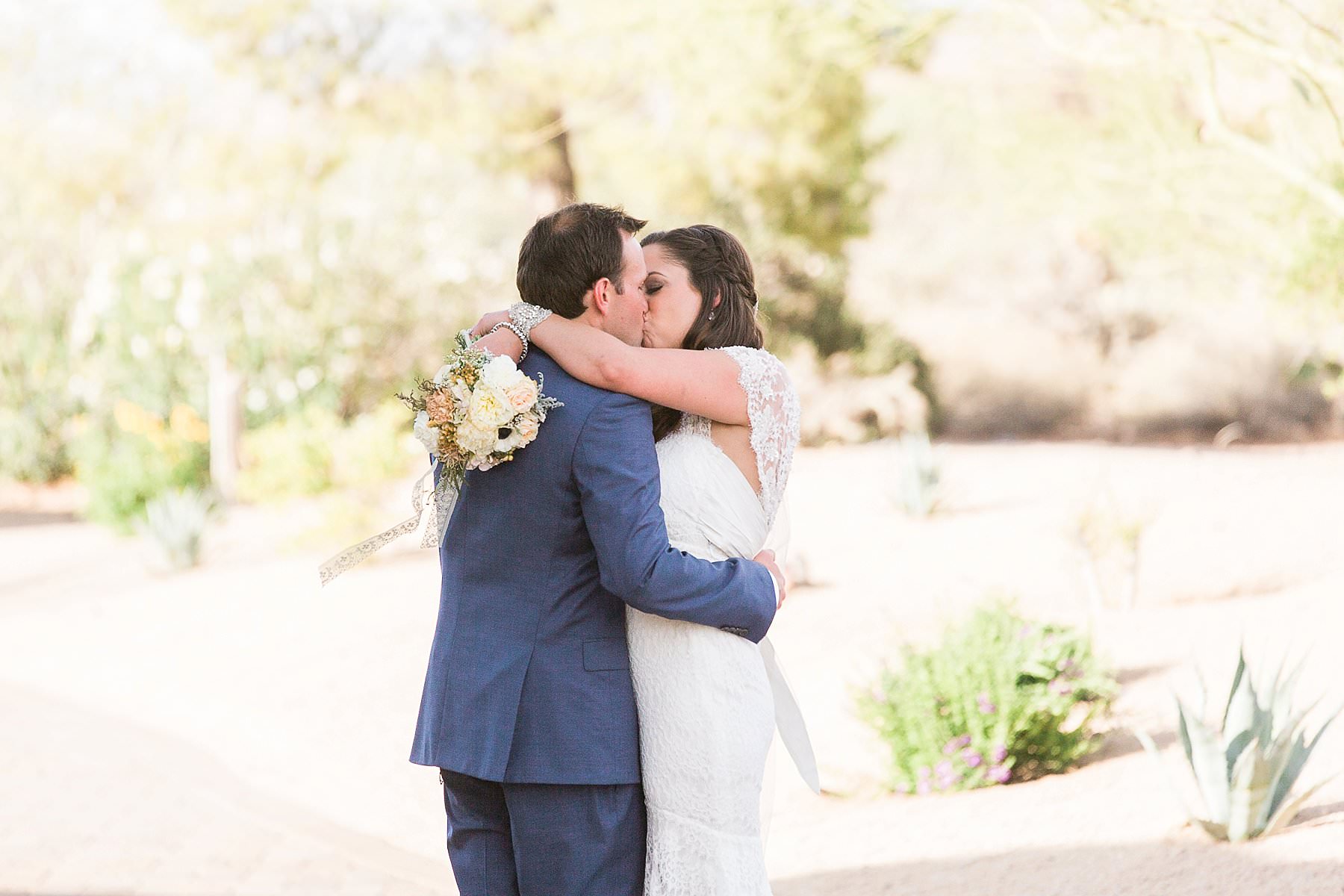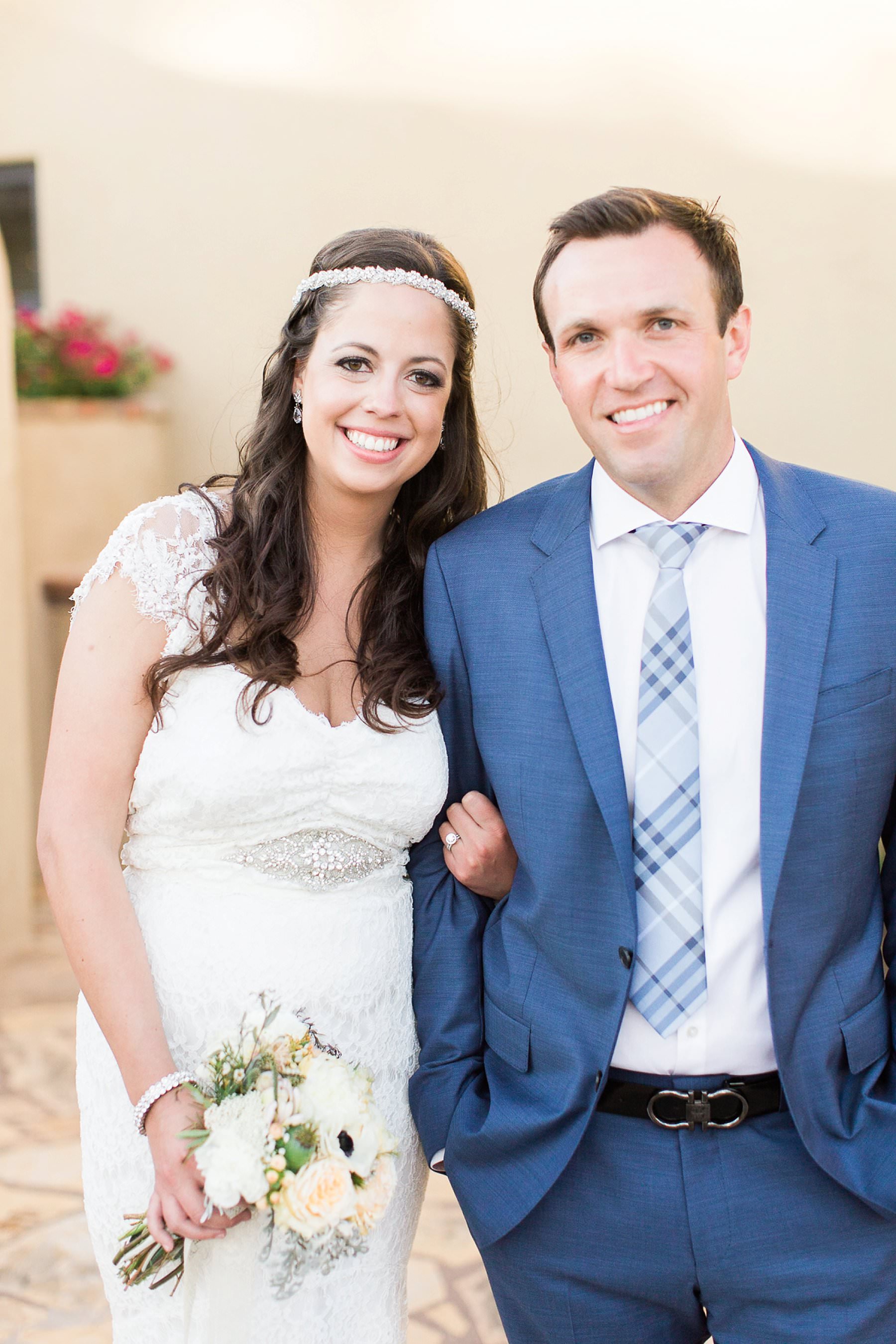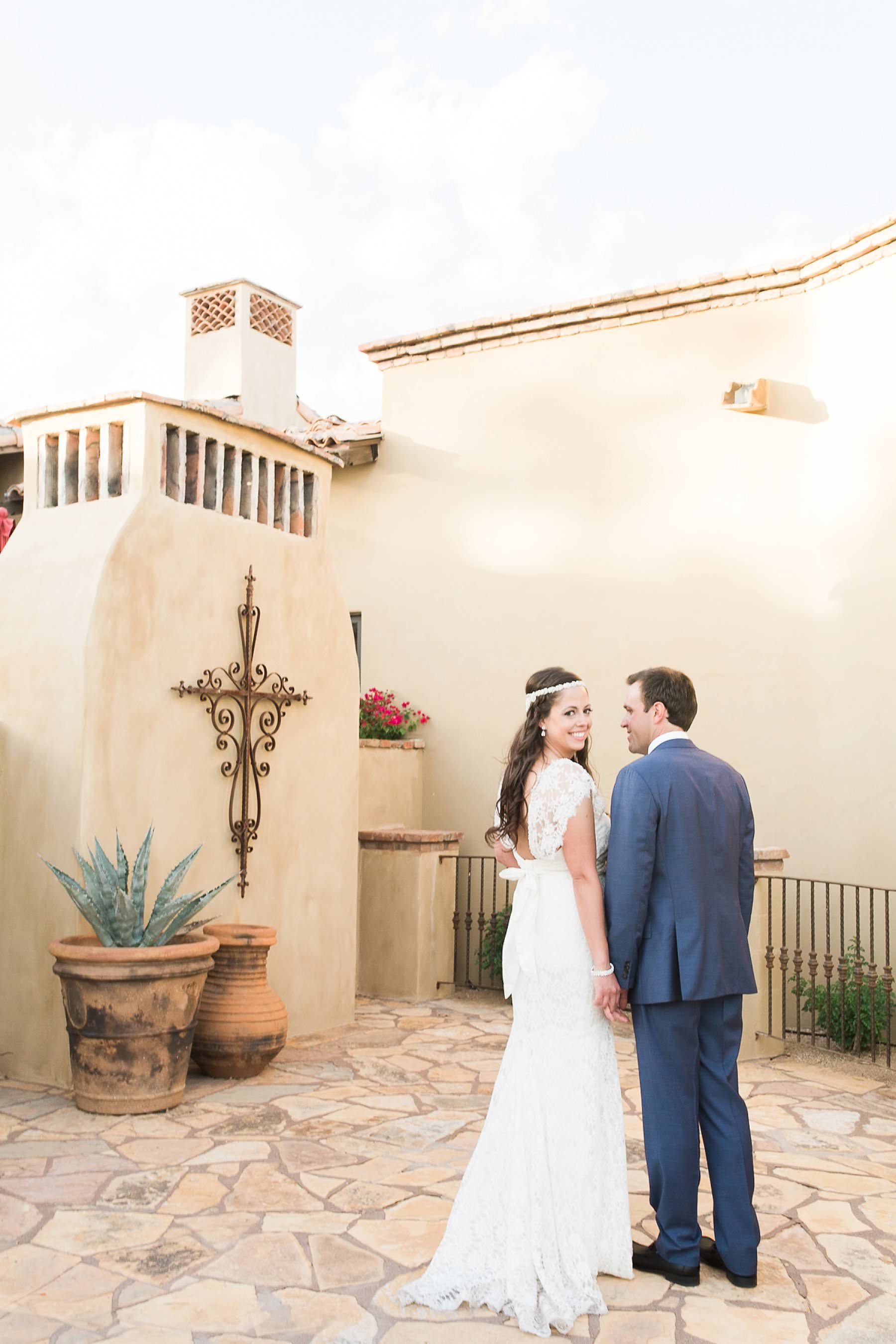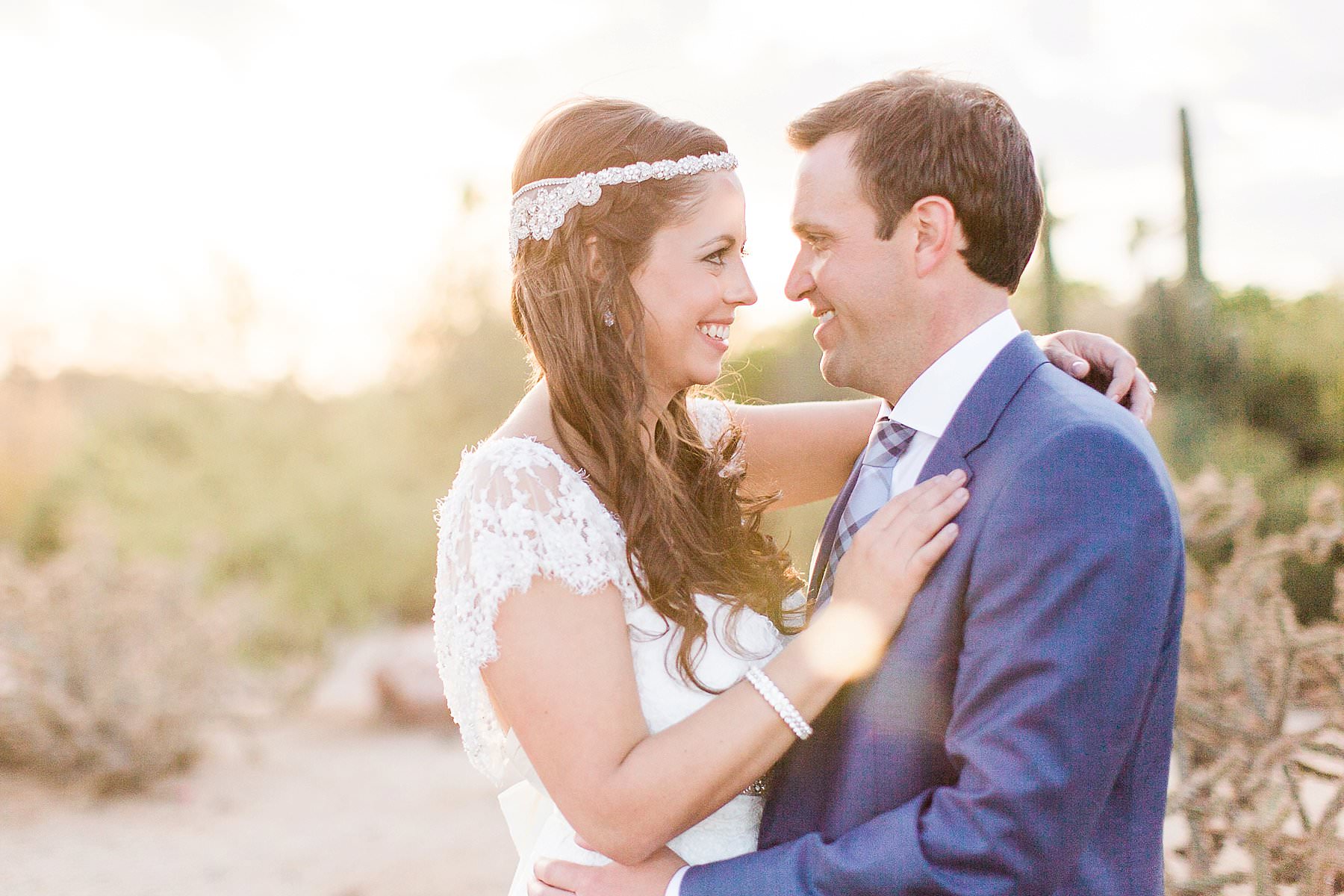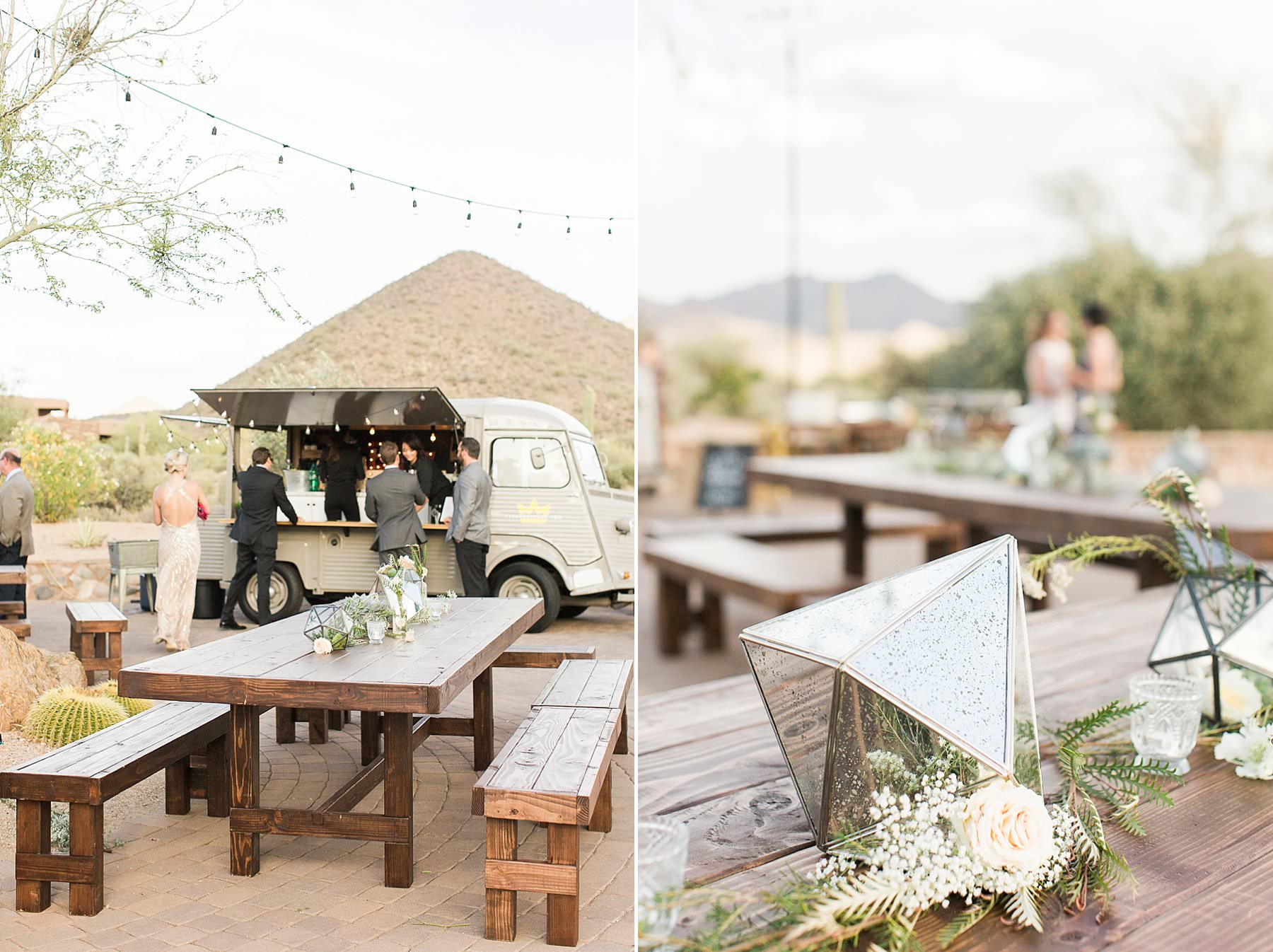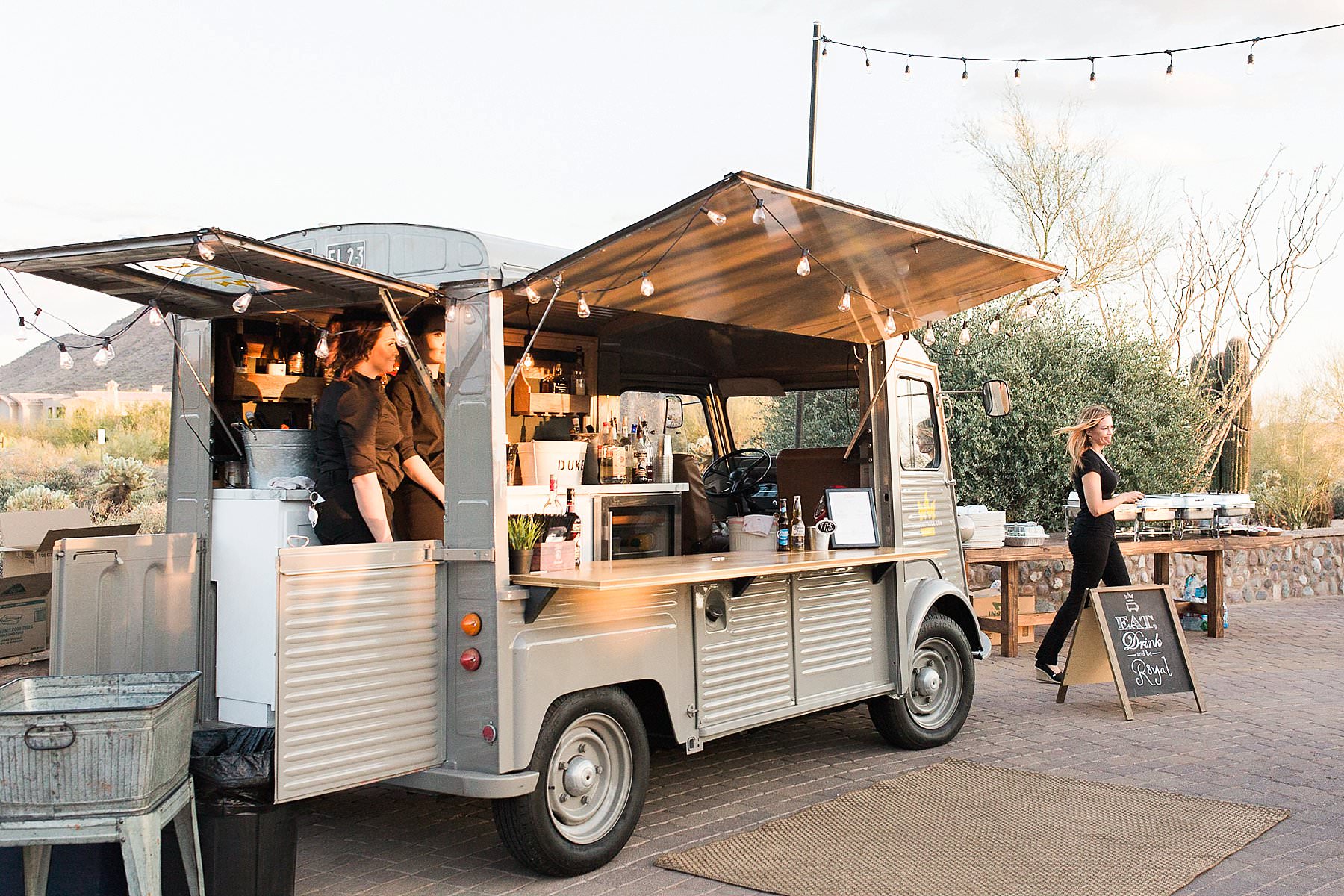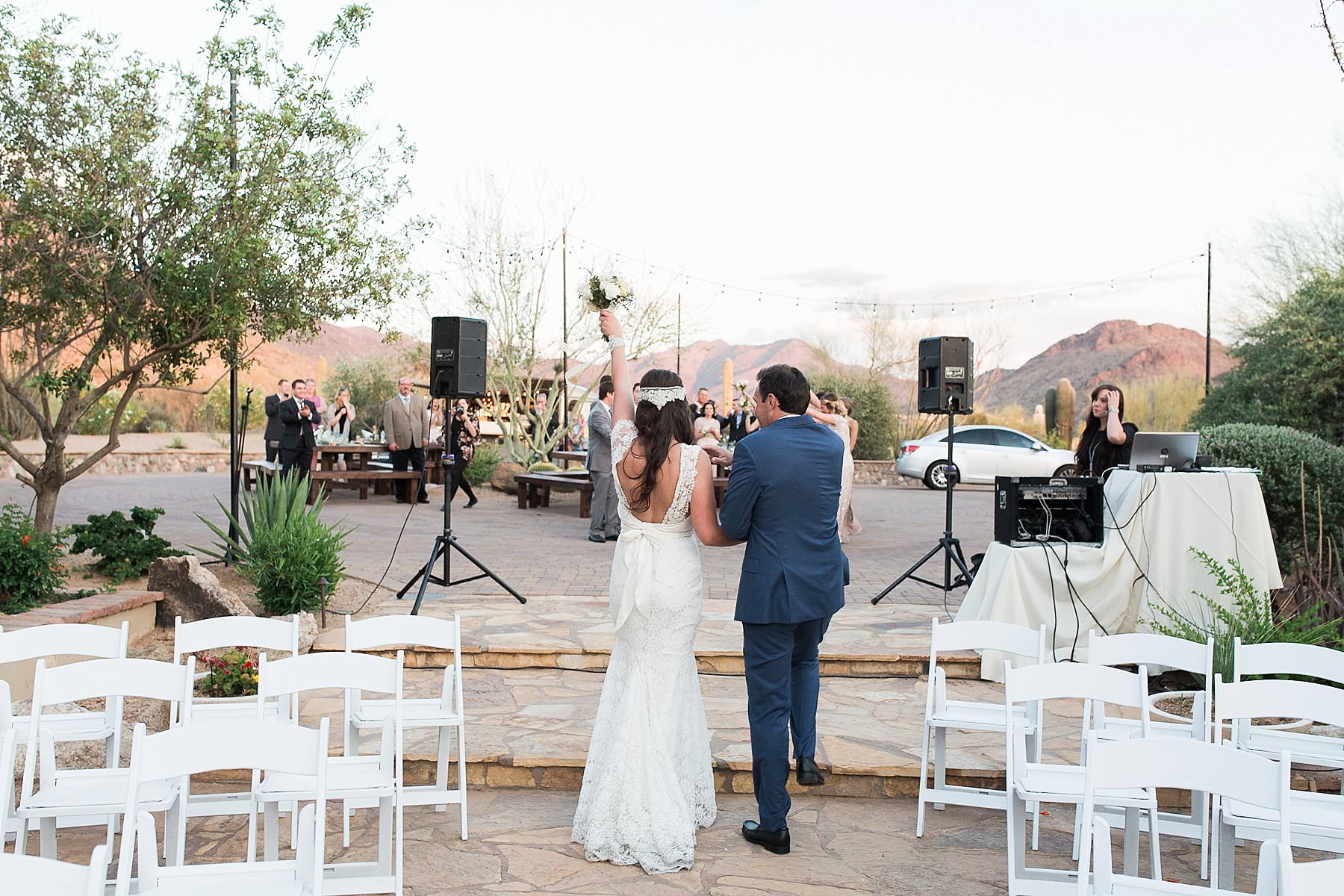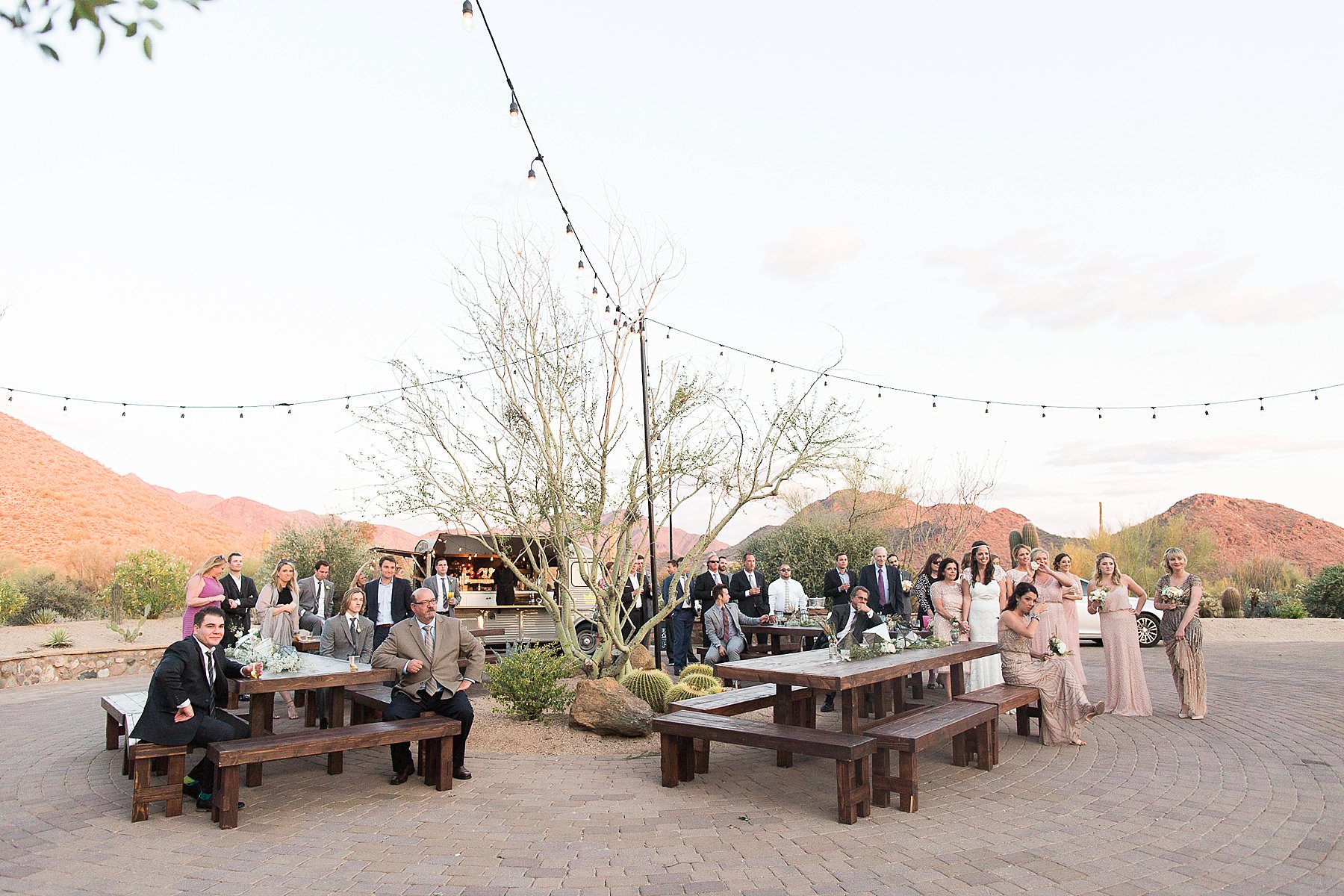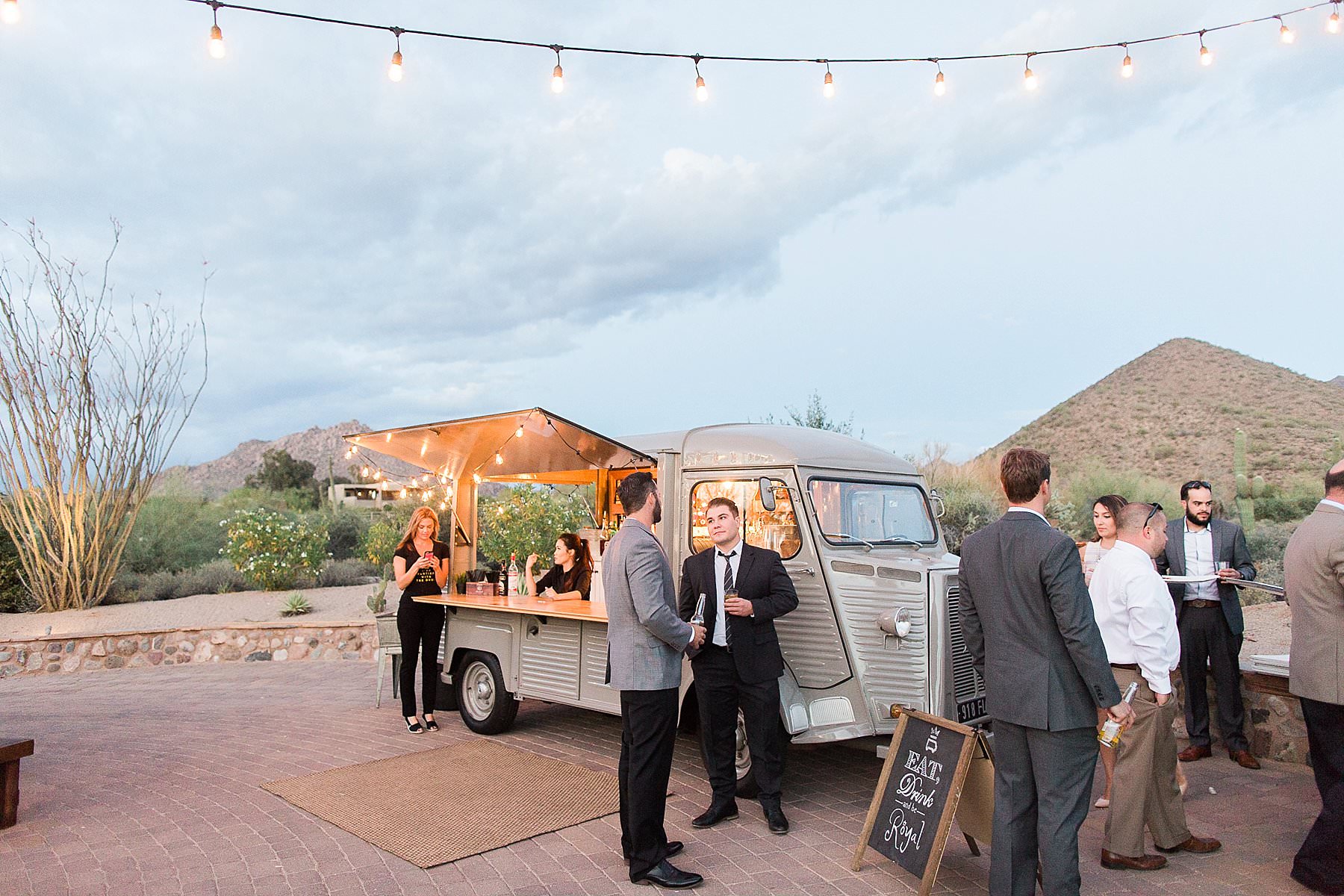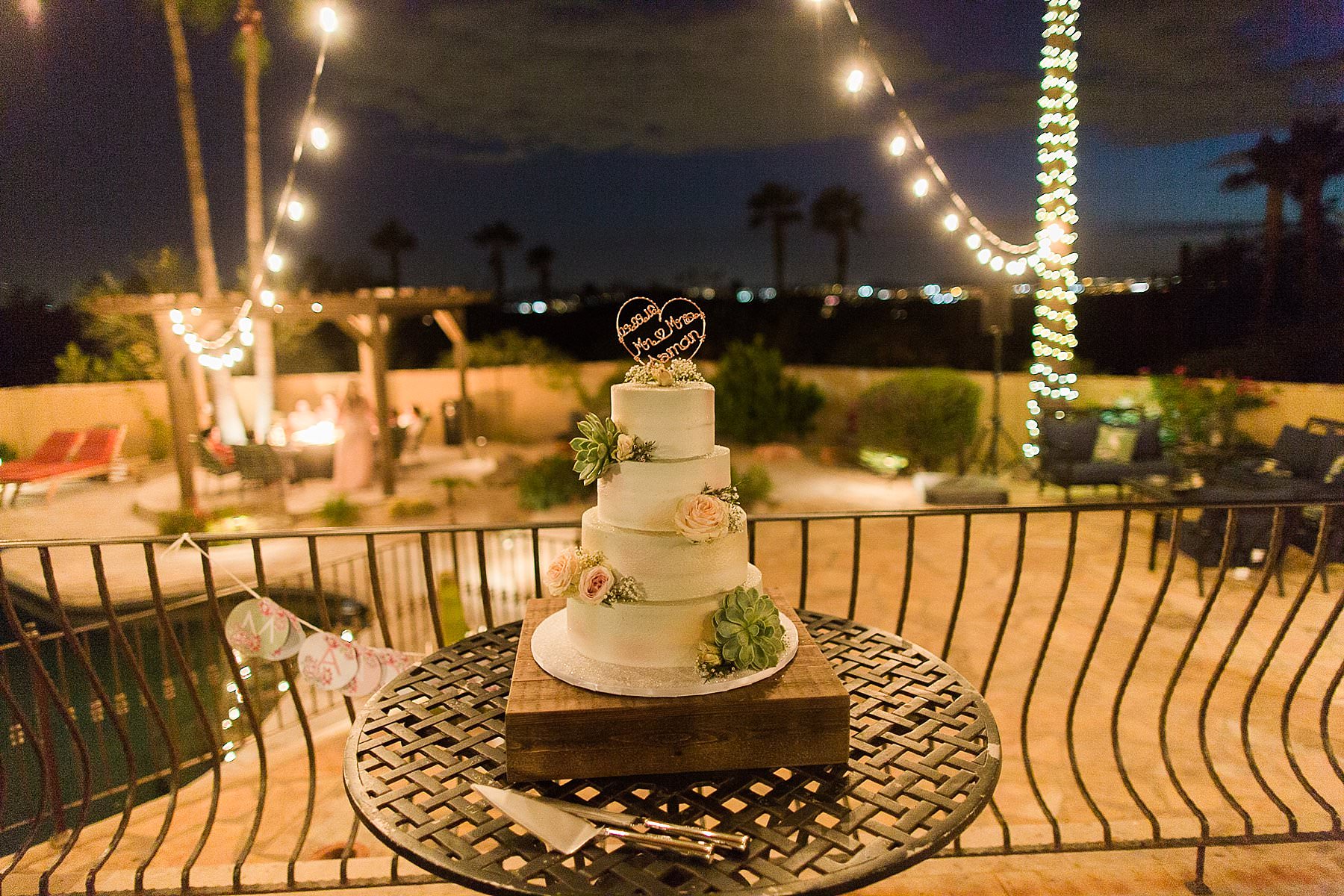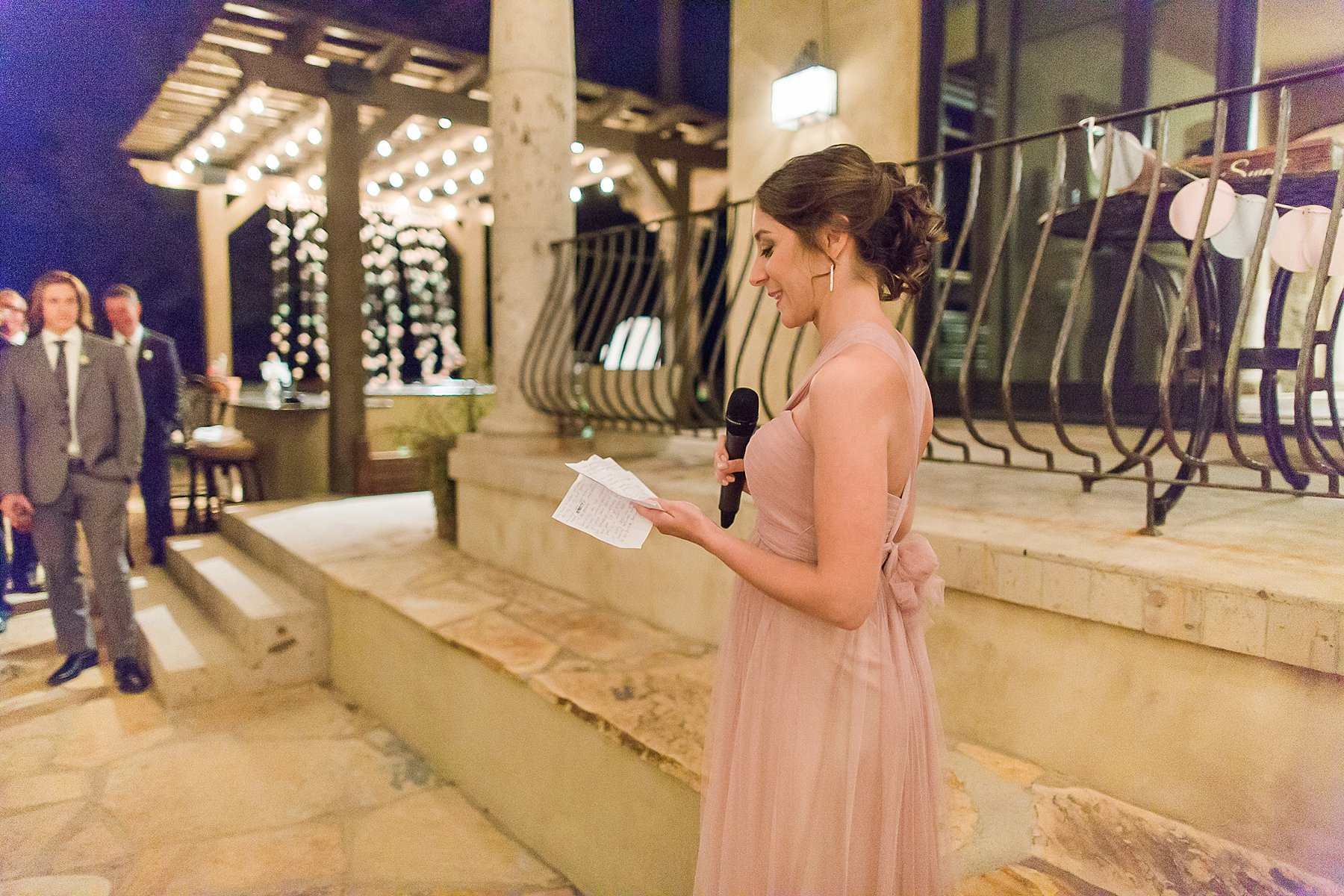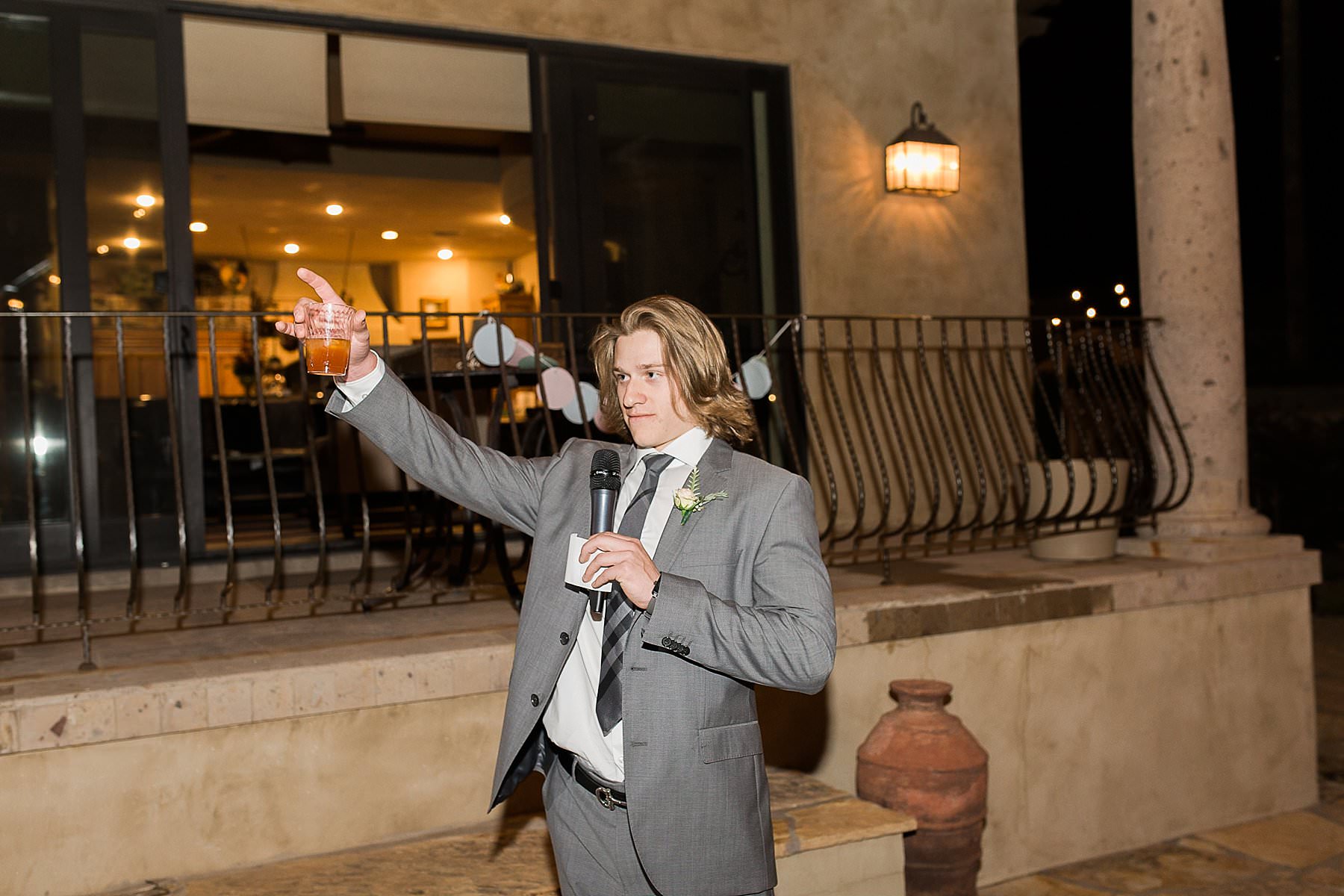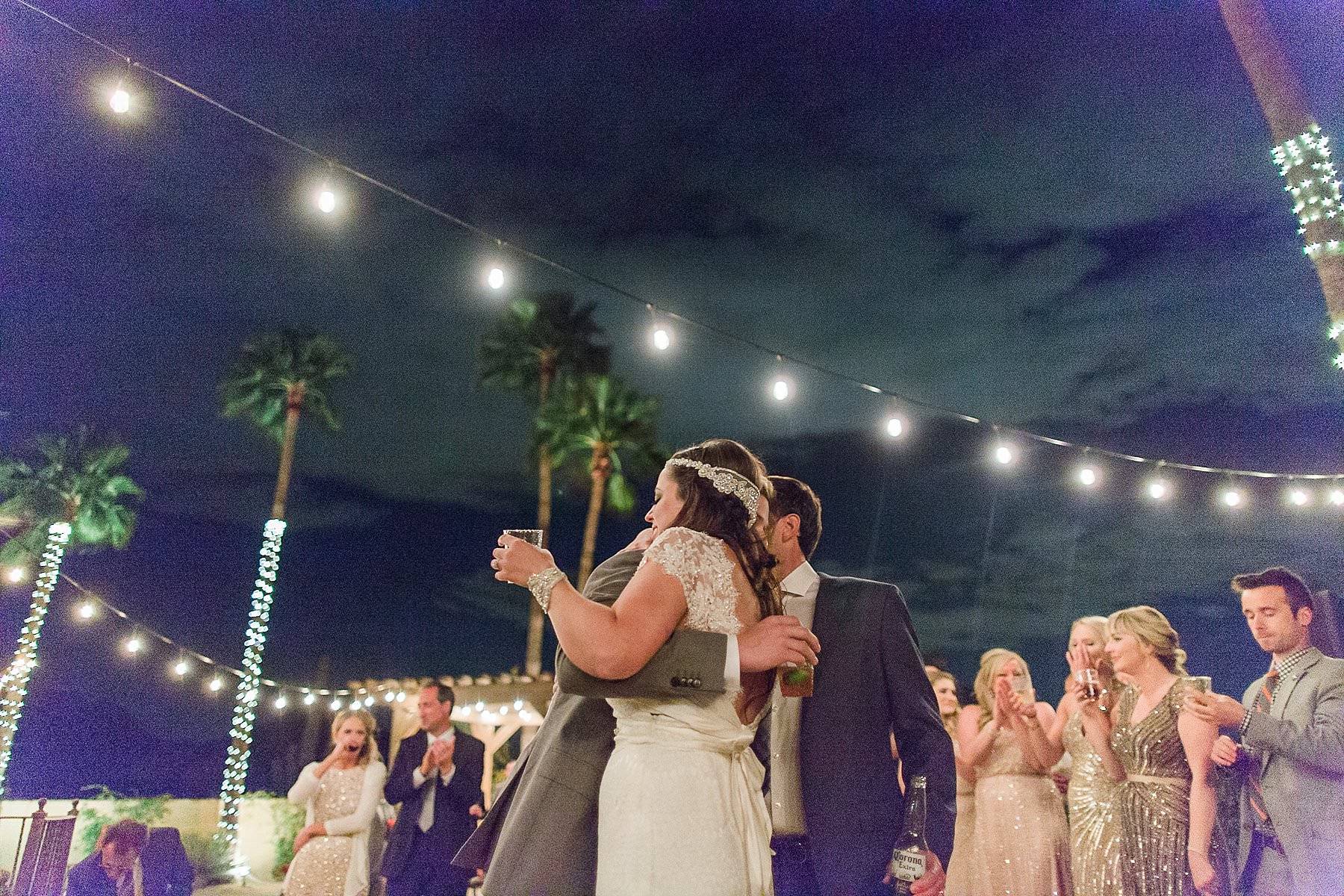 Venue | TEN PALMS
Coordinator | HYTCHED
Brides Dress | ANNA CAMPELL
Brides Shoes | BADGLEY MISHKA
Hair | DENISE LE- VIDOGI SALON
Makeup | DENISE LE- VIDOGI SALONa
Bridesmaid Dresses | ADRIANNA PAPELL, JENNY YOO AND AIDEN MADDOX
Grooms Suit | HUGO BOSS
Florist | MATIANA MITCHELL
Farm Tables | SCOTTSDALE FARM TABLES
Catering |  IN-N-OUT & GRIMALDIS
DJ | SKM ENTERTAINMENT
Cake | CAKES BY WHISK