Love stories typically "end" with a wedding.  This love story begins with one.  Back in 2012, both single, Mallorie was living in San Diego and Todd was living 300 miles away in Visalia, California.   Mallorie was asked to a bridesmaid in her friends wedding on the East Coast.  Todd was also asked to be a groomsman in this same wedding.   They both flew from California to Connecticut to attend this wedding where they hit it off instantly.  Todd immediately asking his friend "why didn't you tell me about the cute girl?.   And then it began…
Once back in California, they began dating long distance.  There was a lot of traveling that first year- because they made sure to saw each other at least every other weekend.   Several months later,  a ring was purchased followed by a romantic proposal. Mallorie was completely surprised… which was quite a feat for Todd to pull off.
They will married last weekend at The Showcase Room in Tempe.  Immediately after the ceremony,  the entire Bridal Party boarded a trolly and headed to Papago Park for photos at sunset.  The sun, mountain backdrop, and even the wind created an absolute perfect location to photograph a Bride and Groom on their wedding day in Phoenix.   It was amazing.  Enjoy!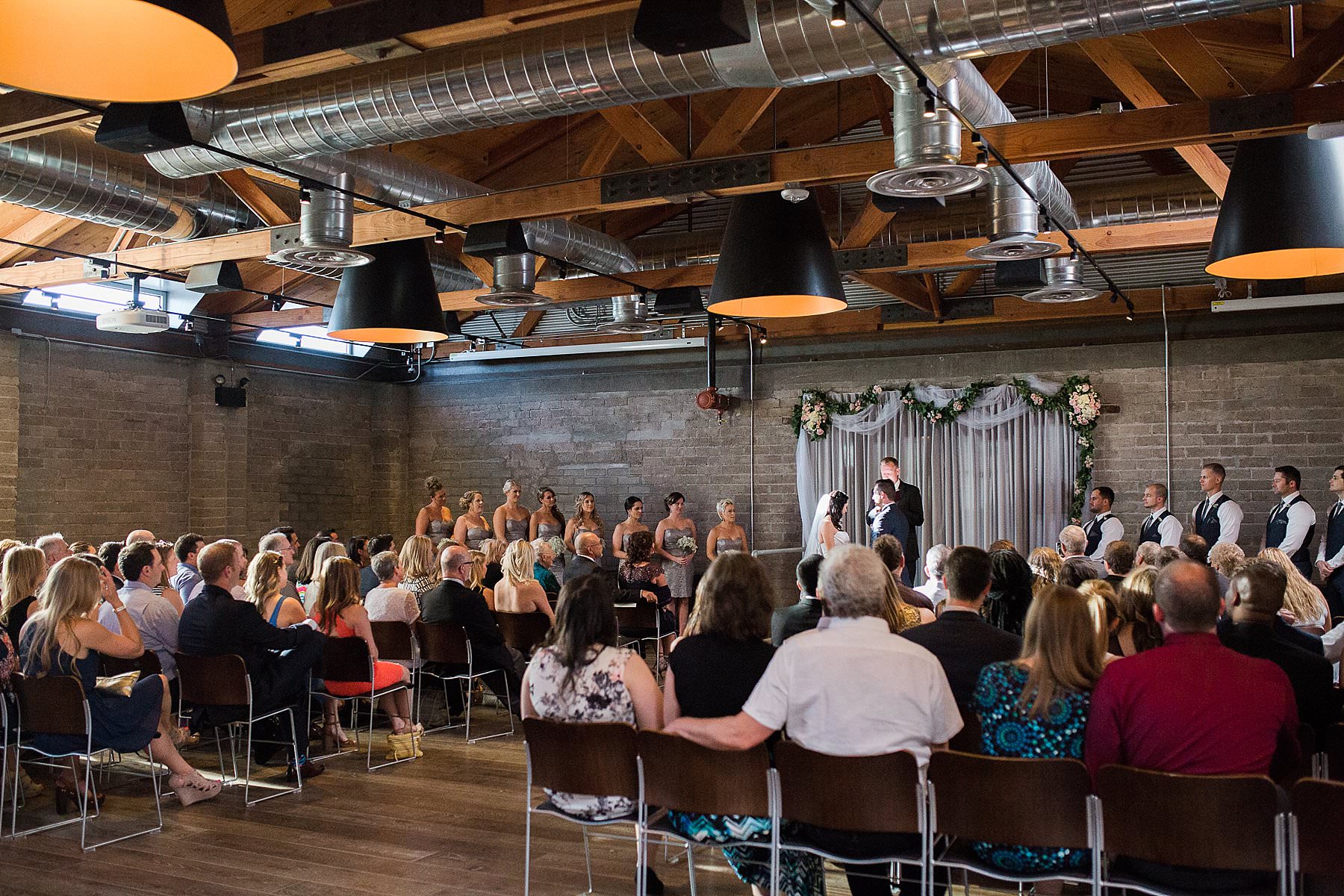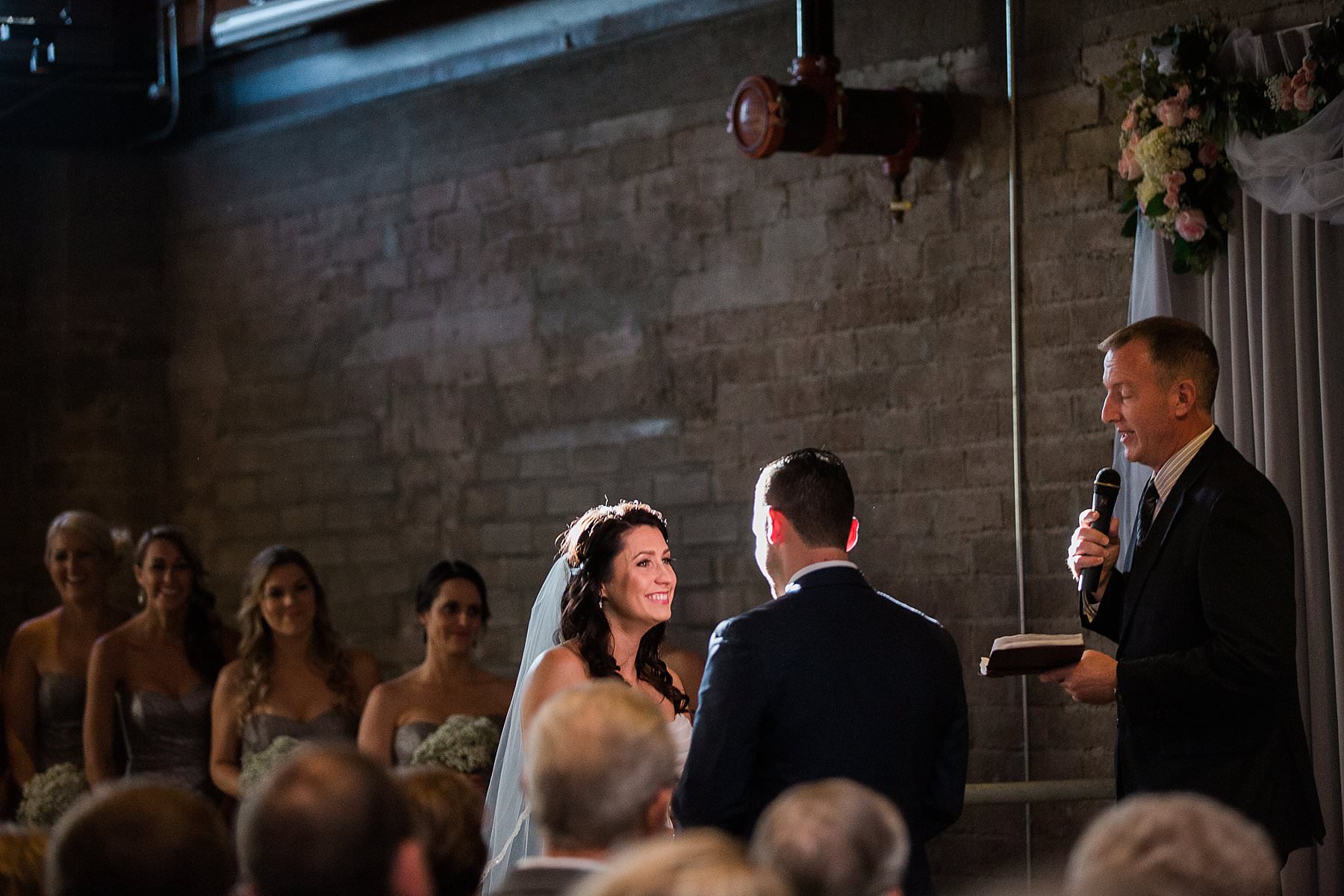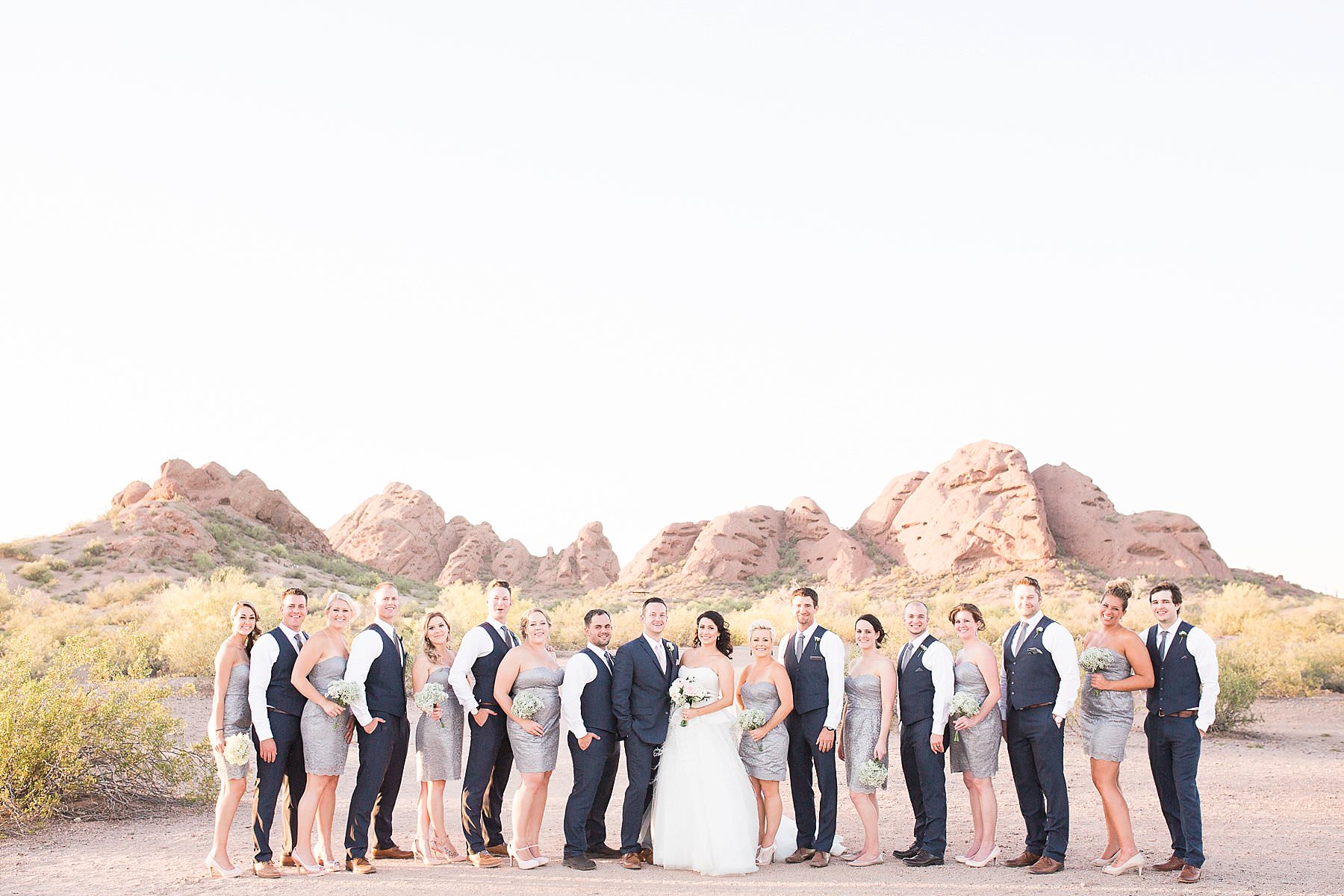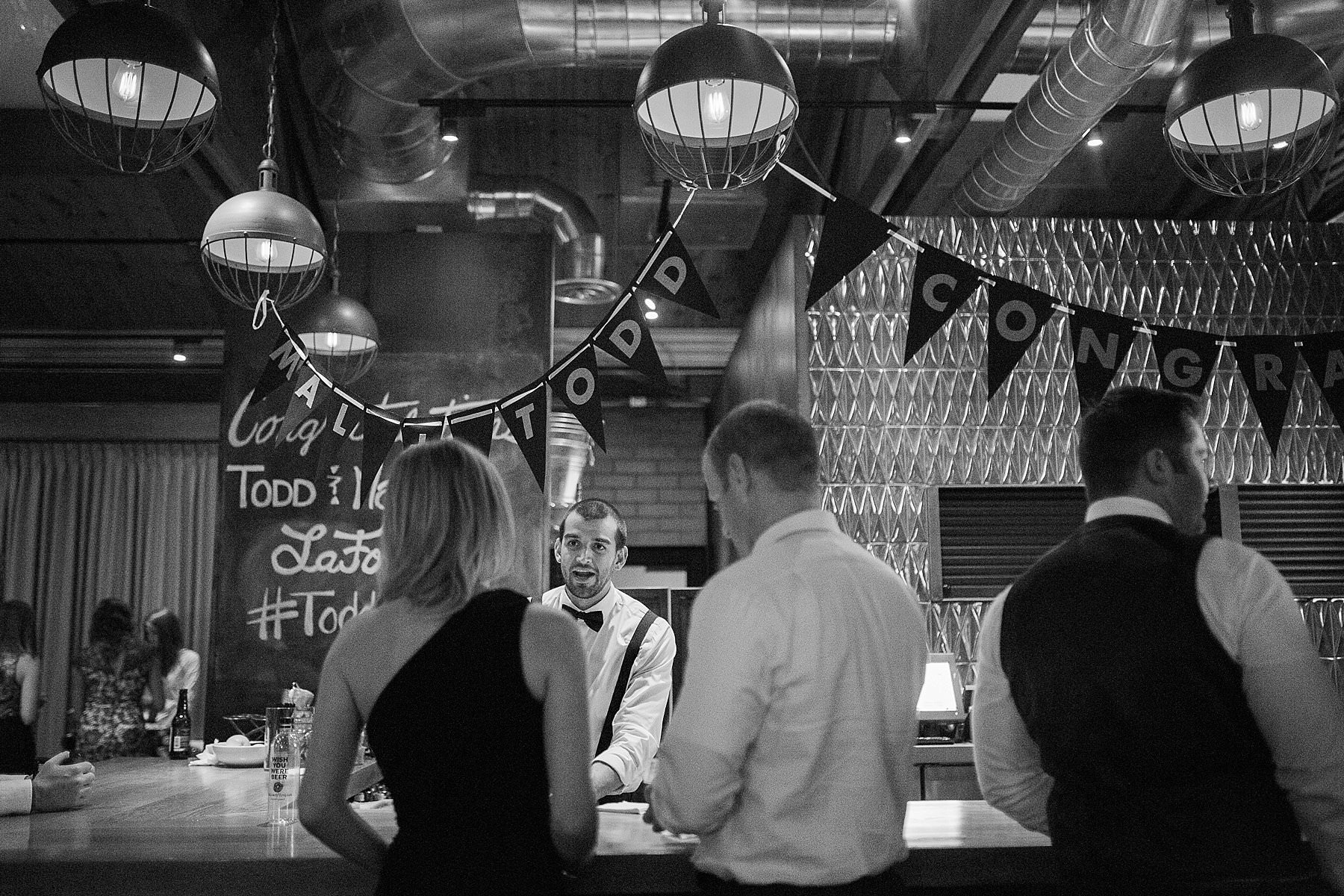 Venue | THE SHOWCASE ROOM
Coordinator | Camille Johnson
Brides Dress | TRULY BY ZAC POSEN
Brides Shoes | BADGKEY MISCHKA
Hair | JENNIFER SPARVERI 
Makeup | LINDSAY LECLAIRE
Bridesmaid Dresses | DAVIDS BRIDAL
Grooms Suit |  BAR III
Florist | CACTUS FLOWER
Officiant | MARK FAUL
Catering |THE SHOWCASE ROOM
DJ | MUSIC MAN MUSIC
Transportation | OLLIE THE TROLLY