They met during her first semester at ASU.  They discovered their class schedules had the same "breaks" between classes and they began spending their breaks hanging out together.  The friendship progressed to a relationship over the course of her freshman year.  One evening, it became official as they strolled across the bridge on Tempe Town Lake.  On one knee, he proposed and asked for her hand in marriage. Wedding preparations began at the Bride's parents home in Mesa.  She gathered with all her bridesmaids and together they did hair and makeup surrounded by the most amazing light pouring through the window.
Jake and his groomsmen finished the final details in the "Groom's Room" at  Villa Siena.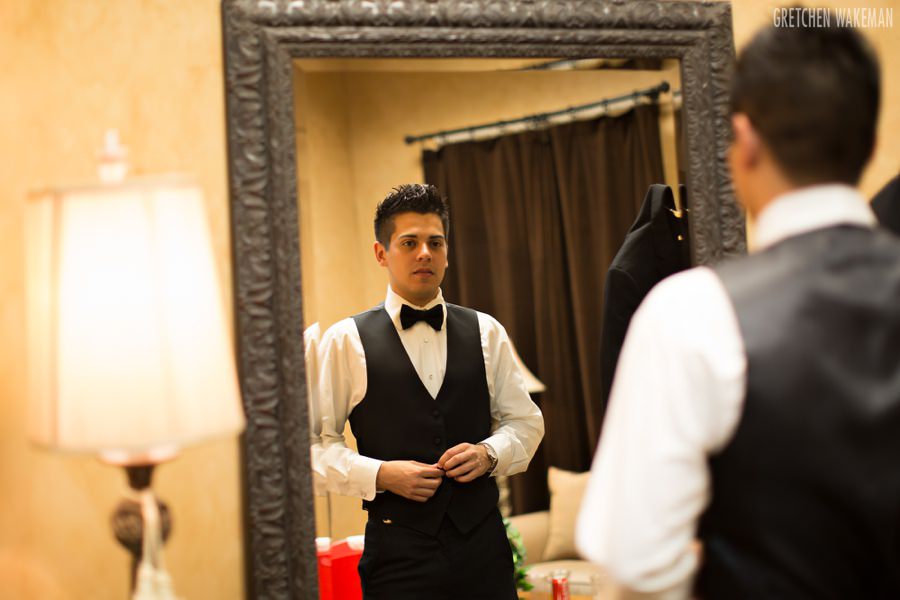 When Ashlee arrived at the venue, her dress was waiting.  Her mother and sister helped her into the stunning lace gown.
The moment when Jake sees Ashlee for the first time on their wedding day.
The bridesmaids and groomsmen were all dressed in 20's inspired clothing for their Great Gatsby themed wedding.
I was setting up my camera for the processional and I caught these two young ladies having a laugh before the ceremony started.
The bride hand carved a heart out of an actual copy of the Great Gatsby to hold the rings.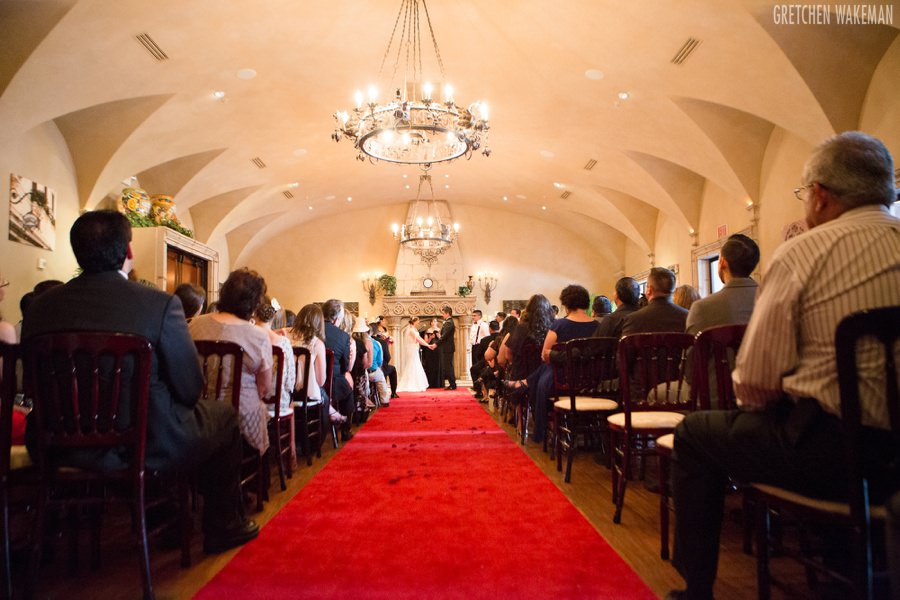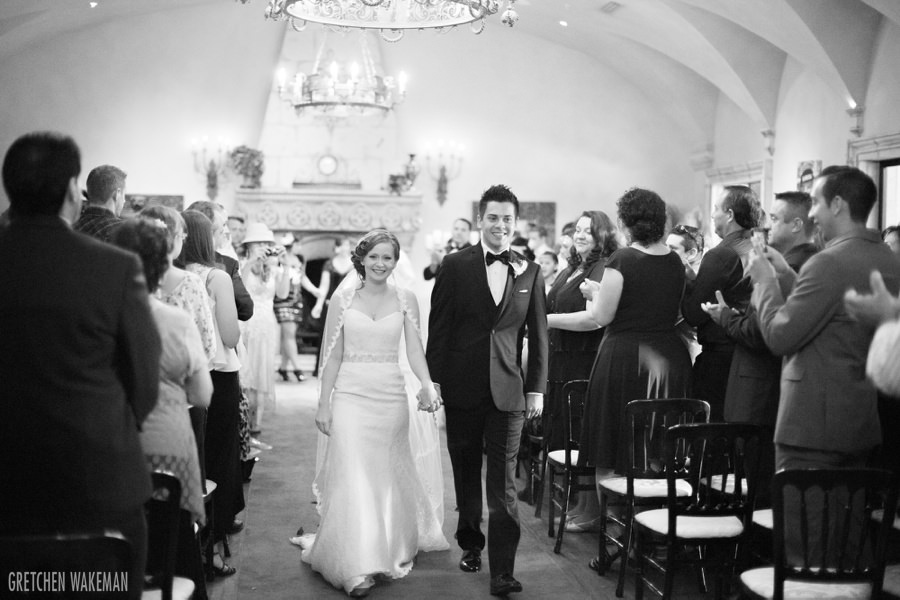 The grounds of Villa Siena  in Gilbert provided an amazing backdrop for bride and groom portraits.  Its hard to believe that we were in Phoenix!
As the guests were finishing up dinner, we went outside to catch a few more photos of the newlyweds just before the sun disappeared.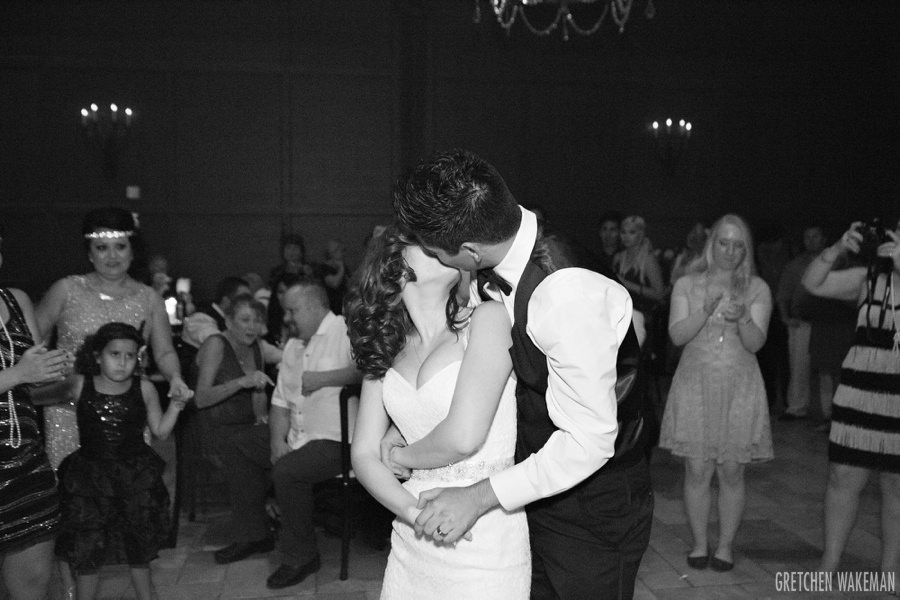 At the end of the reception the Bride and Groom were sent off with a spectacular sparkler exit right into their getaway car!