Wedding photography shouldn't just be beautiful — it should tell the story of your wedding day. From the look on the groom's face when he sees you for the first time, your walk down the aisle, to the first dance.  Here are a few photos that showcase my style and technique.  Take a look, get ideas, and imagine if you can see yourself in these photos.  Think we might be a good fit?  Fill out the contact form and I will be in touch to talk about your wedding!
Timeless Wedding at Wrigley Mansion | Jessica & Scott Looking for some timeless inspiration for your wedding day at Wrigley Mansion?  This wedding is packed with classic details that will stand the test of time. Venue: WRIGLEY MANSION Event Planning & Design:...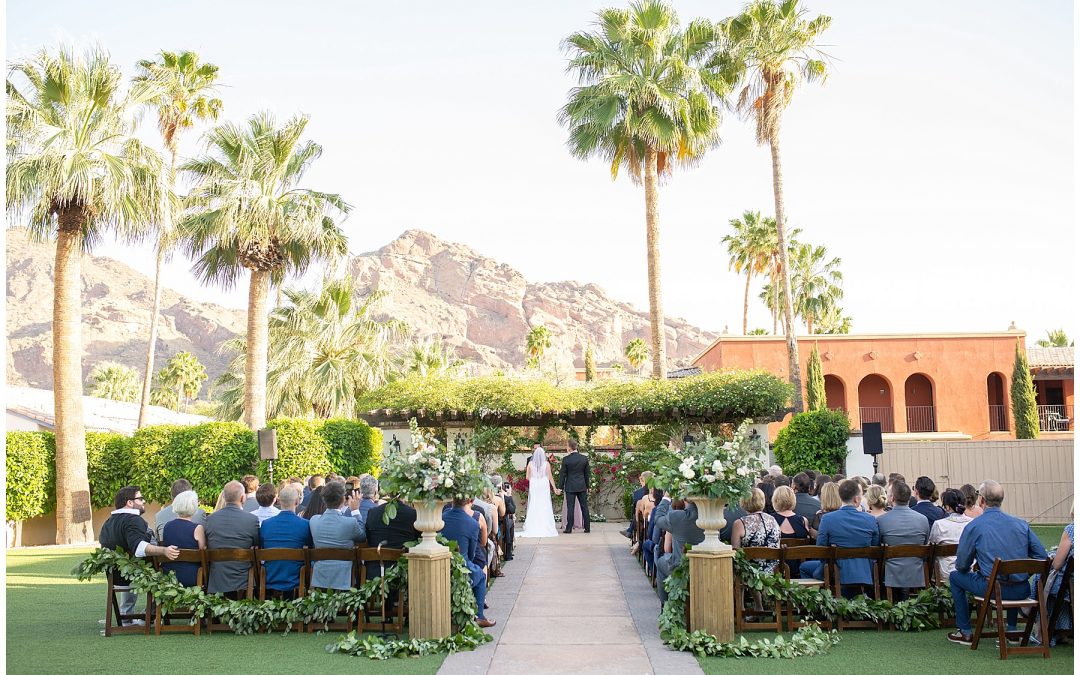 High School Sweethearts | Colin & Natalie  This elegant Spring wedding at Montelucia started with a sweet love story between two high school teenagers.  When they were just 15, Natalie remembers watching TV at Colin's house and all she wanted to do was hold his...